What does the word 'fashion' bring to mind? Many things really. Models, designer clothes, accessories, Gucci, and everything glamorous and glittering. But would technology be one of those things? No? That's what we thought. If you have an eye for fashion on one hand and technology on the other, you're going to love what you'll be reading today. There is one organization that believes fashion should meet technology. Intrigued? AISPI explores INTERLACED, a fashion laboratory where fashion is truly revolutionized.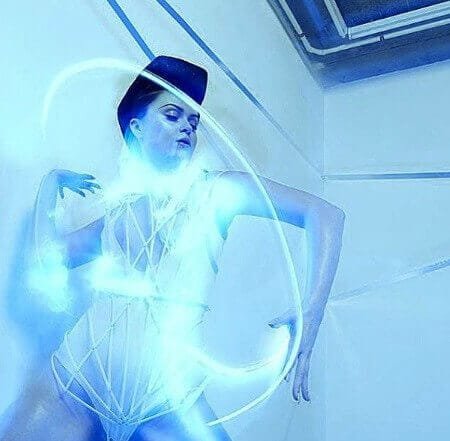 Presenting 'INTERLACED'
INTERLACED is a media and events enterprise based in London with the intent of sharing ground-breaking ideas in fashion, retail, beauty, ultimately tying it all back to technology. They either engage in or conduct events and other informative and enlightening activities for the public to soak in. Joining forces of the people and industries that help design tomorrow's fashion is their primary goal. They support and encourage their consumers to embrace the next stir in technological fashion, and smart clothing whilst inspiring, educating, communicating and, creating a safe space for the inquisitive minds to question the transitions in the fashion industry.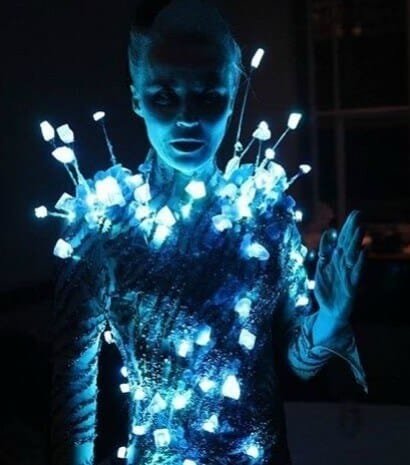 INTERLACED believes that there must be a rise in consumer demand so as to speed up modernization and development in fashion and technology companies. Through their empowering online content, namely, interviews with fashion tech leaders, features, and other services offered such as event curation, mentorship, and offline meet-ups, they aim to achieve the desired change. By connecting and facilitating a conversation between the four audiences key in shaping the future of fashion: startups and pioneers in the field, established companies, academia (researchers and emerging talent) and the wider public. They act as an agent for cross-cutting partnerships. All their practices ensure one thing – to connect distinct individuals and companies with a shared interest to address, stimulate, and unite for a more fashionable tomorrow.
What?
Lone Design Club and INTERLACED present a panel discussion on 'Lone Design Club x INTERLACED: Why Fashion should play in the gaming sector'.
Where?
LDC Concept Store
138 Long Acre Convent Garden London WC2E 9AA
When?
11th September 2019 from 6 PM – 9 PM.
How?
Click here to buy tickets – seats are extremely limited!
What can you expect?
An engaging panel discussion covering the fusion of the gaming world and fashion. It is no secret that video gaming has traveled far and wide since the simple days of Tetris and Super Mario Brothers. And in today's world where gaming platforms and virtual reality are making new breakthroughs every so often, there are still numerous unexploited prospects for fashion brands and related industries. The Net Generation makes a substantial proportion of the gaming society and if this is the target audience for brands, they should treat gaming platforms as another media communication channel. Agree?
Before players even dive into the gaming realm, it has become customary to spruce up their online character to mirror either their real-world self or bring forth an alter-ego personality. How designers help them do this in a digital habitat is the subject at hand here. The possibilities for fashion brands to design commodities for avatars in video games are endless which brings us to the next topic to explore – does this impact the gamer and fashion in the real world? Can computerized merchandise have an effect on the awareness of fashion production and sustainability? And lastly, are professional gamers the new virtual fashion influencers?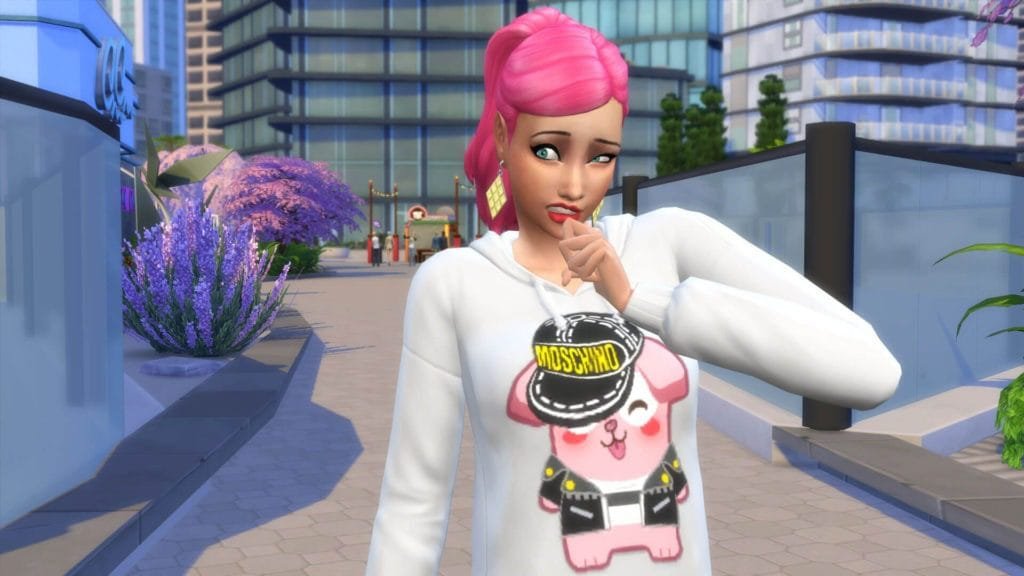 It will be an evening where you hear about such intriguing revelations as to why the gaming sector is the next big break for fashion labels with a deeper plunge into the behaviors of gamers and the various approaches fashion houses can use to access such sectors.
The event will be moderated by Kristina Dimitrova, the founder, and CEO of Interlaced, and joining her will be a kickass group of panelists with sensational minds to back up their discussions and understanding. You will see in the flesh:  
Morten Grubak: Executive Creative Director, Northern Europe, VICE / VIRTUE
Sabinna Rachimova: Founder & Creative Director, SABINNA
Jonathan Chippindale: CEO, Holition
Roberta Lucca: Co-Founder, Bossa Studios and Beta Lucca
The woman behind INTERLACED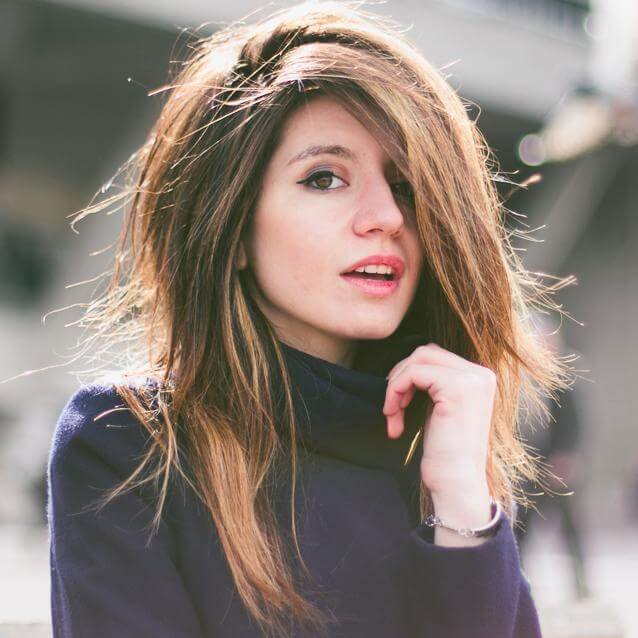 Kristina Dimitrova's educational background in marketing strategy, trend forecasting and account agency was the stepping stone to her enthusiasm and expertise around the intersection of business and creativity. She has worked with clients from luxury, fashion, FMCG, education and media industries but she was destined for a different path.
Kristina invented INTERLACED in late 2014 and introduced it to the public in 2015. Since then, with her leadership and heavy lifting, INTERLACED has become a trusted fashion news source and event curator in the fashion tech, retail industries. What was the inspiration behind INTERLACED you ask? Kristina's network in marketing and communications took her to many conferences where the topic analyzed was 'big data' and 'wearable's' but really they were referring to another fitness tracker. Hence from Kristina's disappointments and dissatisfactions, surfaced 'INTERLACED'.
"I started seeing the likes of Studio XO, The Unseen and Cute Circuit emerging, and I was fascinated with how this concept of fashion tech can really transform the industry. I started researching, writing and talking to people about it. I feel it's important to push the notion of fashion tech to the wider public to show them that wearables are not only about smartwatches and fitness trackers."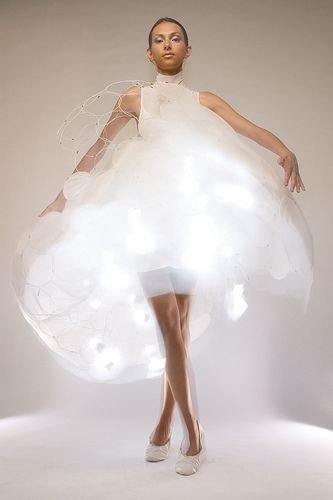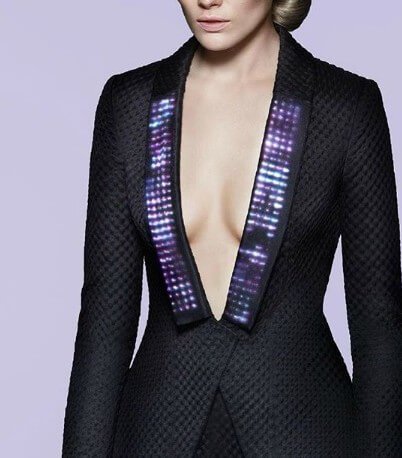 Kristina's present aim is to sensitize the consumers about fashion tech, what they can anticipate from these products and how they can use them to their full swing. When all is said and done, a consumer demand ought to be created in the first place, for them to feel excited and want to invest in such products.
Does this sound like your kind of thing?
Ask yourself if you would like to better understand how the gaming world and fashion can be interlaced. And for anyone else who wishes to broaden your grasp on trends in immersive technologies and consumer behavior with respect to the fashion, retail and beauty industries, this event is for you – well informed and gripping in fair share. We have come far to a world where virtual fashion influencers create digital clothing for real people, let that sink in! Click here to reserve your spot today!
---
– Written by Sureka Naven
AISPI senses that the generation of new fashion technologies will not cease here. I for one can't wait to see what is next in store for us! To read about more spectacular fashion events, outlets, and designers, stay tuned with us at AISPI or follow us on Instagram.