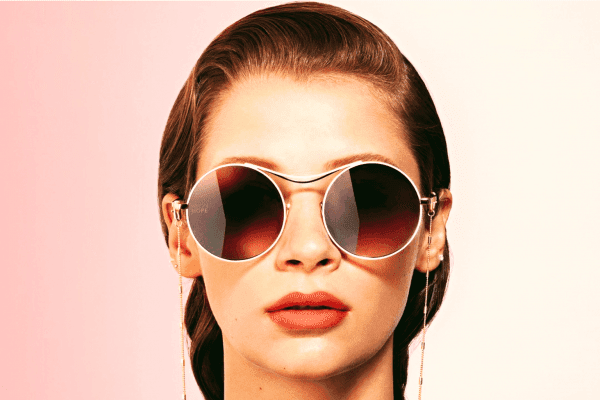 Lone Design Club's latest event – Lone Design Club x Your Body Your Canvas is an exuberant celebration of fashion as the ultimate form of art. Stemmed from the idea that your body is a canvas that deserves to be dressed up in clothes that make you look and feel good, it empowers women by allowing them to express themselves wholeheartedly through fashion.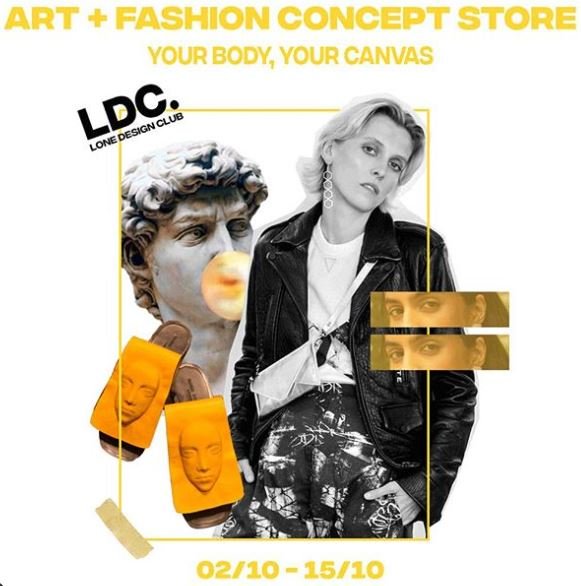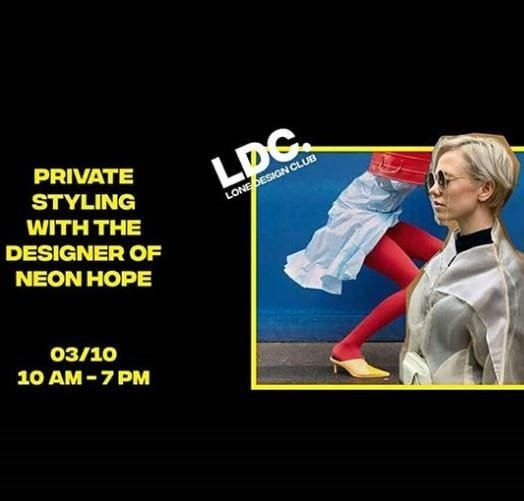 The event will see independent designers along with local artists set up shop for an experience that aims to cut through the highly saturated market of fast fashion and gives homegrown artists and designers a space to display their talents through a pop up shop with a carefully curated edit of designers that change everyday and a series of workshops that both, indulge and inspire.
All in all, the Lone Design Club x Your Body Your Canvas is something we would recommend everyone to check out – whether you are a shopper looking to pick up some cool pieces or just someone looking to explore the myriad of talent that Europe offers through the workshops at the event. Check out the details below for a pop-up that is high on our list of must-do's this October.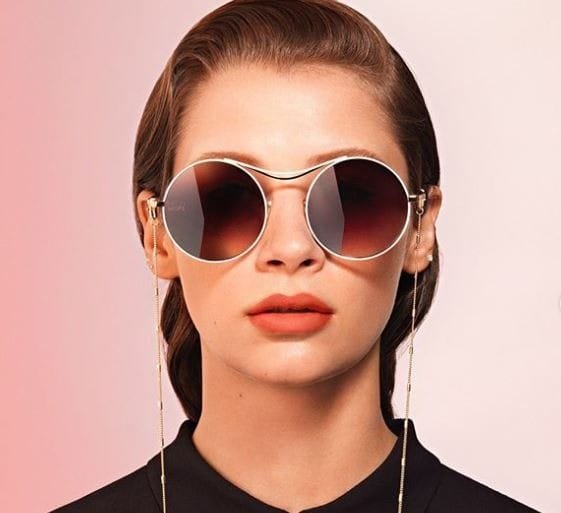 What?
Lone Design Club x Your Body Your Canvas (includes a pop-up that is a must visit – imagine a list of independent designers that change daily and offer you some super cool pieces that you would be hard pressed to find elsewhere – and workshops that include everything from jewelry making, carving plus so much more!).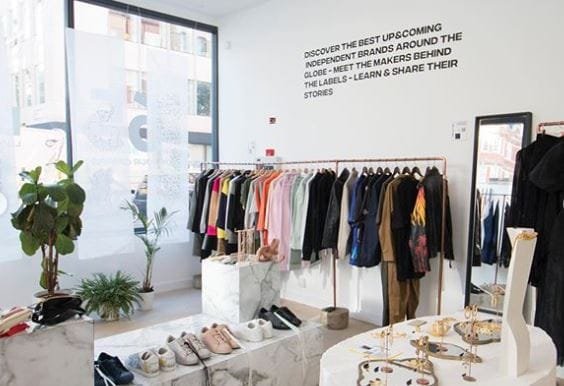 When?
October 2nd 2019 to October 15th 2019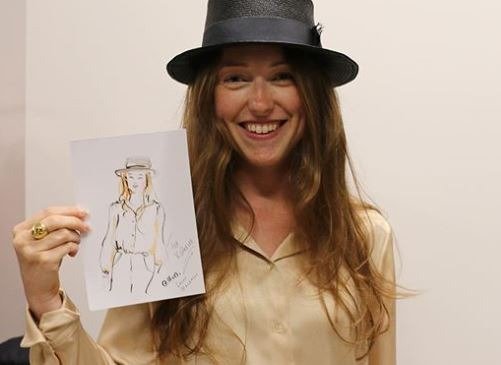 Where?
Covent Garden, London
Designers to watch out for:
Conflict of Ego, Blonde Gone Rouge, Jewel Tree London, Code Beautiful, Lucy Parker, Neon Hope, Brimstone (plus so many more!)
Workshops you must attend
9th Oct: London Drawing Group: Feminist Life Drawing
12th Oct: Gung Ho: Food for Thought Print Workshop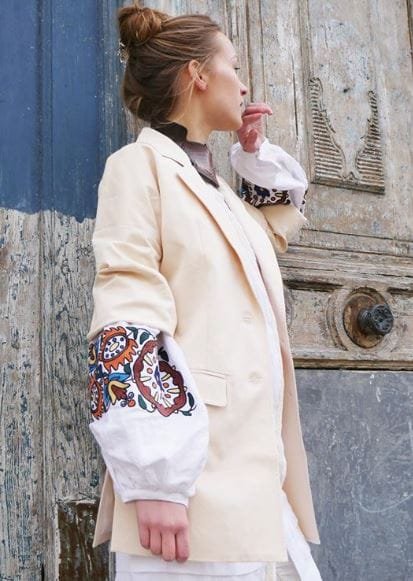 For more details on the event and the designers available in-store daily, check out Lone Design Club's Instagram page.
All images are courtesy of The Lone Design Club and the participating designers.
---
– Written by Soha Joshi
Don't forget to share your experiences with us, and as always, remember to stay updated via our Instagram and blog as the team at AISPI works hard on bringing you the latest from the incredibly diverse and talented fashion community in Europe!