Walk into London's The Shop at Bluebird and you're in for one of the best shopping experiences. The Shop at Bluebird is a part concept store, and a part wonder room, offering a curated collection and most unexpected fashion discoveries, famous designers, emerging talent, exclusive artwork, design, and beauty. TSAB is home to more than 100 fashion and accessory labels, contributing up to 75% of its overall activity. Beauty accounts for 7%, and the remaining being homeware.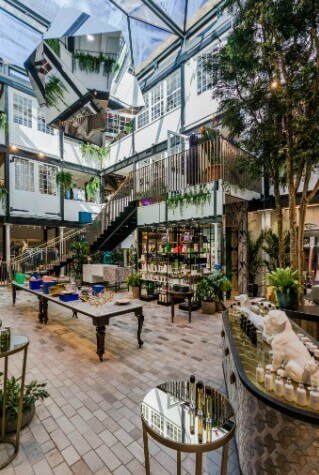 Head of luxury concept store, Claire Miles, does what she does best –
"Supporting up-and-coming brands have been part of The Shop at Bluebird's DNA from the beginning. We were the first to pick up many local London brands before they cut through globally."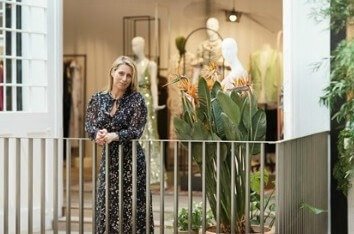 One admirable value of TSAB is that even though it is known to house luxury brands, it has never deflected from being accessible to anyone. The store magnifies these values as it intends to resonate with a welcoming and courteous atmosphere.
"Our brand is about being warm and welcoming. We want people to feel like they can come in, have a look around, read a book or smell some perfume. There's no, 'Don't touch this because it's too expensive'."
King's Road was the grand home for TSAB for more than 12 years but now, their wings have soared, taking them to a sensational store in Covent Garden, intensifying the retail experience. You're guaranteed to spend quality time here because there are so many fashion gems to explore and cherish. The building architectural design being, the 'Playground of Wonders' has a dynamic ambiance that will inspire you to buy something extraordinary because you're in an entirely exhilarating realm.
An entirely exhilarating realm where every floor is embellished with foliage, high and low. Premium brands such as Rejina Pyo and Ganni will meet and greet you with their unique collections of clothing, shoes, and handbags. Other elite shops you will run into as you explore further are Forte Forte, Isa Arfen, Mira Mikati and Rixo, to name a few. Avery Perfumes has also set up shop on the ground floor, along with beauty and homeware outlets.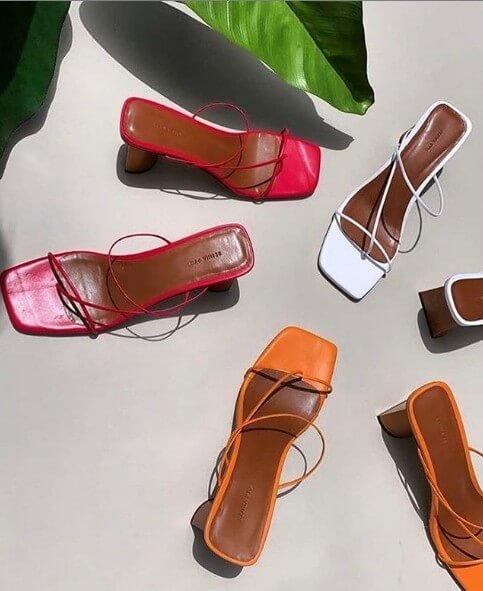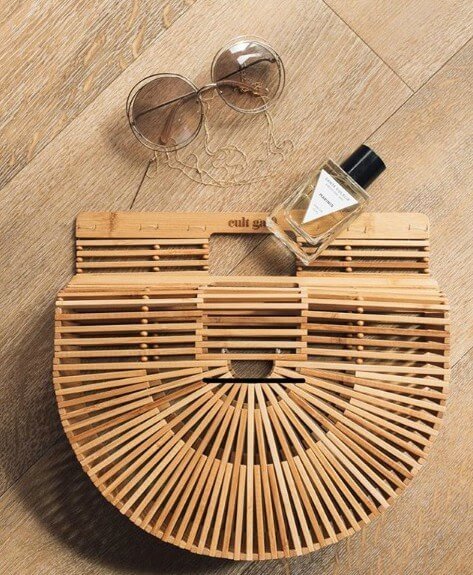 Go up the staircase and you will wind up at the galleries on the first floor that strut a Blink brow bar, Light Salon therapy rooms and more major fashion players. Art has always been the heart of TSAB and in light of this, the Fashion Illustration Gallery has instilled a brilliant wall of artwork exclusively curated by William Ling.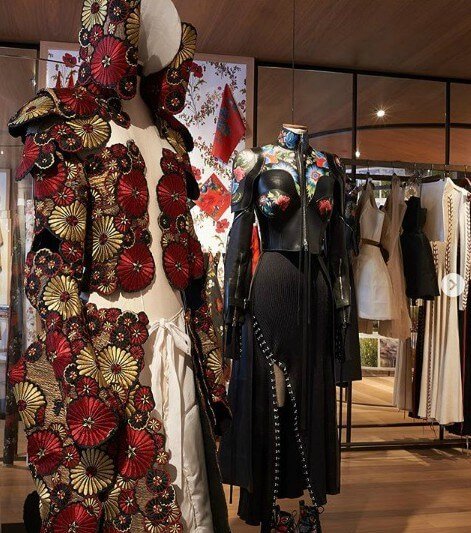 And finally, the top floor boasts a distinguished roof terrace, lush with plants. Accompanying this picturesque view is a cocktail bar and restaurant, so in short, lots of things to do, buy, taste, and see.
New designers that will join this fashion force include Evi Grintela, Innika Choo, Kalita, Araks, The Volon , Veja, Grown Alchemist, and Pared Eyewear. Pop-ups of brands that you and I have never seen before will be unveiled, inspiring customers to hear the designer's story, and appreciate their passion and skill.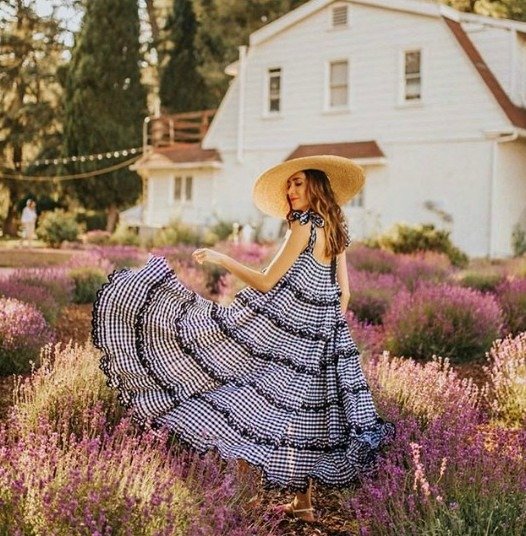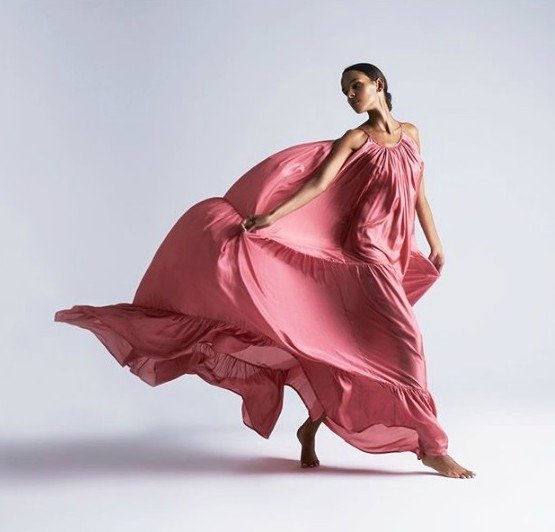 TSAB in Covent Garden aims to be a plush space where you come and stay for the love of fashion, food, and ultimately having a good time. In a world where luxury has become conventional and indifferent, TSAB is a desirable remedy.
---
– Written by Sureka Naven
Enjoyed reading about The Shop at Bluebird? To read about more sensational fashion outlets, designers, and experiences, follow us on Instagram or check our blog.