Lotte Feyen, a joyful yet hardworking Belgian beauty juggling being a blogger, a DJ and a model in love with life as you will see in her Instagram posts. How many can walk into a hippie market in Ibiza, find a summer outfit and turn it into a fashion statement? Well, Lotte Feyen can and we at AISPI believe so too, which is why we sat down with this young influencer with an impeccable sense of fashion.
How did you become a blogger/fashion influencer?
It was never my goal to become a fashion blogger/influencer. I started with Instagram when I worked as a model and I always had professional pictures to post, and that made my Instagram grow. I had the chance to work with many people in the business like photographers who also became friends so whenever I had a brand that wanted to work with me, I planned a little shoot with the team and that way my growth became bigger.

What are your top 3 boutiques/ emerging designers and what makes them so special?
My biggest love is Elisabetta Franchi. It was the first big brand that I fell in love with. The clothes fit so well and it always makes a statement. Others are Pinko, which I love because it's funky, cool and still affordable for all girls of different ages. I also love La Bottega, a brand that has everything under its fashionable roof.
How do you stand out from the crowd of influencers? What is your niche that sets you apart?
I get messages on Instagram where people want to see the real ME, and not just my fashion posts. I think it's important that your followers get to know the real you, behind the gram so I take them along my journey of life, with my friends, and parties.
The advice that most content creators give is to be present everywhere. Do you think this is essential? How did you decide to choose?
I do think it's essential for brands who want to work with you. I think it's good to have a main platform but also have the chance to connect with your followers on another base. You can show them a different side of who you are. For me at this very moment, IG is the best platform because it's big and free.
Do you think the influencer industry is too dependent on Instagram?
Everything comes in phases so I think IG is also temporary, which is why it's good to be active on other platforms like youtube or having your own website.
Tell us about a time that you failed and how you used that to learn and inspire yourself and others around you?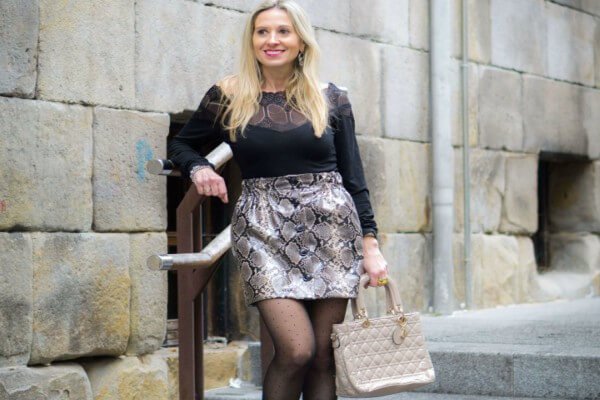 I get inspired by music. It sounds cliché but music takes me to another dimension where I can let my thoughts free. It helps me be creative and when I'm feeling down or having a bad day, I jump into my car and drive around with my music super loud. Not to say it solves all my problems but it changes my entire mood and therefore I can do what needs to be done.
Are there any upcoming fashion events in your agenda?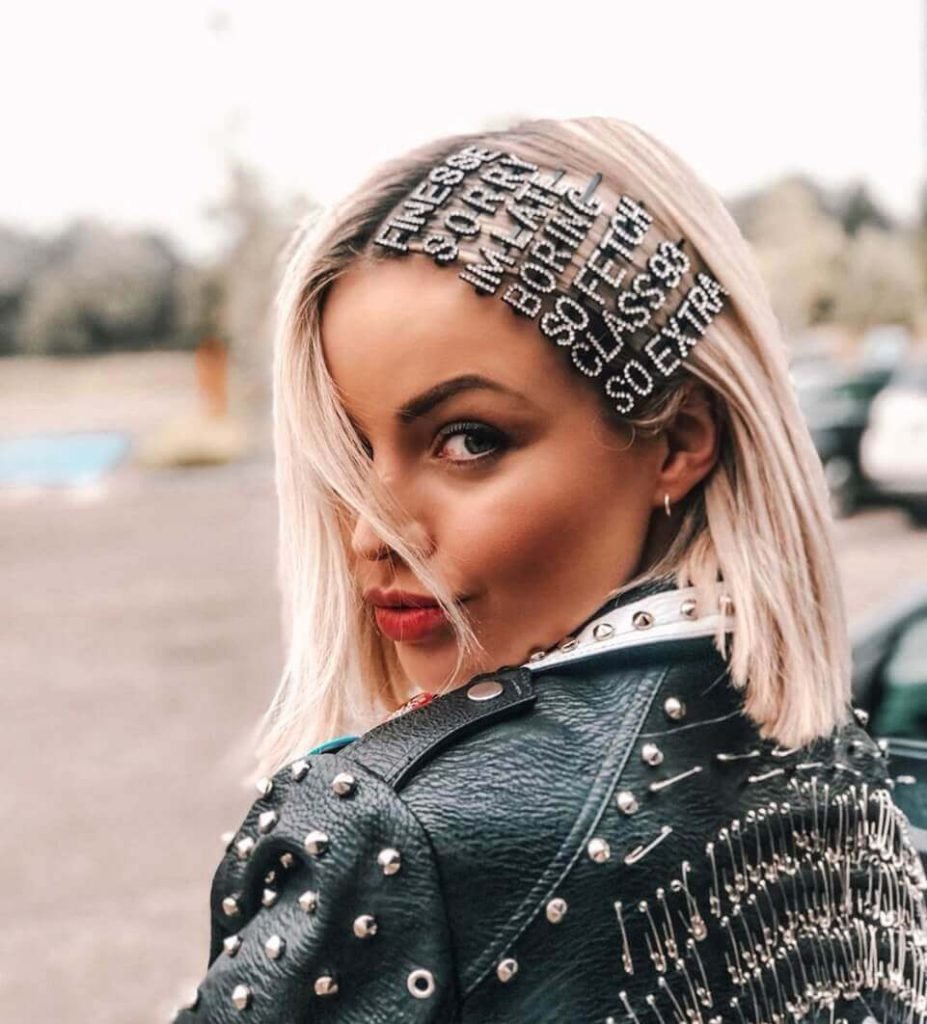 My main goal is to work on my own brand for now but I am planning on going to Paris Fashion Week in September so that's on the agenda.
Can you please mention a few words about our concept of AISPI?
It's a really great concept and I'm happy I had the chance to be a little part of this story.
---
– Written by Sureka Naven
Interested to find more influencers like Lotte Feyen? Follow us on our Instagram page and stay tuned for more exciting discoveries daily!