In case you don't know about it, LVMH prize, created in 2013, encourages and supports young fashion designers around the world. It consists on a grant of 300.000€ and personalized support for a year on all areas of business: from marketing to image, distribution, intellectual property. Moreover, the group awards 3 graduates and their schools with a 10.000€ grant and the opportunity to work for a year in the design team of one of the LVMH brands.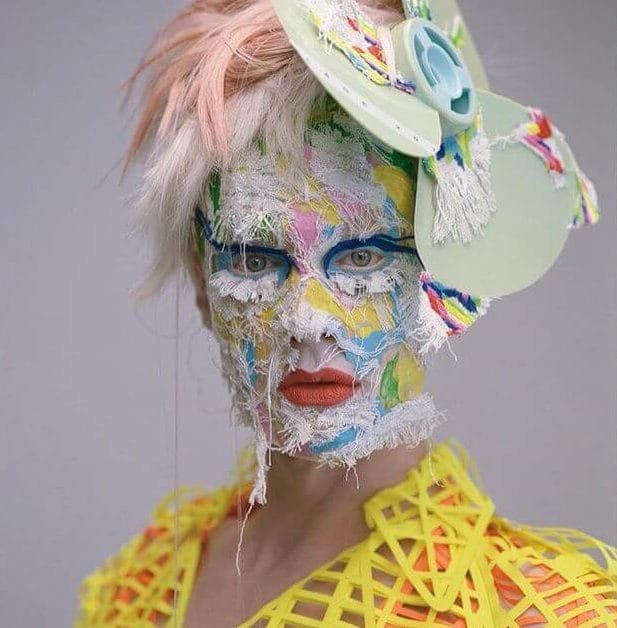 Each year, this prize quietens the noise of fast fashion and big chains and reminds the world that there are a lot of young brilliant minds that have something to say, something to show and something to prove, and this comes from every single corner on the Earth. As Delphine Arnault, the executive vice president of Louis Vuitton and the founder of the Prize said: "It goes to show the reach of the Prize on the one hand, and on the other, the reach of fashion, its ability to touch more and more people". 
This year, there were more than 1700 applicants (a record!) claiming for this prize, but there is space for just 8 finalists. We can't wait for the final, which is taking place in June and, before it happens, we would like to remind you who were these lucky talents: 
Anrealage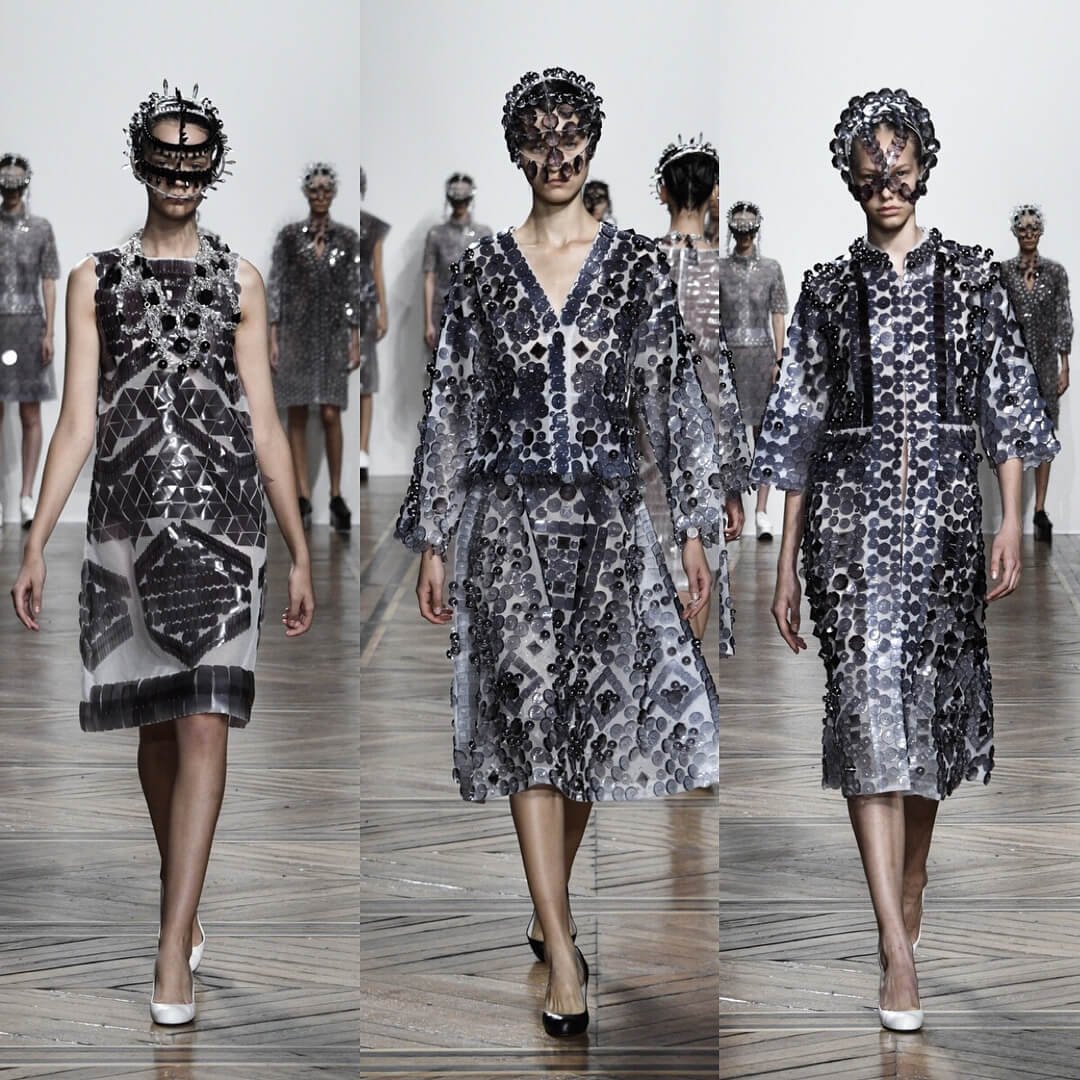 Anrealage is a Tokyo-based brand by Japanese designer, Kunihiko Morinaga. The name comes from the combination of 'a real, unreal and age.' His designs are inspired from the touches of unreality which are sometimes overlooked in our everyday life. Bright colours, extravagant forms and the active presence of technology and innovation are characteristic from Morinaga's womenswear pieces. His mantra is that "God is in the details."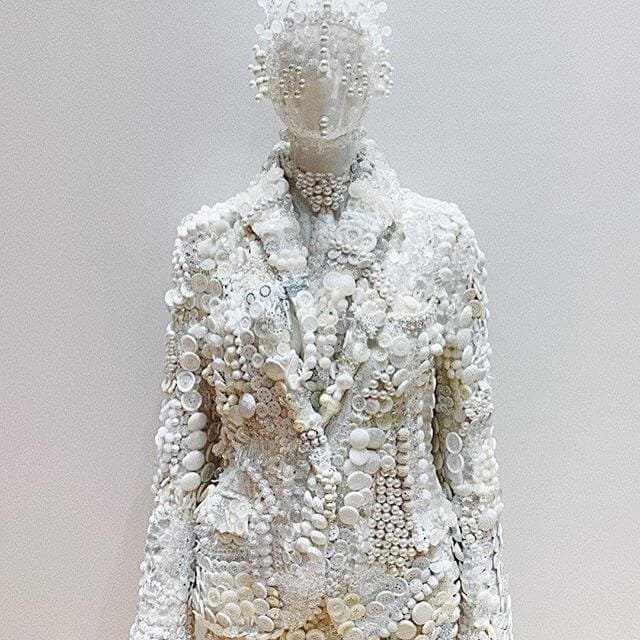 Bethany Williams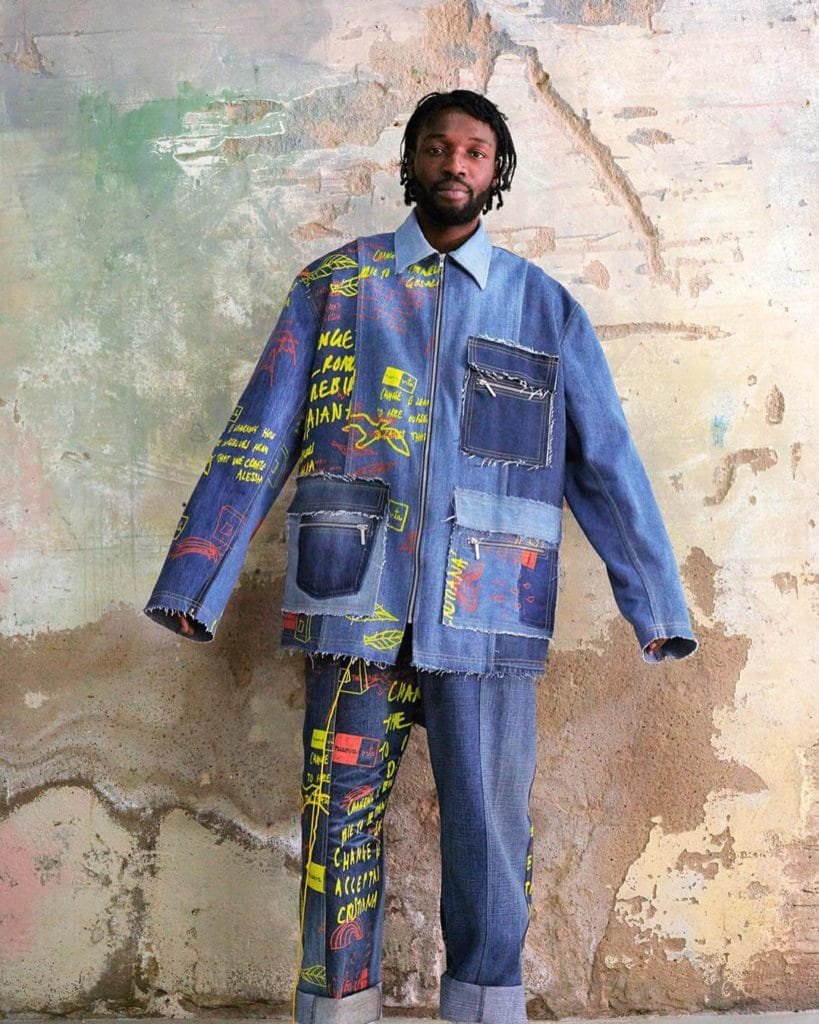 Bethany Williams is a British brand based out of London. Founded by Bethany Williams, the brand focuses on sustainability and social consciousness. She donates part from the benefits of each collection to a different social cause. Their garments are  gender-neutral, 100% sustainable and exclusively manufactured by locals.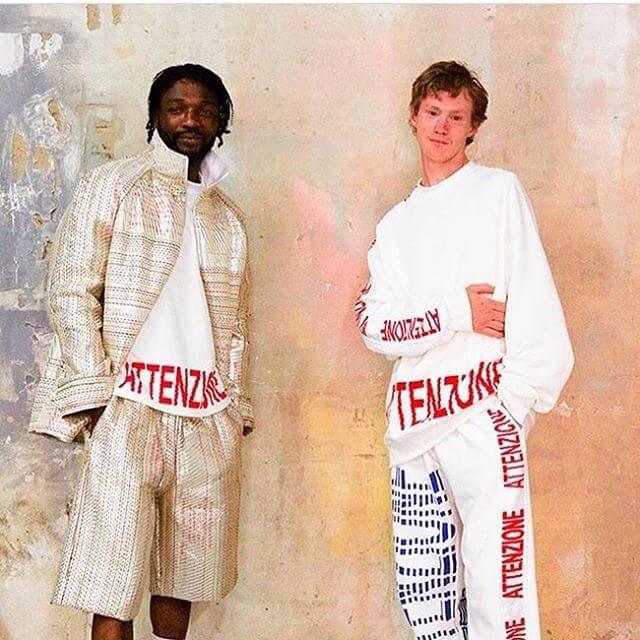 Bode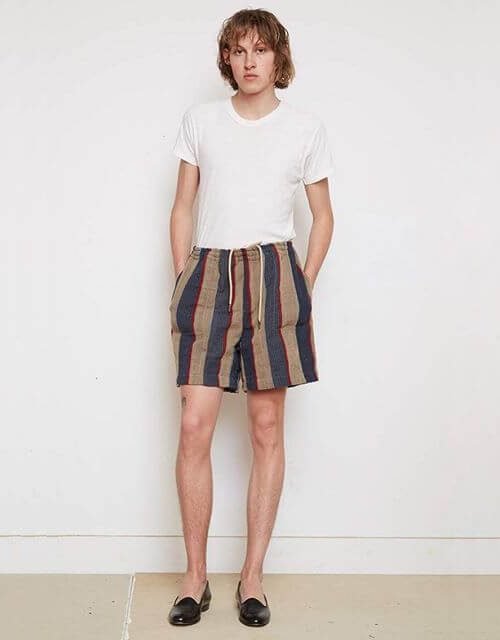 This New York based brand was founded by American designer Emily Adams Bode. She was the first female designer to appear at men's New York Fashion Week. Opening the way for women designing menswear, she creates modern workwear silhouettes touched by melancholy and by female-centric traditions of quilting, mending, and appliqué. As each piece is handcrafted by ateliers of New York or New Delhi, each is a true testament to fashion.
Hed Mayner
An Israeli designer based out of Tev Aviv, Hed Mayner launched her eponymous label and has already showcased in Paris. The combination and confrontation of fluid and more structured pieces captures the designer's sources of inspiration: tradition, spirituality, power, strength and vulnerability. Hed Mayner designs gender-neutral fashion visibly influenced by Jewish orthodox tailoring and military outwear.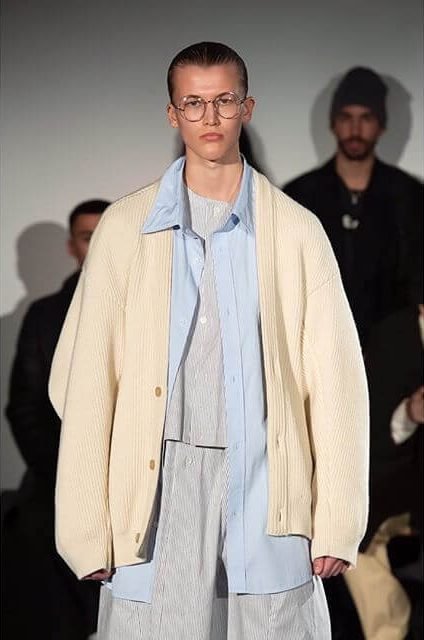 Kenneth Ize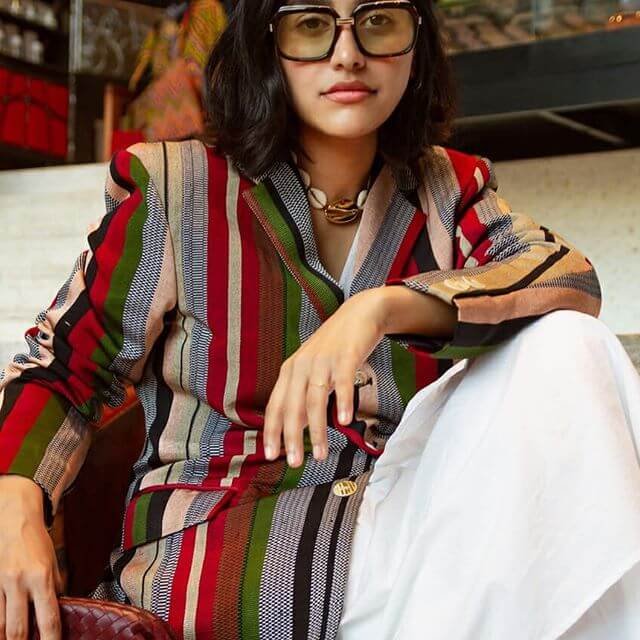 Kenneth Ize is a Lagos-based brand launched by Kenneth Izedonmwen. The brand uses and revitalizes century-old Nigerian techniques to manufacture, thanks to a community of local wavers, gender-neutral designs that feel contemporary and traditional at the same time. They use vibrant colours and prints from aso oke style combined with lace and embroidery which results in innovative fashion for younger generations. The designer believes that by exploring and nurturing existing cultures, we'll create and inspire new ones.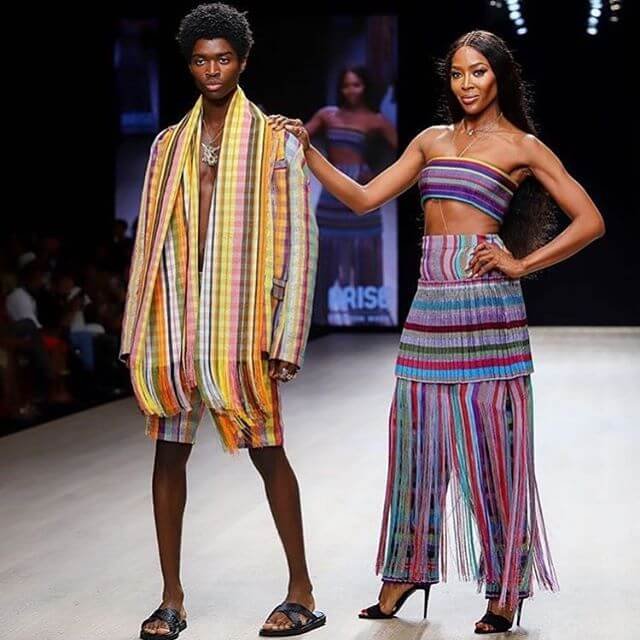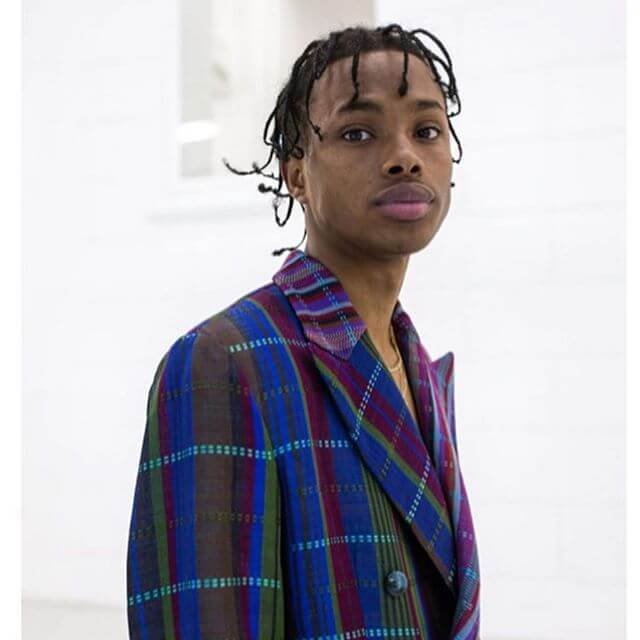 Phipps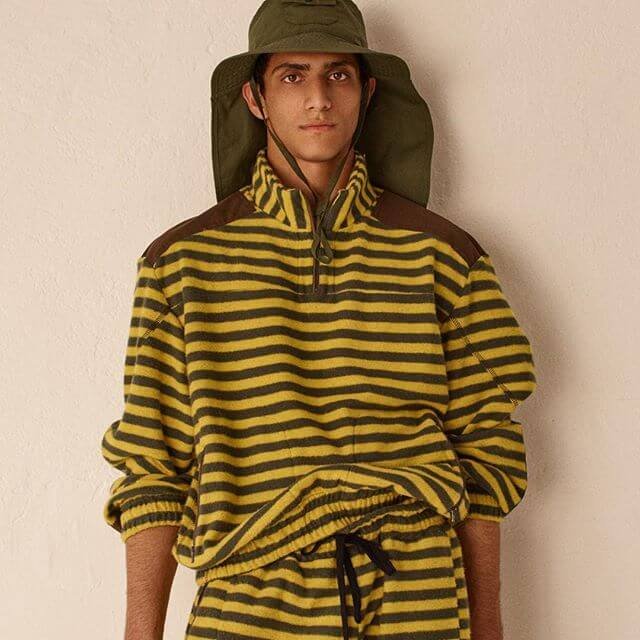 Spencer Phipps, an American designer, launched a sustainable fashion brand called Phipps. Based out of New York, the brand operates with the motto of trying to do the right thing in terms of environmental responsibility. It's focused on changing the way we consume through the creation of products that not only respect nature but also educate people on this respect. Outdoor sports or even safari aesthetics influences these gender-neutral designs, which reconnect us with our Mother Earth and remind us that she needs our care. 
Stefan Cooke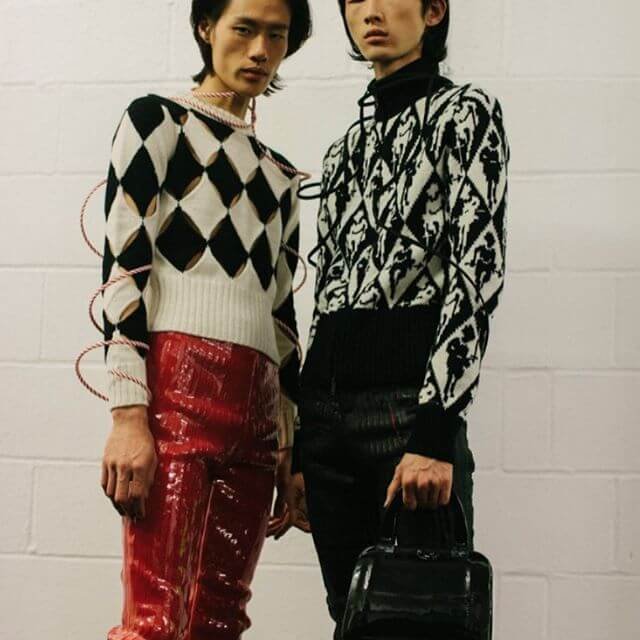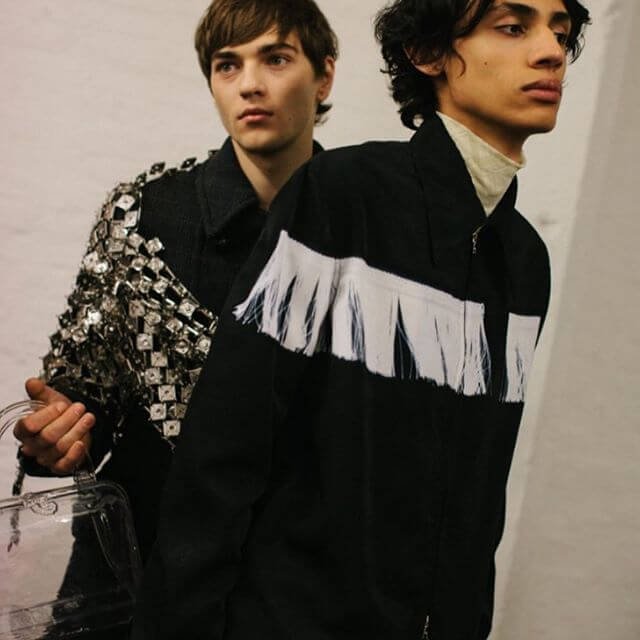 Stefan Cooke and Jake Burt are the masters behind the London-based brand called Stefan Cooke. Tailoring expertise and craftsmanship are still alive thanks to this British couple. As Burt said, "it's about exploring what you can do within what already exists, clothes we would actually wear, and thinking about how we can warp it, change it, often in the slightest way." Wool jackets, corsets and trompe l'oeil prints are designed in a far-from traditional way that has revolutionise London's crowded menswear scene. 
Thebe Magugu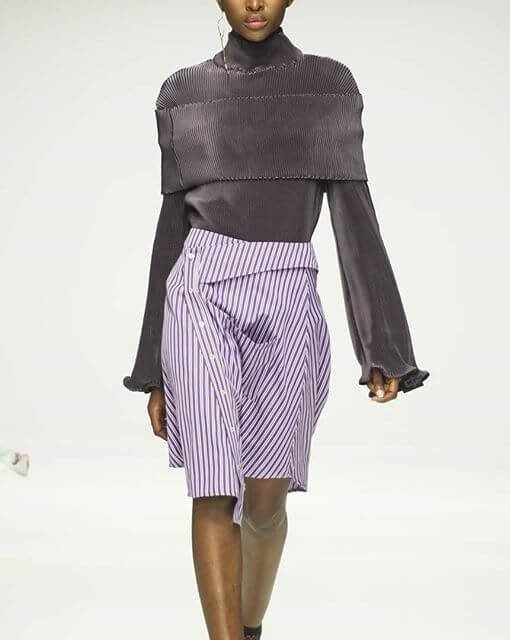 Based out of Johannesburg, Thebe Magugu is a brand started by South African designer Thebe Magugu. Inspired by the women that played essential roles in his life and African culture and design, Magugu creates womenswear that adapts and enhances the everyday. A vanguard, elegant side meets some motifs of the historic past, resulting in colourful, daring designs that highlight women's femininity and strength.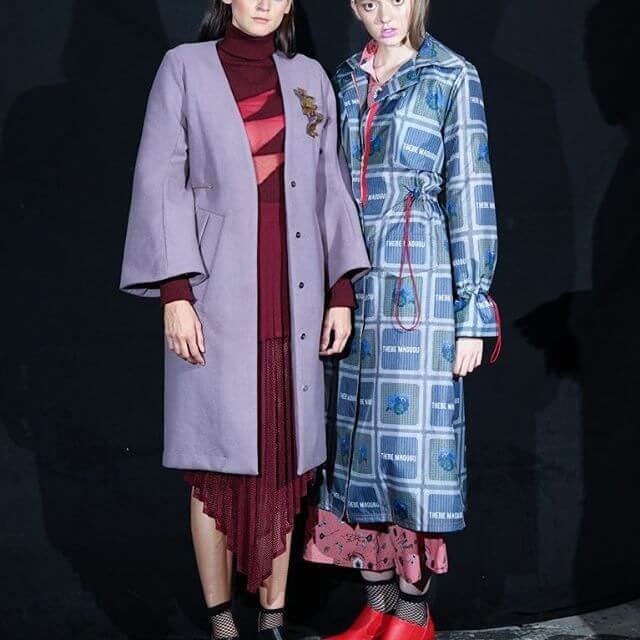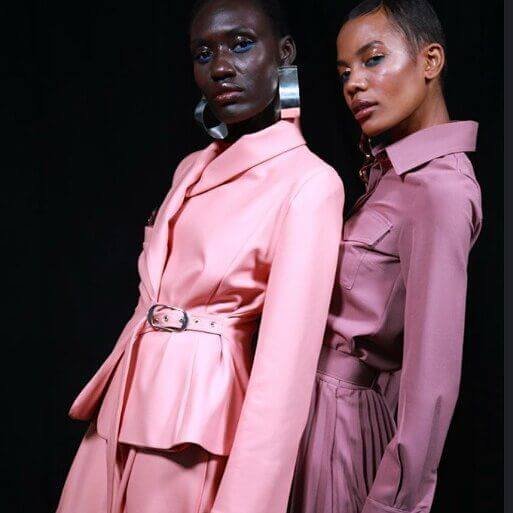 Something we specially love about this event is that it allows us to see what is coming next in Fashion. If we pay attention, we can observe that next generation of designers will be more concerned about the environment: they will push the use of new materials, ways of production and designs that have a lower impact on this issue. In addition, regarding the more social aspect of fashion, the new wave will increasingly work for a more-equal-less-gendered fashion: it doesn't mean that they want to create unisex pieces, but to change people's mind towards a no-gender society, with no classifications or limitations.
Sourced from major concerns as the ones just mentioned, each fashion movement aims to challenge the norms, and this is exactly what we can see in this edition of LVMH Prize. 
---
– Written by Virginia Lite
Did you find this interesting? Stay updated on the best emerging fashion by following our Instagram and blog.
Also, we may not be the LVMH prize but we do have something to offer to emerging designers. Are you one of them? Have a look at our AISPI Talent for more information!