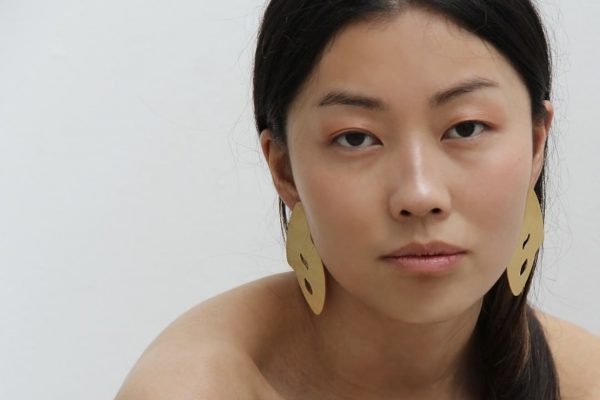 Inspired by European architecture and rendered in stainless steel, Maramz Jewellery instantly manages to make an impression. Designer Maramz loves the versatility that her jewellery enables; a Maramz piece is akin to a sculpture that has been reimagined into a piece of jewelry and very often, has little to do with what the current trends are in the industry. It is perhaps this aversion to trends that has ensured that the brand has been able to catapult to the popularity that it enjoys today; Maramz's pieces are adorned by everyone from global celebrities to regular women.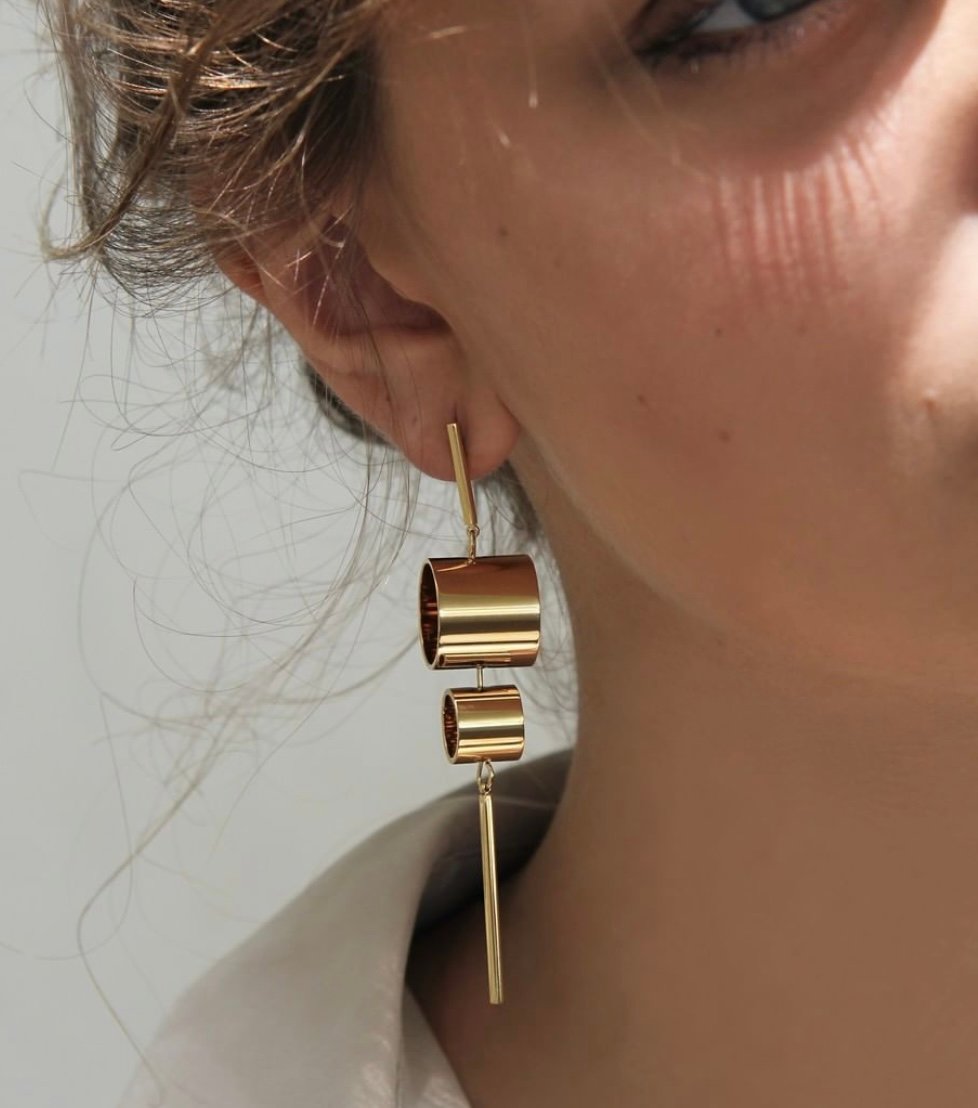 The process begins with a moodboard; the team culls together their inspirations and ideas for the new collection. Freehand sketches are generated and once the designs are finalised, Maramz and her team begin the elaborate process of creating a technical sketch of the design that is modelled on a computer, creating a 3D prototype of the final piece. "From there onwards, we will print the mold in wax to make the first sample," says Maramz. "Once we have the sample in hand and can verify that everything is up to the mark, we go ahead with production. A final quality check post production and the pieces are sent off to the stores."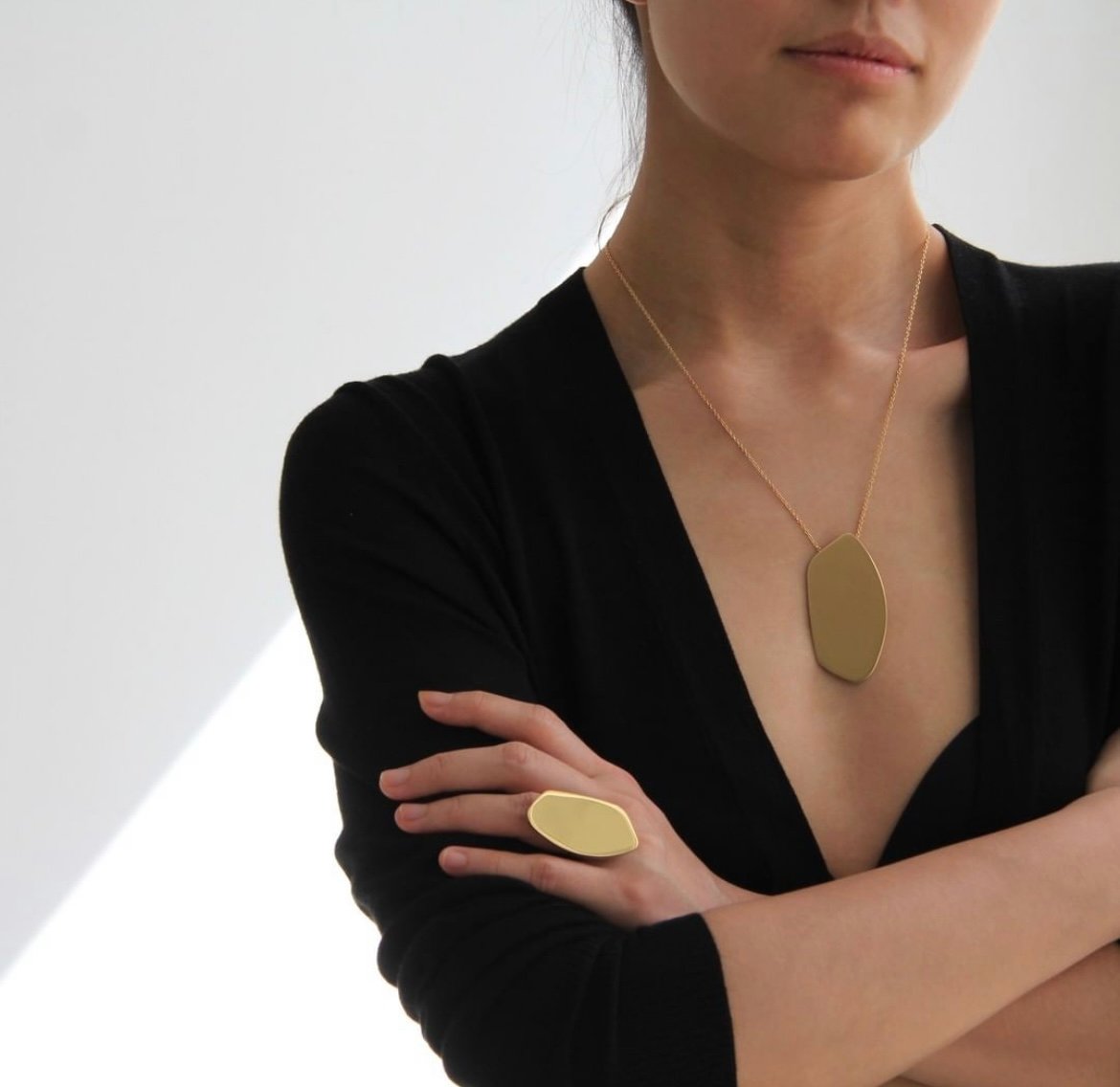 Unlike a lot of other fine jewellery brands, Maramz works with 316L stainless steel for all her pieces. "Stainless steel for us is a material that is extremely tough and imbibes strength and durability all the way. We use stainless steel for its unique qualities, which we can visually adapt to our niche artistic sensibilities," she says. 316L stainless steel is also considered as the most efficient and ecologically sound metal; it is the holy grail of all 'green' materials and infinitely recyclable.
Even then, the brand is working towards becoming fully sustainable in all it's operations; for Maramz, it is very important to create pieces that offer wholesome value for its clientele – global women with a love for minimal design and an appreciation for modern art.
All images courtesy of Maramz Jewellery.
---
– Written by Soha Joshi