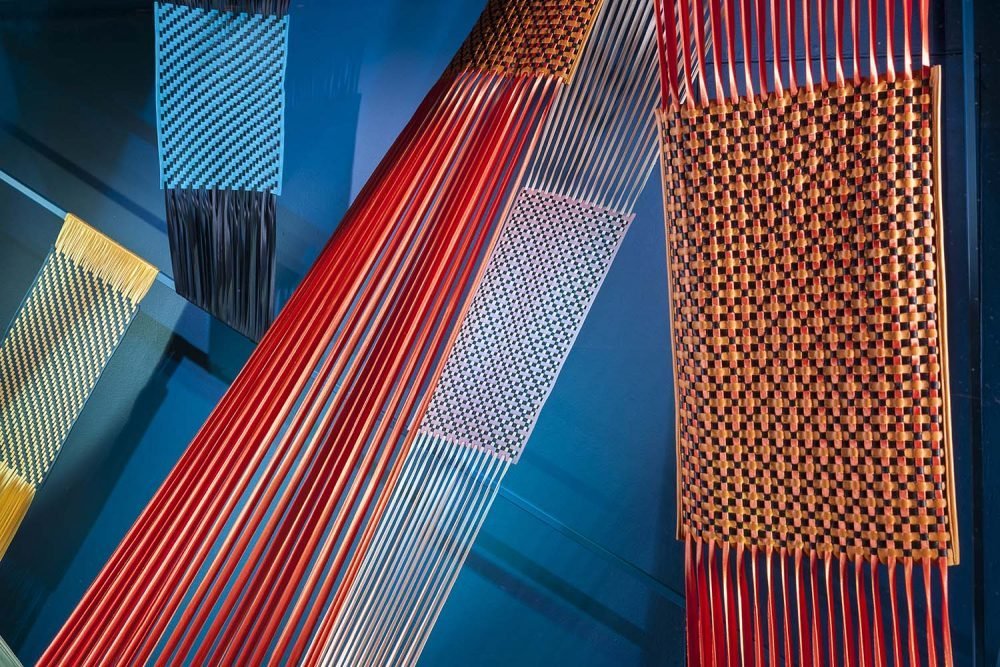 Martina Spetlova is not your regular fashion designer. For one, she doesn't have any formal training in fashion. Instead, Spetlova studied Chemistry and Biology. She also walks the talk when it comes to sustainability; her holistic vision for her brand – MWOVEN by Martina Spetlova – and her wholesome approach to sustainable fashion ensures a completely circular design process for her label. Spetlova also uses ethically sourced leather in her collections, using high-quality leather hides that are supplied by European tanneries accredited by environmental management system certifications.
MWOVEN by Martina Spetlova also uses blockchain technology to incorporate a scannable chip in all it's pieces to trace the life cycle of the product as well as the materials it uses and the processes it uses through it's manufacturing processes. The brand also uses ECONYL® – a regenerated premium nylon that is derived from the waste generated from fishing nets, fabric scraps and carpets destined for landfill.
MWOVEN by Martina Spetlova debuted at London Fashion Week in September 2019 and is headquartered in the United Kingdom. The brand's collection of luxury handbags and apparel is available to customise in an array of colours and embody a classic timelessness with every weave.
Check out some of our favourite pieces from the brand below: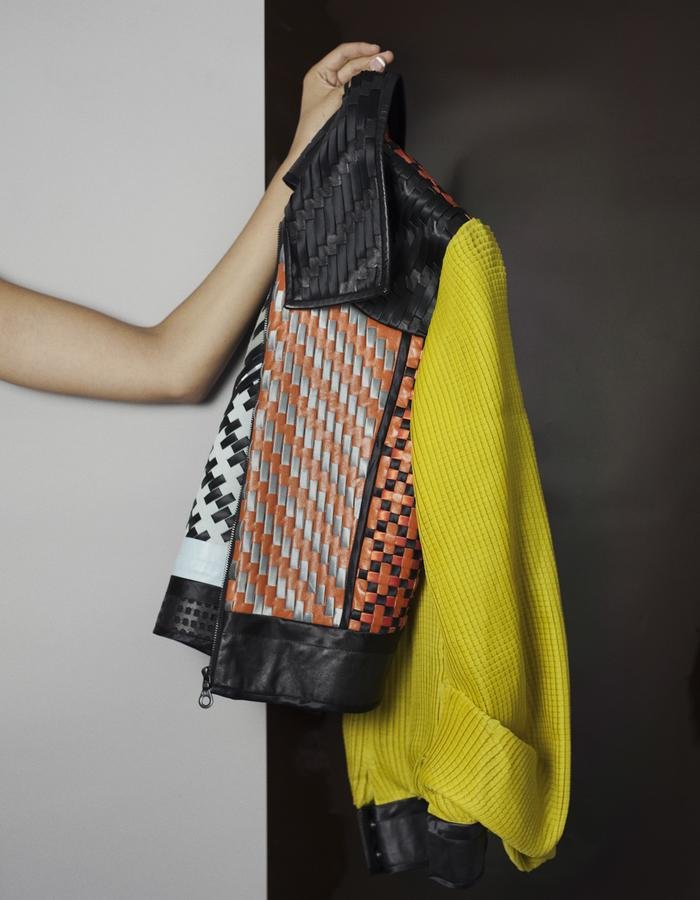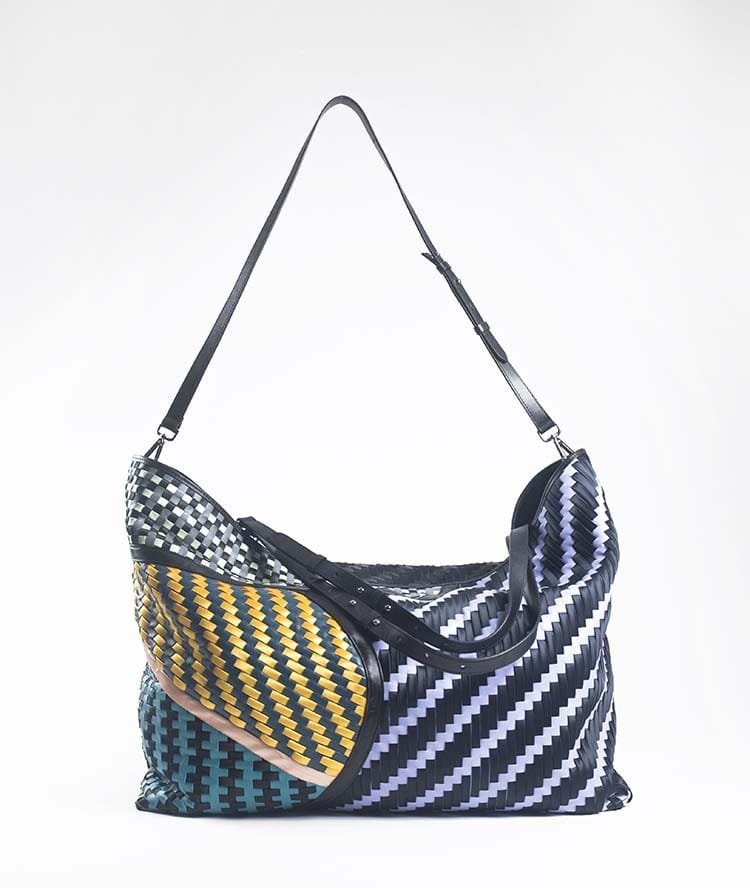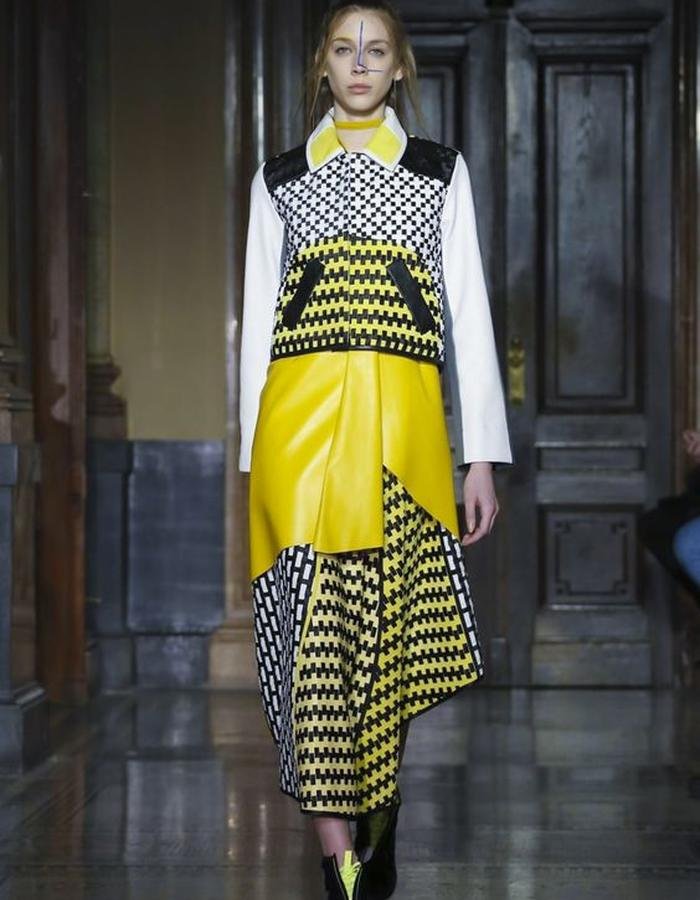 Check out more pieces from MWOVEN by Martina Spetlova here.
---
– Written by Soha Joshi
Stay tuned to our Instagram to discover more designers from the local fashion community of Europe.