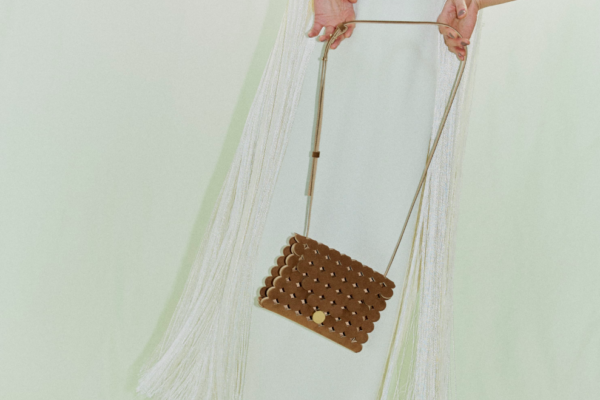 Mary Al Terna is a Tokyo-based brand that designs handbags and small leather goods. Launched in 2013, the accessories brand celebrates and enhances the femininity of women by focusing on their graceful gestures. 
The founder Ryuuki Yamaka was inspired by feminist Mary Wollstonecraft. Therefore, when launching her brand, she combined her name with the word 'alternative' which means a break from traditions. 
This philosophy led her to the aesthetics of Mary Al Terna–a brand that creates elegant designs using untraditional methods and shapes. 
Alternative Sophisticated Flair
Creating sophisticated, elegant designs made with modest tones, Mary Al Terna's collections focus on shapes, aesthetics and shades. These unique bags are designed to integrate with their environment with designs that are often transparent or feature cut outs. 
The Japanese brand's designs are unique and exclusive. You can find various shapes such as bow, moon, hug, and more. From mini party bags to functional office-ready ones, you can find many modern designs.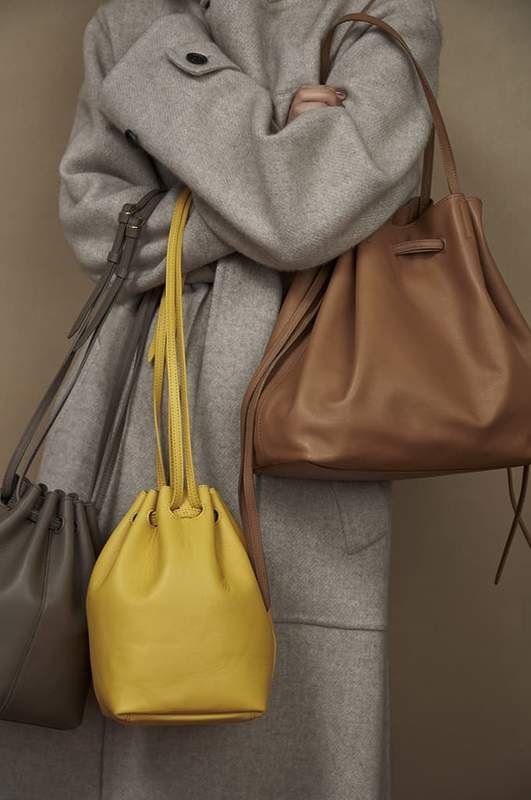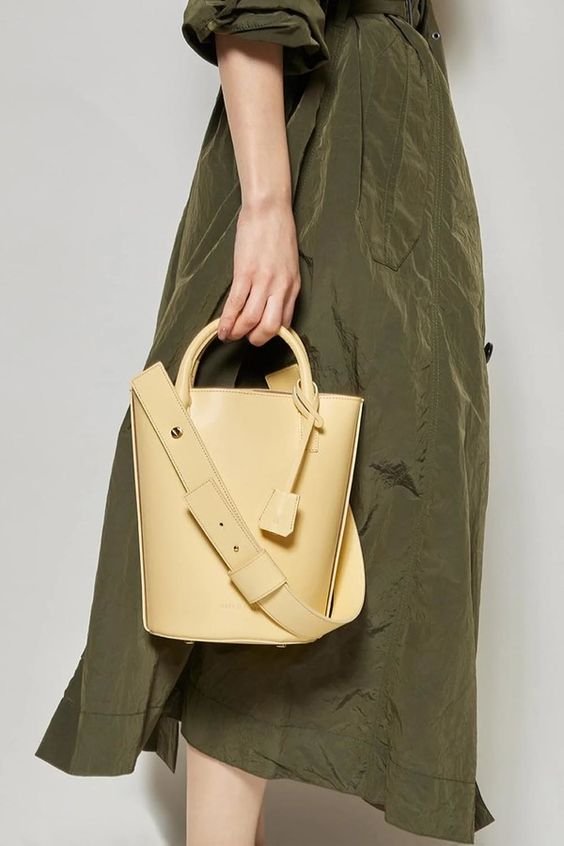 Colours are an important part of the brand's designs. From classic neutral tones to powder shades, their palettes are the perfect companion to any outfit.
The versatility of the brand is evident through their multitude of style options available, which includes hippie fringes, structured silhouettes, and occasion-ready pieces. 
They suit well not only to casual but also to elegant outfits. It is your brand, especially if you want to add some alternative air.
The brand uses high-quality leather and brass metal closures to make the handbags, which are handcrafted by artisans. The result is premium bags that are different, fun, and sophisticated.
Designed for the modern woman, these bags celebrate femininity, love, and craftsmanship.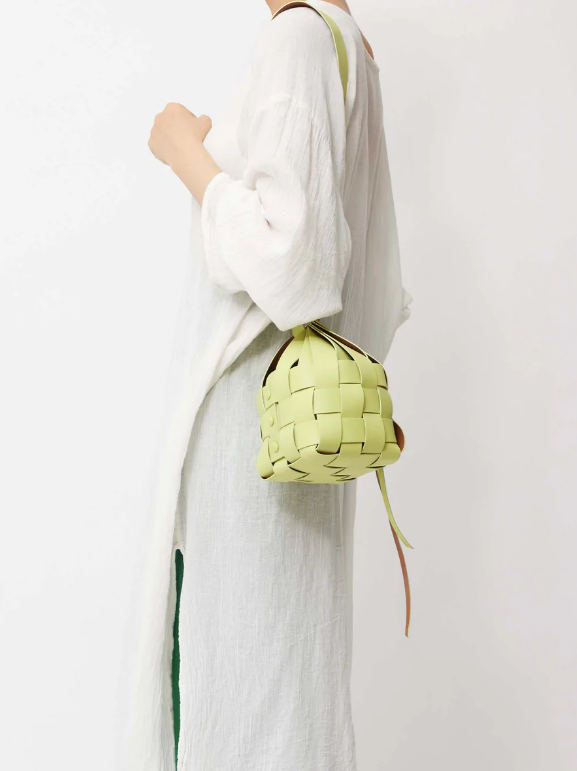 The History of Mary Al Terna
The designer Ryuki Yamaka launched her brand in Spring/Summer 2013 with the aim to create contemporary handbags for the modern woman. Mary Al Terna has become very well known because of their unconventional silhouettes, fun design aesthetic and overall flair of creativity. 
Written by Penka Slavova Dimitrova
All images are courtesy of Mary Al Terna. 
Visit our city page to know more about the boutiques in Europe and other countries. If fashion is your religion, then read more articles on our journal page. Don't forget to follow AiSPi on Instagram.