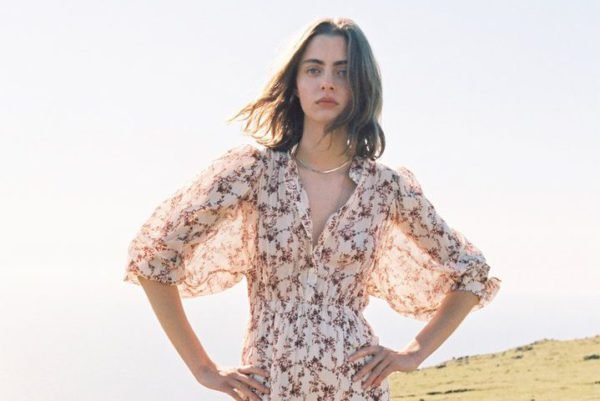 Masscob mixes classic vintage with modern wear. Timeless  blouses, a large selection of elegantly tailored knitwear, classic coats, and pants are some of the unique features you'll find in this Spanish boutique. Coats that are tailored with a distinctly early century style are a special find within this collection.
The classic style is a slight nod to the designs Iberian roots– a classical and distinguished style that is true to form and culture, rather than in the fast lane of cutting-edge fashion trends. This classic collection is an excellent reminder of Coco Chanel's quote; "it is always better to be slightly underdressed." Style is nurtured in it's excellent details in classicalism.
Masscob's collection of blouses has to be noted when you're visiting the store. This elegant satin blouse gives off vintage hints in a caramel beige colour. The sash, which ties at the front at the neck, is reminiscent of a 1920's classic feel, along with the light shimmery pattern. This classic blouse is an excellent addition to a modern ensemble.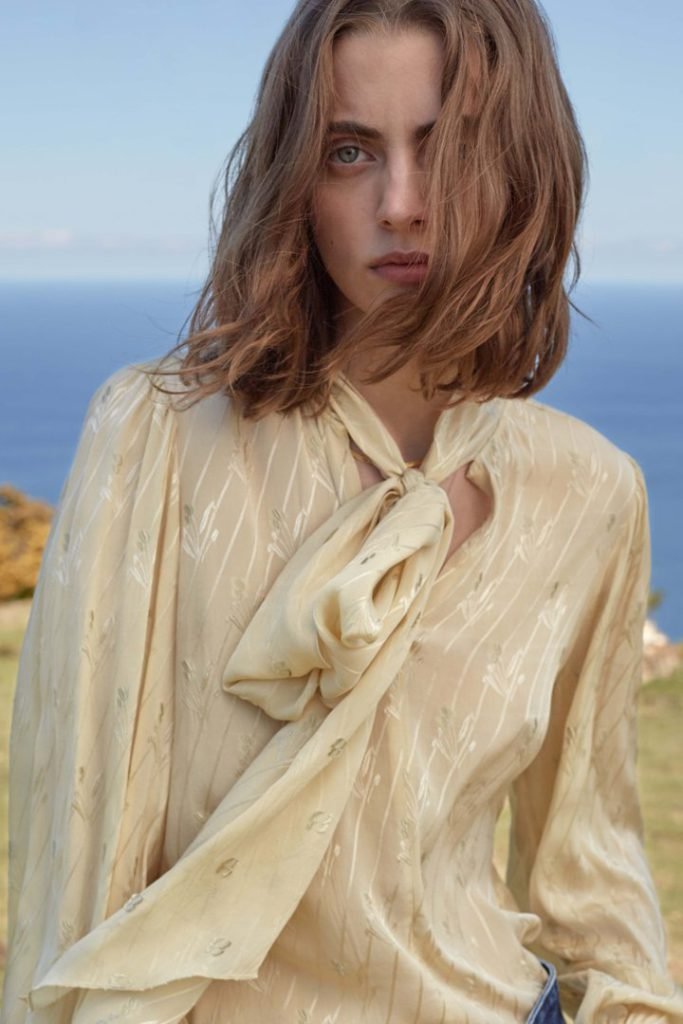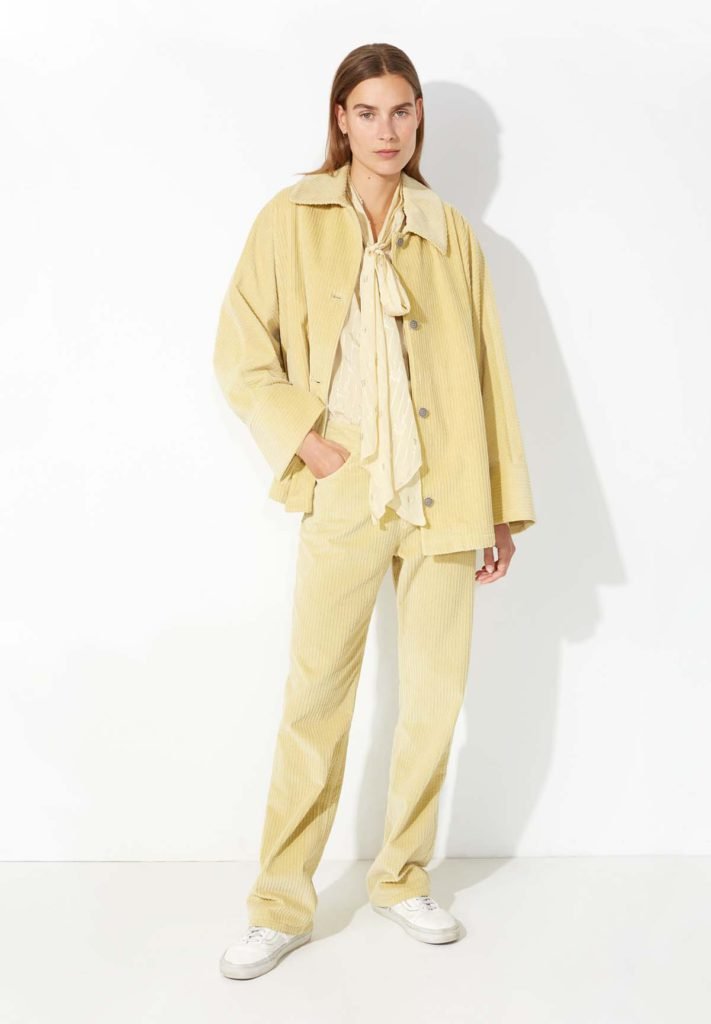 A modern look with classic roots–this style of jacket and pant set are currently trending on the runway. The large jacket of corduroy texture reminds us of early twentieth century Parisian style, and gently adds that classic twist to the wardrobe.
Simple and elegant lines form the very basis of their accessory line. In particular, we love this leather clutch from their latest collection. It's rounded style revive the style of vintage handbags. Paired with a cashmere white sweater and white trouser, this warm look speaks volumes in favour of wearing whites in autumn.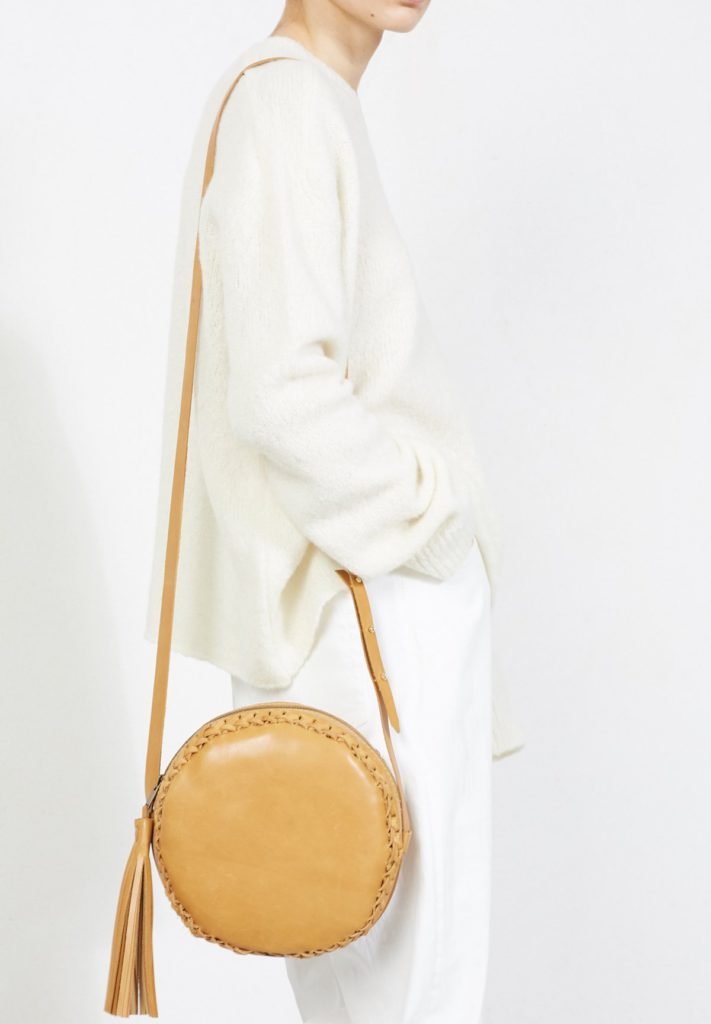 Masscob is composed of the "masculine and the feminine" which here means their two founders, Marga Massanet and Jacobo Cobian. Created in La Coruna, Spain in 2003, their self-described style is composed of "feminine silhouettes and quality craftsmanship in favour of modern fluidity." Instinctually based and excellently crafted, this brand goes off of a vintage feeling rather than fashion trends. 
Their unique designs are full of warm materials, relaxed silhouettes, cut with a touch of romance. Masscob's collections are fashion-forward and functional with a vintage backbone. They find harmony in the amalgamation of beautiful fabrics, detailing and colours. The evergreen collection of Masscob is designed for modern, stylish and sophisticated women.
Written by Phoebe Pierce
All images are courtesy of Masscob.
To learn more about Spain based designers, visit our city page. Follow AiSPi on Instagram to learn more about European designers.