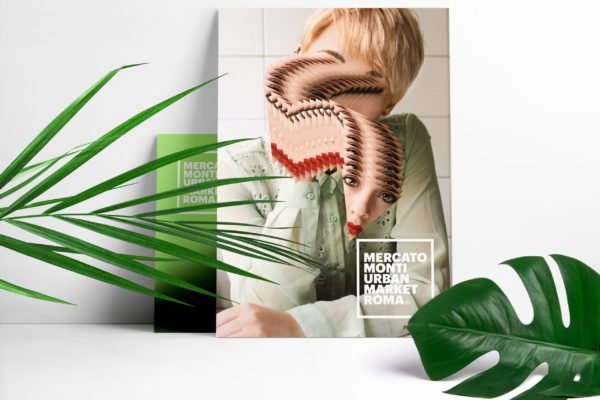 As temperatures lower and days shorten, the holiday season approaches. In Rome it brings wonderful festivals, where people can gather and celebrate good tidings. The Mercato Monti Urban Market has a wonderful selection of goods, in just about every department you could desire.
Since 2009, they have selected the best in contemporary artisans, illustrations, high-end vintage clothing streetwear, designers, floral designs, jewelry, homeware, music–from vinyl's of jazz, boogie, house, funk, to soul–and even houseplants.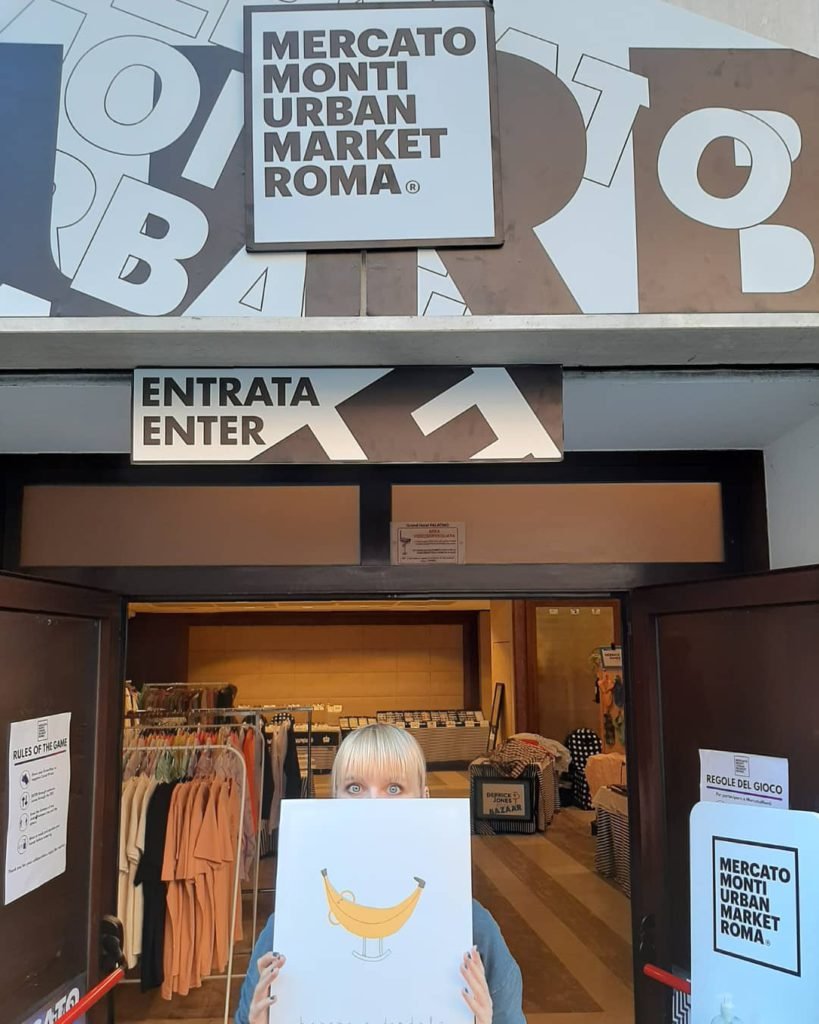 This season, Ridley Scott has brought us the star studded film, House of Gucci. Lady Gaga appeared throughout her press tours in numerous vintage Gucci pieces, her distinct style causing a wave for vintage Gucci to rise. Mercato Monti Market Roma is the place where you find vintage Gucci pieces for your wardrobe, courtesy of  Studio 54 Vintage, and others.
Do not miss the opportunity to enjoy this hand-curated vintage collection! Italian craftsmanship cannot be matched, and by choosing vintage in your shopping, you can rest assured that you are contributing to sustainability in the time of year for mass consumption of goods. When in Rome, do as the Romans do–goes the famous saying. In this case, when in Rome, enjoy la vita bella. Peruse the work of graphic artist Capo Bianco, and the jewellery of NouS Atelier at this local festival that is well attended and equally adored by natives of Rome and tourists.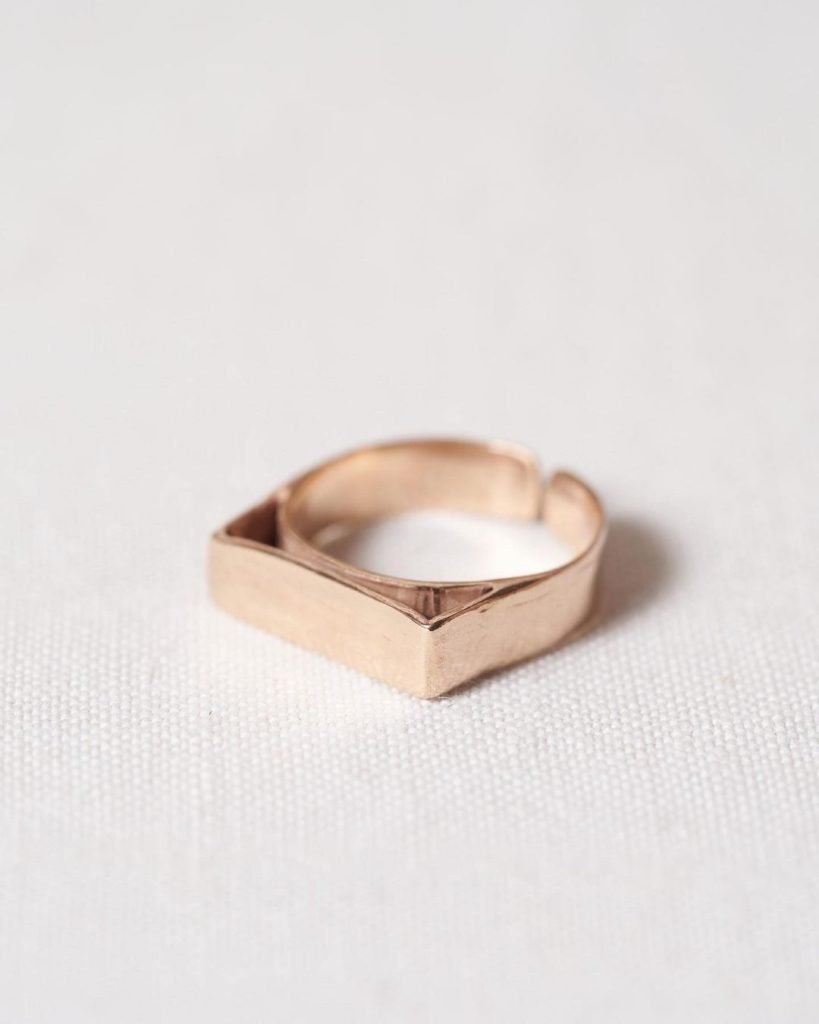 What?
Mercato Monti Market Roma
When?
Saturday and Sunday, 10 am – 8 pm
4th – 8th, 11th-12th, 18th-19th & 22nd-24th December
Where?
Via Leonina, 46/48, 00184 Roma RM, Italy
For more on the event, check out all the brand's Instagram pages.