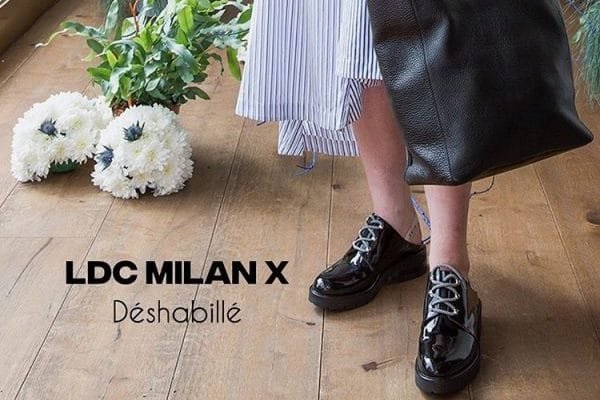 The Lone Design Club Conscious Christmas Market in Milan in association with Désabillé Magazine will bring together a troupe of some of the most talented British and Milanese designers, staying true on Lone Design Club's agenda of unifying the European fashion community for a truly unique fashion experience. The edition in Milan will feature a curation of 15+ of the best brands in womenswear, accessories and lifestyle.
What?
The Lone Design Club Conscious Christmas Market – Milan Edition
When?
9/12 – 22/12
Where?
Via Fiori Chiari 28 Milan, Italy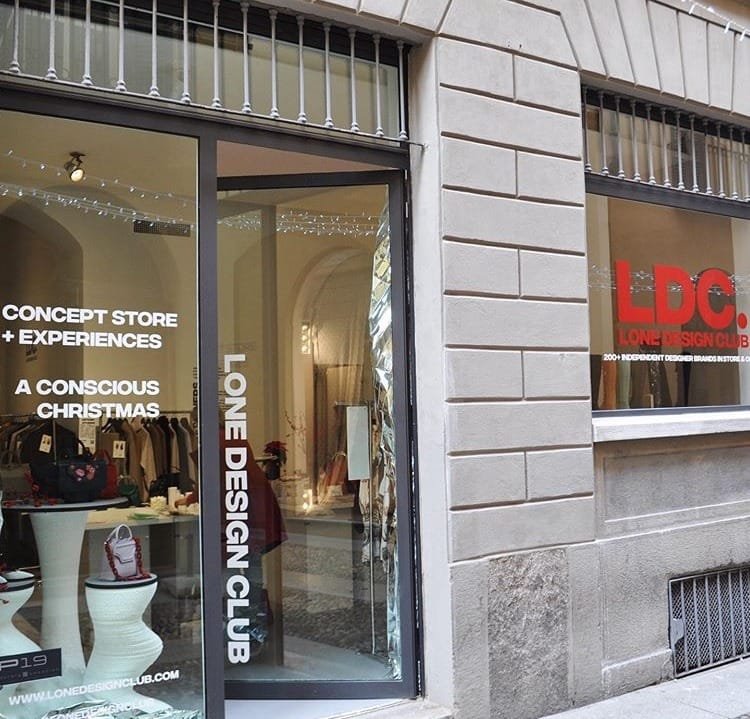 What to expect?
A one-of-a-kind retail experience that allows you to personally engage with the faces behind each of the brands on display and an all transparent and ethically focused designer curation.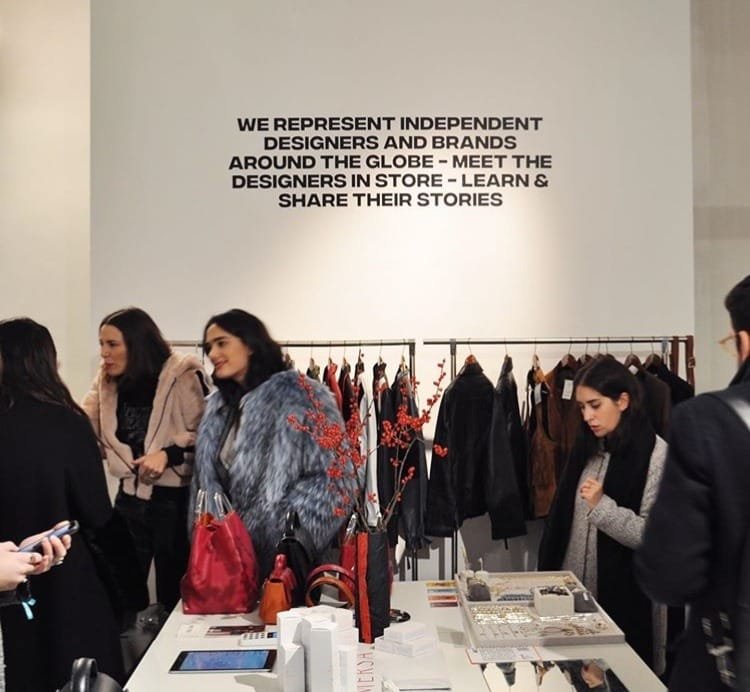 AISPI loves
The Mindful Makers is an interactive evening session focusing on sustainable and ethical fashion, as well as the Female Empowerers + Entrepreneurs. It is an exclusive event facilitating networking and encouraging discussions on women in business. We are also super excited about the scarf making workshop by Daniela Perez. Find more details on the events here.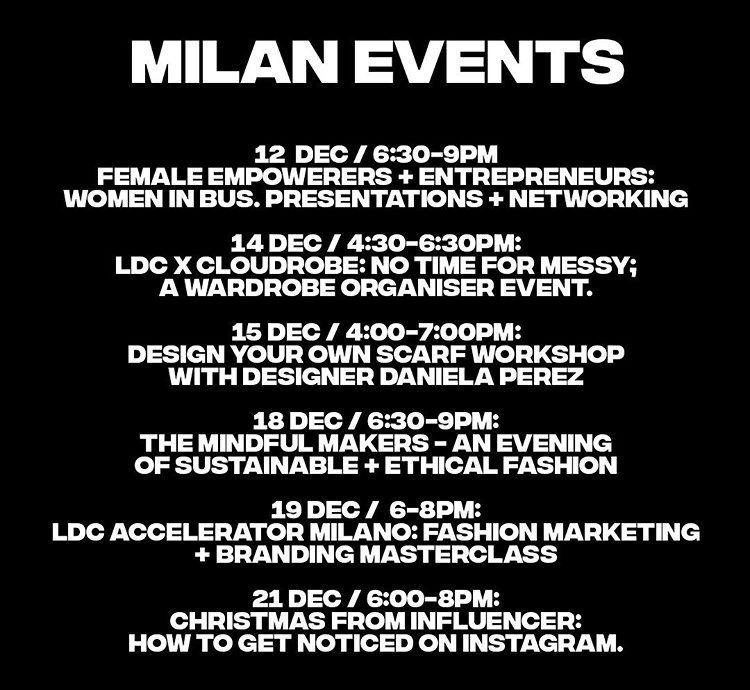 Designers to watch out for
Lamperti Milan for shoes, Lobos for bags, The Letter for womenswear and Susana Madrid for shoes.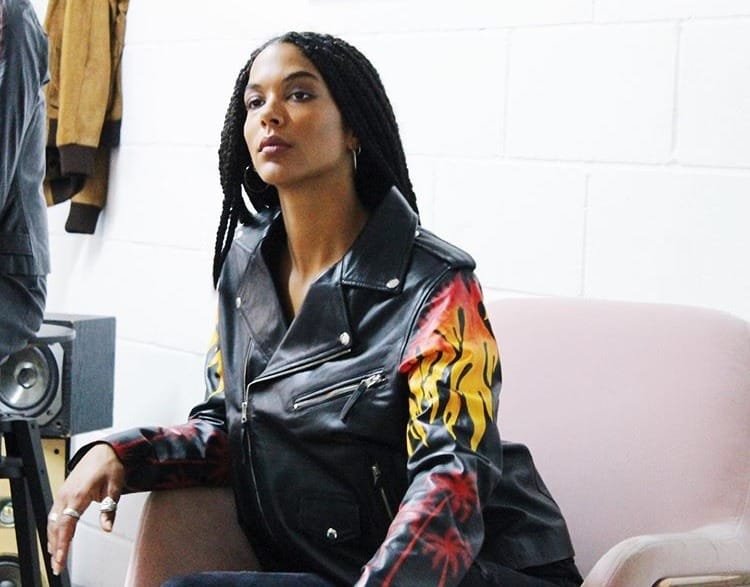 For all those in Milan, we cannot recommend you to go visit this Christmas fashion market enough. It is the perfect way to spend your day, whether you are looking for a gift for someone, or a little something something for yourself, you're sure to find it at The Conscious Christmas Markets this holiday season.
All images are courtesy of Lone Design Club.
---
– Written by Soha Joshi
Stay tuned to the AISPI blog and Instagram as we bring to you the latest from the fashion community in Europe and beyond.