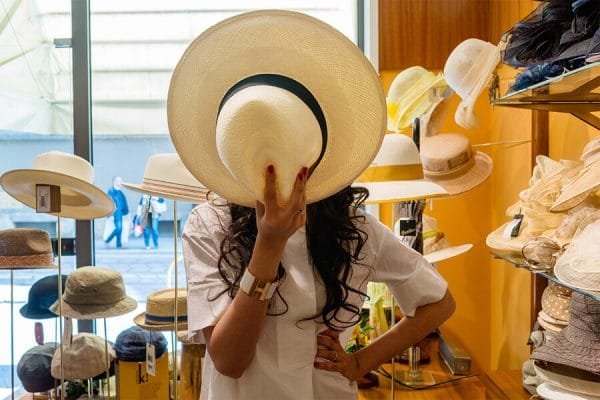 Looking for a chance to break away from the regular names in one of the biggest fashion hotspots in the world? We'll give you five! From concept stores that are teeming with stunning curations from across Europe and well beyond to independent designers who will make you fall in love with their work at first glance, Milan has got something for everyone.
Whether you are looking to make a spontaneous vacation purchase or buy a Christmas gift for your mom, there isn't a thing you would miss in this beautiful city. Snuggled in between the Pradas and the D&Gs is AISPI's curation of some of the most exceptional brands in Milan and we promise, you haven't heard of any of these names before. Intrigued? Read on…
Lizard Store
What's in a name? Clearly enough to make you stop and give this store a second glance. An uber cool concept store stocked from the ground up with everything that a fashion lover's ultimate dream is made of, Lizard retails everything from small and upcoming brands to the more established ones, making it a perfect fashion pit-stop.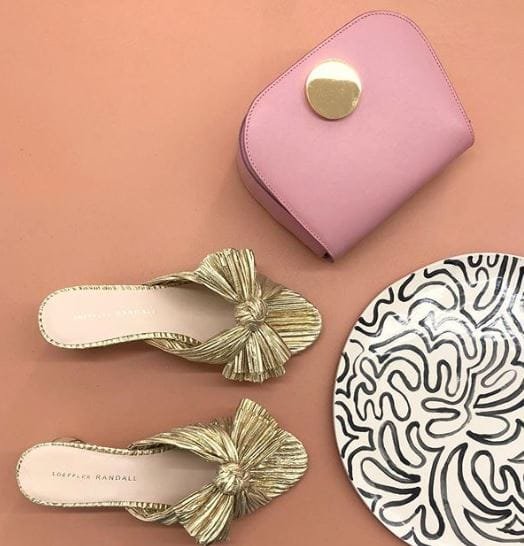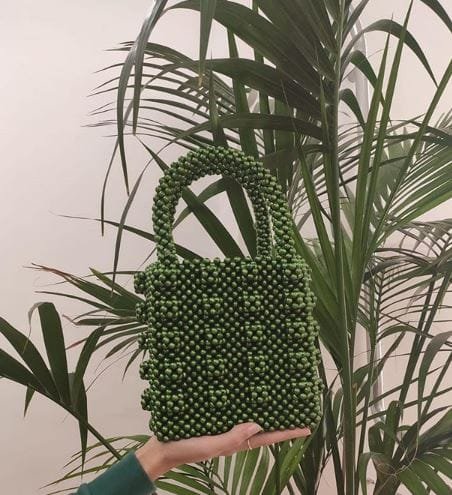 We spotted delicious bags from Shrimp London, cozy knits from Chinti & Parker and sunnies from Zanzan Eyewear. There are plenty of other amazing brands to browse through, however, don't just take our word for it – make sure you pencil in Lizard Store for your next trip to Milan!
4uattro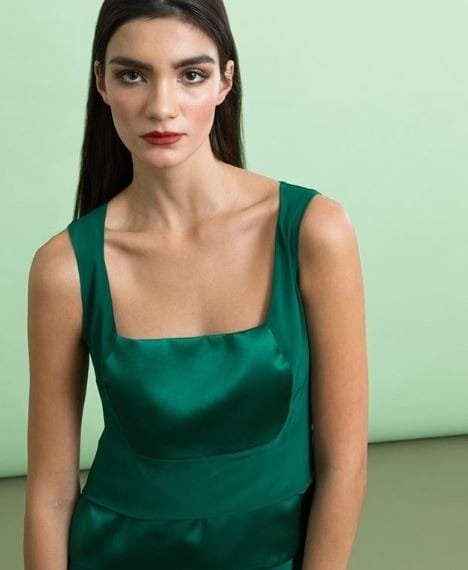 Beautiful shoes in sparkly sequins and patent leather, satin shirts and snuggle-worthy coats, 4quattro Milano is a fashion lover's paradise. If you are craving for a slice of luxury Italian fashion and want to explore the smaller and lesser known names in the country, then 4uattro Milano is where you need to be. Within the store itself, there is an explosion of color everywhere you look, however, it has some stunning pieces rendered in elegant neutrals too.
Wait and See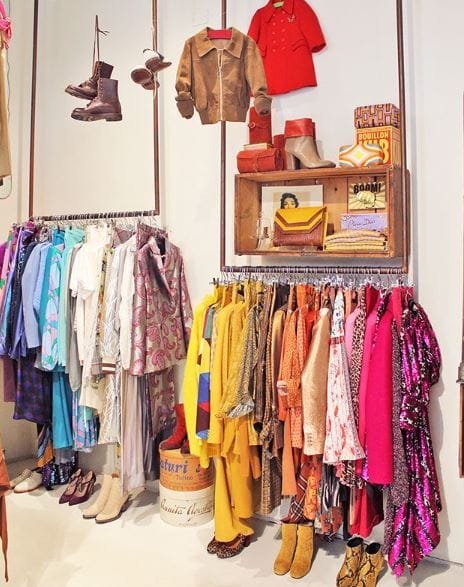 Nestled in the heart of Milan is Wait and See, a unique concept store founded by Uberta Zambeletti. As curators of some of the best local fashion of Europe, we've seen it all, however, at Wait and See we ourselves were blown away by the store – and we just don't mean the fashion! While the stunning pieces on display (that came in every shade of the rainbow) are definitely worthy of a double take, what is even more cooler is the store itself.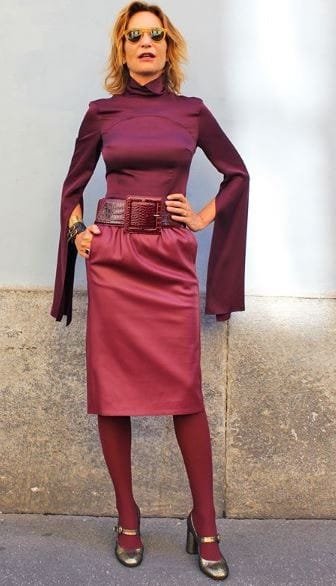 Stunning art adorns the walls, going in perfect sync with the beautiful fashion while more of it pours from the displays and the founder of the store itself. If there is one way to describe Uberta Zambeletti, she is the perfect embodiment of fun fashion and we are more than happy to join in the party.
Melegari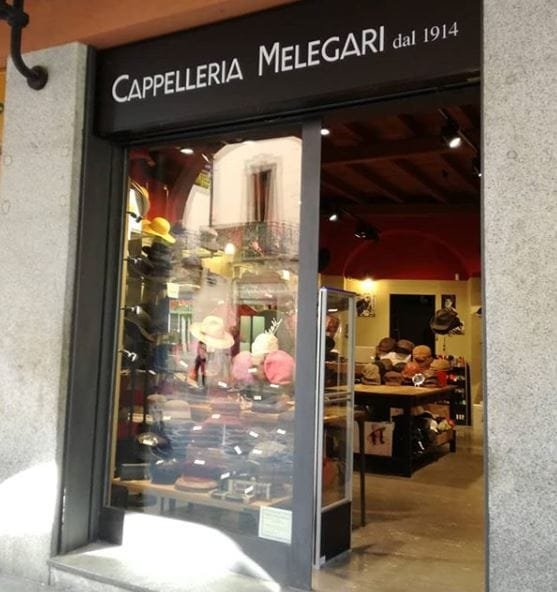 Ready to meet the oldest hat maker in Italy? We present to you Melegari, the makers of the finest hats in Italy since 1914. If their in-house label isn't enough to satisfy your craving for the most stylish hat in all of Europe, they also carry a specially curated selection of designers like Borsalino among so many others.
Melegari retails everything from top hats to beanies in their signature classic style. With prices retailing at €25 and above, they have something for everyone. We especially recommend the brand if you are looking for fancy wedding hats at prices that don't burn a hole in your pocket.
Olivia Store
Founded by two designers in 2015, Olivia has grown to be one of the most popular brands in Milan, carving a neat little niche for itself in a city practically overflowing with fashion. Always in line with the changing seasons and keeping a firm hold on quality, Olivia also designs and retails accessories, jewelry and shoes. Every design at Olivia oozes timelessness and elegance with a sharp eye on the trends of the season. 
Are you heading to Milan anytime soon? Don't forget to bookmark this post and let us know how you like our curation!
All images are courtesy of Lizard Concept Store and respective brands.
---
– Written by Soha Joshi
Stay tuned to the AISPI Instagram and Blog for more on such unique brands and designers from across the incredibly diverse and talented fashion community of Europe.