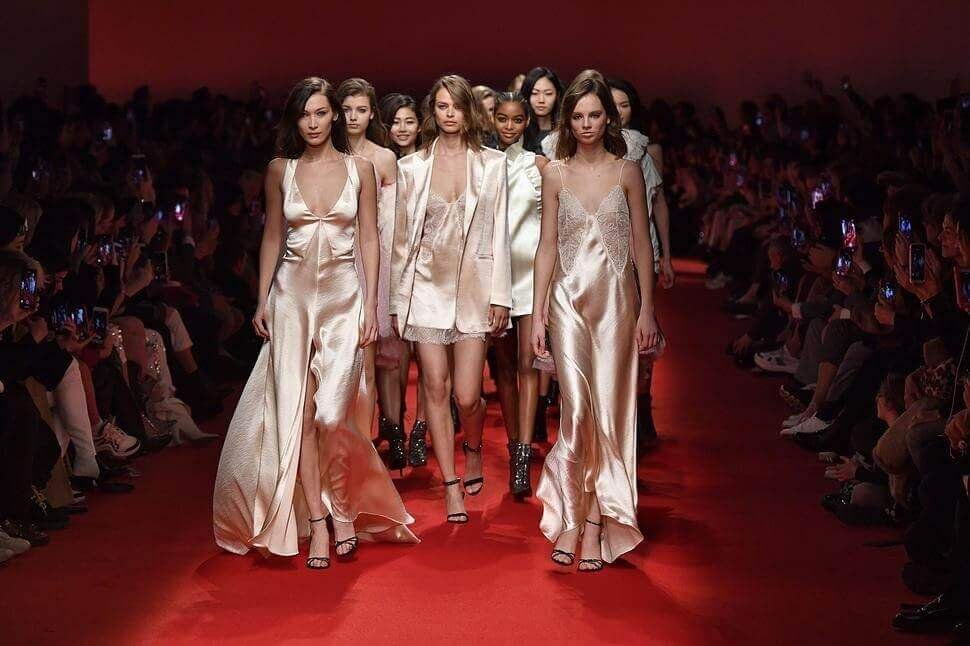 An Italian city that is truly worthy of the title 'fashion capital' is Milan, don't you think? Internationally, Milan takes its place as a major sartorial center alongside Paris, New York and London. Within Italy, Rome and Florence accompany Milan. It's the ideal destination for style hunters and fashion enthusiasts to soak up all the goodness of the cosmopolitan life – luxury, culinary arts, cathedrals, opera houses, castles, museums, galleries all of which speak of Milan's rich heritage and cultural past.
But why is Milan fashion's crowning glory? Well, why not? Here are AISPI's top reasons as to why.
The Milan Fashion Week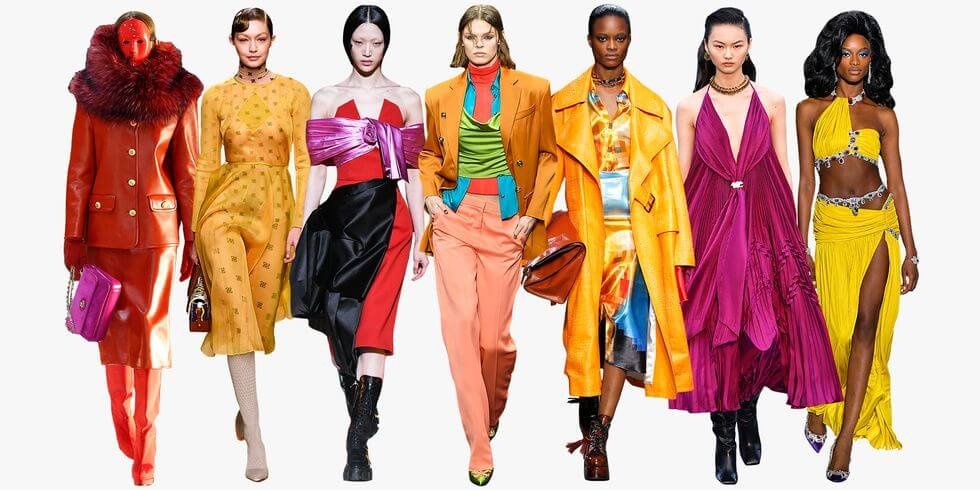 Well, of course, the Milan Fashion Week! This exemplar twice a year affair is our foremost and most favorite. 1958 was the glorious year that hosted the first-ever fashion week in Milan and since then, The Fashion Big Four have the honor of hosting it in New York, London, Milan, and Paris respectively. Hordes of people fly in to be a part of this spectacular event as renowned and emerging designers from around the world present their Summer collections in September/October and the Fall/Winter collections in February/March. Fashionistas, celebrities, paparazzi and the general public pour into the city spreading an infectiously lively vibe.
MICAM
What's that saying about it being okay to be a little obsessed with shoes? We definitely agree with that. Trendsetters and fashionmongers will find this event inevitable. Why wouldn't they when this exhibit is a unique opportunity to see over 2000 footwear collections by the most exclusive Italian and international designers as well as upcoming designers? MICAM is a window to the world showcasing the kingdom of shoes, shoes, and more shoes with the successful harmony of business and fashion.
Fashion workshops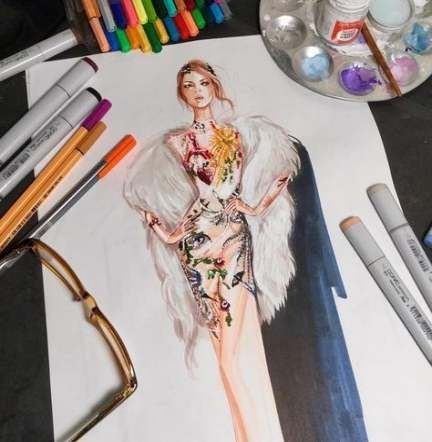 Learn to be a fashion designer from the broad array of meritorious fashion schools, workshops, and academies present in this tasteful city. Schools such as Milan Fashion Campus and Accademia del Lusso offer you the assurance of obtaining creative hands-on skills epitomizing the field of fashion. It also gives you a taste of the realities of working in the real world, if launching your own successful career is your future plan. Sign up for a short course if you have a passion for fashion, and become someone well versed in the sector who can withstand the competitive workforce it is today.
But Milan is exceptional not just because of its luxury brands, prestigious streets, must-not-miss events, and all the glam and glitz but also the inspired rising brands that contribute to the pizazz that is Milan. Here are a few divine designers and their boutiques to which AISPI gives two thumbs up!
4uattro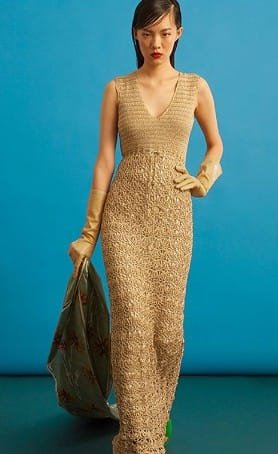 Indulge a little with 4uattro's incredible styles made from premium fabrics and an authentic Italian character. Elisa Scrocchi, the name behind the life and elegance of the brand flaunts her expertise with brocades, jacquards, organza, cashmere, wool, and silks. 4uattro epitomizes the spirit of the Milano fashion culture with heaps of grace and femininity for a true lady. The garments are wholly produced in Italy with impeccable attention to detail. From style research to fabric, from artisan labor to sartorial care, they create ravishing clothes that fit like a glove!
Aletheia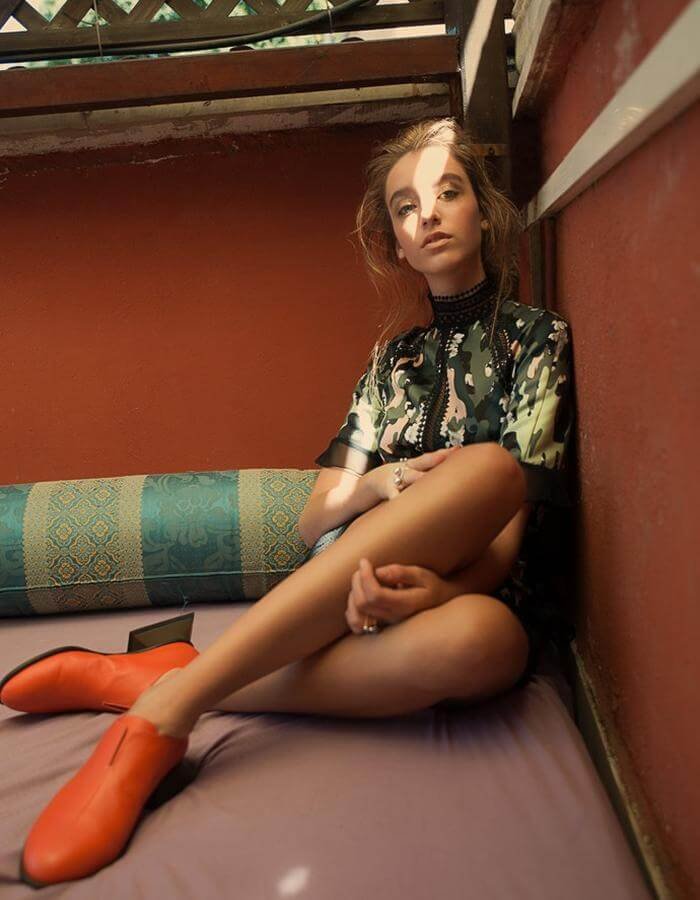 An ensemble is nowhere near perfection without the magic of shoes! Diana Carolina Yanes understands that every girl deserves to feel like Cinderella with or without her Prince Charming. With her international experiences and stylistic expertise, she launched her luxury shoe label, Aletheia. Materials, colors, shapes, and cuts are approached with an experimental lens to ensure a spectrum of opportunities for sabots, loafers, ankle boots, and heels. Aletheia is not one to be impressed or influenced by trends and aims to express individuality, personality, and freedom through its creative design.
Violante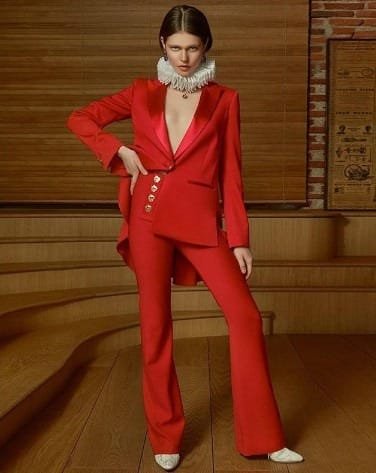 We have here another designer passionate about fashion, life, and beautiful Italy. Violante Nessi founded her namesake womenswear label, Violante in 2018 where everything is exquisitely obtained and proudly made in Italy. Violante draws inspiration from her interesting parentage of Chilean and Italian-German heritage, harmonizing modern design and delicate workmanship. Violante's talents extend to paintings and poems which is reflected in her signature designs, curled silks, intricate silhouettes, prints, and knits. Every item of clothing is a sophisticated story waiting to find its authentic and timeless path into that someone special's closet.
Do we need to give you more proof as to why Milan is in vogue all year round? It remains an international point of reference and an ideal place to offer the best products in the world's top-end fashion market for the fashion industries and the public. Go ahead and plan your next holiday to Milan right now!
---
– Written by Sureka Naven
Did we give you enlightening information about Milan today? Visit AISPI or follow us on Instagram for more intriguing city picks, hot designer choices, and inspiring fashion themes.