One of our most favourite brands – Timeshades – has everything you could possibly want in a pair of sunglasses. It is also perfect to take along on a vacation and will make heads turn – whether IRL or on the 'gram! Our travel guide to Bologna and Modena in association with A Travel Duet draws on much of the local culture of the region and is your one stop shop to discover all that the region has to offer! Who's up for a quick peek (through our Timeshades of course!)
Bologna
Stay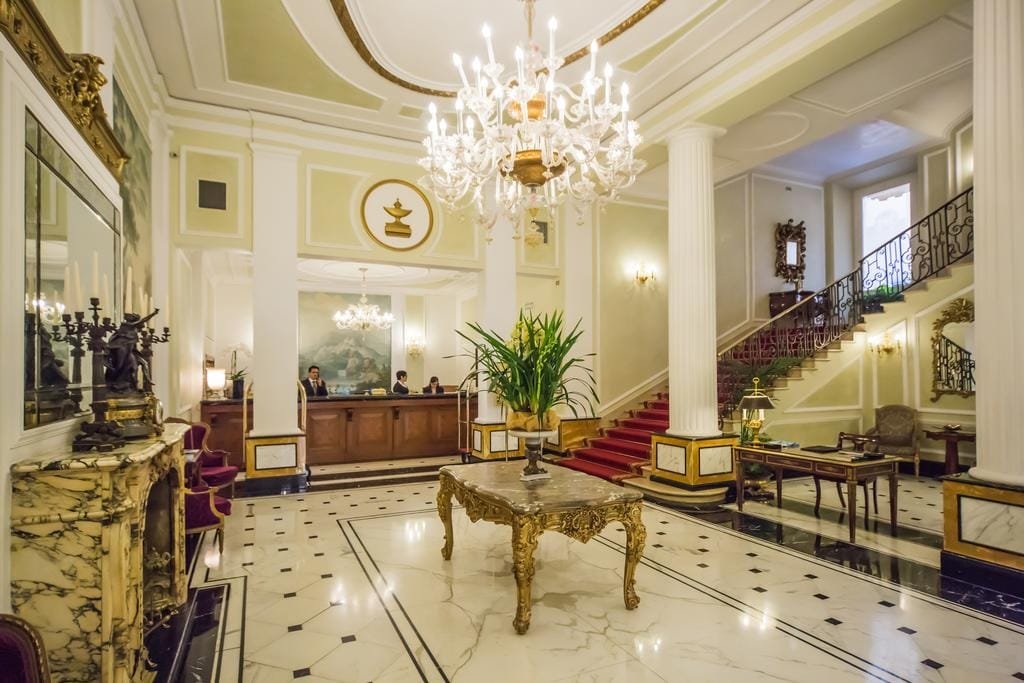 Activities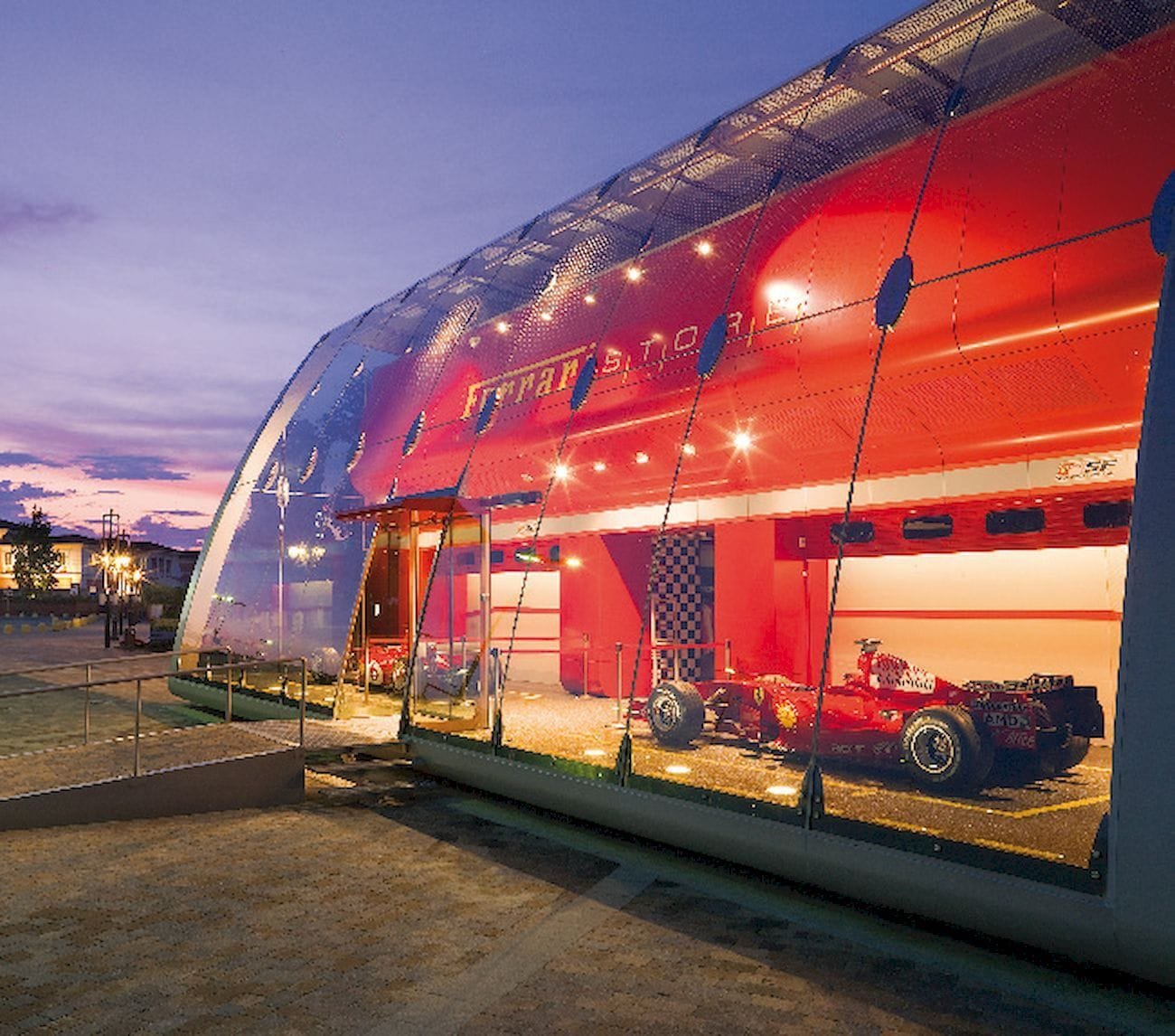 Visit top car factories such as Lamborghini, Maserati and Ferrari
Gourmet food tour of Bologna to discover all the secrets behind pasta and tortellini making
Private access to finest Balsamic and Parmigiano Producer in the Modena and Parma area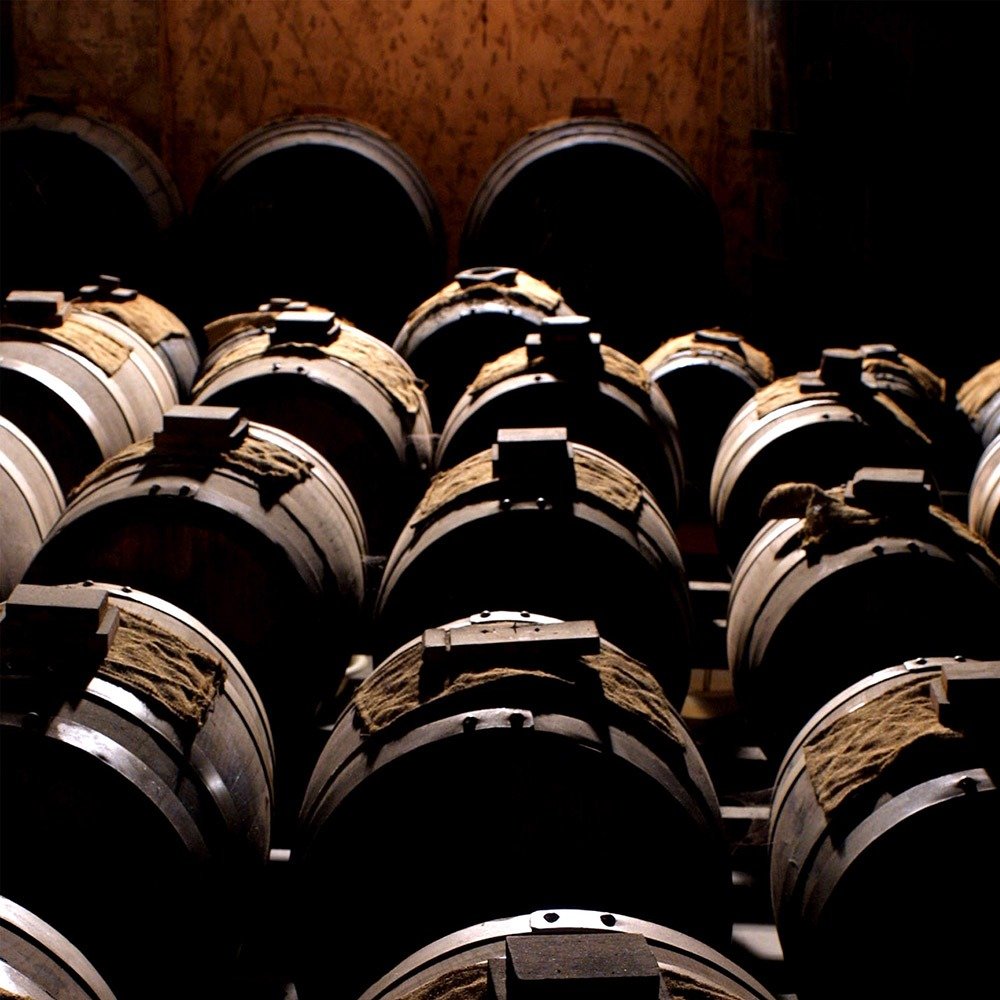 Exclusive dinner inside the aging room of Italy's finest ham producer.
Cooking class with Michelin star chef at his farm
Private access and dinner at Emilia Romagna's most beautiful castles
Private violin experiences in Cremona at top atelier – Cremona known as city of violins
Truffle hunting experience in the south of Bologna followed by lunch at divine Michelin star restaurant known for its delicious take on truffles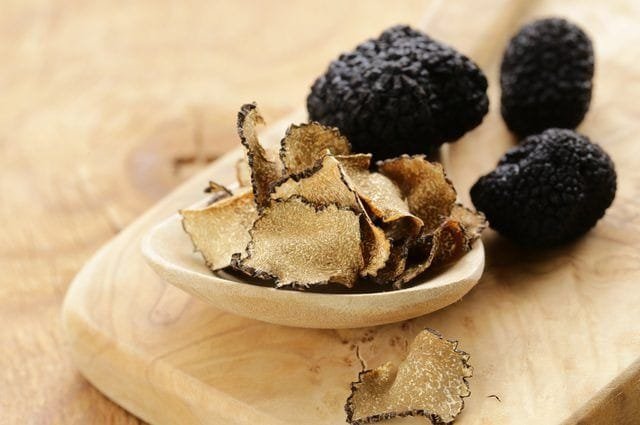 Modena
Stay
Activities
Most famous for its balsamic vinegar, it's also home to great prosciutto and many Parmigiano Reggiano cheese producers. As a town, it's perfect for women travelling alone as the downtown core is walkable, yet there is a hop on hop off bus to reach all the factories and producers on the outskirts. Modena really is a food lover's dream and you can do it on your own.
Balsamic Vinegar Factory tour visit
Modena traditional home cooking with wine tasting experience
La Vacchetta Grassa is a short walk from the Piazza Grande. It is a cool little leather workshop, where you can actually watch the artisans designing and making amazing leather goods. Learn about the history of leather work in Modena, which rose from it once having canals like Venice. The ceiling at La Vacchetta Grassa is a 500 year old painted ceiling, so it is worth a visit just for this alone!
Get in touch with A Travel Duet today to customise your dream vacation.
---
Don't forget to check out our Instagram for deets on our ongoing fundraiser and hop onto our blog for more on amazing things to do in Europe!