The next time you visit Mykonos, make sure you pencil in our top recommendations to look for in this beautiful island city dotted with the most stunning white architecture amidst a shimmering blue sea. Mykonos houses some incredible fashion talent and we are thrilled to be able to shine the spotlight on these designers making everything from outfits to accessories, perfect to sport while you are in the city itself or anywhere else in the world.
Bollicine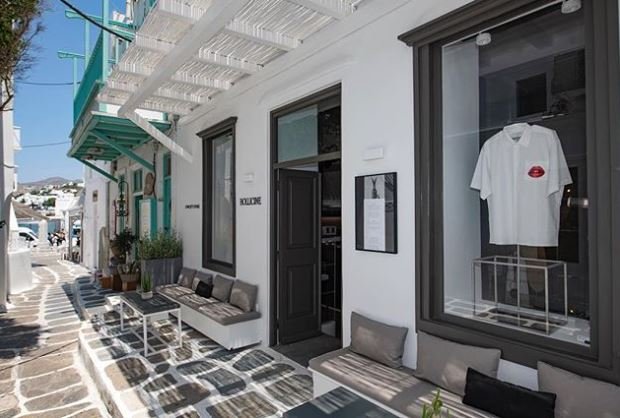 Bollicine is a multi-faceted design space in Mykonos that doubles as a concept store and a bar restaurant. The store retails clothing and gadgets, while the restaurant hosts private events and also offers a private terrace space with a bar to ensure that the party does not stop even when you shop.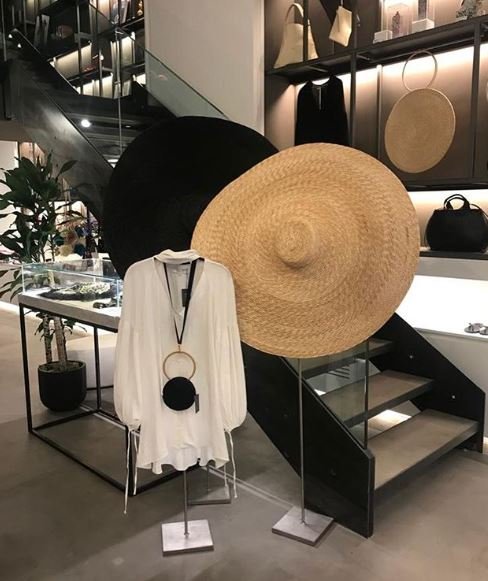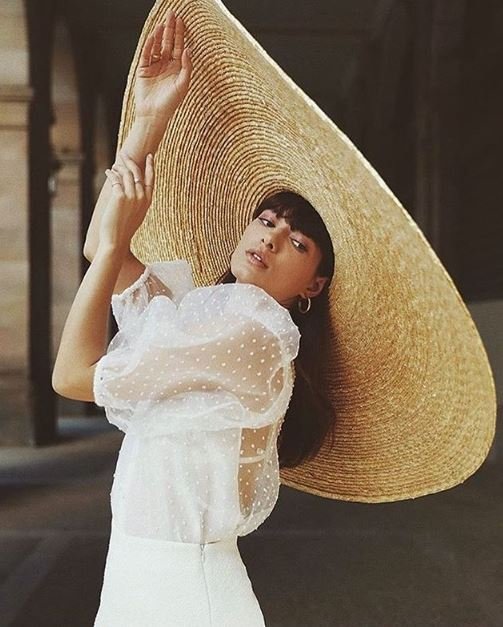 The brands on display are thoughtfully curated and AISPI especially recommends Amaris, Paolita and Persephoni. The well-designed space offers a tranquil setting in soothing neutral tones that match well with the aesthetic of the city and ensures that the crisp and dynamic aesthetics of the brands in-store are given complete justice to.
Click here to know more
Aesthet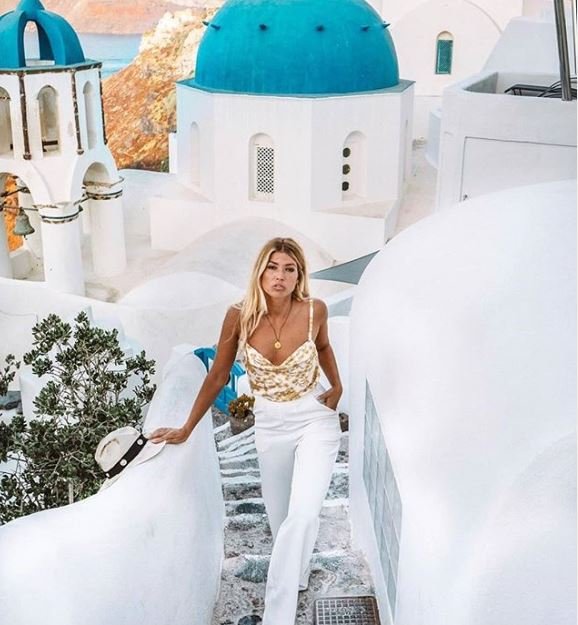 Aesthet is another little gem nestled Nammos Village that prides itself on retailing a stunning curation of designers – both established and the upcoming, slightly lesser known ones. The name of the store is derived from the Greek word aesthetics referring to an individual who has cultivated a high sensitivity to beauty.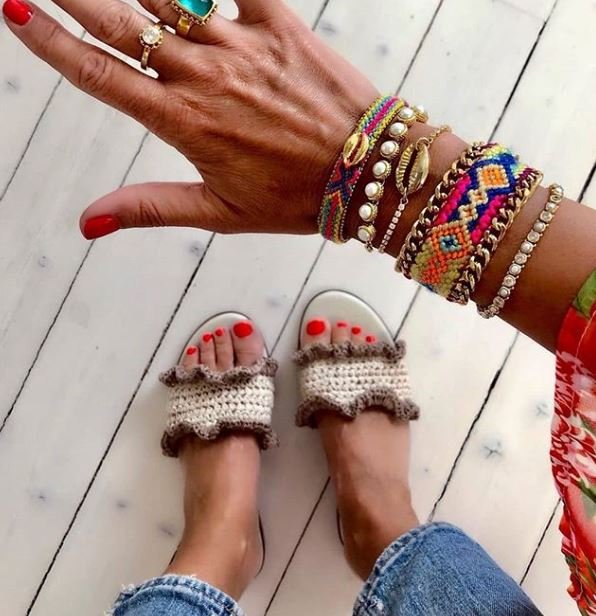 Aesthet retails elegant and sophisticated options in clothing, sandals, bags and jewelry with prices ranging between €200 and €800. Our favorite designers from their beautiful curation include Ancient Kallos, Vassia Kostara and Kooreloo.
100% Capri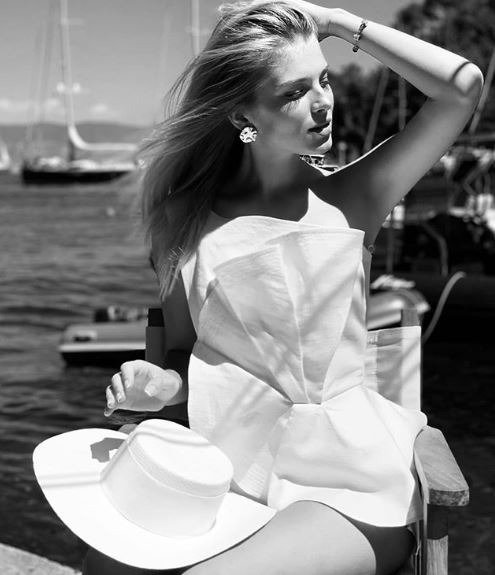 100% Capri is the brainchild of Antonino Aiello, evoking the glamorous resort lifestyle of the island and the essence of la dolce vita. The clothes and accessories are light, fresh and elegant – handcrafted in Italy in pure linen and fashioned into the most unique pieces that are loved by men and women alike.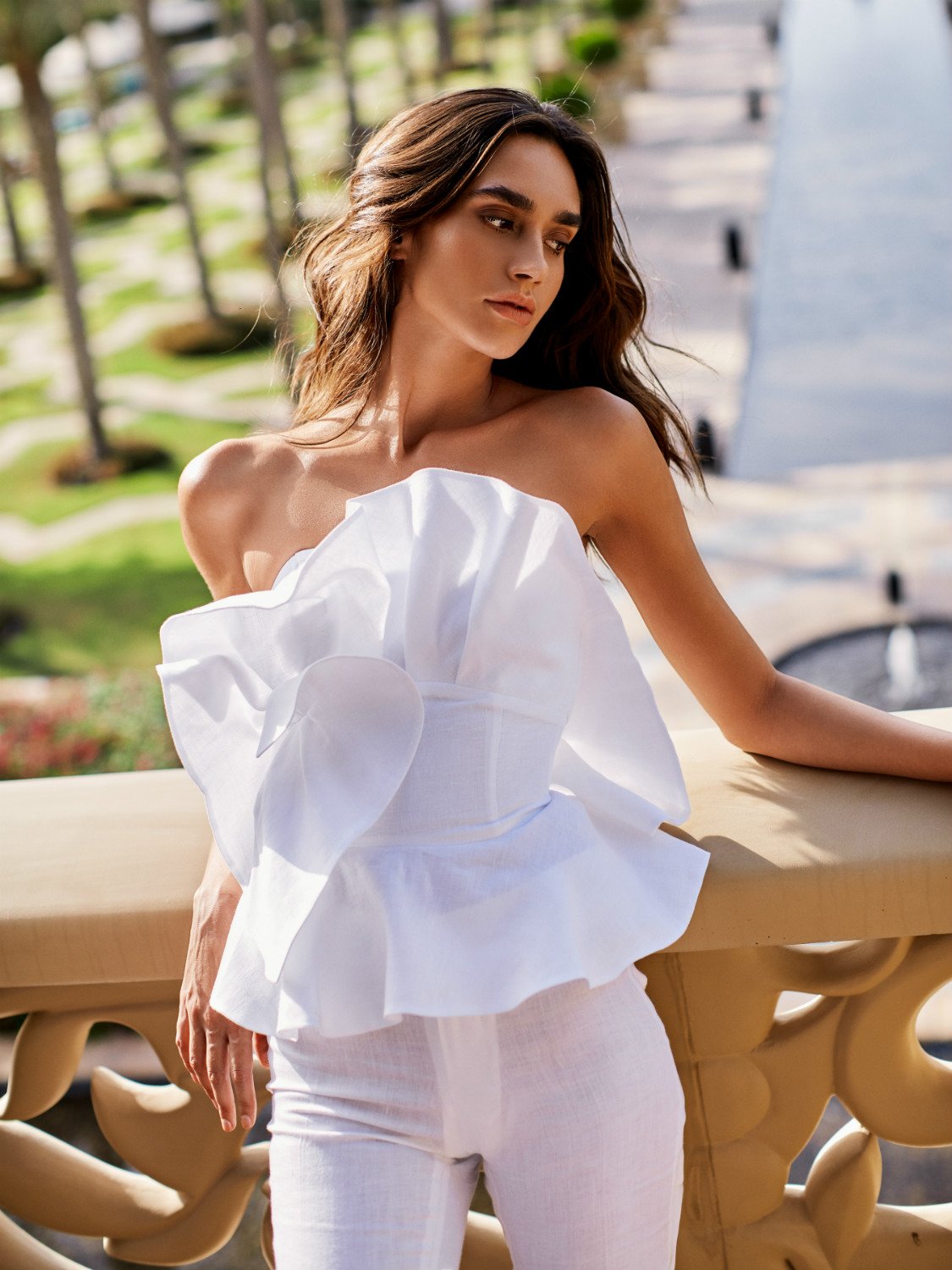 100% Capri range of clothing and accessories is priced between €60 and €160 and we love the fact that every piece is a luxurious staple that can be worn season after season.
Click here to know more
Mill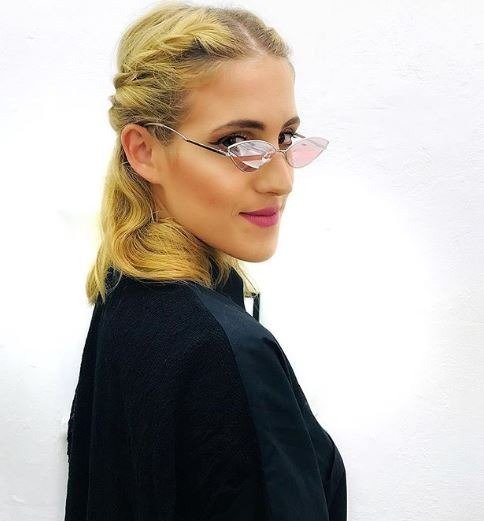 Mill Mykonos is an eyewear boutique that is renowned for it's exclusive collection of sunglasses which are handmade and made in extremely limited quantities. The style is modern and unique and priced between €90 and €400. Mill Mykonos retails three brands in exclusive pop-up style exhibitions – SILMO in Paris, MIDO in Milano, Opti Munich and one individual brand from New York with few pieces every Thursday. We at AISPI are a sucker for brands that make cool and unique eyewear – so consider us sold with this one!
Click here to know more
Tia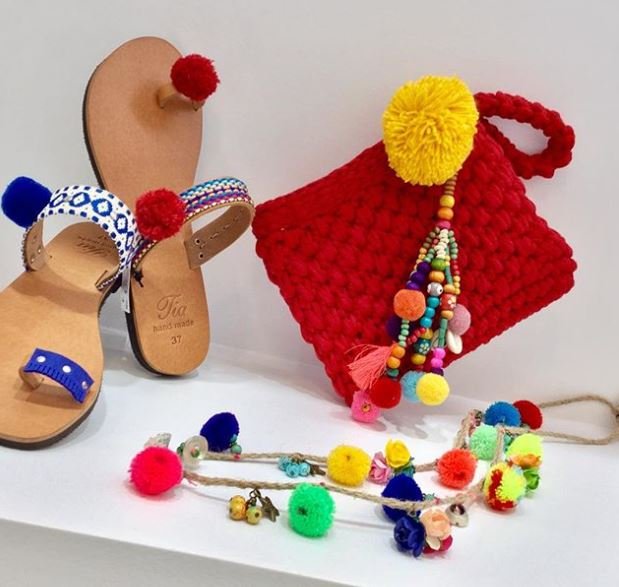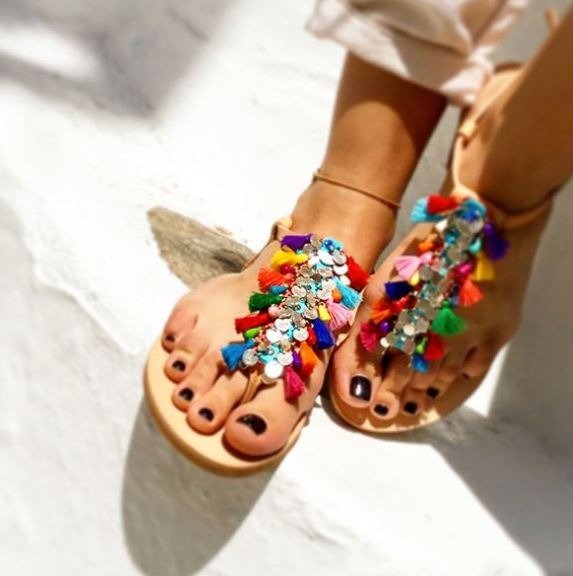 Handmade sandals and accessories accented with bursts of bright color and made in the most luxurious leather? We like the sound of it already! A bohemian brand, Tia handcrafts its line of colorful footwear and accessories, priced between €100 and €200. AISPI loves their range of hippy and colorful works of art!
Click here to know more
Sketch Boutique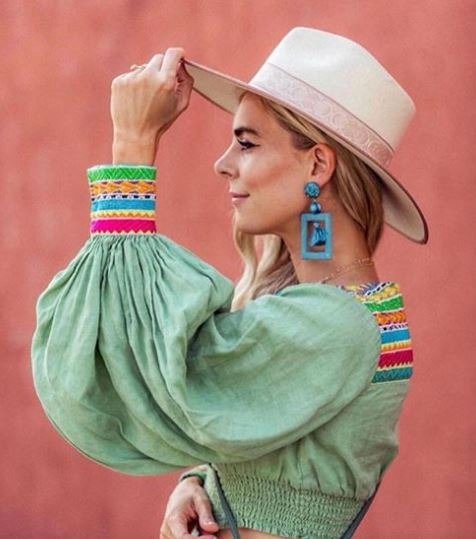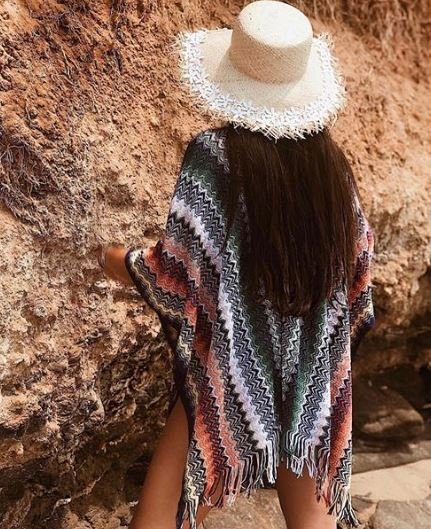 Sketch is a multi-designer boutique retailing unique beachwear brands from almost every corner of the world. The styles are bold and colorful and priced anywhere between €100 and €400. Sketch retails clothing, accessories, footwear and jewelry but AISPI especially loves their line of fun beach cover ups and beautiful beach bags. Sketch is a must visit if you are anything like us and prefer local and handmade pieces that tell a story.
Click here to know more
Jardin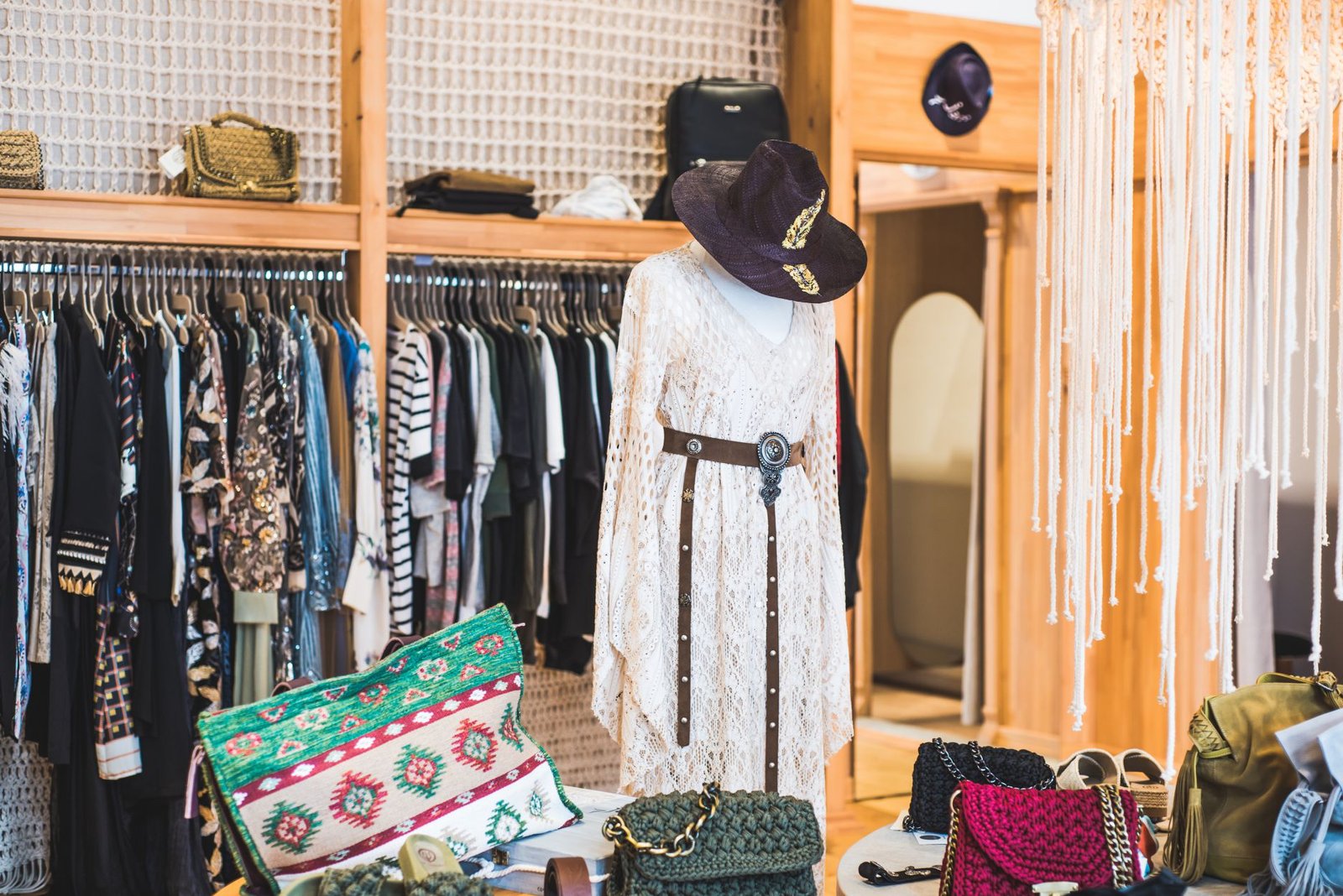 If you are looking for luxury resort wear with a bohemian twist, then Jardin is your go-to boutique in Mykonos. Jardin retails clothes, shoes, bags and jewelry sourced from local Greek designers as well as other upcoming designers from all over the world – all of which are prices between €250 and €300. We love the way the interiors of the store evoke the perfect island feel!
Click here to know more
---
– Written by Soha Joshi