We are the first generation to feel the effects of climate change and the last generation to actually do something about it.

Barack Obama
Sustainability in the fashion industry has been a topic of growing concern in recent times. Soaring temperatures, raging fires that have taken down entire ecosystems in seconds and a rise in sea levels have been just a few of the unfortunate spectacles that have caused governments to sit up and take notice. The fashion industry being the second largest polluting industry in the world has come under the radar and consequently, as have the issues of sustainability, fair fashion and ethics in the global fashion industry.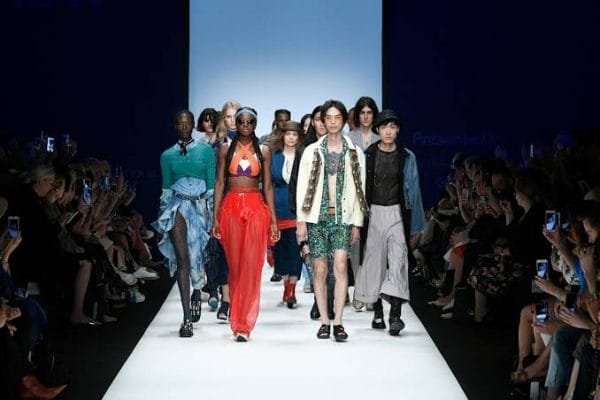 Fashion weeks play an important role in influencing the psyche of the modern consumer, in-spite of the prominency of digital media. At Berlin Fashion Week in January 2020, sustainability was at the forefront with Neonyt – an international hub popularly termed as the future of the fashion industry.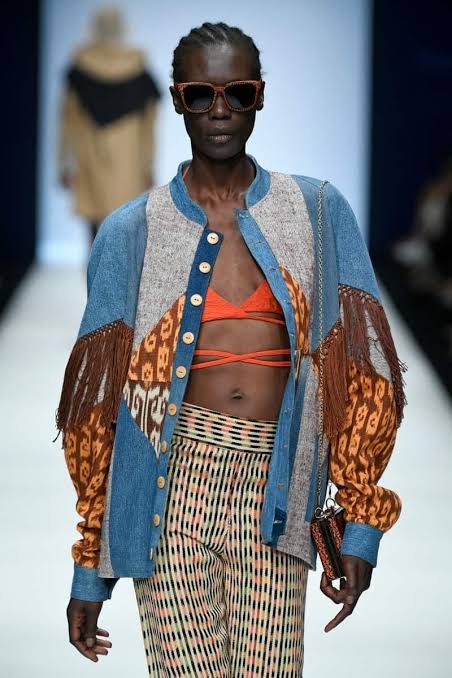 Conceptualized as a trade show for fashion, beauty and lifestyle brands, the event this year also saw a sustainable fashion show (one of the first of it's kind!) and panel discussions and networking sessions that all focused on the business of sustainability in the fashion industry. While trade shows have been one of the preliminary ways by which businesses have connected to both, complementary businesses and customers alike, the fashion show has been instrumental in propelling the message of sustainability further into the limelight while the panel discussions and networking sessions have been pivotal in allowing for open conversation among industry folk.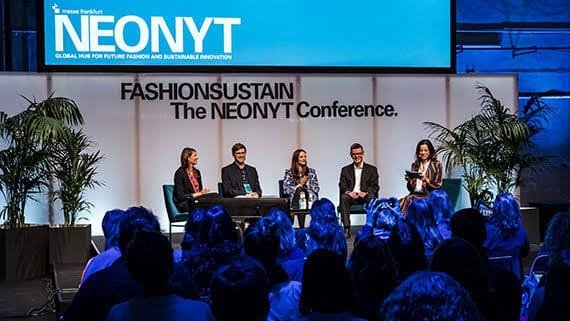 With Neonyt, we're launching a global hub that brings together visionary experts in the industry, provides a broad platform for a sustainable lifestyle and continues to provide a consistent future-oriented focus for the fashion industry.

Olaf Schmidt, Vice President Textiles & Textile Technologies, Messe Frankfurt
Features such as Neonyt are an important facet of the fashion industry. It is important for the industry to actively inculcate sustainability within every aspect of the business and ensure that it is not left off as an after-thought or worse, a marketing gimmick.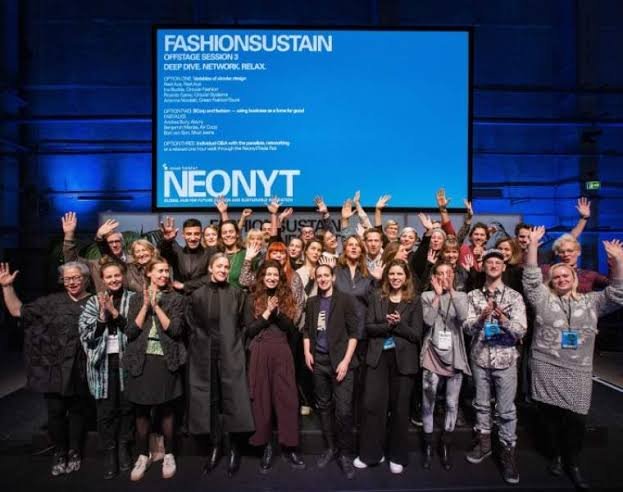 The next edition of Neonyt will take place in June/July 2020. For more information, check out the company's Instagram page here.
---
– Written by Soha Joshi
Follow the AISPI Instagram and blog to stay updated on the latest and best in sustainability, fashion and the movers and shakers in the European fashion industry.