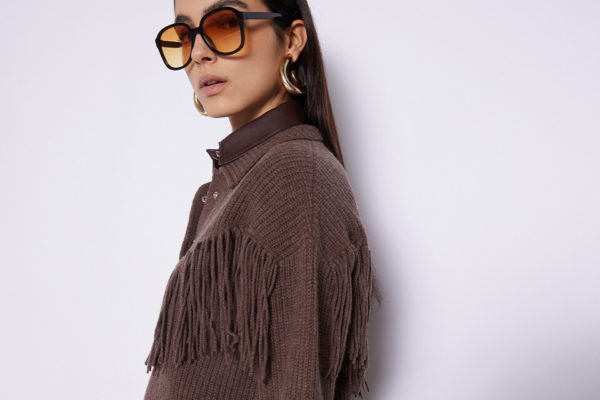 Born from the vision of two creative women, NOTSHY is a Paris-based fashion label that gives cashmere a fresh new look season after season. 
The brand creates elegant collections that are simultaneously edgy, bold, and feminine. Their designs marry comfort and fashion in such a manner that they are nearly undistinguishable from one another.
As cashmere is an artisanal textile, the brand strives to keep its soft, luxe appeal and carry it forward into their designs. 
Deconstructive Modern Touches
The brand's passion for cashmere combines beautifully with their love for all-things fashion. This combination paves the way for collections that are made with the finest quality materials, thoughtfully designed and responsibly produced.
Carefree designs that are elegant and sophisticated is a good way to sum the brand's design philosophy. Every season, NOTSHY experiments with silhouettes to put together looks that give cashmere character.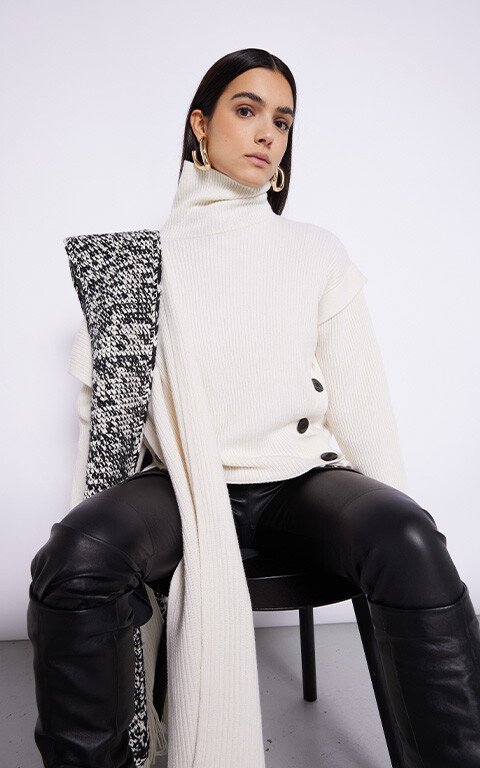 Pairing soft cashmere with sturdy leather? Brave pairings and interesting combinations are a strong suit for NOTSHY. 
For the look on the right, the thigh-high slouchy boot contrasts against the smooth textured knit with fringe detailing. Artisanal in thought yet modern in design, this Parisian brand is truly one-of-a-kind.
Sensual but not vulgar, playful yet impactful; we can define the style of a NOTSHY woman as independent with a side of attitude and strength.
The brand carefully selects yarns from goat farms in Inner Mongolia to design their premium collections. This attention to detail ensures their pieces last a lifetime.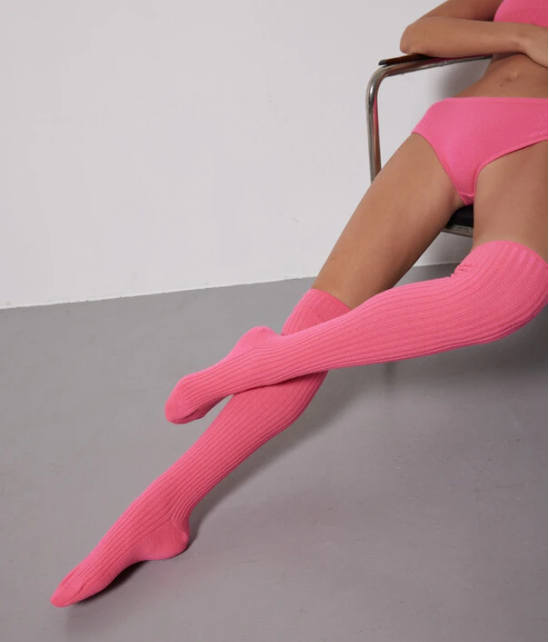 Natacha Basic, artistic director, and Mercédéh Vafaï, commercial director set up NOTSHY in 2016. From their Parisian design studio, the founding duo continue to imagine collections through the seasons that express their vision of creating bold and stylish designs.
NOTSHY's collections are unique, elegant, and absolutely stunning. Previously, this cashmere brand has worked with celebrities such as Penélope Cruz, supermodel Claudia Schiffer, Polish top model Malgosia Bela, and Scandinavian influencer Pernille Teisbaek.
Although each of the brand"s collections is a masterpiece, they have some iconic silhouettes which has stood the test of time. One such example is the Poncho Sweater which has crossed time and trends without losing its elegance. 
Today, the brand has grown so much so that they have 40 boutiques in France and Switzerland, and are present in over 900 multi-brand stores internationally. 
Discover their unique style now.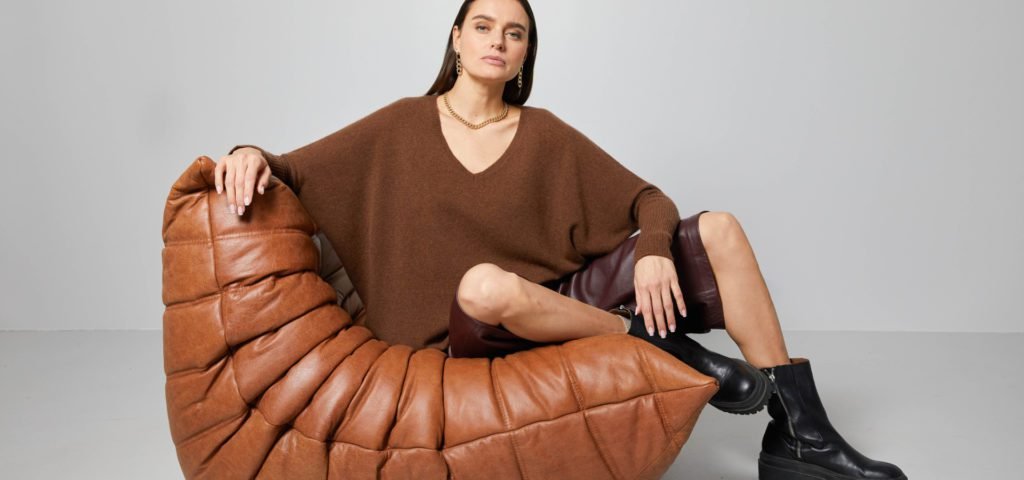 Written by Penka Slavova Dimitrova
All images are courtesy of NOTSHY. 
Visit our city page to know more about the boutiques in Europe and around the world. To read more articles, head over to our journal page. Don't forget to follow AiSPi on Instagram.