Every year we are presented with an annual IPCC report more worrying and alarming than the previous ones. The state of the planet, environment and climate change has become a prime topic of discussion and concern among governments, businesses, and citizens. 
The detrimental effect of the fashion industry on the planet has been in the spotlight, and it is impossible to be deaf to it. The view-changing documentary The True Cost (2015) gives a raw and pragmatic insight on how the practices adopted by the biggest fashion houses and the popular fast-fashion chains play a leading role in harming the environment and enslaving workers, costs both environmental and humanitarian.
Despite the fact that the largest share of responsibility lies on corporations and the decisions of those in power, it is time now –perhaps late even–to realize and adapt a greener lifestyle as individual consumers as well. After all, we will come to acknowledge that by eliminating our fuss over seasonal trends or massive purchases it is not only our common home which we are protecting, but also cultivating our personal style. The movement to support local, small businesses is one of the ways we can do our part for the environment.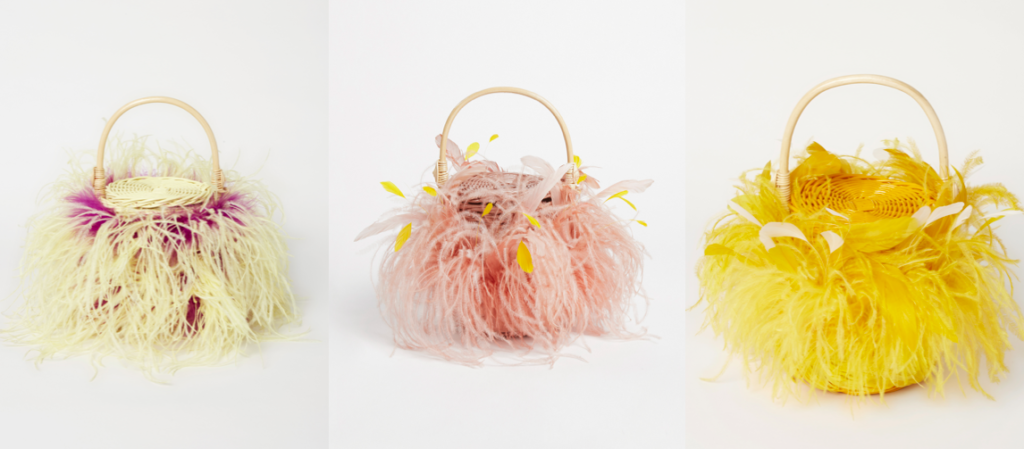 Supporting small businesses is a sustainable alternative to previously dominant shopping practices that dictated buying a lot from high-street retailers. Naturally, companies smaller in scale and size also have a smaller production and consequently a significantly modest environmental footprint. Moreover, in the majority of these cases resources are found and manufactured locally reducing carbon offsets for transfers and business transportation needs.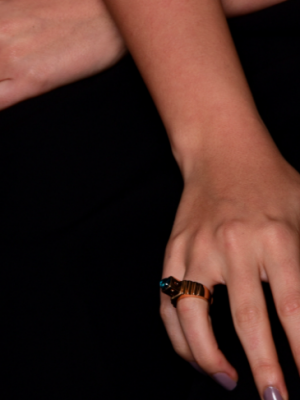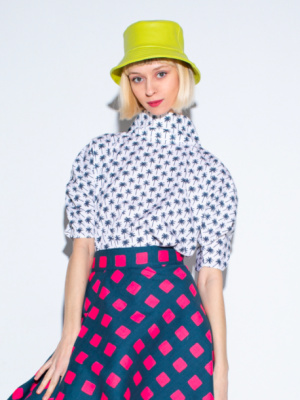 There is a personal connection thats formed when you buy from your favourite local boutique. The workers for such brands are skilled artisans–especially if we are talking about luxury brands–who are paid fairly and form an independent team. You may even know the name or face of the tailor or designer. And isn't it always better to support a neighbour or your acquaintance's personal creative vision rather than a faceless monopoly giant?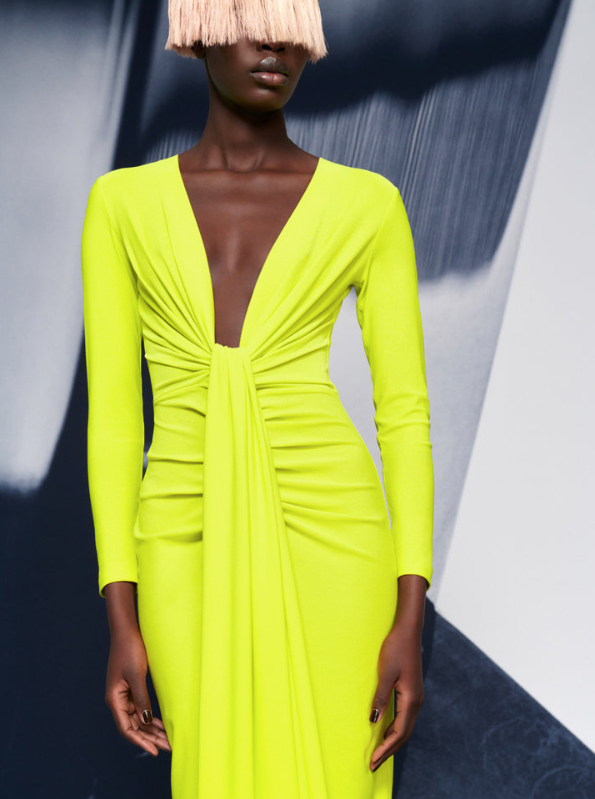 The quality of fabrics that small businesses use is often better and made to last longer than that of high-street retailers. Small scale operations source raw materials through local manufacturers, thereby decreasing their carbon footprint significantly. 
Special Hack: You can request an alteration or a fix in an item from the original boutique in case of sizing, fit or other issues.
Last but not least, for those of us keen on maintaining an exclusive style, there is the element of uniqueness in items of these hidden gems. As opposed to mass fashion pieces which can be seen everywhere and worn by anyone due to their accessibility, buying a piece from a smaller brand maximises the chance of it reflecting your personal style which no one else would own. The massive selection of niche brands will surprise you. While common retailers and fashion giants like H&M and Zara are the first ones we think of, its the hidden fashion gems like AiSPi-ed brands Gatti, Mother Rose or Rosantica that truly embody the meaning of European fashion. And when in doubt, turn to AiSPi!
So, my advice? Explore, invest and do not rush! Less is more and slow is the new key.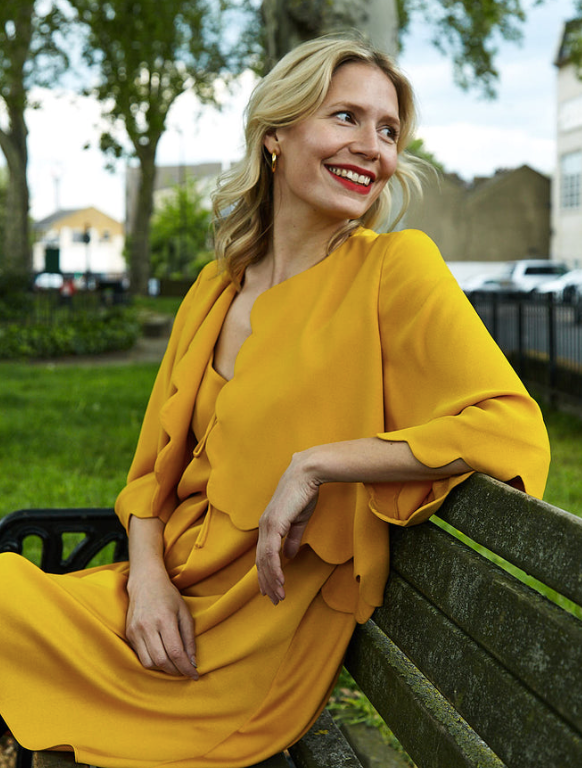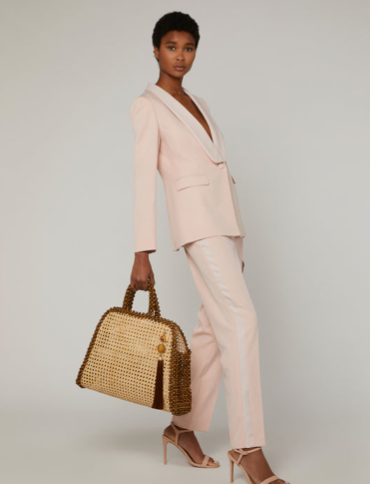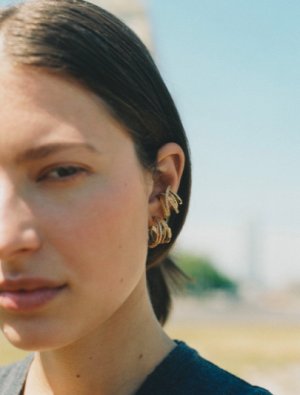 Written by Eleftheria Giannouli
All photos are courtesy of the captioned brands.
Spy with us on more unique ideas through our inspirational journal page.  Follow AiSPi on Instagram for more updates on European fashion.