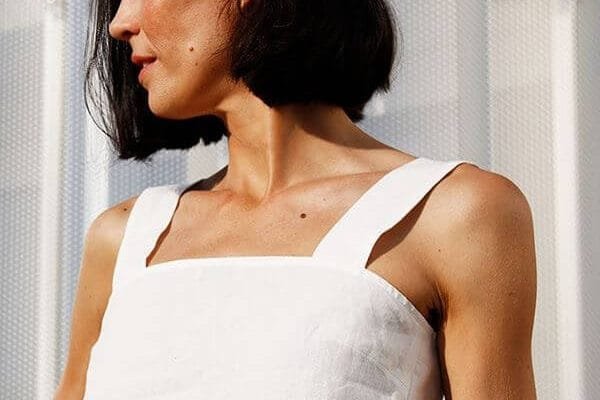 Co-founder, Maria García, of On Atlas speaks about her journey in the business of sustainable fashion alongside her sisters Iria & Eliana in creating timeless pieces that can survive the seasonal trends and be loved forever.
How this all started? Where you in fashion before?
After over 10 years of working in different areas of the fashion industry and a period of study and reflection in NYC, we decided to start our own project. Knowing that the textiles industry is the second most polluting in the planet, we couldn't approach this project from any other perspective.
What inspires On Atlas every day?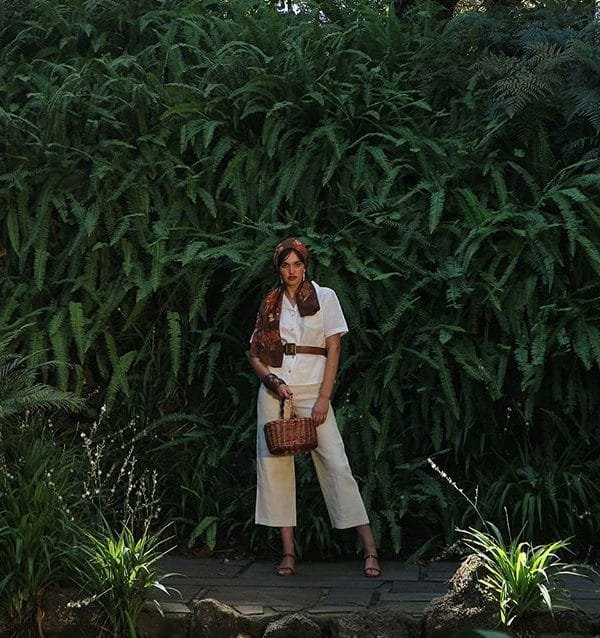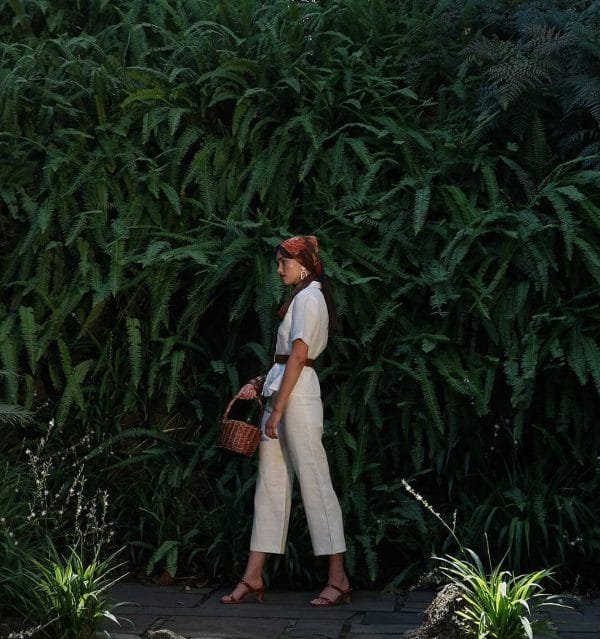 Women we love and admire are a great source of inspiration for us. Nature is another endless source of inspiration, especially since we are from an Atlantic city in Spain and nature is a big part of our lives.
Maybe it is just a small detail, but we feel inspired by the choice of the women above; she is not in her twenties, she has natural 'imperfections'  but she just reflects a relaxed casual elegance that makes her perfect.
How important is craftsmanship for your brand?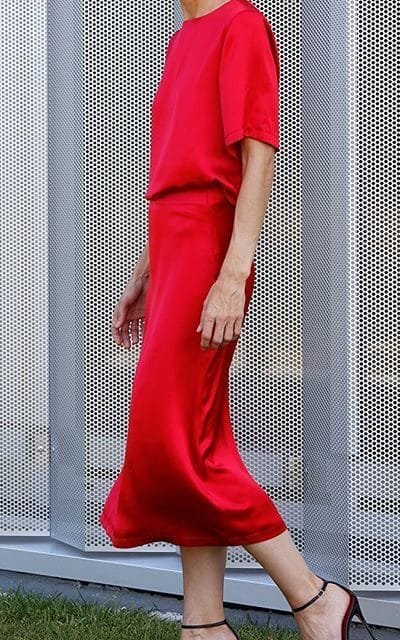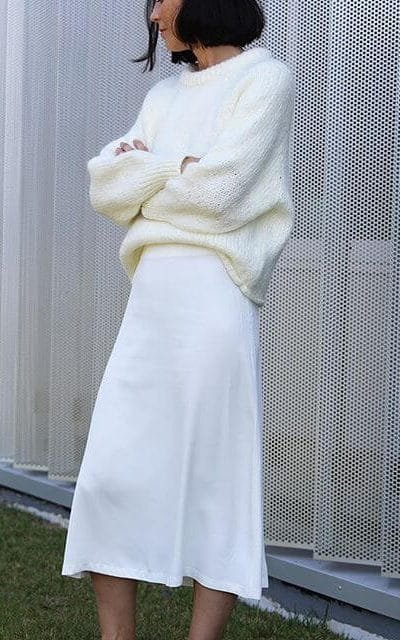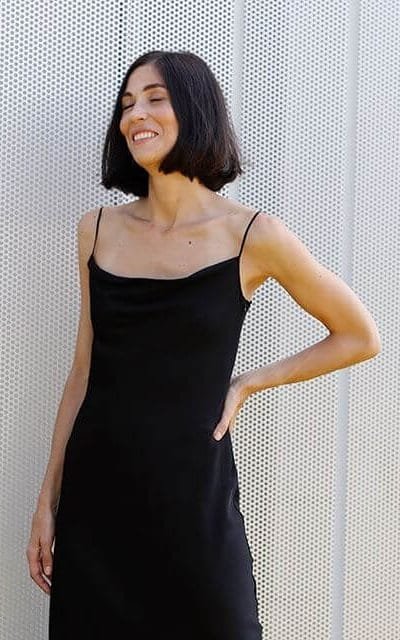 The importance of craftsmanship is crucial for us, but we have always liked to approach this issue from a very positive perspective. We create limited edition collections wherein the key principles are beauty, quality and timeless design.
Not only the designs are timeless in terms of fashion trends, but they are also ageless in terms of who is wearing it. Don't you think?
We always love asking about the brand name because it says a lot of things about the values. So, what does "On Atlas" come from?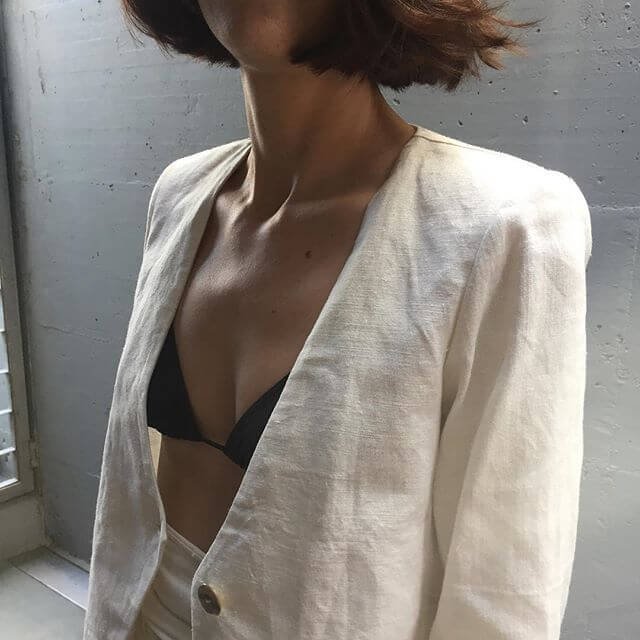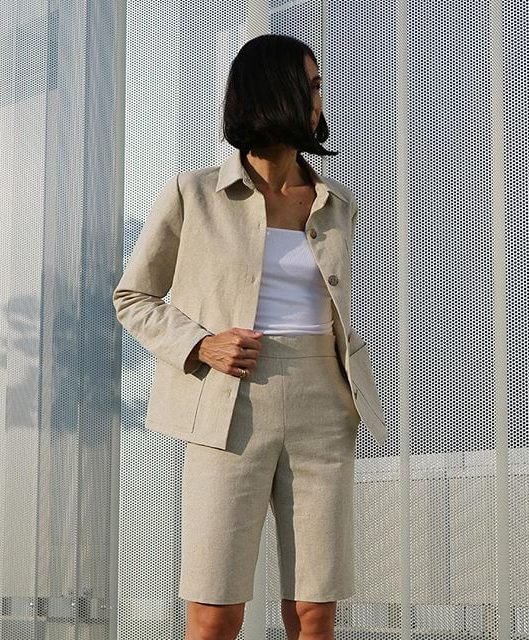 The word atlas means collection, and also is the first vertebra name. It's universal, timeless and has the same meaning in many languages. Then, derived from Korean definition of "on", meaning beautiful, we arrived at On Atlas and fell in love!
Going deeper now, how does the whole "On Atlas" process work?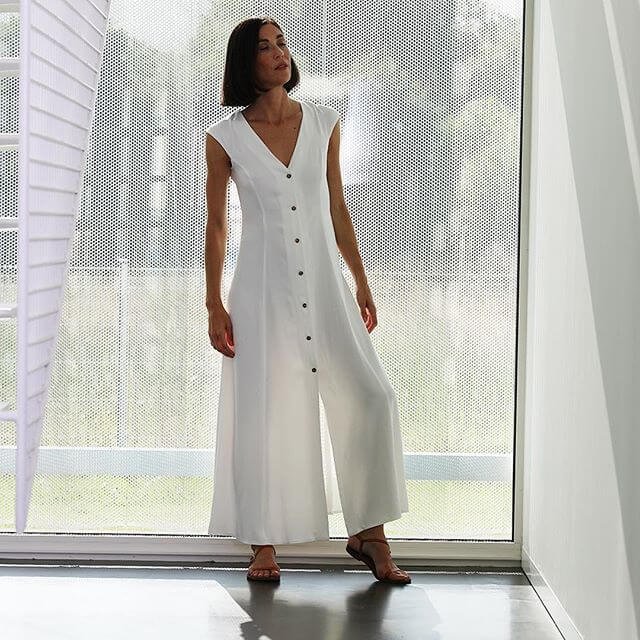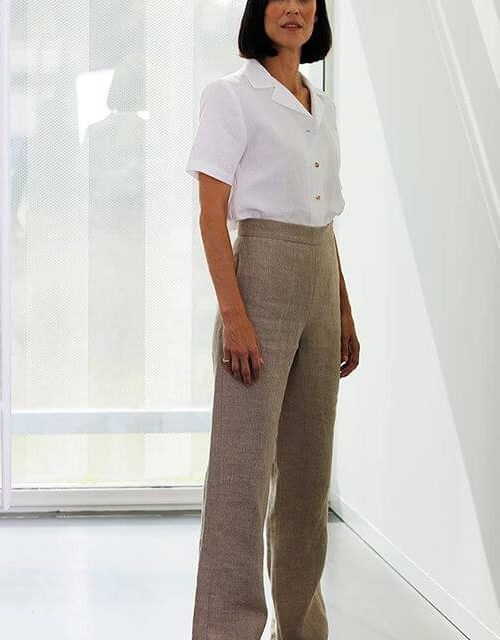 All our collections are ethically made in Spain. We choose all the materials extremely carefully, which makes the process very difficult, slow and tricky. All our materials are sourced in Europe from factories that share our concerns about  the tremendous impact of the textile industry. We work with local suppliers and all the fabrics/materials we use are natural, recycled or ecological. Most even have the GOTS certificate.
Furthermore; all the trimmings, buttons, labels, packaging, cards, stickers, stationery are also natural or recycled.
Finally, technology has been a hot topic for years now. How do you think it is going to affect the world?
We think technology has and is going to in the coming future make a huge impact in all aspects in our lives. It's truly going to make lives better; in terms of communication and medical advances amongst other things. I do believe and hope that it can also make a big change in sustainability, especially the textile industry. We are now exploring new recycled materials that reduce waste and water consumption, by technological advances.
---
– Written by Nirali Malji
Founder,Lacuna Lab Agency, An innovative marketing agency dedicated to introduce the Future of Fashion