I believe so much in referrals; to me a referral speaks 10 times more than anything else. Why is that, you may wonder. The answer is simple, when you refer someone or something, you are putting your blind faith and trust in that person. You automatically attach your name to that entity. Which is why, at AISPI we take referrals very seriously as we love to discover new talent!
What is Oona?
Oona is a story that proved just that – the power of referrals! We were told about Oona through Segolene, the co-founder of Facon Jacmin (read about them here). Arriving at Oona we discovered what a wonderful place it is–not only is the actual physical space beautiful, but the people are super helpful and nice. Here is where we met our friend Salony, who wrote about us, Brigitte the owner who has advised us, Nathalie from Flanders DC who is always super resourceful and much more.
Why do we love it?
But the main point, why do we love Oona? Because they have a special New Talent platform!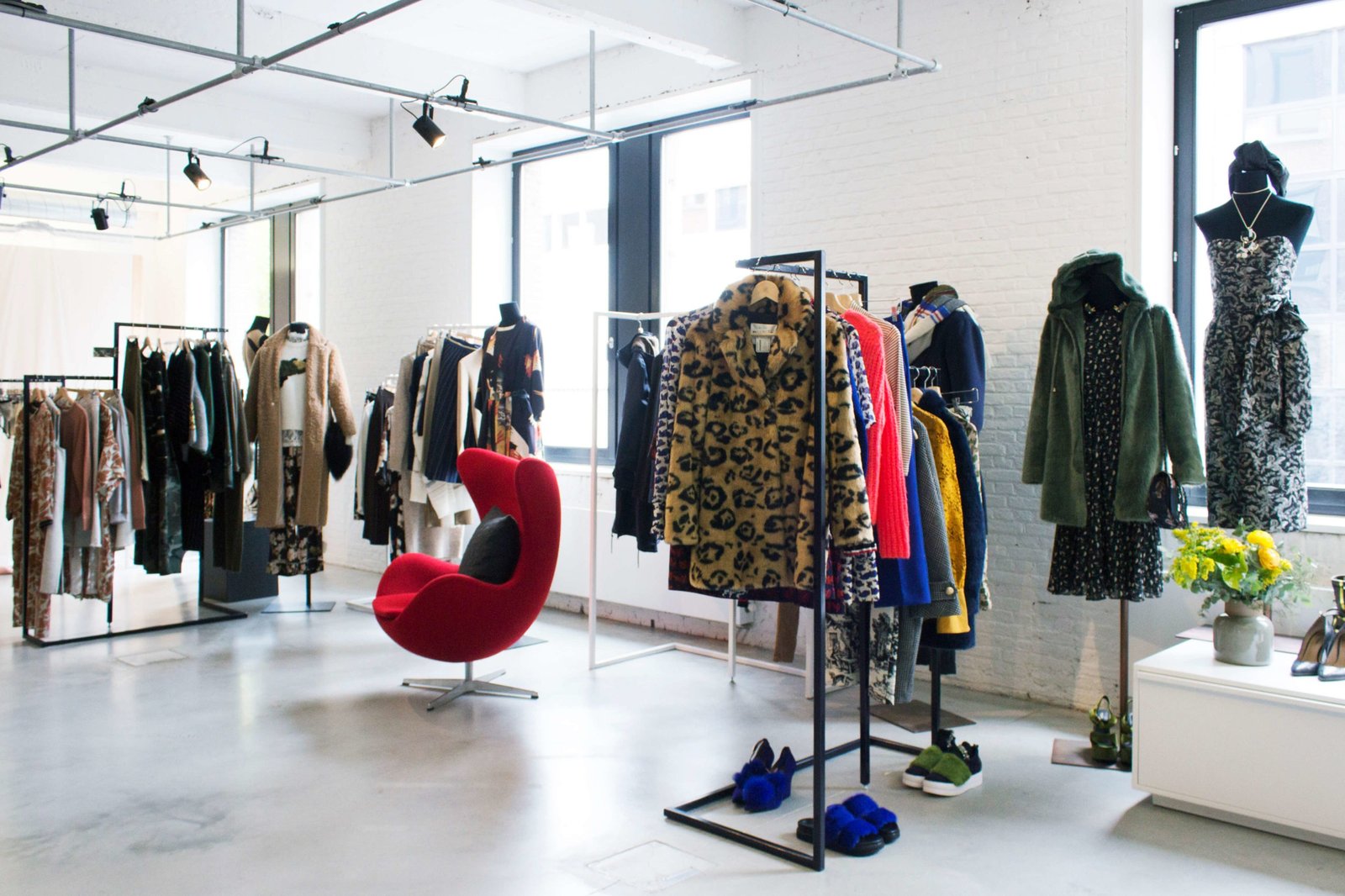 "From the beginning, we created a space where iconic brands and emerging talent could meet. Now Oona is a one-stop-shop with a high-quality mix of brands all the way from the catwalk to the high street. It is part of our DNA to spot and be a stepping stone for new talent. Every season, our new talent platform boasts new stories and talent in fashion, design or other fields."

Oona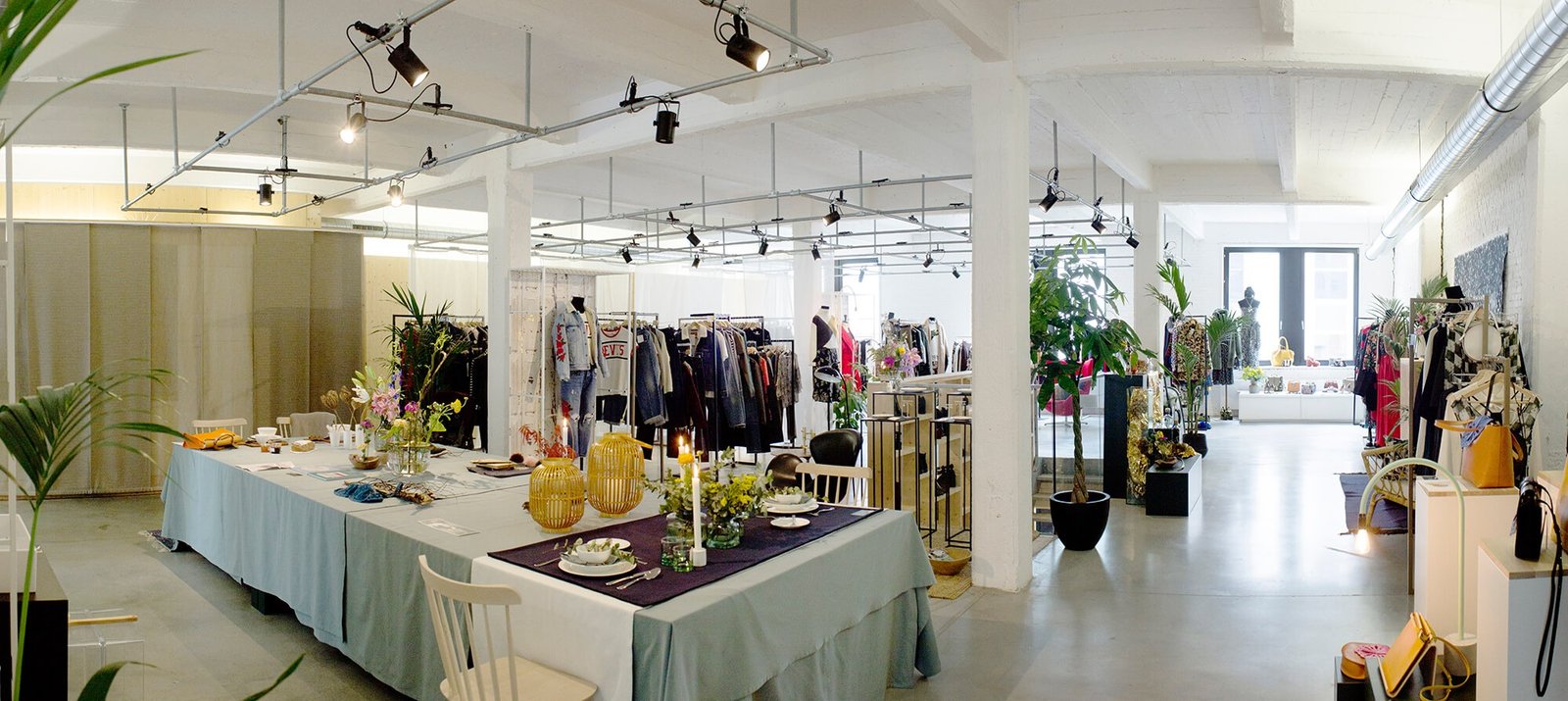 Through their press days we discovered the beautiful work of Dcember (see their coverage here) and Eline Van Ree. Dcember is founded by Florien Penrad, ex team member of Dirk Bikkembergs and Kenzo, who now created a versatile slow fashion hand bag collection that can be built from scratch by you. Eline Van Ree creates the most exquisite prints, silks and flowy garments that make you feel out of this world.
Thank you Oona for introducing us to two new AISPI brands! Scroll back up and check out the video to experience the whole space yourselves!
All coverage of Oona published here is by Marta Cots – you can see more of her work here.
---