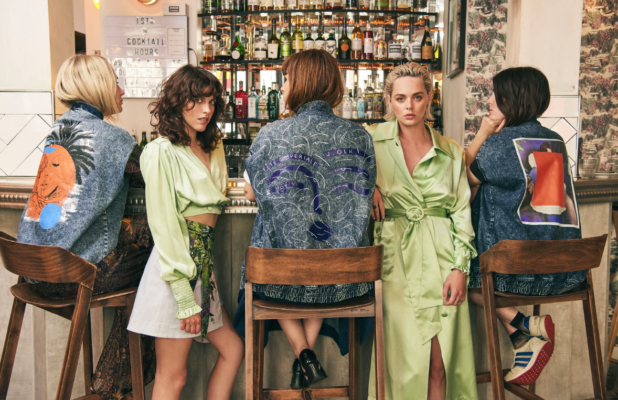 Isn't summer the best time to visit Paris? The Tour Eiffel on the blue sky, the green Champs de Mars, "une crêpe au soleil." We know it is! That's why we prepared a 10+1 list of the new hidden fashion gems in the French capital. Keep reading and discover where you can get the most unique pieces for this summer, winter…and forever!
VSP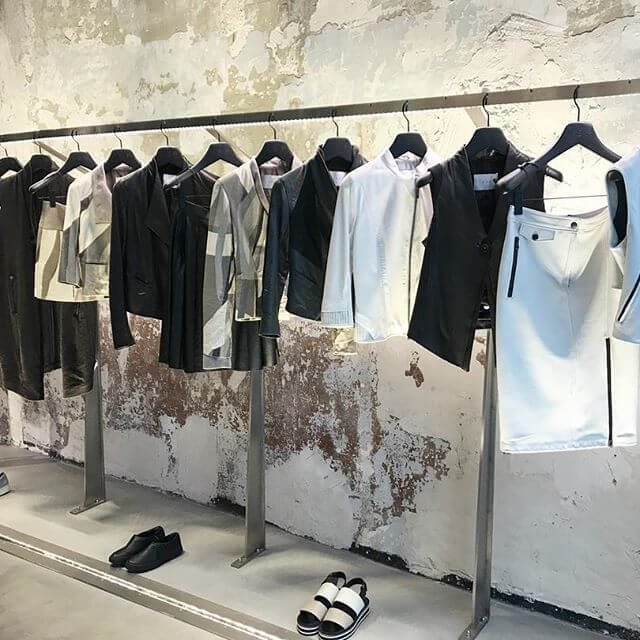 VSP or the reinvention of leather? The brand marries artistic craft with technical innovation to create incredible designs that have nothing to do with traditional leather pieces. However, simultaneously, keeping its natural elegance and versatility. It experiments also with shearling, knits and other fabrics to create differentiated collections and lines for women. VSP pieces aim at transmitting the ideas and values captured in the designs to the women wearing it.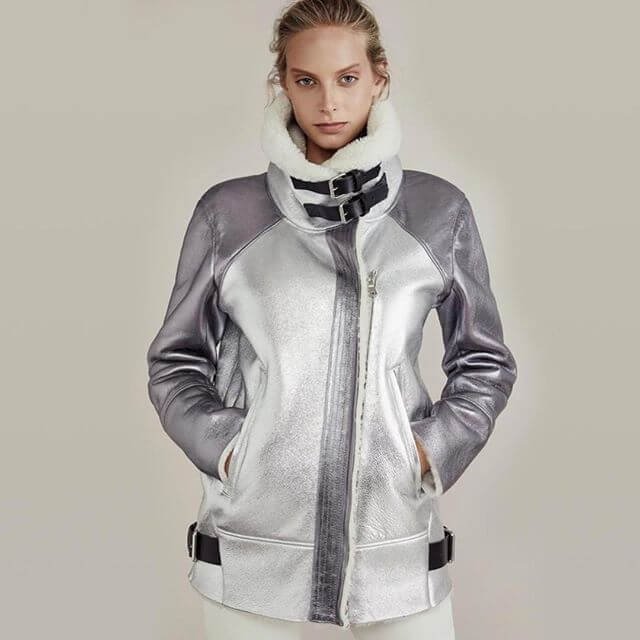 VSP offers its mainline of innovative luxury for feminine souls; PEACE by VSP with a more urban style for younger women full of energy; and VESPUCCI by VSP, affordable luxury for independent and active women. Price range goes from 250€-1100€. 
Click here to know more
Jean Francois Rey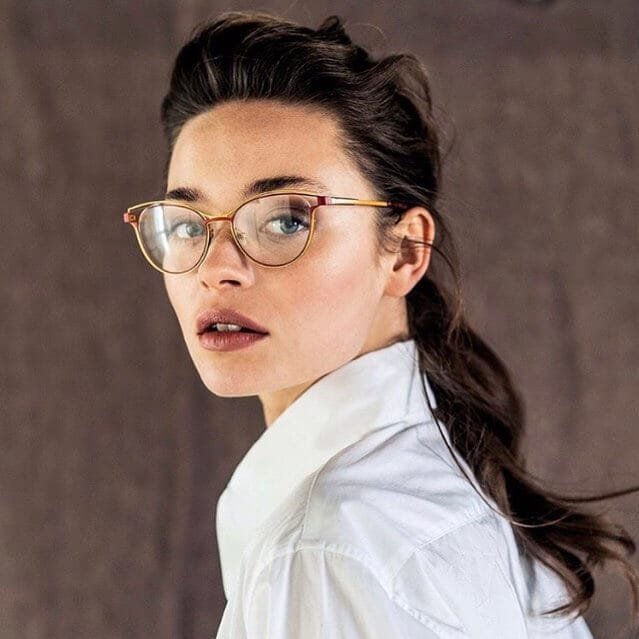 This French eyewear designer uses the most innovative technologies and materials to create sharp looks for all women, men, kids and teenagers.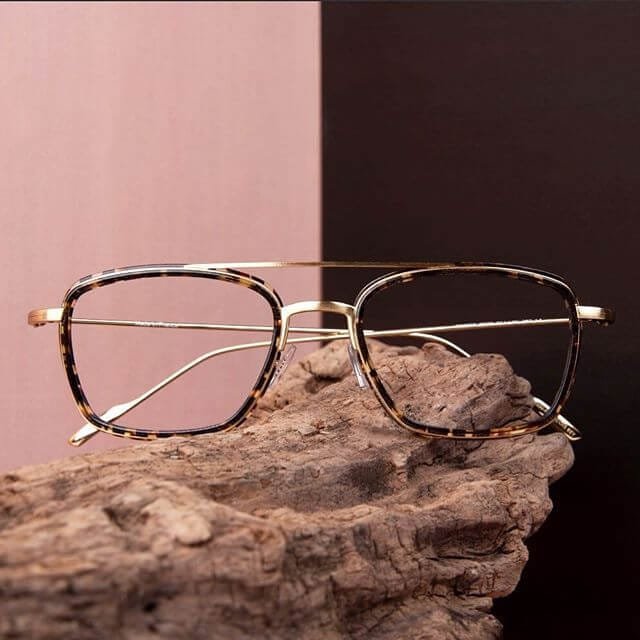 The pieces capture a different style depending on each collection's inspiration : a wink to the '80s through colourful and glittering glasses. It has a sober use of metal inspired by haute-couture and the stunning work of wave design that remind us of the hypnotic modern architecture. 
Muskhane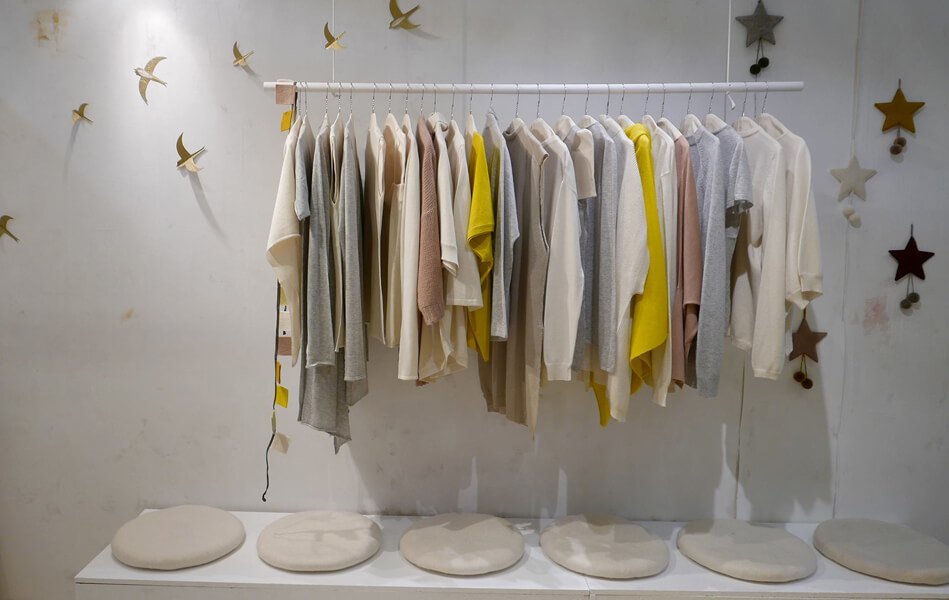 It was created in Nepal in 2003 by Valérie et Thierry Billot who immediately fell in love with the beauty and spirituality of the place. Combining Nepalese savoir-faire and quality materials, the French couple wanted to give value to this exceptional artisanal tradition and contribute to local development.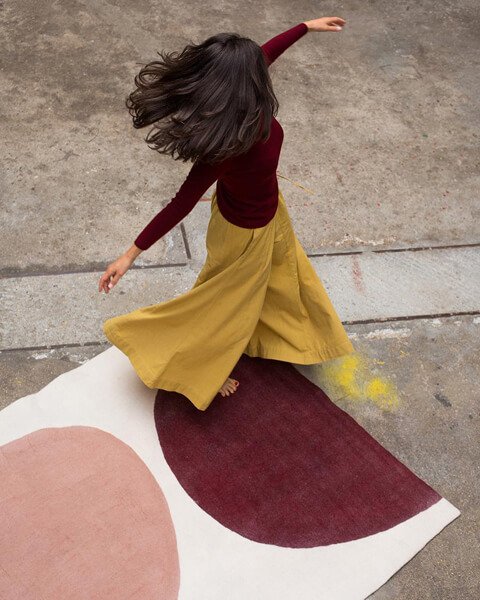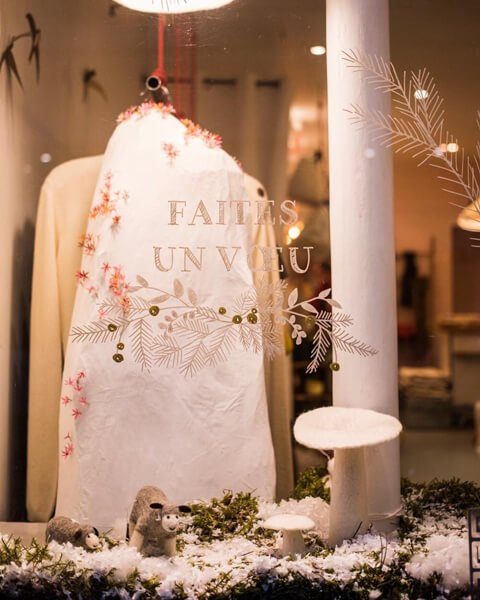 That's why Muskhane, priced between 100€-140€, guarantee 100% locally handcrafted home décor pieces made of felt and, our favourite, cashmere. Their knitwear and accessories capture the harmony and happiness that can be felt in the air of the Himalaya.  
Click here to know more
Koshka Mashka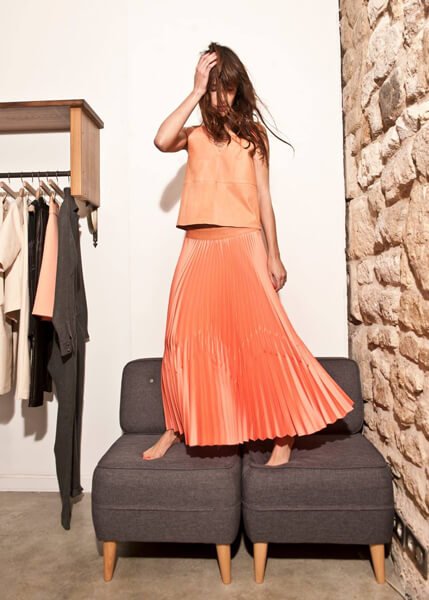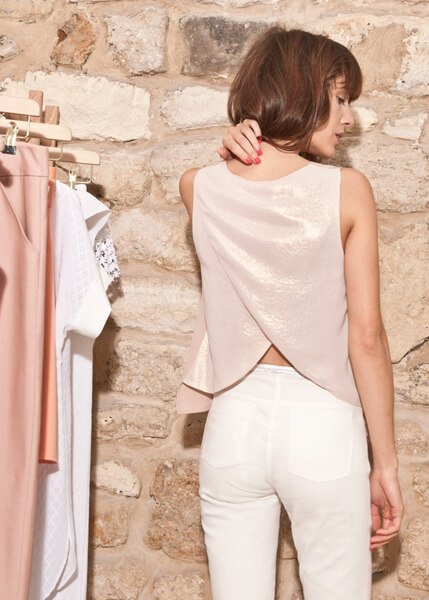 Koshka Mashka is an emerging ready-to-wear fashion brand that gives women the possibility to keep their unique essence while being in touch with current trends. The pieces, priced between 100€-300€, are made exclusively in France using the finest materials.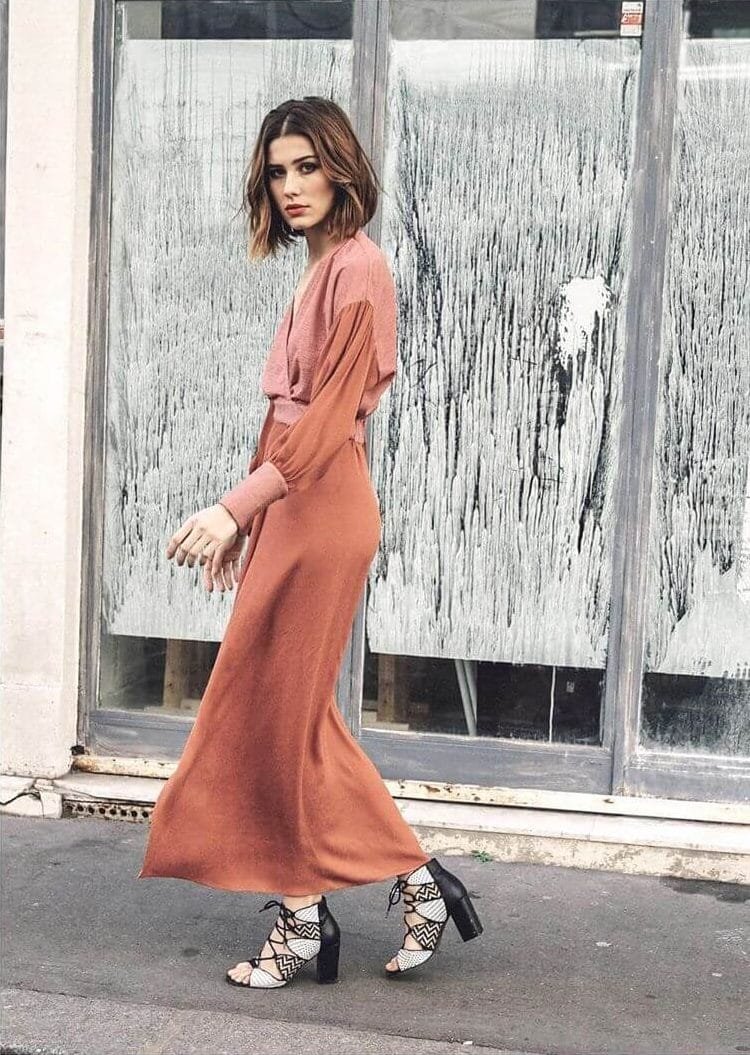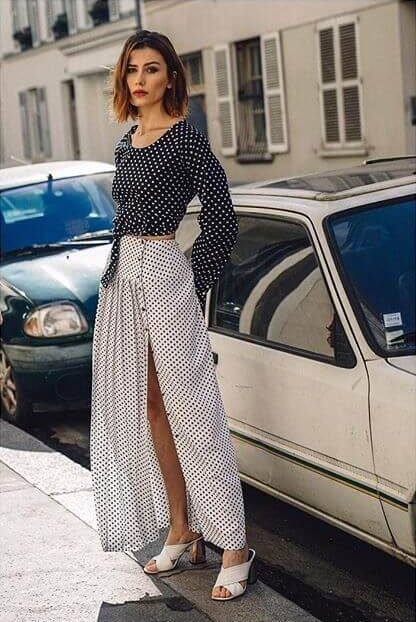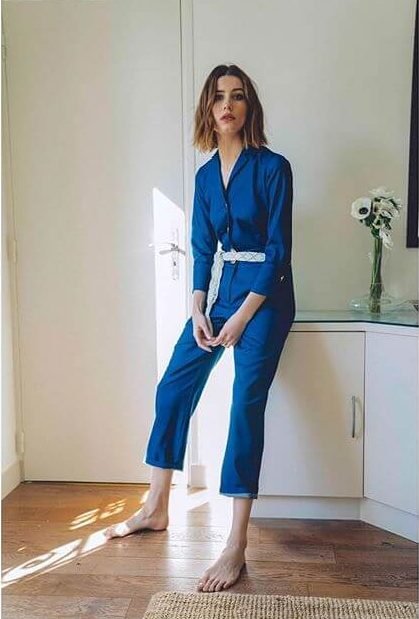 The cuts are neat and joined with carefully selected colours and details. They offer a timeless style that always glorifies the female silhouette. This label urges women to express and please themselves before the others. After all, it's a woman's world!
Click here to know more
Samuel Chalon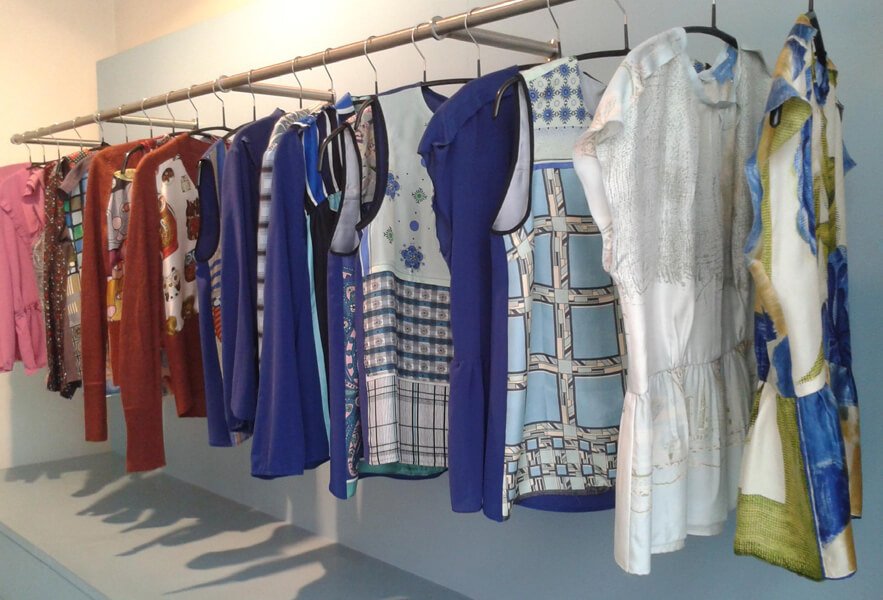 After working for Fashion giants such as Kenzo, Chloé and Eres, Samy Chalon decided to open his first atelier in 2006. His craftsmanship style is unique and he uses it to celebrate women's independence and inner strength.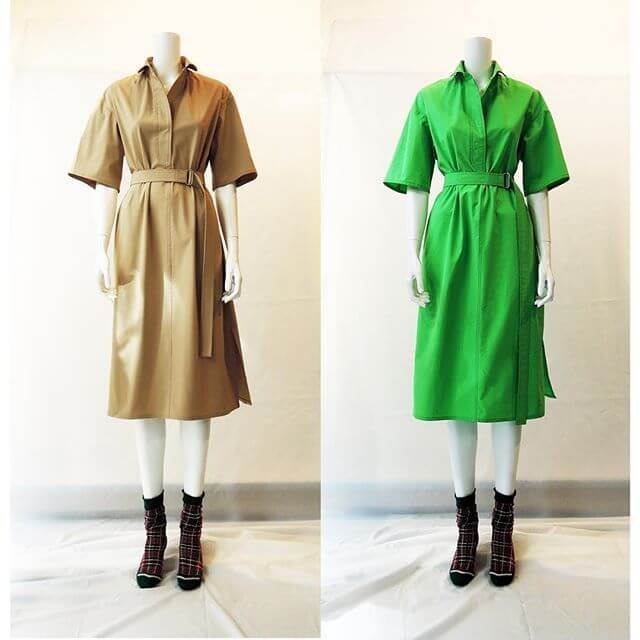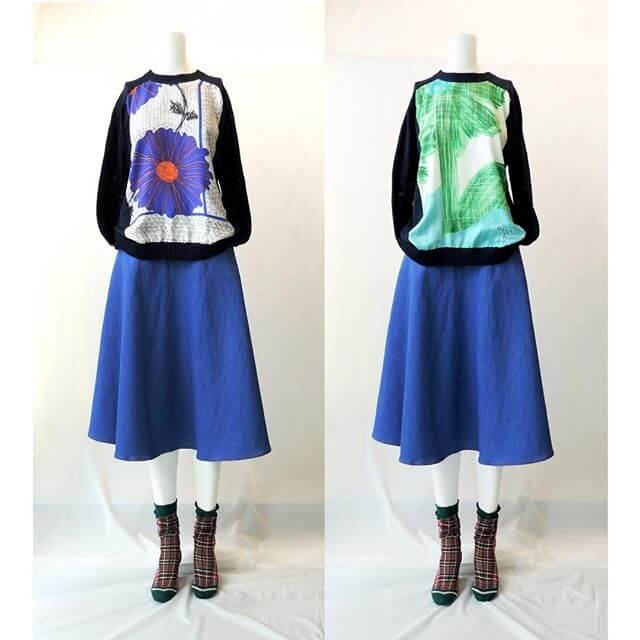 Chalon uses designer scarves from Hermès and Dior to create cashmere cardigans that mix vintage and modern style and constitute absolute statement pieces, priced around 300€. 
Click here to know more
Fete Impériale  
Founded in 2015, the brand is a vertex where the "Paris Libre" from XIX century meets the excessive nights form the 80's. The designer and founder, Laura Gauthier Petit, is inspired by those women who climbed their way up to the top with no help. The cuts are androgynous and the materials, such as soie, verous or satin, create fluid pieces to dress and protect freedom.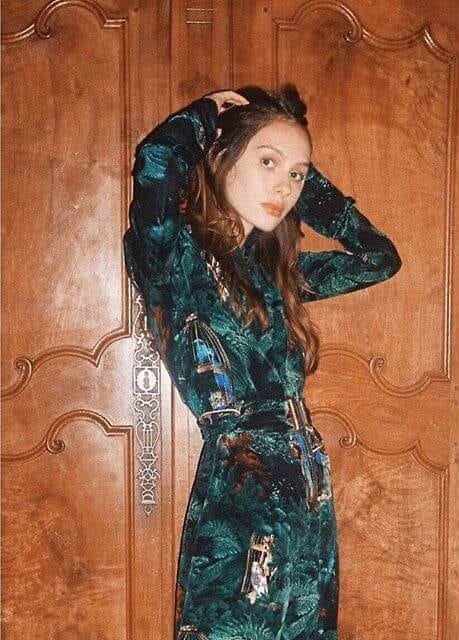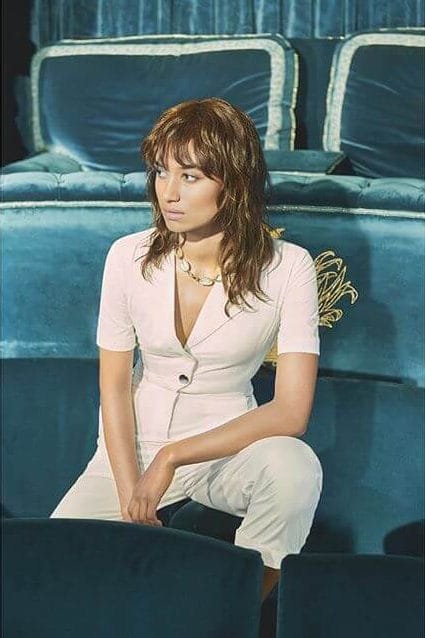 The collections are created around delicate yet powerful inspiration sources, that still keep a tight relation with nature and art. Price are around 100€-700€.
What For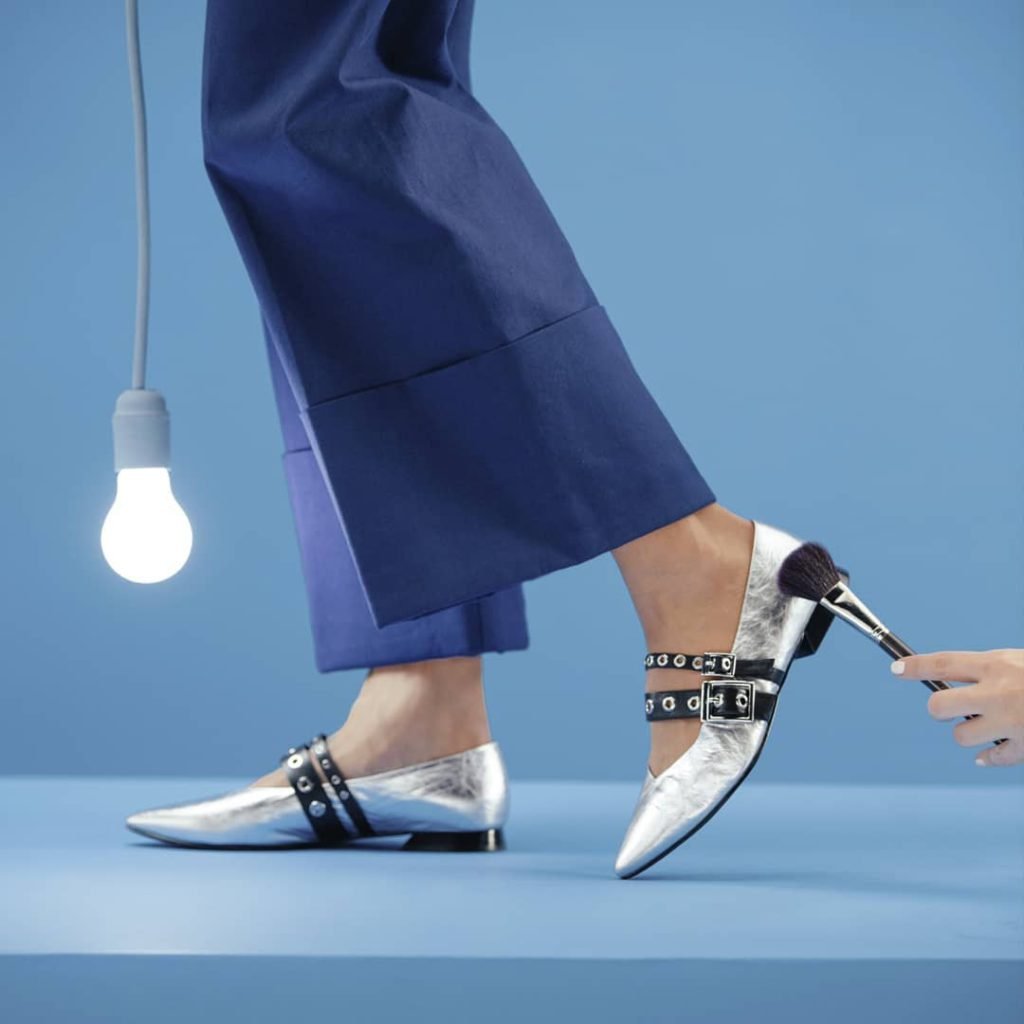 Created in 2008 in Asia, What For shoes (80€-200€) are made in specialized factories: two creative laboratories are present in Europe, one in Paris and the second in Venice. WHAT FOR shoes are made to be worn by active urban woman.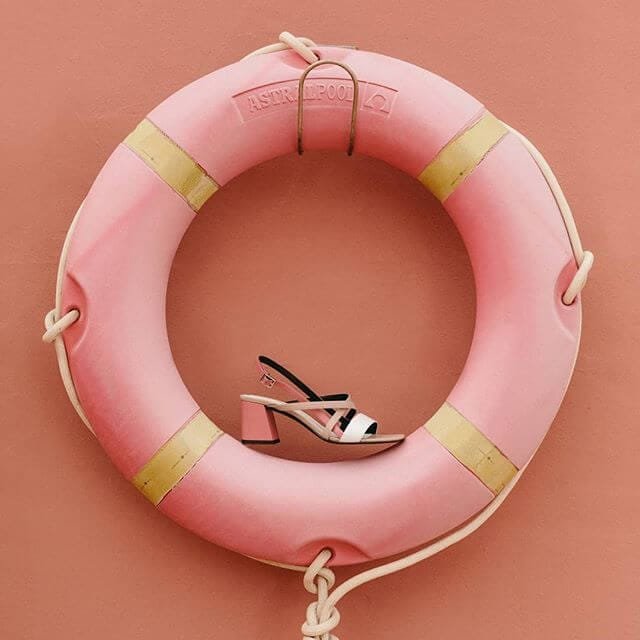 That's why quality materials, such as leather, and comfort, are essential for the brand. However, we cannot forget about the original designs, which combine trends with timelessness for an elegant, eye-catching look. 
Favstine Paris
Faustine was born from the association between the designer Faustine Baranowski and the Parisian atelier of Monsieur Pierre in 2013. Together, they want to reinvent the iconic bucket bag that, jointly with a hunting bag from the '50s Faustine found, is the became the creative concept of the brand. Moreover, the designer is also an expert in lingerie, what explain the extreme attention and dedication to details.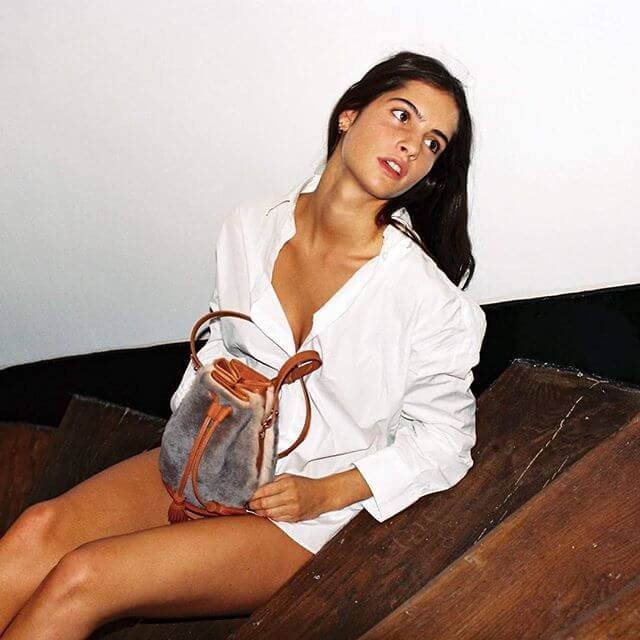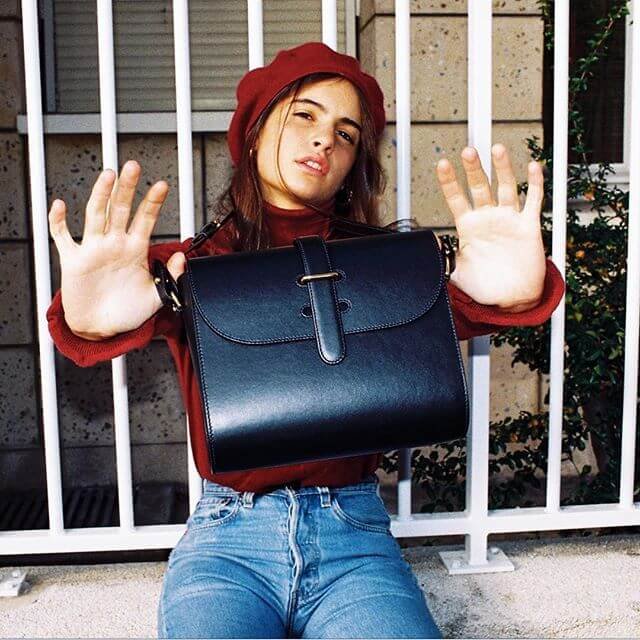 They are made from leather, carefully chosen from the best Italian and French suppliers. The high-quality material, the fact that is 100% handcrafted and aesthetics make us call it a "sac bijoux" (jewel bag). In Faustine Paris you can find many more models of bags priced between 500€-800€ that will stay with you forever. 
RSVP Paris
RSVP Paris was born in 2015. It offers limited editions of products handcrafted in Franche-Comté or Andalusia. Each piece (120€-1400€) is individually hot stamped from 1 to 500. Both for men and women, the design of every bag, clutch, cardholder and wallet is extremely elegant, neat and with very special colours inspired by fruits, animals, anything!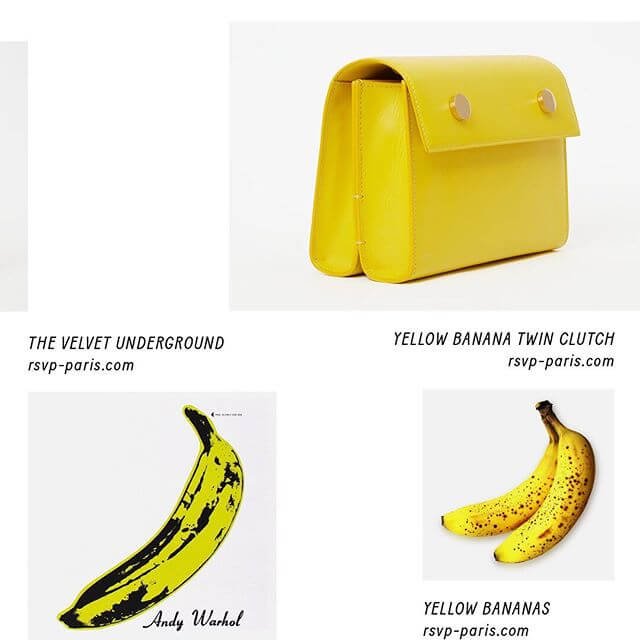 One more thing: apart from falling in love with all they have in the website, do have a look at their Instagram, it is super cool! 
Gang of Earlybirds
You got to the +1: visit Gang of Early Birds and you will have visited more than 40 exclusive international designers. This shop is a reinvention of the concept store: its objective is to make these stunning brands more price&place accessible for fashion passionates.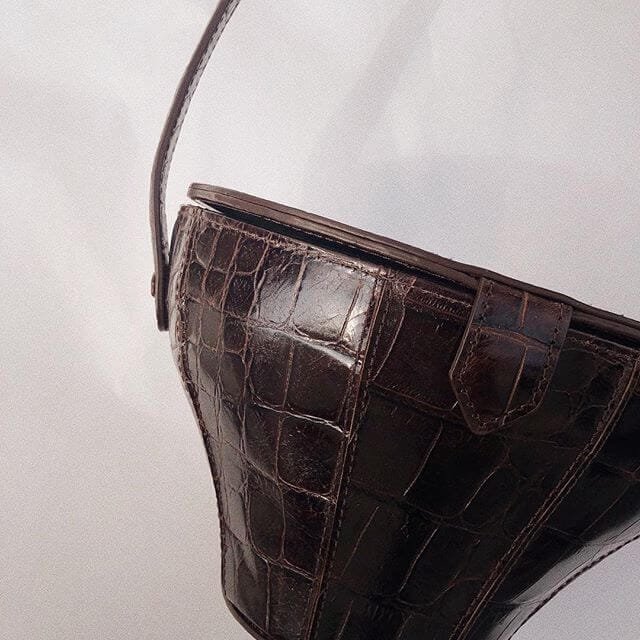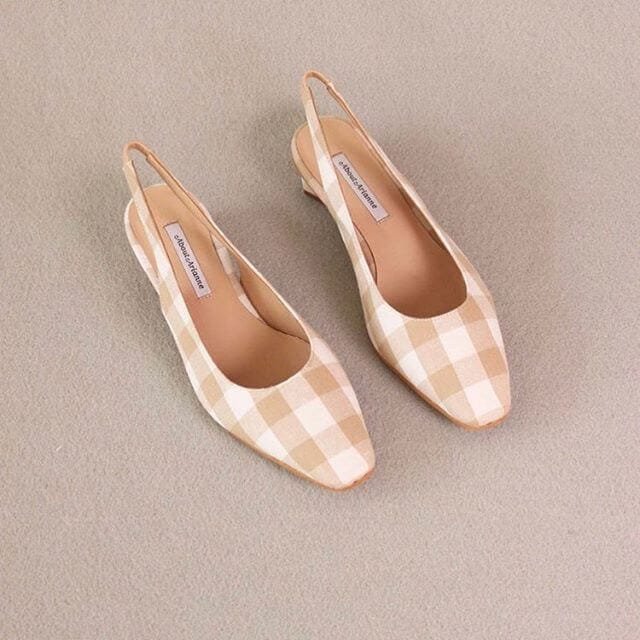 The pieces, priced between 100€-400€, are carefully selected and constantly renewed obeying a passion for edged emerging fashion.
Click here to know more
---
– Curated by AISPI, Written by Virginia Lite
At AISPI we believe that what you wear tells a story about your travels. Our city lists guide you through the undiscovered local boutiques across Europe. See below for boutique shop lists in Barcelona, London, Amsterdam, Madrid, Lisbon, Porto and much more
Do you want to be updated on new stunning findings? Follow our Instagram for more discoveries everyday!