Within a few days of founding AISPI, our production manager, Nick came across the Pepe Jeans Custom Studio. The Pepe Jeans store in Antwerp had set up a in store customization laser machine for three days and was offering free in-house engraving of products bought from them. It was really a unique event that we could not miss!
Many of you may wonder, how Pepe jeans fits into our AISPI value and curation? Well, the idea is that AISPI is a way of life. It is a way to express your individuality in the ocean of 'me toos'. Pepe Jeans custom studio allows you to take a high quality, well known product. It then turns it into a piece of unique art that expresses your individuality.
Also, to access the studio click on the link here. Prices start as low as €5
We were super lucky to meet the designer behind the concept–Mariano. He had a one on one consultation with us. He then converted our conversation into a beautiful AISPI X Pepe Jeans tote.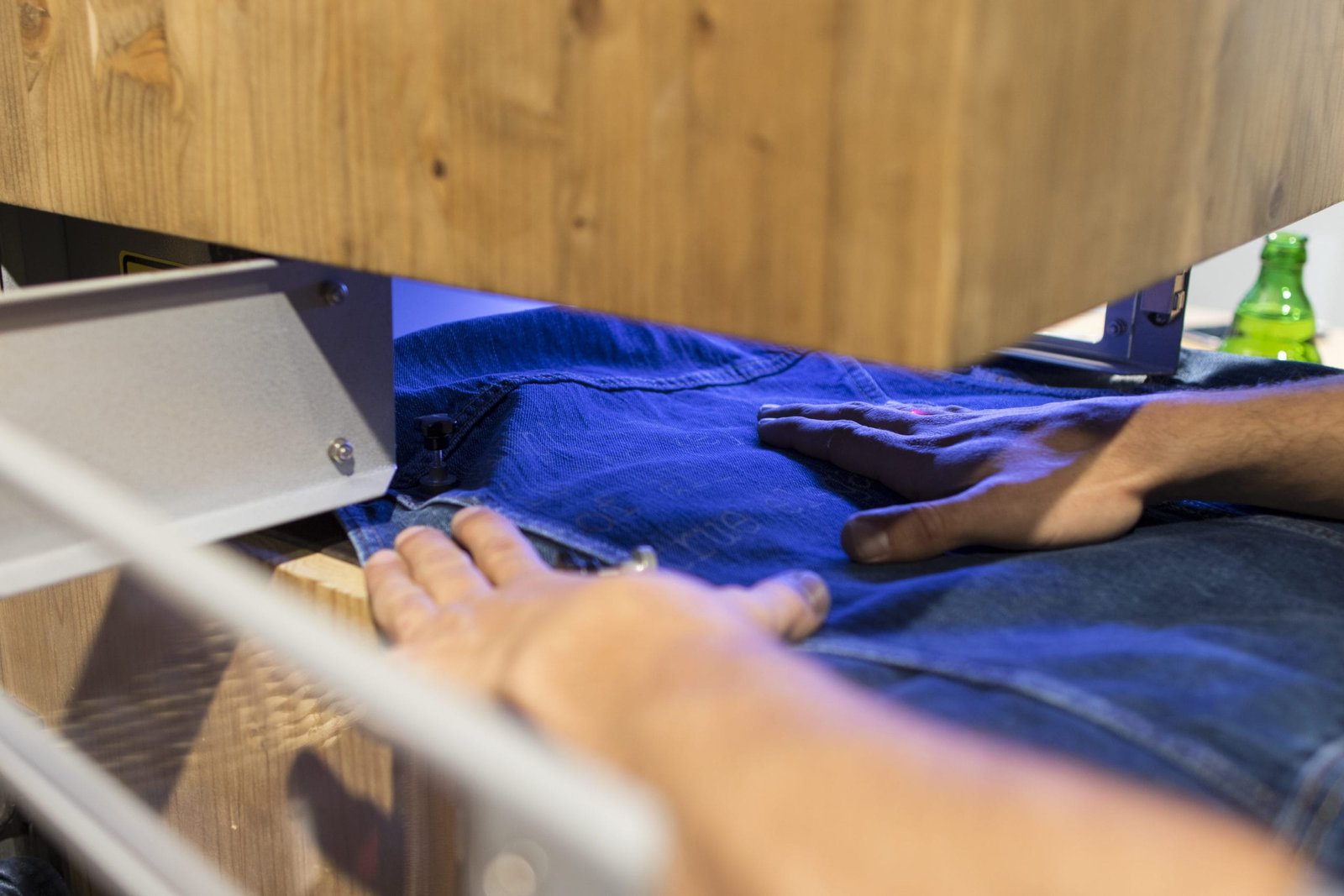 Watch him work his magic and the end result! I absolutely loved the sunglasses with the subtle yet striking neon outline.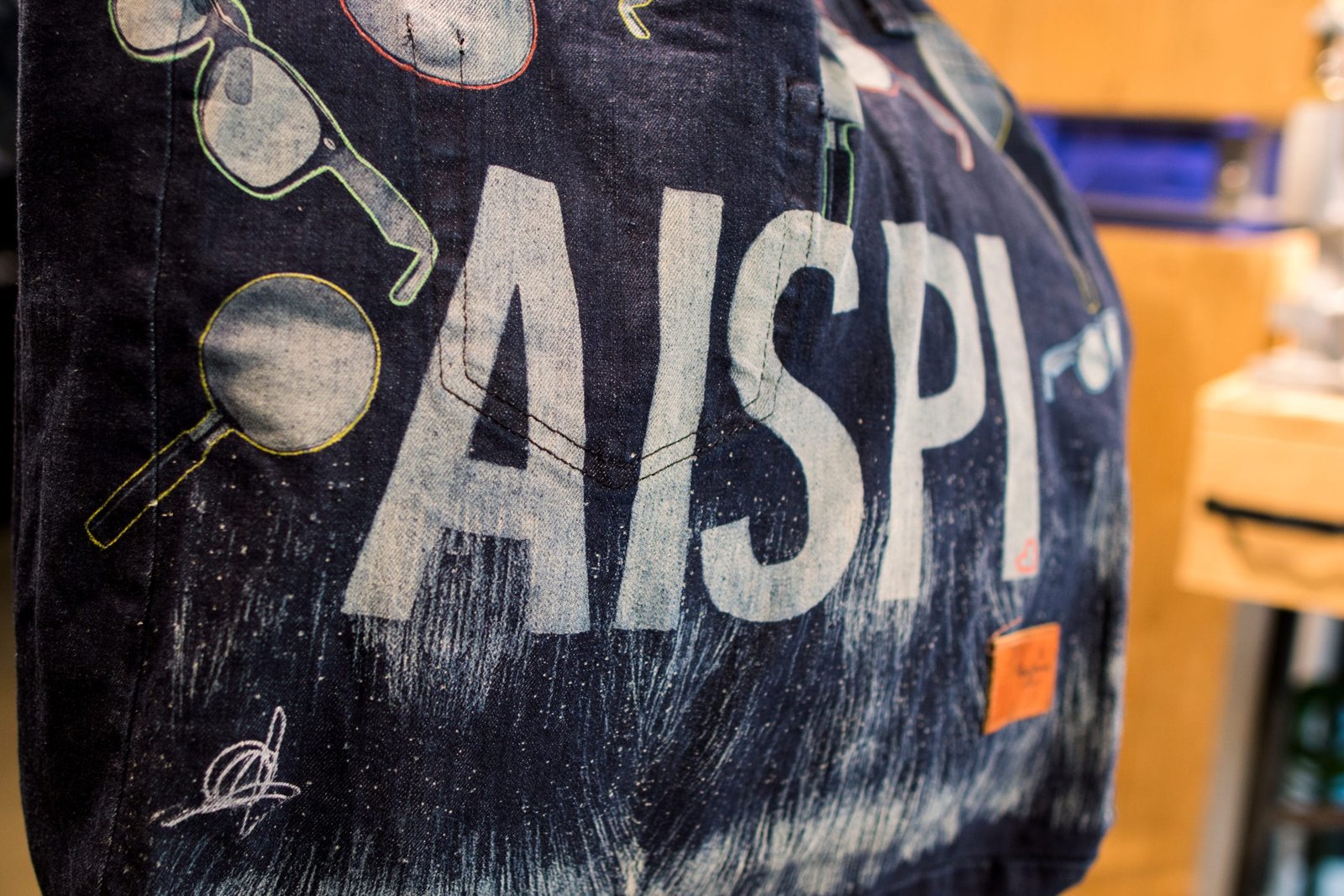 ---