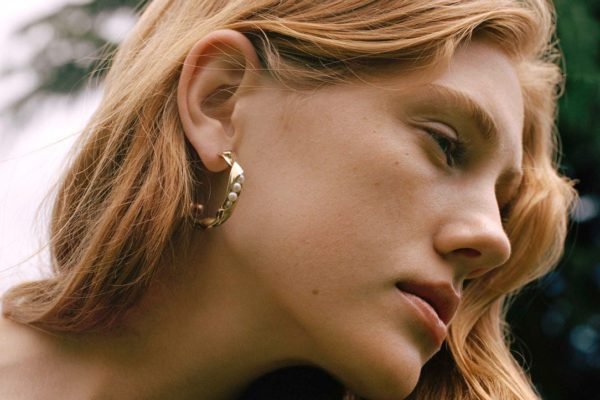 During the holiday season we all struggle with finding great gifts for loved ones. Sometimes we may question ourselves: Is it appropriate to buy ourselves a gift as well? The answer to that is–YES! Buying yourself a gift is a form of self-love that we, at AiSPi, promote. 
Here are some conservative accessories for the holiday season. When added into the wardrobe, they enhance style with a subtle refined elegance, whether that be of your own or that of a loved one, friend, or even a colleague. 
Completedworks: Scrunch
Gold Vermeil with Pearl and White Topaz Earrings
Scrunch offers a new vision for everyday earrings, one that blends the unusual and left-of-centre with silhouettes of pure elegance. Somewhere way back in the design process an actual fabric scrunchie was involved – its imprint remains, lending unexpected contours and a subtle cacophony of pattern and texture.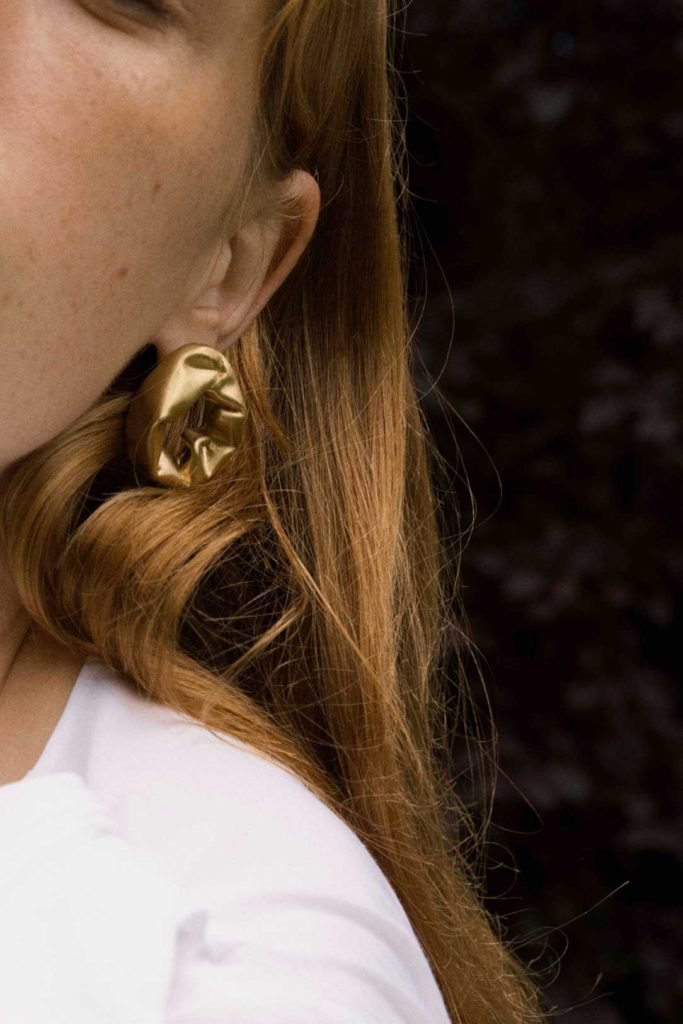 Julian Fashion- Marc Jacobs:
The bold medium tri-fold wallet
This Marc Jacobs wallet is an excellent piece that is both stylish and professional. It gives off a sense of luxury while also adding to the creative intrigue synonymous with the brand. This is an appropriate gift for a male, female, or unspecified colleague, family member, loved one, or even yourself.
Alicia Audrey
The Hat Pink & White
This piece from Alicia Audrey features an exciting twist–a reversible design with an antique gold plated AA monogram. These simple details create a bang without any perceived effort.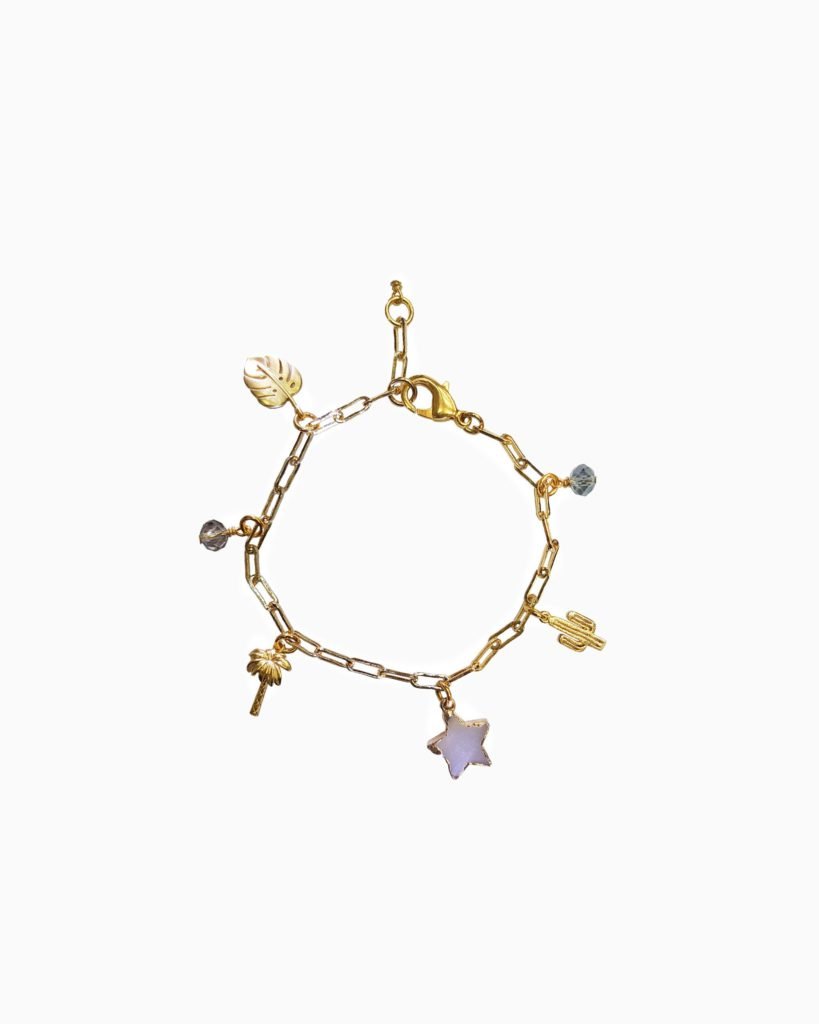 Tiana Jewel
Divine Love Pearl & Druzy Charm Bracelet
Tiana Jewel's latest collection features a charm bracelet with a subtle gold chain. This gold bracelet brings refined subtlety into wearing crystals. Play with minimalist accessory gifts to surprise a friend, family member, business associate, or even as a sophisticated gift for yourself. 
Christophe Lhote
Unisex Collection Jewellery
This unisex jewellery collection is suitable for everyon on your holiday shopping list, and especially for yourself. The re-envisioned hoop with modern design add a sophisticated dimension to an ensemble and are the epitome of minimalism.