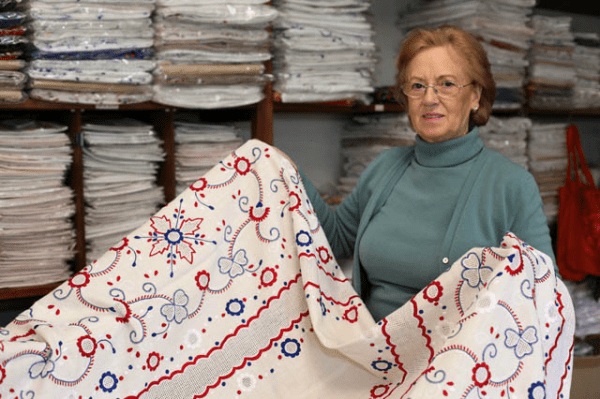 Brimming with culture and with legacy handicrafts like embroidery spilling out of every nook and cranny, the capital city of Portugal is home to some of the most creative minds in the country. While Portugal has long been revered as a destination for the artistically inclined, it is Lisbon that infallibly draws in both tourists and locals for it's rich culture history and Instagram worthy photo ops at every turn.
Portugal's history with the country of India goes all the way back to the sixteenth century, when the Portuguese founded a colony there. Since then, the traditional crafts of India have significantly influenced that of Portugal, leading to a colourful melangé that is boundless in colour and history. Much like Indian embroidery, which depicts historical and religious scenes along with an abundance of flora and fauna, Portuguese embroidery too features it's history and the local birds and animals in it's embroidery.
The city of Viana do Castelo, (located two hundred miles north of Lisbon), is particularly famed for it's unique style of embroidery. While embroidery was predominantly used to embellish outfits worn for special occasions, the craft eventually found it's way into the local life of the Portuguese with embroidered tablecloths and pillowcases.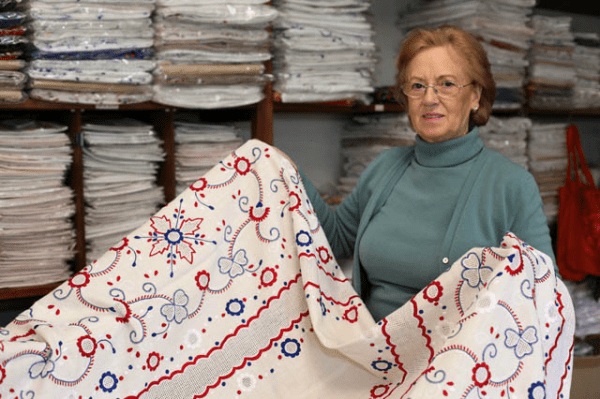 Isilda Parente is one of the most popular contemporary embroidery artists of Portugal, having dedicated almost her entire life to the craft. The septuagenarian began embroidering since 1985 and hasn't looked back since. Parente is inspired by the local fauna and is constantly looking for ways to renovate the craft in a way that is appealing to new audiences. Her work has earned her notable accolades such as the National Handicraft Prize and a client base consisting of Lisbon based designer Nuno Gama. Parente's workshop employs a small team of artisans and is overseen by her children and daughter-in-law. Take a look at some of her work and catch a glimpse of Portugal's famed embroidery craft below: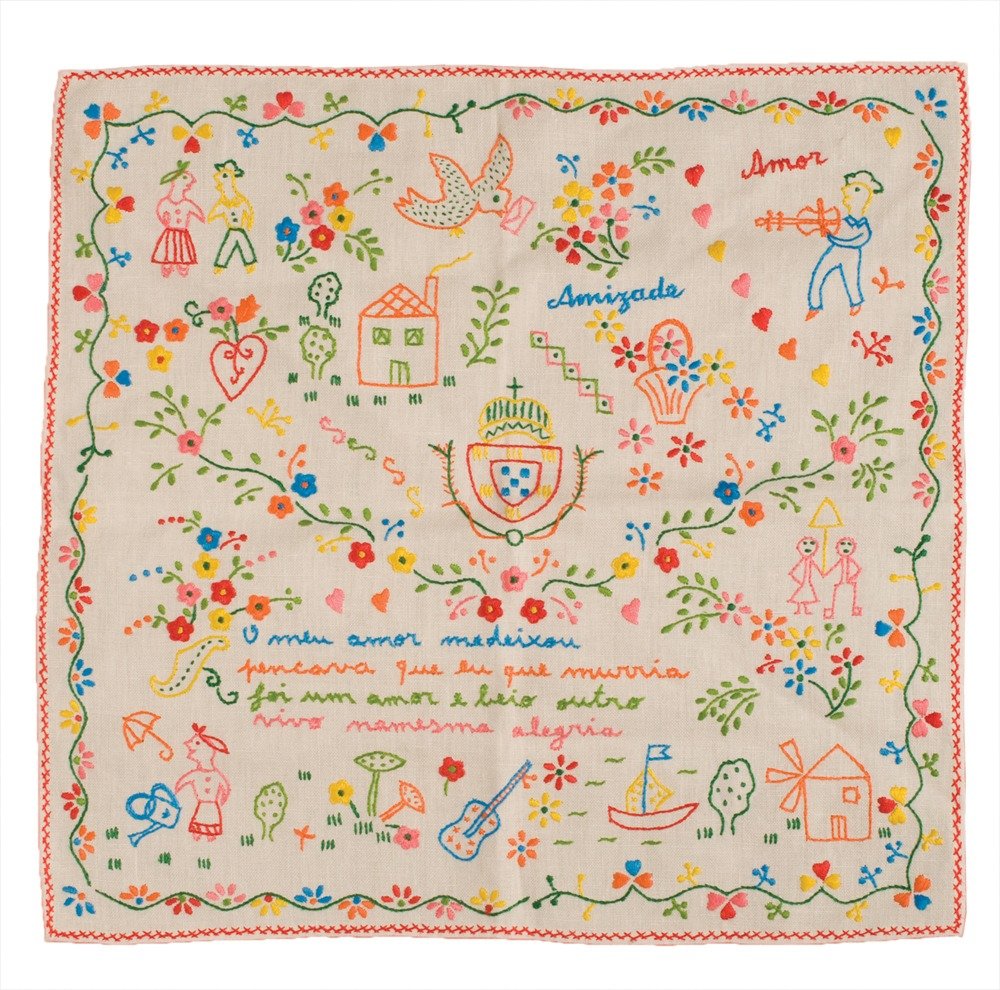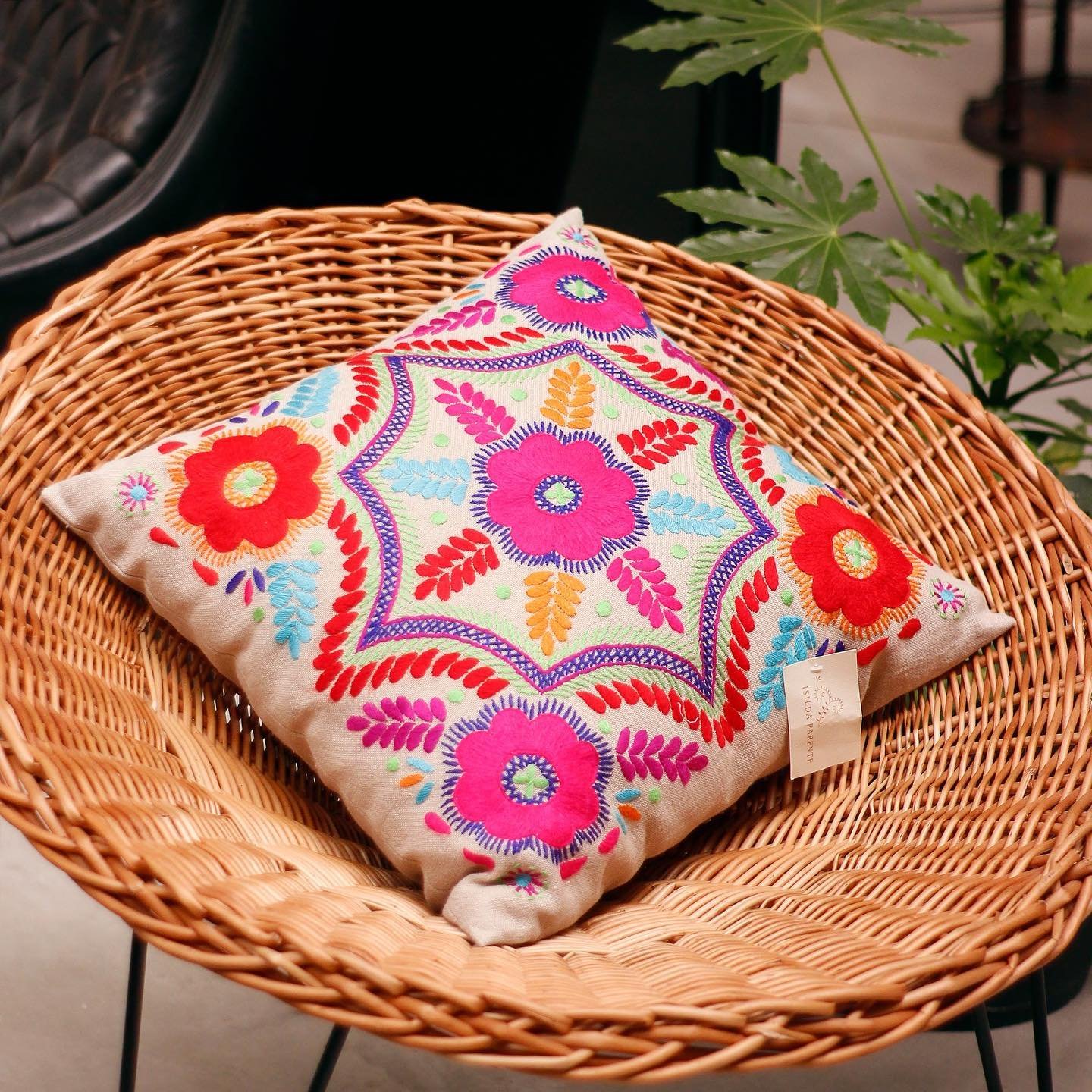 ---
– Written by Soha Joshi 
Follow us on Instagram for more on Europe's rich handicraft culture and the local fashion community of Europe.