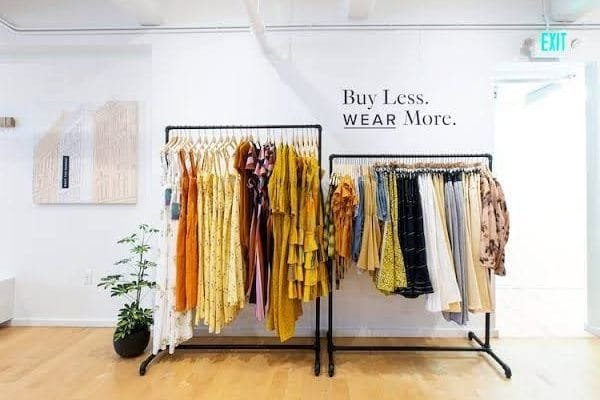 A friend called me the other day, perturbed over what she could wear for an upcoming wedding. The gamut of options available to her, both within her wardrobe or at the stores she regularly shopped her, didn't seem to really excite her. After going over this for a while, we chanced upon a rental boutique online and it was as though a light bulb went off in her head – her outfit for the wedding would be rented, and yes, she was excited about it.
A quick peep through the mindset of consumers worldwide mimics my friend's dilemma – a once-in-a-lifetime event that you want to look good at but don't necessarily want to shell out the big bucks to do so, considering that in all likelihood, you'll only end up wearing the piece once in your life. Enter a rental store – and it is as if all your sartorial dreams have been happily answered.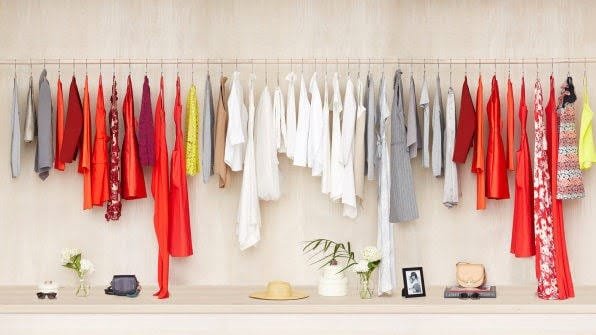 The pros of renting fashion far outweigh it's cons, starting off primarily with the environmental impact that reusing pieces has. Over consumption – a classic problem perpetuated by the fashion industry – is reduced and you get to look good. Consider, also, a large percent of the population who does not necessarily have the space in their homes to store every piece they buy. Millennials, especially, are the ones to invest in an idea like this more quickly. A recent study shows that the demographic between the age of thirty to fifty years would be likely to warm up to the idea of modern fashion rentals more quickly than those aged fifty and above – who would require a fair bit of training to catch on. It is no surprise then, that most rental companies invest a majority of their marketing budget on attracting fashion purveyors below the age of fifty.
Also on the radar of modern day fashion rentals are expectant women, new mothers and kids. This market, considering it is the one that changes the fastest, is catnip for fashion rental companies who have rapidly cashed in on the opportunity. New companies like Le Tote and existing ones like Rent The Runway (who have recently also added homeware to their offering) offer chic clothing for new mums and expecting women alike – a far cry from the options currently available to them in the market. Specialised occasion wear rentals – like Riya Collective and Rentalya from the United States – which are directed towards a particular ethnic group, are also popping up globally. Enabling access to their culture for those living outside of their native countries, these companies provide a platform for those looking to be a part of the culture in an authentic manner – a topic of growing popularity, considering the extremely small world we live in today.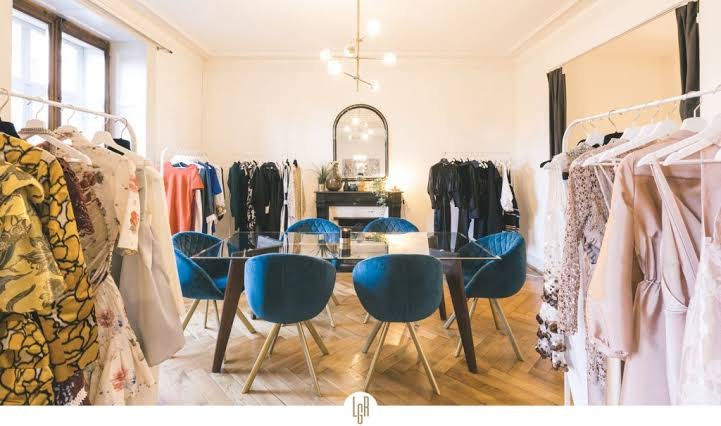 How then does all of this impact retail? With the recent sale of the legendary departmental store Barneys New York, it is clear that the retail game is changing, and rapidly so. Brands and stores alike cannot be content with just the legacy, they have to be extremely agile at keeping up with the changing mindset of the consumer. Retail, in itself, is now a heady concoction of traditional stores mixed with e-commerce. A steady stream of 'drops' mixed with the ocassional pop-up shop is what is keeping the market buzzing. To add to the mix, plenty of retail giants are now partnering with smaller stores that sell vintage and second-hand pieces and launching their own rental services.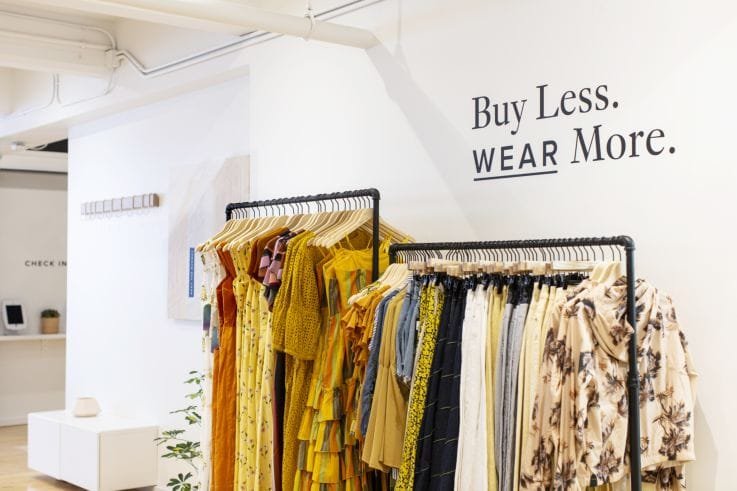 It is also interesting to see how rental stores around the world are testing traditional concepts normally associated with retail, including the introduction of brick-and-mortar stores and modern day pop-up stores and showrooms (a concept that requires significantly less investment than a full blown retail store) where customers can walk in, rent an outfit and drop it back, all within a day's work. Rent the Runway – one of the pioneers in rental fashion – recently launched it's biggest store yet in San Francisco, United States in addition to it's dropbox services around the country.
Second hand luxury conglomerate Verstiare Collective also recently announced a partnership with Selfridges, allowing both brands to venture into previously untapped markets. With the second hand luxury business valued at over $25 million, it is clear that Selfridges is onto something big as is Verstiare Collective, which would be entering the brick-and-mortar arena for the first time with this collaboration. While the luxury second hand market is not entirely related to rental fashion, it comes close, actively disrupting traditional retail and playing into the modern-day customer's environmentally conscious mindset.
Amidst all this, the concept of a rental store is a disruptor in itself, one of the many ideas that is challenging retail stores to step up their game. While rental fashion cannot completely overpower traditional retail, it is clear that it is one of the many concepts that is both challenging and empowering retail to up their game. As for my friend? She rented the piece she was looking for – a highly experiential number that she knew she wouldn't wear again anytime soon – and went back to work next day wearing her trusted pantsuit.
Check out these amazing European fashion rentals that we love –
London
Frontrow
HURR Collective
Find Rent Wear
Cinderella Me
Paris
Panoply City
Mabonneamie Rental Clothes
Elss Collection
Une Robe à Paris
Milan
Front Row Tribe
Dress You Can
Drex Code
Belgium
Amsterdam
Lena Library
Rent in, retail out? Going by the current demographic, we can definitely say renting is in. However, the question of whether the customer is ready to show retail the door or not, is one that will be answered only with time.
---
– Written by Soha Joshi
Feature image is courtesy of Business Insider.
Like what you just read? Our Instagram and blog has more on the local fashion community in Europe – everything from the local designers to the artists you need to know!