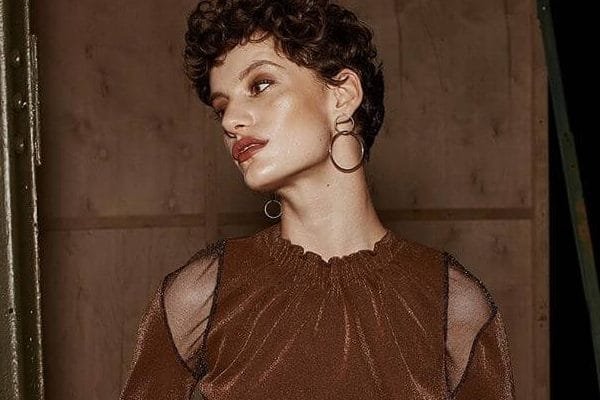 AISPI recently visited the beautiful capital of Hungary, mostly known by its baths and amazing buildings such as the Parliament or the Buda Castle. But you know us. We won't talk about what you can find on tourist guides. So, here you have AISPI-ed the local fashion gems of Budapest!
Repertory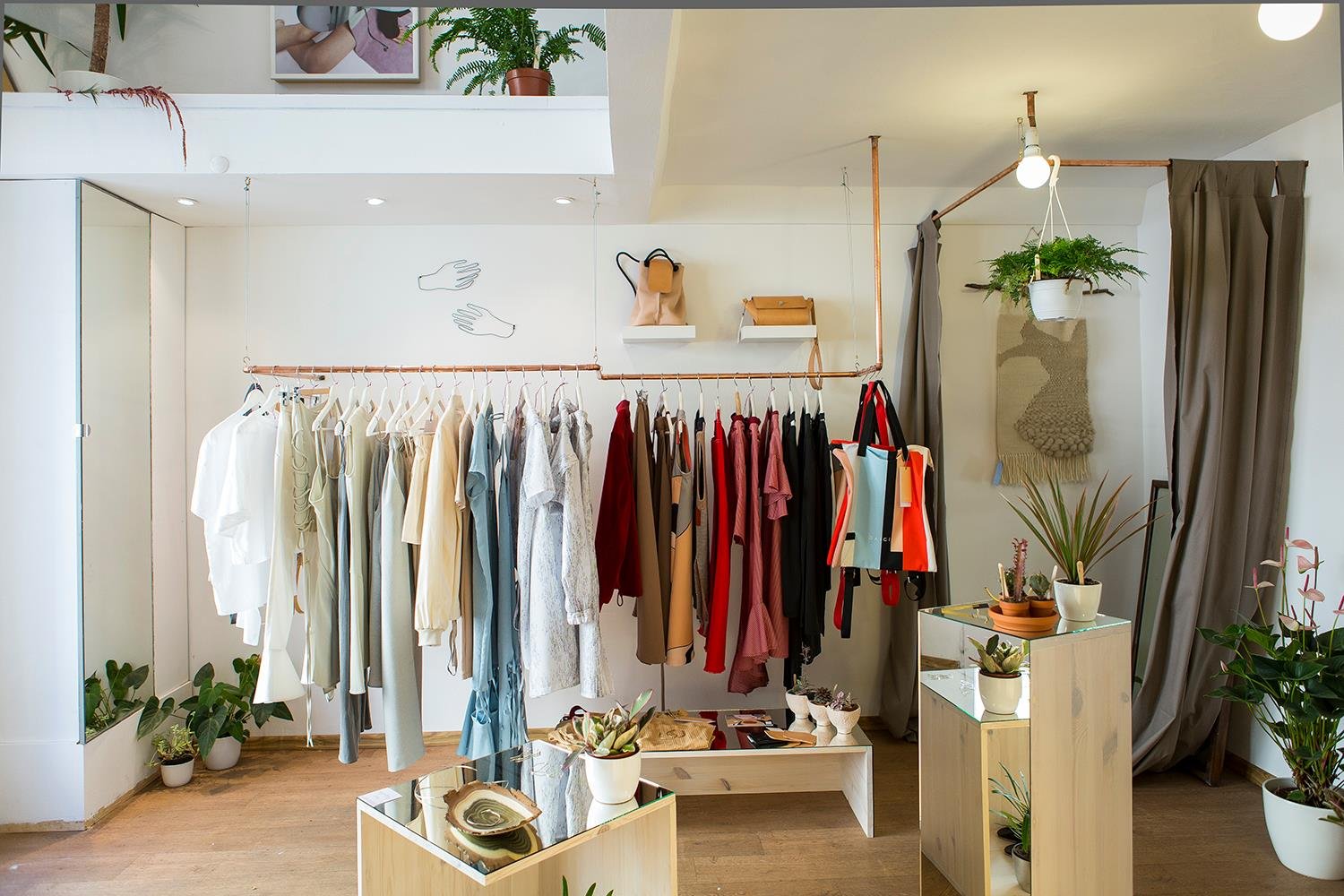 Close to St. Gellért Square, in Budafoki u. 5, we find Repertory, a concept store that has much to say. From the outside, you can already feel the good vibes this little cosy place projects; but wait until you are in.
There you will meet you will meet Melinda Tóth and Kinga D Nagy, two young designers and friends that decided to join forces for their passion a few years ago. Each one has its own unique brand: Melisa is the soul of Daige clothes, and Kinga is the Mama Kin, who manufactures precious jewellery. Combination of both is just explosive!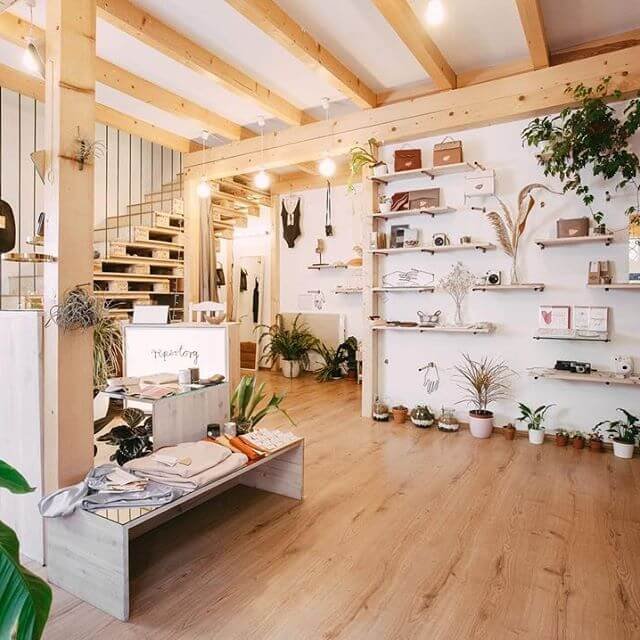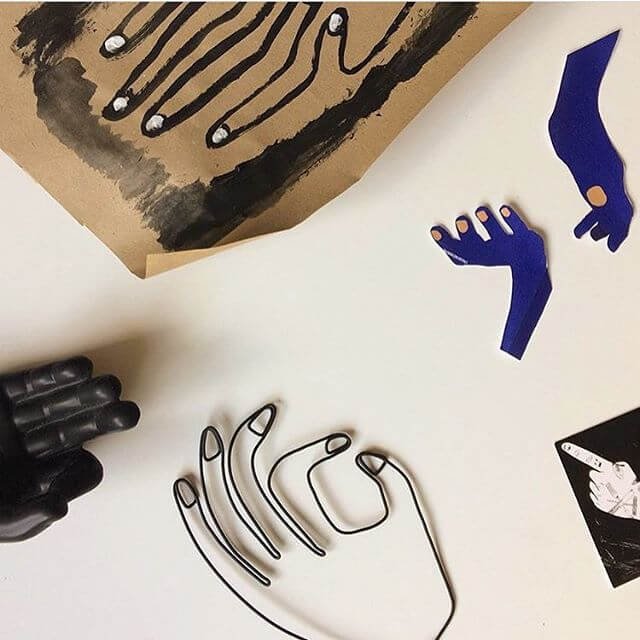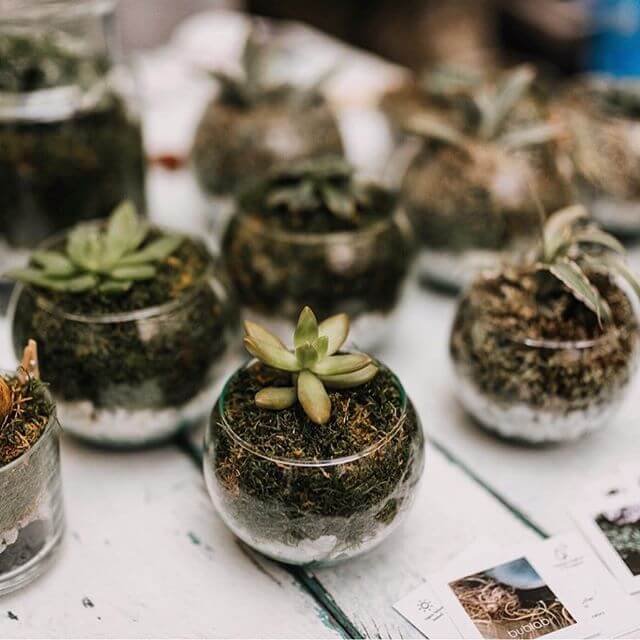 Repertory hosts other designer's products that are curated by themselves, always taking into account the high quality and aesthetics that best match their concept. They collaborated with 6-8 brands and although it is mainly about clothes and jewellery, you can often find leather accessories, decoration pieces, aromatic candles and even Polaroid cameras!
Melinda and Kinga also love sharing their passion and knowledge of fashion by organising ateliers for fashion enthusiasts in Budapest. For instance, the last one this February was about scarf and scrunchies' painting! We discovered that the girls carefully select the plants that are all around the place too, as if they were part of the designs. It is surprising how they affect the atmosphere; even if products and decoration are renewed, you will be always able to find the Repertory essence inside there.
Daige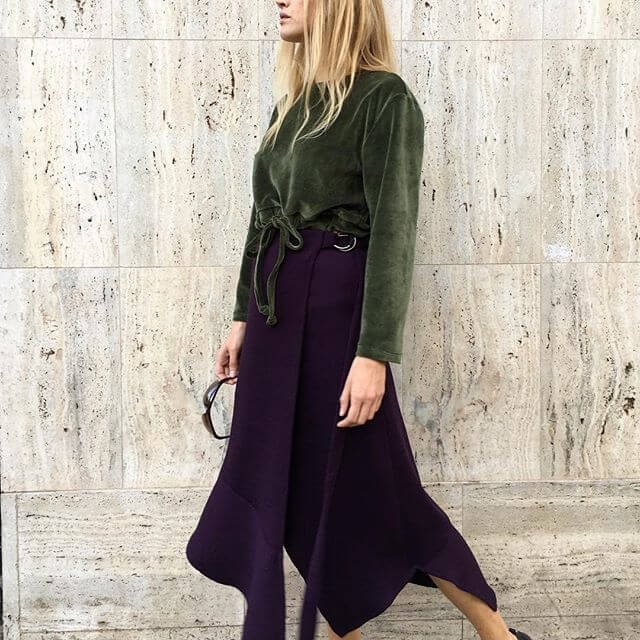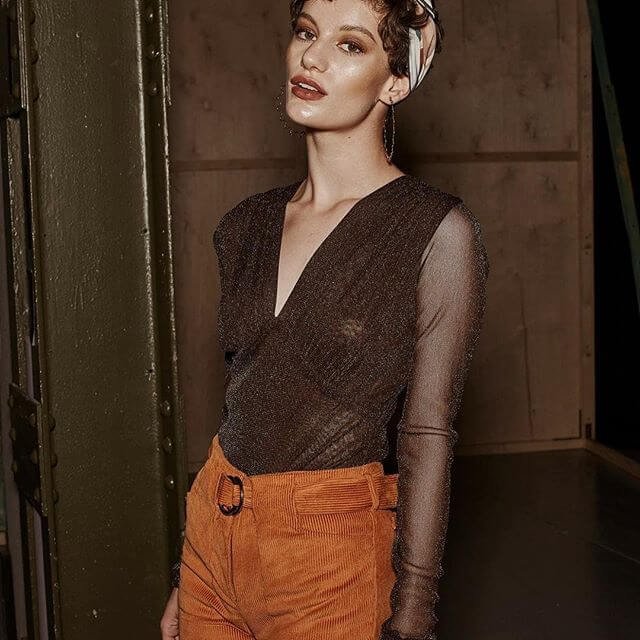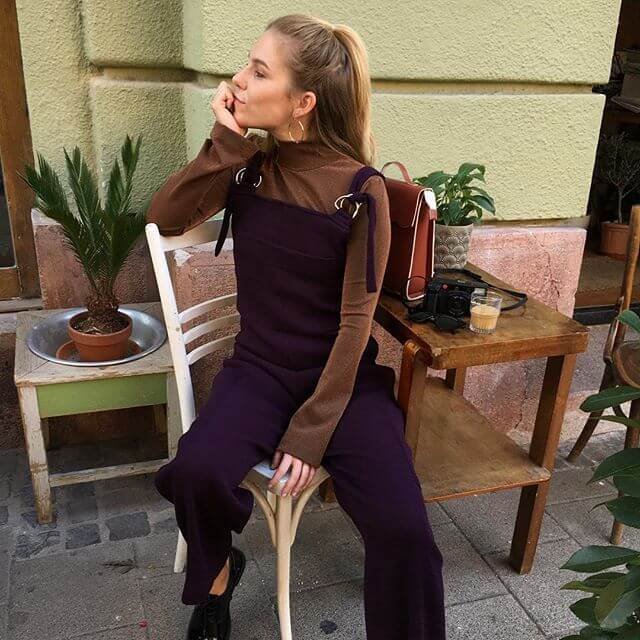 You will be able to find all kind of garments, from casual T-shirts, jeans or rompers to more dressed-up shirts, skirts and dresses. The prices fairly match the design and quality of the products.
Daige creations are inspired by everything that surrounds the designer, from sports to contemporary art in Budapest. She develops each collection embracing a specific concept or theme. This makes the brand recognizable and strong. Combine their aesthetics with their colour, material, the loose asymmetric cuts and the sudden funky prints, they capture hearts of all women.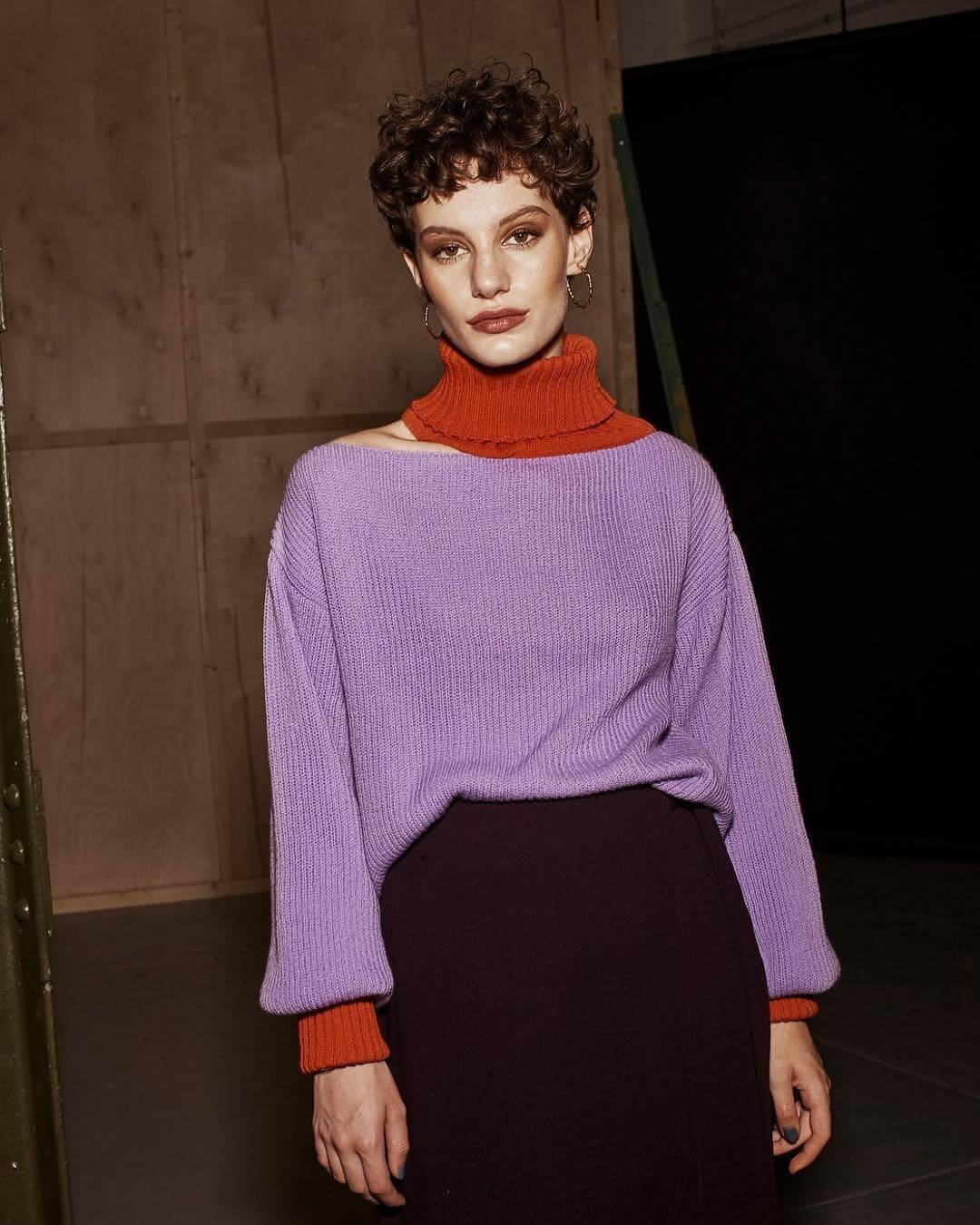 The result are garments that would fit in every wardrobe, leaving open a whole world of possibilities so women can create their own style according to their personality. The Daige women is ready to try new adventures: she combines clothes creating an edgy style that captures her independence, but always showing a sophisticated femininity.
The Mama Kin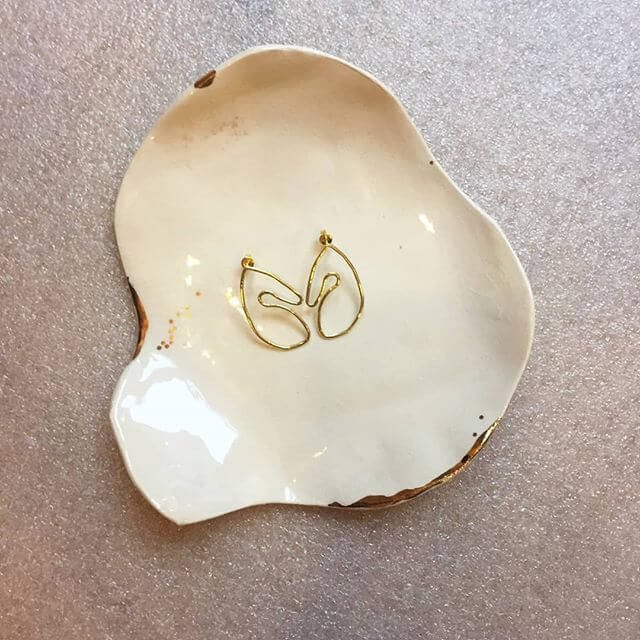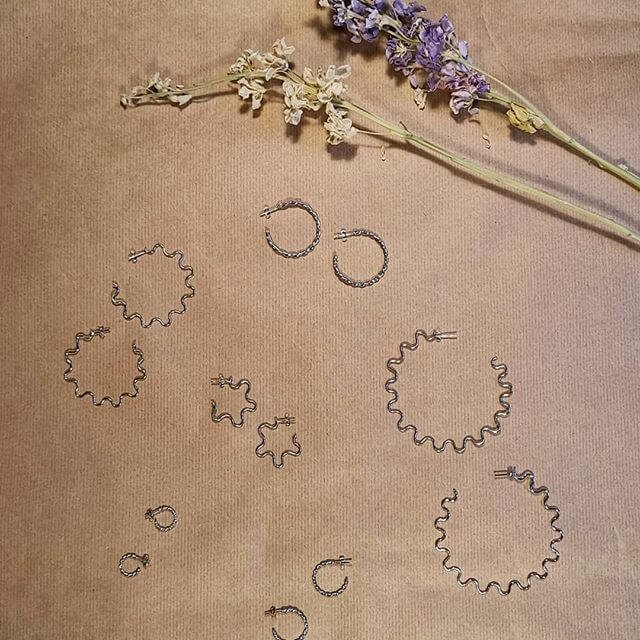 It is all about details. You will be able to find precious bracelets, earrings, necklaces, brooches and hair accessories made of silver or brass. The pieces are handmade and made to order, allowing you to choose the material. Price range goes from 40€ to 70€, and it will take up to 3 weeks to have them ready.
The Mama Kin jewels come from experimentation of the designer who plays with geometry and the inspiration coming from natural materials such as shells, pearls and plants. They can perfectly fit in both casual and dressed-up styles. The designs are subtle with delicate symbols and meanings. For example, their flower collection reminds us that "Tomorrow is always fresh, with no mistakes in it."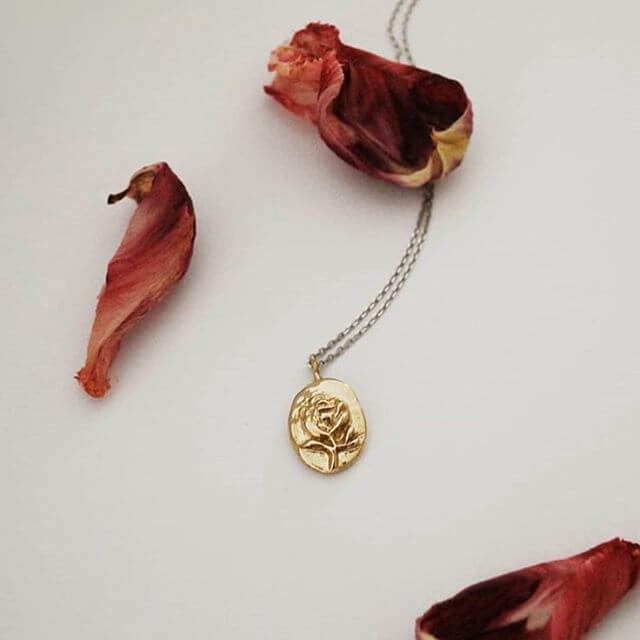 ---
– Written by Virginia Lite
We hope you liked it and that you are already looking for flights to Budapest. Are you visiting any other city? Follow our instagram here and look for #(the city you are visiting) to stay updated on unique fashion finds up there. Check our blog for the latest fashion trends.
Moreover, in order to obtain inspiration, new ideas and insights, but above all a broader view on fashion, AISPI is continuously looking for boutiques, designers and fashion pioneers to work together with.
Be part of this network and meet other members here