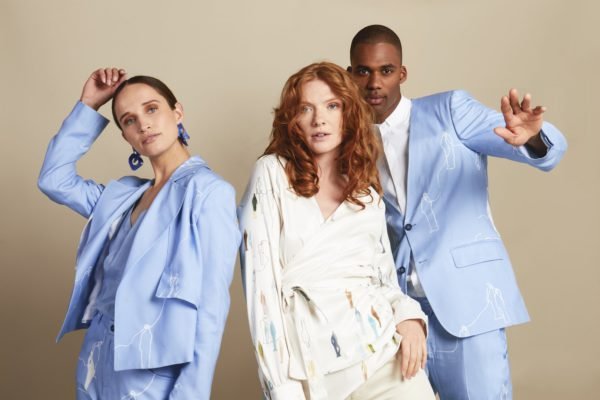 Regardless of whether you follow the news or not, the detrimental impact of the fashion industry on the environment is quite well-known to all. Europe has been a continent leading the industry towards a more sustainable future, with innovations like Piñatex being developed everyday. Within Europe, the city of Amsterdam is home to numerous businesses, designers and foundations focused on sustainable and circular design that aim to change the way clothes are manufactured and used. 
Amongst these businesses, AiSPi spotted one very special brand that combines sustainability with an artistic flair–Rhumaa. This Amsterdam-based label's goal is to make a positive impact through their ethical and sustainability produced garments. 
The brand believes that the fashion industry can change the world through eco-friendly fabrics and ethical production. Rhumaa provides a platform for South African artists to display their talents and each of their garments carries a message within it, one that makes you a part of something bigger than yourself. 
Conscious and artistic collections
Timeless, long-lasting and sophisticated, each of Rhumaa's collections tells a different story. This socially responsible and artistic brand produces fashion that stands for something truly unique.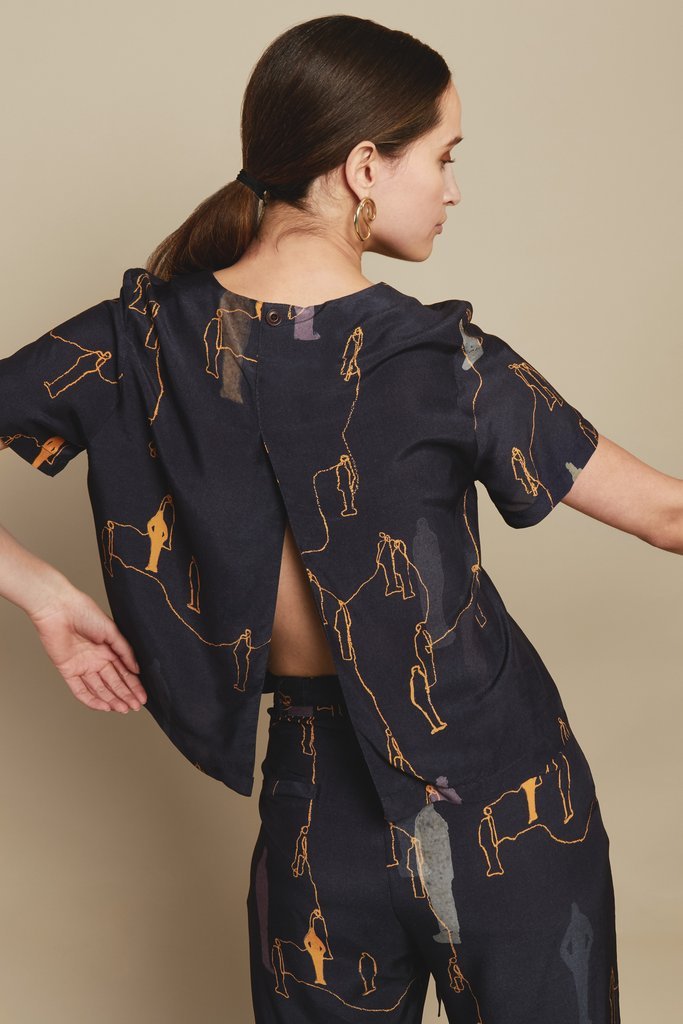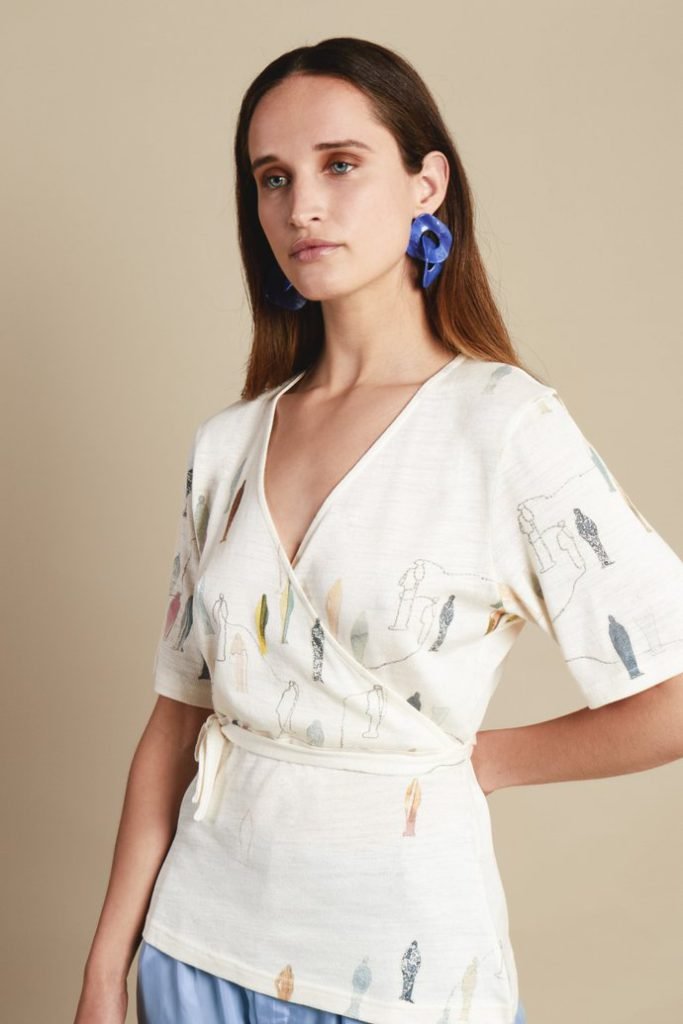 The designs of the garments feature clean lines, classic silhouettes and a vibrant colour palette. They are expertly crafted and beautifully finished. Hidden in the seams of each printed piece, is an art message expressed through print, design, colour, details, and high-quality sustainable fabrics. It's something for you to treasure as a true collectors item.
Sustainability lies at the heart of Rhumaa. Through upcycling, repurposing and recycling, the brand manages to minimize waste. The collections are designed using high-quality natural fabrics such as cupro viscose, organic cotton, Lyocell, Alpaca yarn, merino wool, and more.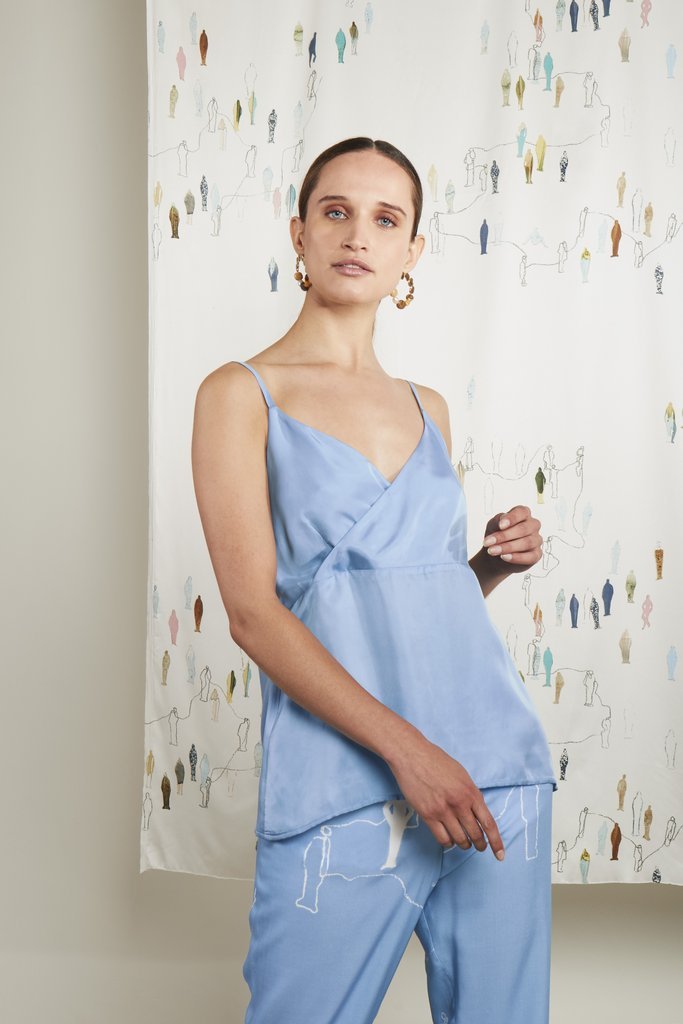 All in all, the brand manages to use conscious materials that bring their designs to life. Going beyond environmental sustainability, they also believe in social responsibility. The garments are made in Europe to ensure quality control and ethical production. The workers are treated fairly and with respect as well. For every purchase, 5% of sales is donated to the Rhumaa Foundation. The organisation supports sustainable programs and development programs in the underdeveloped communities of Cape Town.
Rhumaa was born out of Daniel Beernink's wish to bring art, stories and culture closer together through the medium of fashion. When he was in South Africa, Daniel met inspiring young artists looking for an opportunity to share their art and stories with the world. From there, the concept behind Rhumaa originated and took form.
He set out to fulfill his dream by collaborating with talented artists from South Africa during the design-making process of each collection. This not only resulted in beautiful products but also helped develop jobs in the region.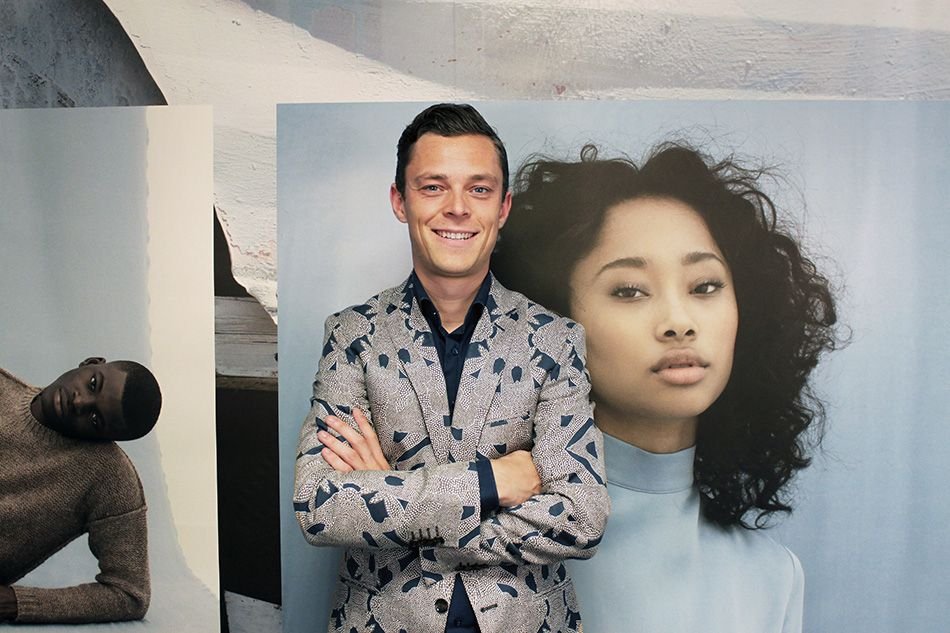 Daniel Beernink says "I am a positive person with a positive outlook.  I fell in love with South Africa, the art and the stories behind them while I fell out of love with industry and how people were being treated while making clothes. I just want to make a difference and help impact the earth in creative, positive ways, one day at a time through fashion. " 
Much like AiSPi, the Rhumaa CEO believes that what you wear says a lot about who you are. Your clothes are a representation of your identity. Therefore, each of the collections celebrates art, the artist as well as timeless style.