Eleonora Attolico is a recognized Italian journalist who has been in the fashion industry for more than 25 years. Now, she also works as an independent personal shopper consultant in Rome. Her experiences are definitely something not to miss in the Eternal City. AISPI had the pleasure to interview her and know more about her brilliant career and her sincere advice to fashion designers and journalists.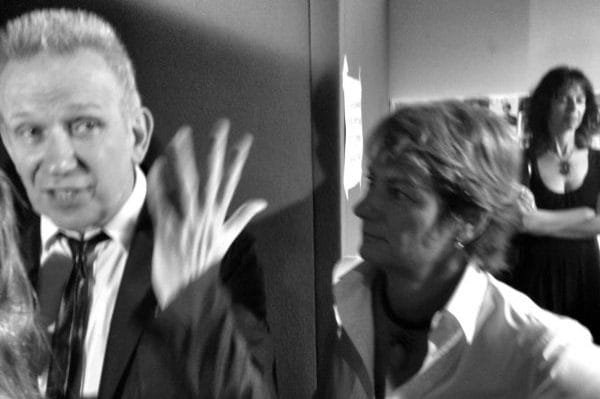 Tell us about you before your successful career. What did you study? Have you always been passionate about fashion? Where does it come from?
I was always taught not to take myself too seriously. Everything started at school. I noticed that the teachers were often reading my papers in front of the class. I knew that writing is what I do best. I studied history at University La Sapienza in Rome and then I was accepted for a Master in Paris at Sciences Po (the same "French Ivy League" school of President Emmanuel Macron). After graduation, my first job was at French Vogue in Paris, where I was an assistant in the advertising department. I spent one year there but then I switched to a publishing company called L'Arche, which was focused on theater.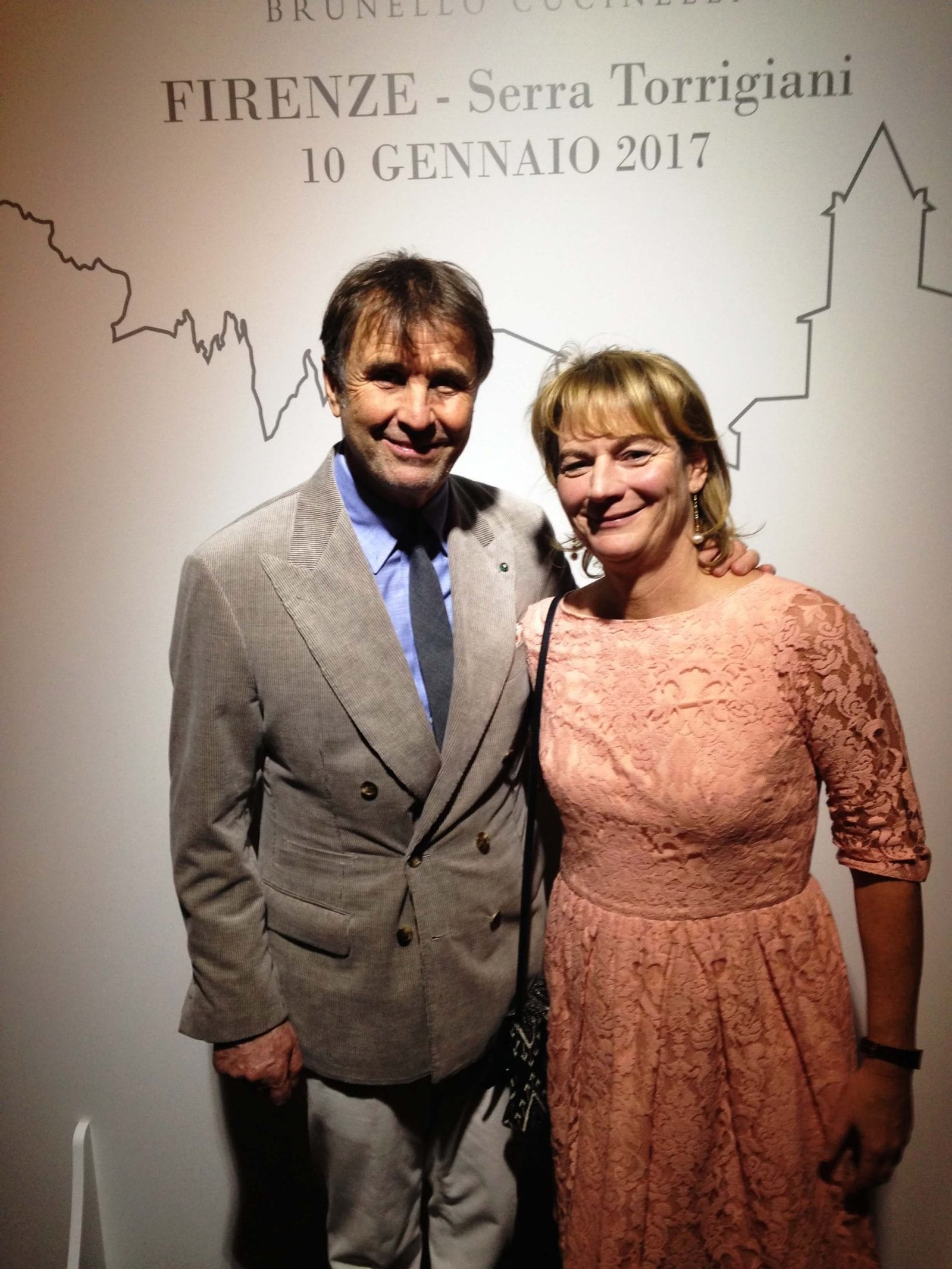 We know that you work as a journalist for L'Espresso, l'Officiel and Vogue Italia. It is probably one of the most aspirational jobs for any journalist. How did you get there? What would be your advice?
Journalism as a career has a lot of ups and downs. I wrote for L'Espresso for about 20 years. Now, I am more focused on other media such as Il Chi è Chi della Moda and Notonlymagazine.it, where I can write with no filters! Important assignments still come along from Vogue and I also like to work for private enterprises and individuals. Last month, for example, I made a map of inspirational spots in Rome linked to the perfumes of "Essenzialmente Laura".
I think that journalism is evolving into something different right now. My advice is to be aware of the evolving environment; to adapt to new opportunities or anticipate new directions – where possible. In Italy, freelance journalism is very badly paid and that is why I decided to open a personal shopping consultancy start up. This way, I can use my knowledge and put it to use for my clients. Personal shopping is fun and extremely important because it is a straight line from the catwalk to "real people". I have all sorts of clients: curvy ladies, skinny ladies, teenagers, businessmen… Indeed, I have a lot of gentlemen clients because Italian fashion for them is fantastic!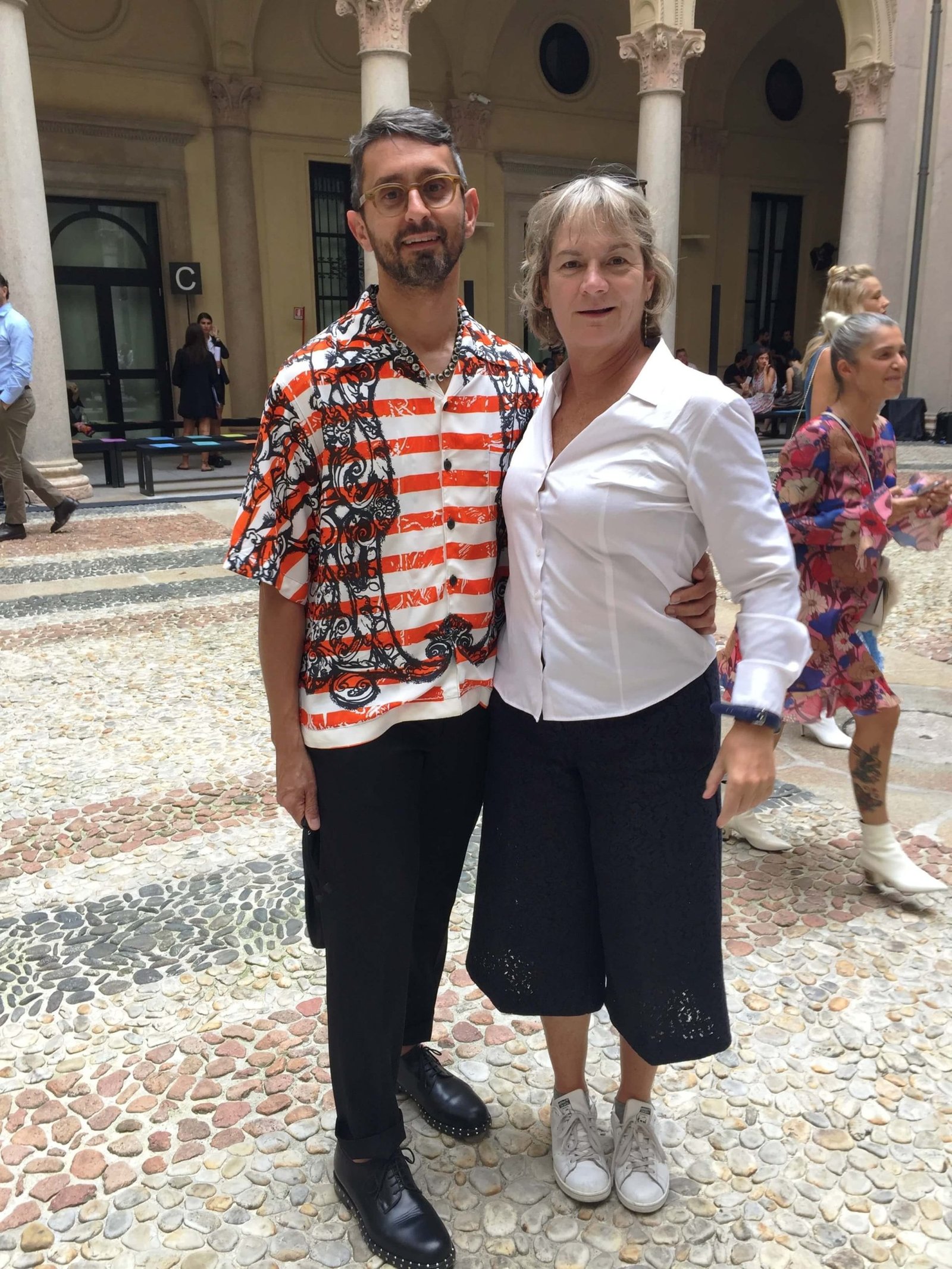 What kind of articles do you enjoy writing the most?
As I wrote about fashion for almost 25 years, at the moment I am loving the opportunity to focus on culture and art, which are great interests of mine. For Notonlymagazine.it for example, I enjoyed to report on an exhibition of Salvador Dalì in Matera, or a reportage for il Chi è Chi della Moda on Charlie Chaplin's home in Switzerland. I wrote so much on fashion, photography and economy that now I enjoy other subjects. In May, I will cover the Tennis Open in Rome for il Chi è Chi della Moda.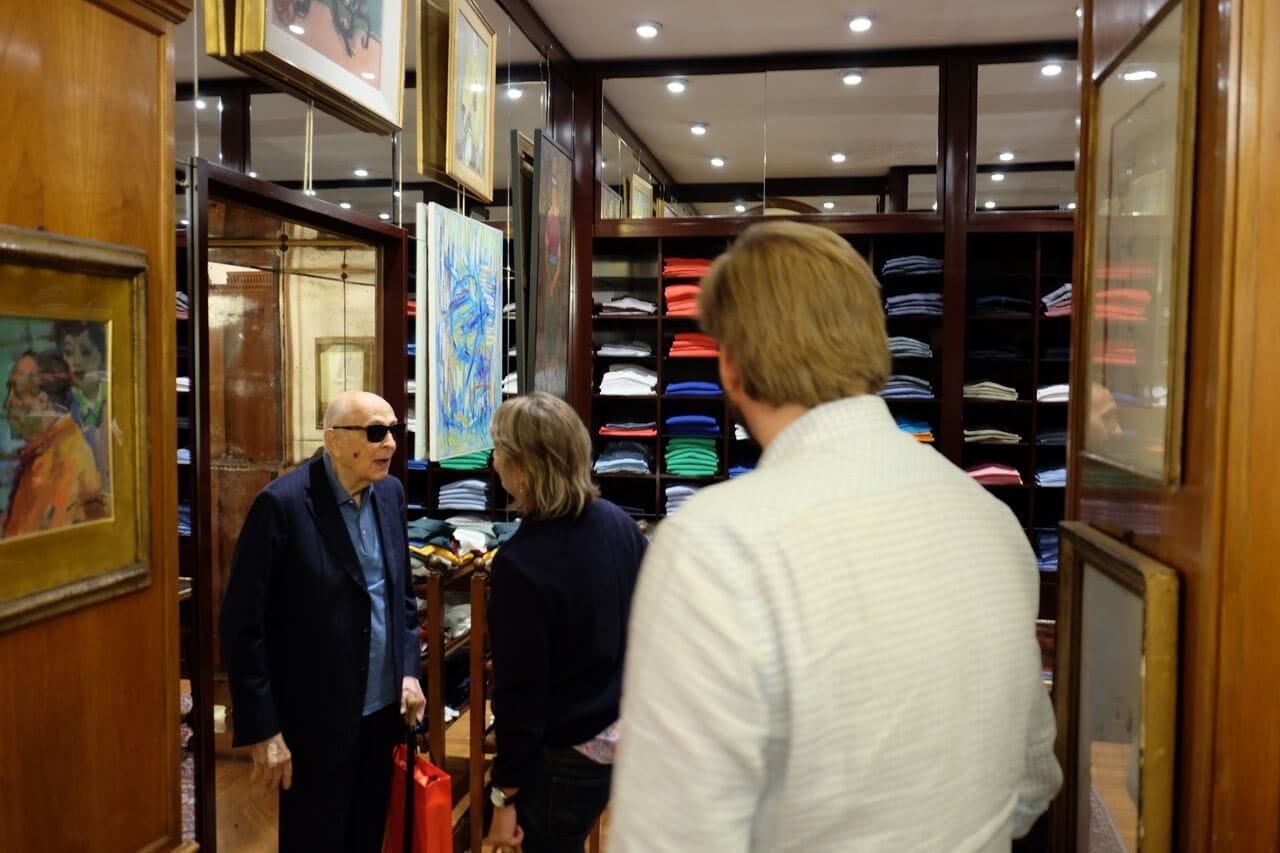 Tell us a bit about your best career moment vs your worst. It is said that we always learn something from bad moments. Agree? What did you learn from that one?
From 1991 to 1996 I was living in New York City writing for L'Espresso, an Italian weekly political magazine. One of the best memories I have was when I interviewed Anna Wintour in New York. We talked for almost an hour on political matters; and subsequently kept on talking when we bumped into each other from time to time. Another prestigious moment was when I had to call the Economy Nobel Prize Professor Milton Friedman, I remember almost every word of that phone call!
One of the toughest moments in my writing career was when the Editor-in-Chief of L'Espresso, Bruno Manfellotto resigned. From that moment on, fashion was no longer a priority. Seeing me so miserable, Franca Sozzani called on me to write a big story on Fendi for Vogue Italia. It was the beginning of a new start.
Seeing the evolution of the fundamental dynamics of fashion journalism, I understood that a cycle was finished and another one was starting; but I never stopped being a journalist.
How did you come up with this idea of being an independent personal shopping consultant?
I came up with the idea because journalism in this new cycle was no longer as interesting to me. I needed to expand my views and of course, I also wanted to earn more money. Let's face it: people don't read newspapers and magazines anymore. I belong to the last generation that still buys some magazines at the newsstand. My strength? I don't take any commissions from the stores. If something doesn't fit I'll say it to my client. This is because I am a journalist and I want to be independent.
The ideal tour takes 3 hours because clients need to try items such as shoes, clothes and more. The costs is 70 euros per hour, I never work less than 2 hours.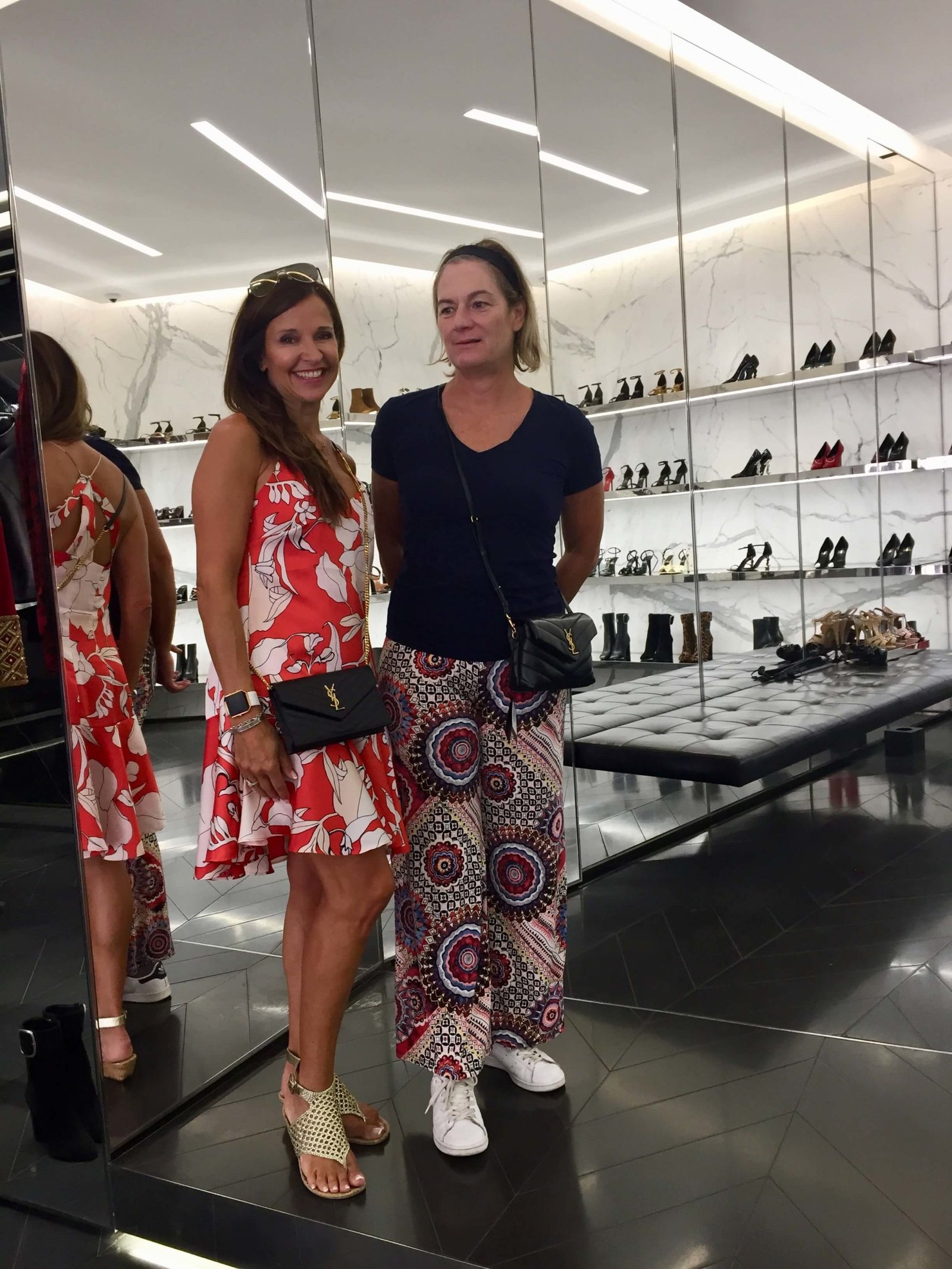 Which kind of experiences or tours can customers choose? How do you plan the perfect experience for each customer? Do you have a favourite?
I custom-make the tours on the shopping wishes of my clients. Before I try to know through their pictures (via Whatsapp or Instagram) more or less their style, their age and their size. Secondly, it is very important to know where they are staying in Rome. Everything starts from their flat or hotel or from easy meeting place if they live far away.
I try to coddle my clients as much as possible: I don't want them to be bored! I generally start with the thing they desire the most and then I add little surprises. At times inviting them to enter a church where they can discover a painting by Caravaggio or, if I know of a special sale or a sample sale, I take them there. It is fun because often those are places where only Italian ladies go and they feel more part of the city.
What are my favorite tours? The ones that involve clients that are particularly engaged or fun loving. I also like those tours when the client welcomes some flexibility, and I invent something different such as going to an antique store or an art gallery or to a different area of the city.
What learnings did you bring from your past professional experiences into this new business?
I learned from fashion shows to criticize. Backstage I touch the fabrics, I look at the cuts… Sometimes things don't fit on the models, imagine on normal ladies! When you are at the fashion shows you always comment with your colleague seated next to you. I understand quite immediately if an item works or not.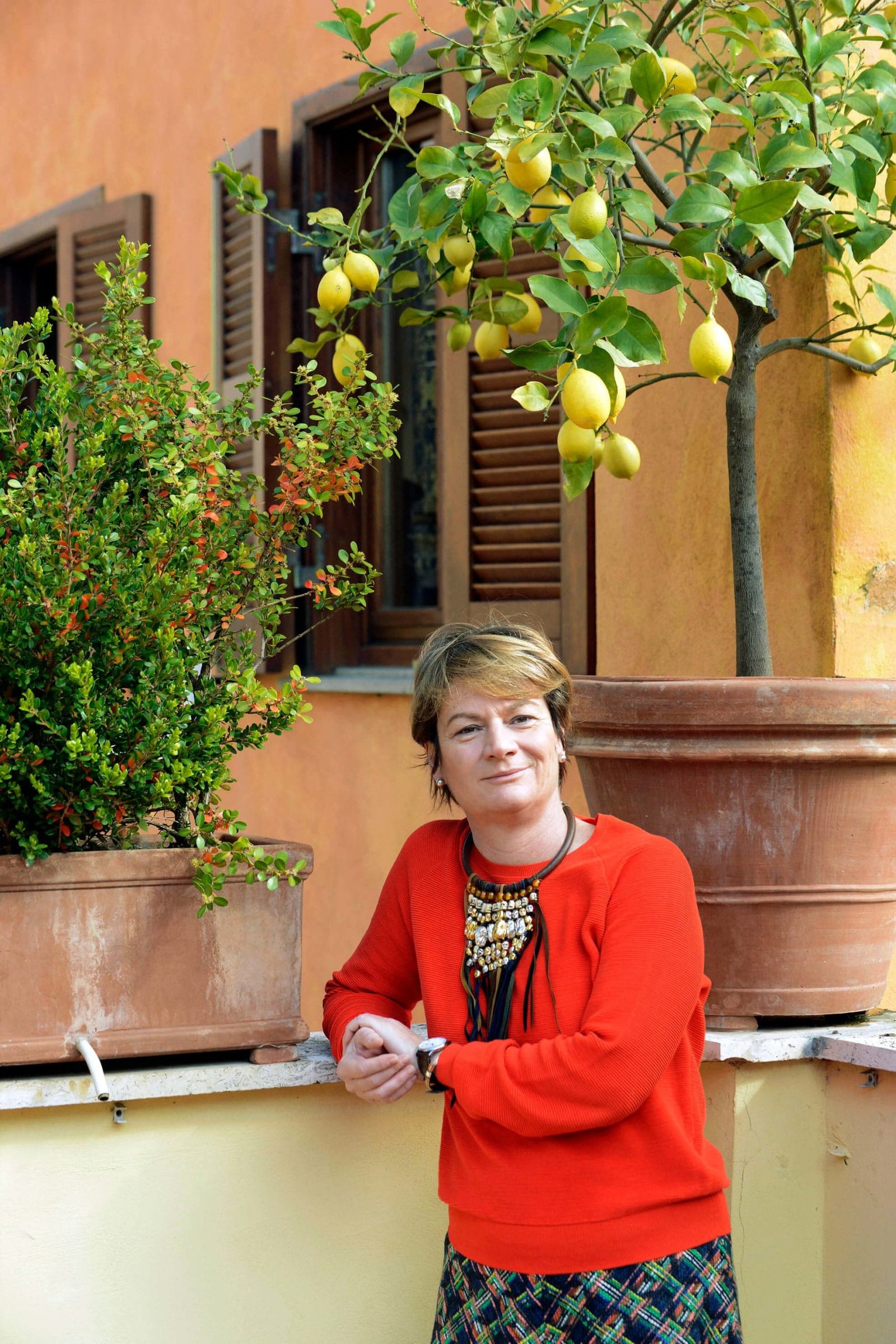 You have met many designers, stores and heard their stories. What advice would you give to all the emerging designers on how to build their brand and attract their target audience?
The problem in Italy for young designers is that they are not well distributed in stores because the buyers are often reluctant to take risks. They are scared to carry inventory when betting on an unknown designer. When I get a chance to speak to these young fashion innovators, I suggest to them work as much as possible on good fabrics and excellent quality. If they can, they should try to participate in competitions such as Who's on Next? or Festival de Hyères. That is always a good move because they have a chance to be seen by a professional, possibly receive advice and even financial support.
Another important thing is to not to focus only on becoming a designer. There are fantastic opportunities in specialized craftsmanship: in fashion, we need people who know how to sew, how to cut, how to make bags, how to work wool, how to make a pullover. If I was a young person I would focus on tailoring for example. The best way to find a job in fashion is to be a good artisan.
Finally, what do you think of AISPI?
I like the website of AISPI because it provides lots of tips.  I especially appreciate the fact that AISPI is focusing on experiences and I am also enjoying the networking very much. We have to help each other, the wheel always turns!
---
Check our blog for the latest fashion trends.