Come December you will be able to witness Rome's ebullient Christmas market stalls – the right place for you to pick up beautiful artisan-crafted gifts. You will be reminded of the beginning of the season of advent when you walk through the markets as the smell of the sumptuous, conventional food and sounds of bustle and festive music signal that the most joyous time of the year. Take a look at some of the boutiques that are open year round and indulge in some festive shopping.
"I love linen. Linen is a timeless beauty, is purity and perfection". — Antonino Aiello
100% Capri selects natural linen fabric of the topmost quality from European cultivation. Their manufacturing process is a historic amalgamation of traditional Italian tailoring mixed with innovative technology. Their focus is not just on the fabric but also to showcase simplicity and purity. 
Address: Hotel de Russie, Via del Babbuino 9, 00187 ROMA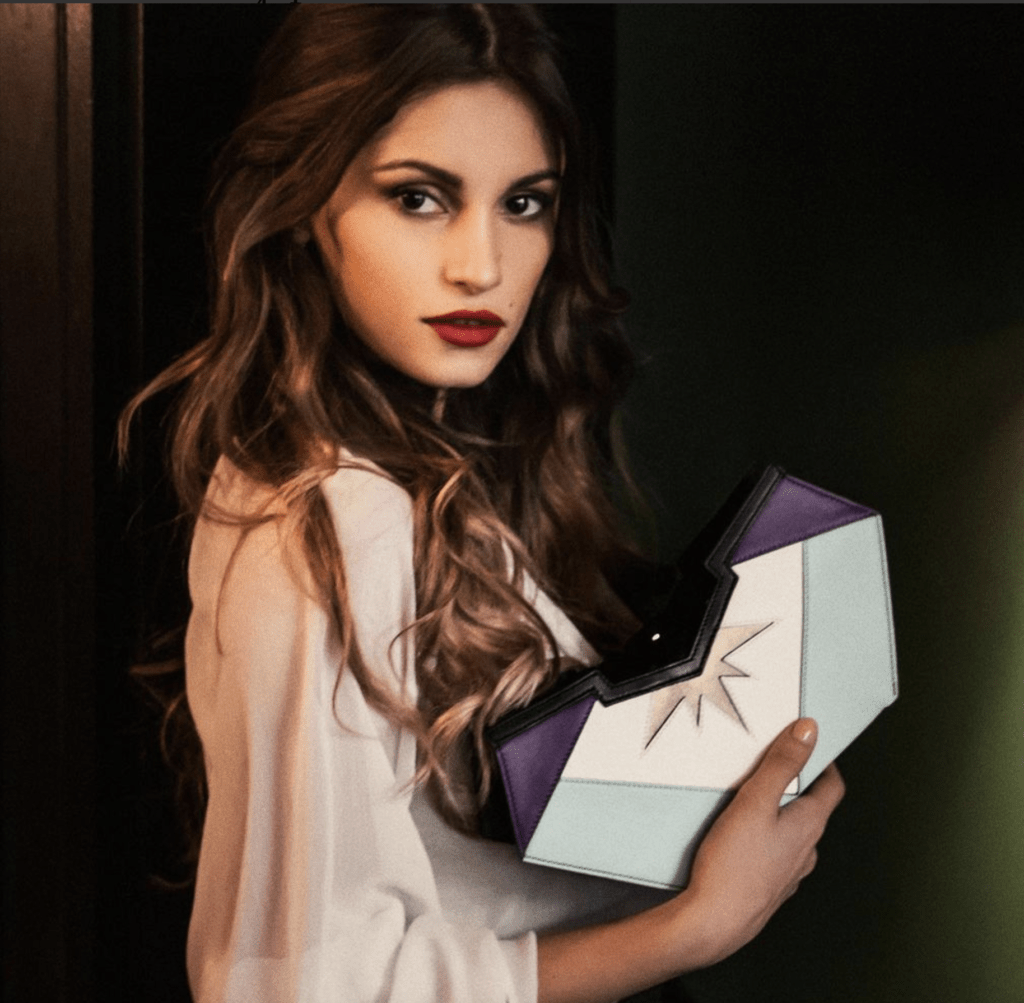 The brand's USP is bags! Their core essence is structure, colour and statement. The designers derive inspiration by observing the art and architecture around them. Every piece has a strong geometric matrix that is highlighted by a pop of colours and unique textures. Their new collection gives you to customise your bag to a one-of-a-kind piece! 
Art Dèco influences combine with the pop mood and avant-garde spirit, as well as the bright shades are taken from the buildings of Miami and the rigorous symmetries inspired by the architecture of the New York of the 20s, all mixed in a curious young and whimsical mix & match.
Address : Via Frattina, 140 Roma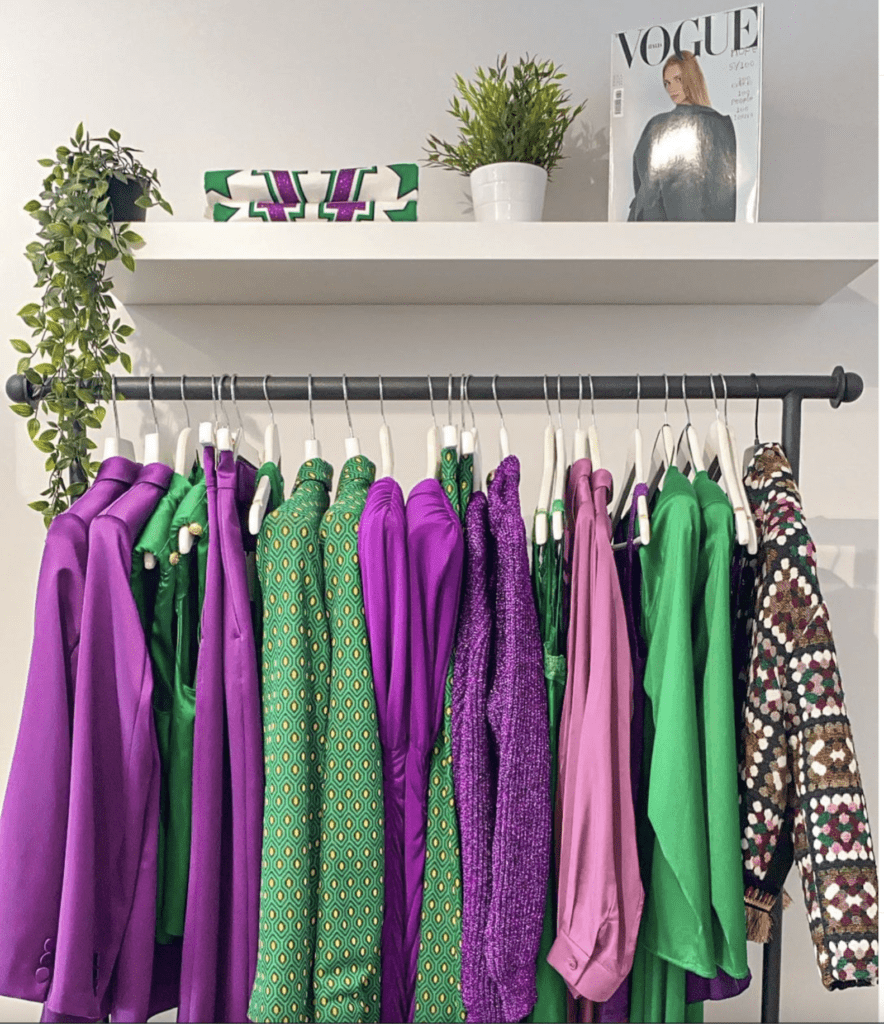 A passion project of a young girl who is an avid fashionista, Code 272 a multi-designer boutique has a beautiful creation of trending fashion from local and international brands. With the aim to move away from traditional shopping norms and bridge the gap for those who are more inclined and aware about the fashion movements, this store is purely based on the love of creating clothes that are desired, reflect the true personality of the wearer and inclusive. Every week one finds some new additions to this funky and vibrant store.
Address: V.le L.Da Vinci 272