Rus Clothing is a brand based out of Galicia in Spain. The brand designs clothing with a long-life span. They focus on designing pieces that are superior in quality, designed with longevity in mind, as well as empowering for women.
Rus encourages a nonconformist approach to fashion, believing that women should dress however they aspire to. It focuses on the art of layering pieces in an individualistic way to allow every individual to form their own identity. Unlike conventional approaches to fashion, Rus is a global brand with true meaning behind it.
Rus' pieces are classic and can be reused season after season, year after year. The clothes can be styled according to the wearer's mood. While the brand's clothing is unique for several reasons, they mainly focus on slowing down the fast fashion industry and tackling problems of over-consumption. This drive is reflected in their designs, materials, colours, and silhouettes.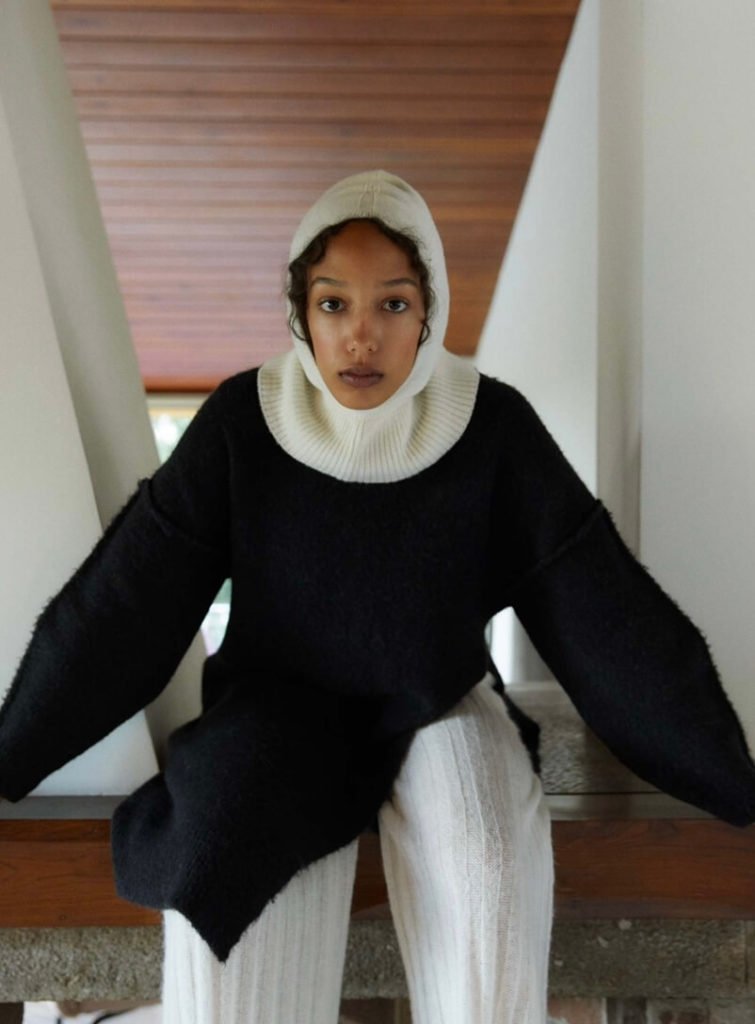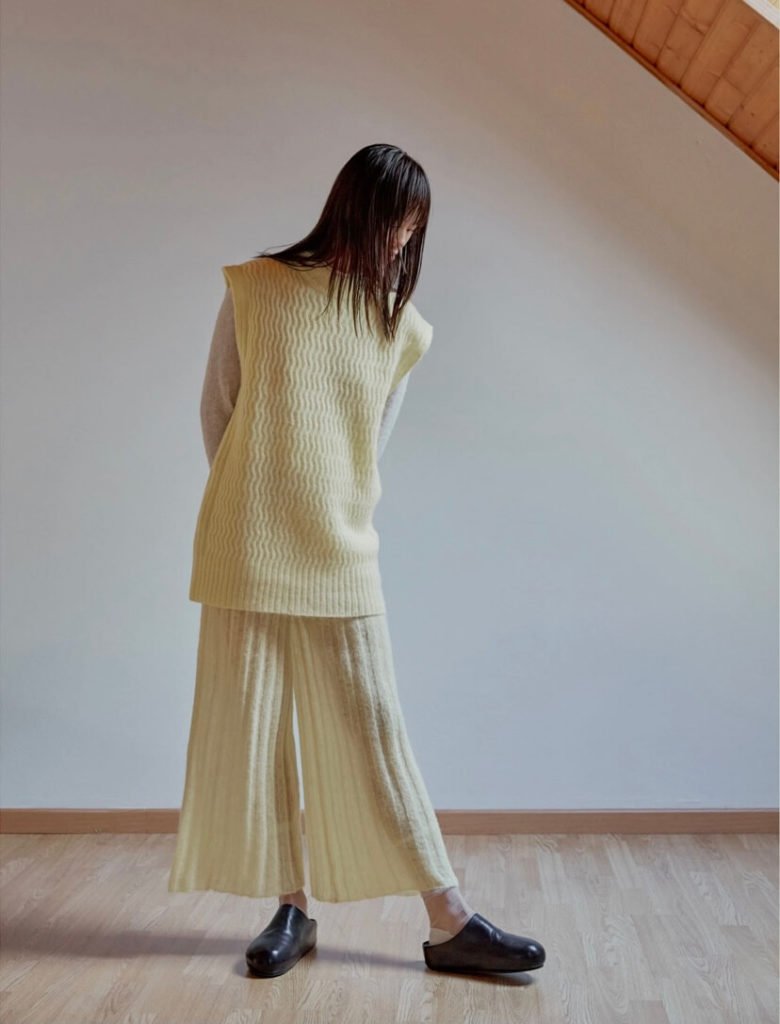 Their new collection consists of knitted sweaters made from lightweight wool alpaca. It includes classic ribbing and cool crewnecks. The collection is the perfect hybrid between formal and casual wear, with relaxed silhouettes, draped jumpers and sculptured sleeves.
The brand is known for their comfy fits delivered in the highest quality fabrics. Opt for a merino wool organic cotton-based garment or a fuzzy alpaca wool blend yarn for a cozy feel. Their relaxed yet sophisticated and elongated styles are available in a spectrum of colours. Individually manufactured by Italian spinners, their materials lay the foundation to textures, silhouettes and colours that set Rus apart.
The perfect balance between comfort and fashion, Rus is the making of two sisters who realised the importance of transparency in the fashion world. A family-owned business, Rus ensures their knits are made locally in Portugal, and maintain a close and honest relationship with their suppliers. At the heart of the sisters mission is to use what is around us, to gain insight in to emotion, expression and beauty and translate this in to fashion and designs in an honest and transparent way.