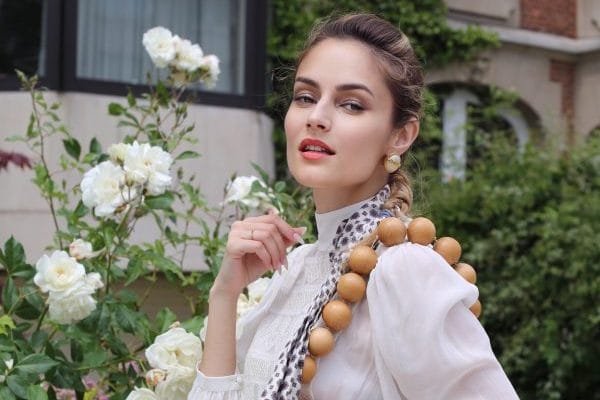 Fashion influencer Arielle Charnas recently made headlines when she announced of billionaire tycoon Silas Chou's investment in her fledgling brand Something Navy to her loyal community of followers on Instagram. The competition across the influencer community, whether macro, micro or nano, is intense considering that anyone with access to the latest 'drops' and a relatively good phone camera can call themselves an fashion influencer.
In a day and age where the competition is tough and the demand ever-increasing, how do you ensure you stand out from the crowd and stay true to your brand identity without losing yourself in a flurry of sponsored content and brand endorsements? AISPI spoke to fashion influencer Ruxandra who had some interesting snippets to share on this, along with her journey in the industry. Read on for the full interview.
Can you tell us a little bit about where you are from and where you currently live?
I am originally from Romania but I have been living and working in Belgium for the past ten years.
Why did you decide to become a fashion blogger? How did you work towards getting where you are today?
I have loved fashion since I was a little girl. Eight years ago, after I finished my course at a textile design school I began wondering if there was another way for me to share my love for fashion. And thus, From Brussels With Love was launched, which later evolved into By Ruxandra that gave it a more international vibe.
When you hear the word fashion, which are the three words that come to your mind?
Free, diverse and ever-changing.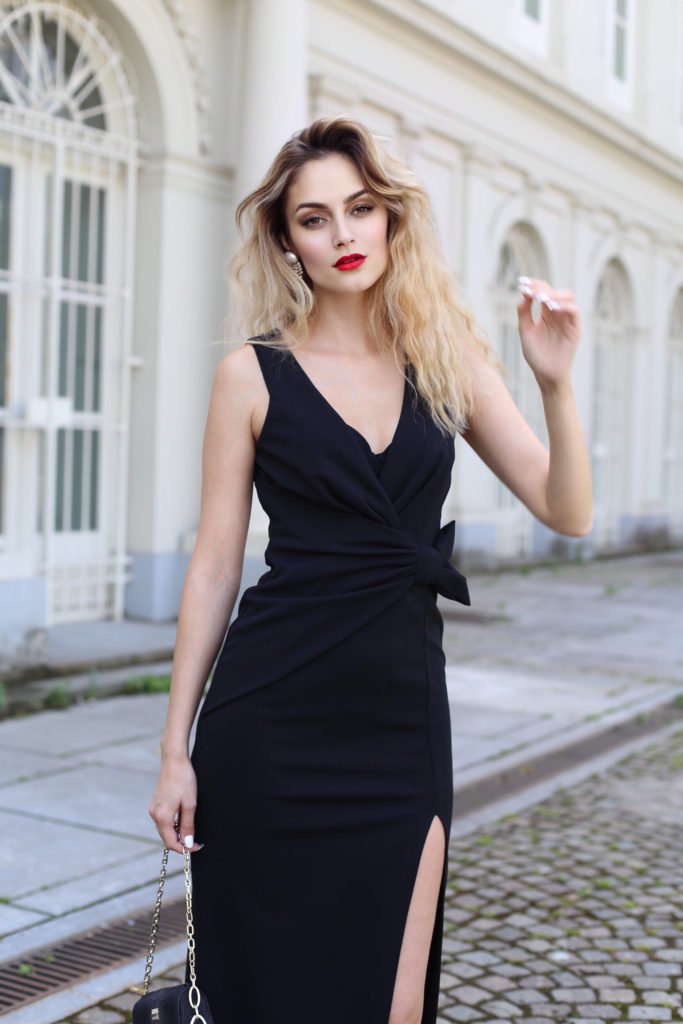 Do you think fashion is a form of self expression? How do you choose to encourage that mindset?
For me, fashion is indeed a form of self-expression. My outfits always reflect my current mood and I always dress according to how I feel.
Does fashion play a role while you are travelling? How was your experience the last time you were travelling and explored a local boutique?
Yes, fashion always influences my choices when I travel. I always tend to veer towards options that are original and comfortable. When I am visiting a foreign country, I make it a point to visit as many local boutiques as possible as I feel that every country has it's own unique identity that can be best discovered in it's local boutiques and designers.
Which are your top favorite boutiques? What, in your opinion, makes these boutiques stand out from the rest?
I would pick Catalina J because she does extremely chic and minimalistic pieces that anyone would love. I also love Acide who makes extremely well-designed clothing that is also sustainable and environmental friendly. Also, Johny is a vintage Belgian label that I love because his clothing is of extremely great quality.
With the negative impact of sponsored posts and the practice of buying followers, the influencer community has had to go through a lot. What is your take on it?
I think that the real fashion influencer/bloggers are those who are really committed in delivering great content and staying authentic to their audience. They are the ones that are passionate about what they are doing and in my opinion, they are the ones who will remain standing while the others ones will fade with time.
How do you maintain the balance between sponsored content and working freely on your creativity and fashion choices?
As you would know, a dress can't put bread on the table or pay the rent, so we have to do the less fashionable part and accept sponsored posts. Nevertheless, I take the sponsored posts as a challenge to create amazing content for the brands that I work with and at the same time to remain true to my audience. As a result, I don't go ahead with the project unless it would be something that my readers would like or something that they may find either inspiring or educational.
Content creation is slowly shifting from spontaneous to planned, including Instagram stories. What do you think is the right balance? Do you think there needs to be a balance?
I think everything always needs to be in balance. The way I see it, life in itself is all about maintaining a balance. It's the same thing with blogging. I will always keep my fashion content spontaneous while keeping the sponsored posts planned for in advance, as I am always trying to keep both, my clients and my audience, inspired and satisfied.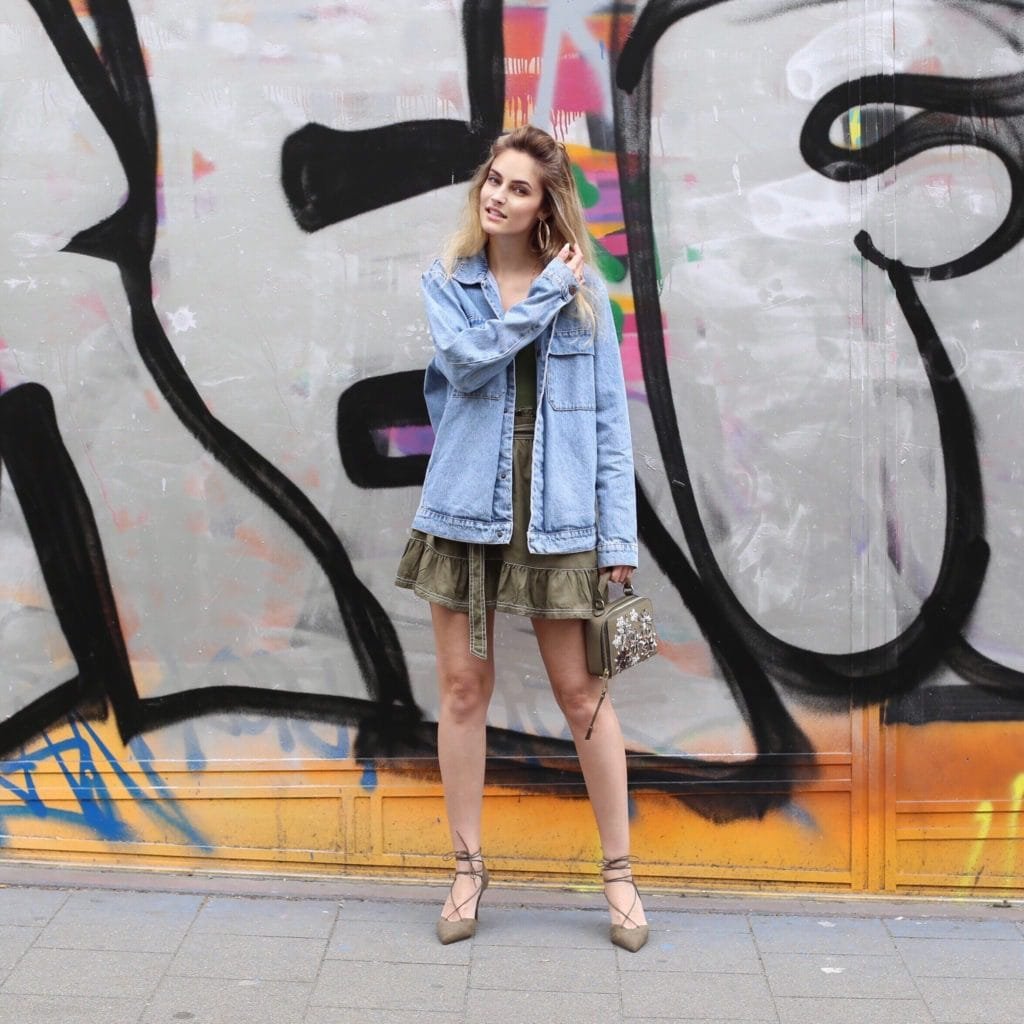 Where do you see the future of the influencer industry heading to?
Honestly, it is difficult to say. In my opinion, it will probably hit a peak somewhere in the near future; rules will change and I think that is the moment when the real will get separated from the fake.
Tell us about a time you 'failed forward' – learned from your experience and moved onwards and upwards?
As a foreigner living in a country that is focused mostly on working with the local creatives, there were a lot of times when I faced deceptions in the past. This also led me to question my ability to move forward with my projects, but then I remembered why I'm doing this and what an amazing impact my blog has on my readers and that I needed to continue and stay focused on my goa – inspiring people to dress better and discover a better version of them in the process.
Is there anything that you would like to add on the concept of AISPI?
I think AISPI comes with an innovating concept in the market and I personally would be quite intrigued to collaborate with the brand if the opportunity arises.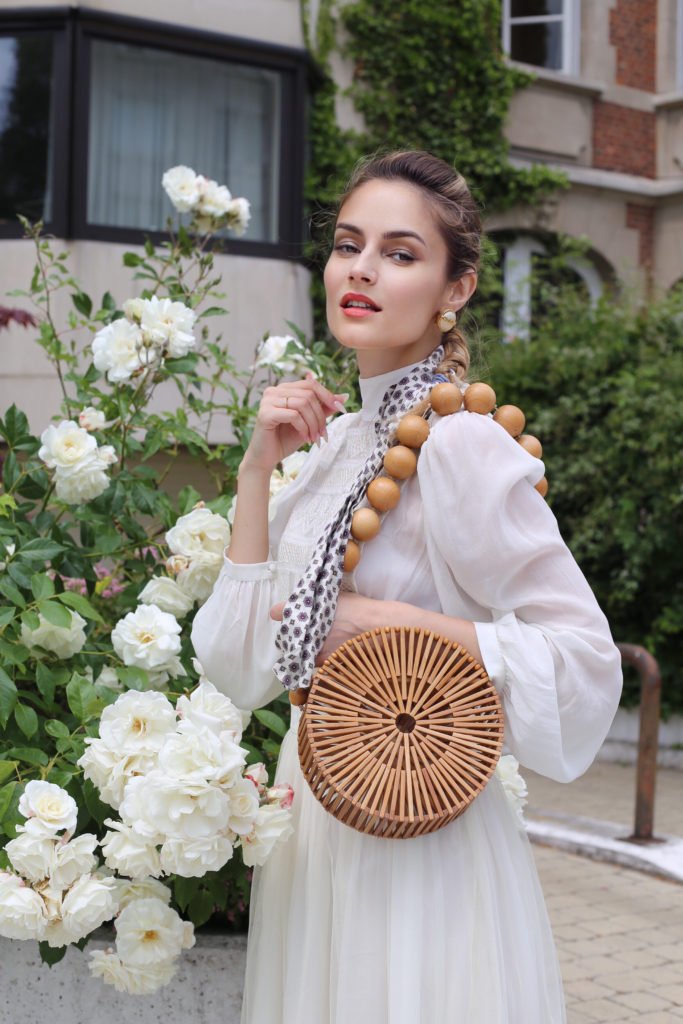 ---
– Written by Soha Joshi
Like what you just read? We have many more such features on the diverse and immensely talented European fashion community. Stay tuned via our Instagram and blog for more.