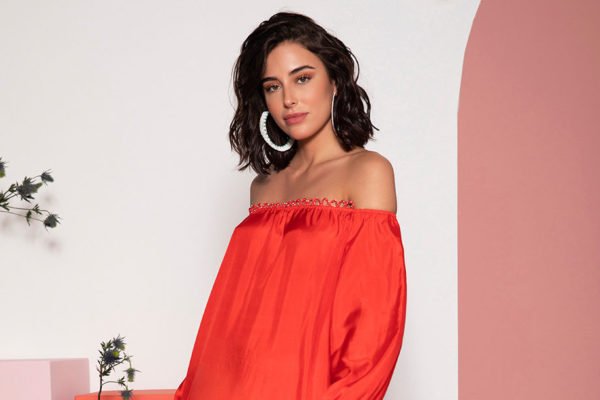 With five locations across Dubai and Abu Dhabi, Sauce is a multi-brand fashion and lifestyle boutique chain that seamlessly showcases on-trend fashion with a twist of whimsy. Just as its name suggests, the store seeks to add zest and flavour to your wardrobe through its curation of dresses, accessories and other essentials.
Sauce's mission is to bring a joyful revolution in your outfits and decor. When the store was launched in 2004, it was one of the first multi-designer stores in Dubai. Today, it has become one of the most prominent ones with retail spaces in six hotels across Dubai including Four Seasons, W Hotel, Jumeirah Beach Hotel and others. 
From up-and-coming designers to limited-edition collaborations to high-end brands, Sauce has an envy-inducing collection of clothes, swimwear, jewellery, shoes and homeware from international labels. 
Discover bold pieces that look stylish and feel good from brands like Mary Katrantzou, Sacai, Alexander Wang, Preen, Filles a Papa, Carven, and more.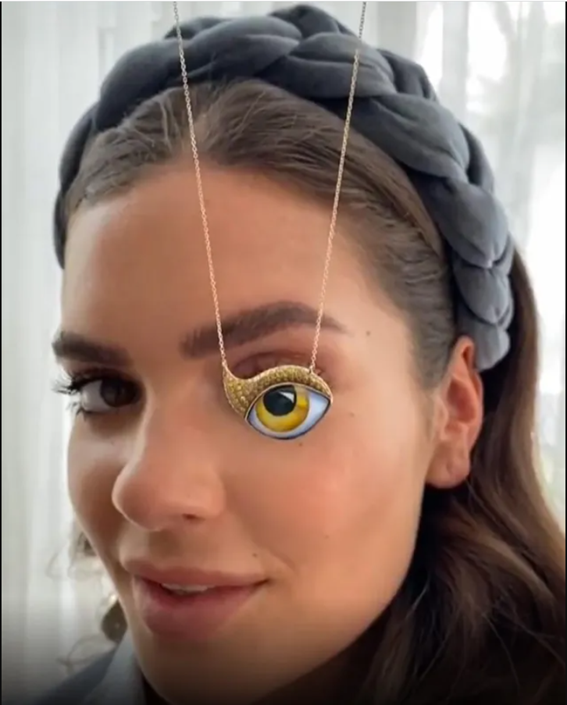 Upon walking into a Sauce boutique, you will immediately feel its whimsical energy. The journey starts with their tea lollipop welcome drink which is a tea infused with honey that comes in a lollipop shape and gets added to water. Their unique curation of designer labels along with the founder's own namesake resort and beachwear line make any shopping experience memorable. 
Their collections have a kaleidoscope of colours, prints and patterns which speak of the co-founders curation philosophy. Their fresh mix of fashion, lifestyle and home decor has helped them win many 'Best Boutique' trophies. They've even been shortlisted for awards like WGSN's Global Fashion Awards for Outstanding Brand Mix and Outstanding Fashion Innovator!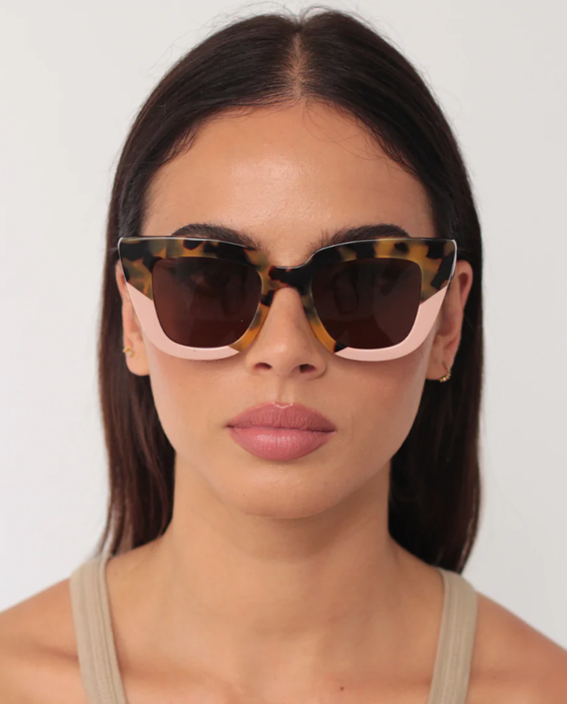 The Dubai-based boutique was co-founded by Zayan Ghandour and Fatima Ghobash in 2004. They wanted to create a one-of-a-kind conceptual multi-brand store that was versatile and fun. Today, the two pioneers have created a store that has its own fashion legacy in the city.
Along with showcasing collections from various designers, the store also displays Ghobash's namesake brand of swimwear and beachwear. Sauce caters to all types of audience–including women, kids and men. Be sure to explore their fun and colourful finds the next time you're in the city of gold.
Written by Penka Slavova Dimitrova 
All images are courtesy of Sauce.
Visit our Dubai city page to know more about the boutiques there. If fashion is your religion, then read more articles on our journal page. Don't forget to follow AiSPi on Instagram.