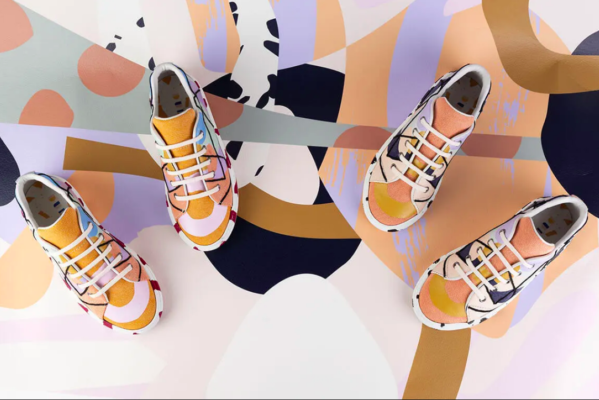 Owing to its landscapes beauty and charm beauty and charm that its landscapes presence, the Douro Valley may well be considered the enchanted valley. The Feeting Room, a concept store with a wonderful view of the River Douro, welcomes you with colours, trends, and sweet-sweet fragrances.
The Feeting Room portrays itself as a must-visit destination for those who value quality, authenticity, and attention to detail. The intricacy of the artworks is balanced by their casualness, and the space, which spans two floors, brings together works from all across the nation.
The primary emphasis of The Feeting Room was on footwear. It is not a typical shoe store; it was intended to spotlight emerging designers in the region (since this boutique is anything but traditional). It wasn't long before it was transformed into a premier boutique with a more holistic approach. The Feeting Room in Largo dos Lóios still focuses on footwear and new labels, but it has expanded to include clothing as well as accessories.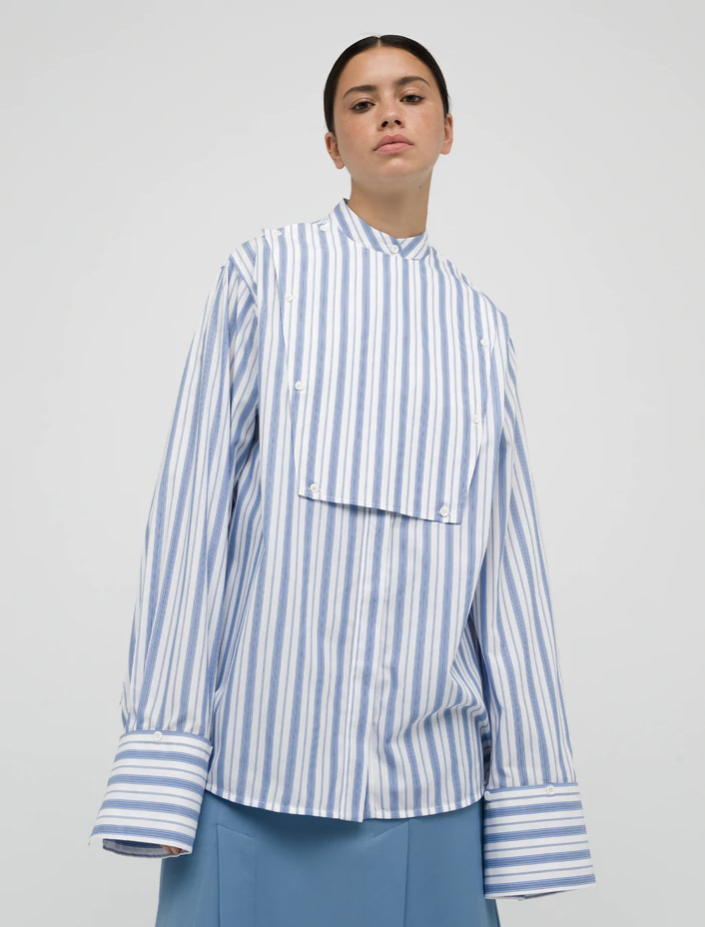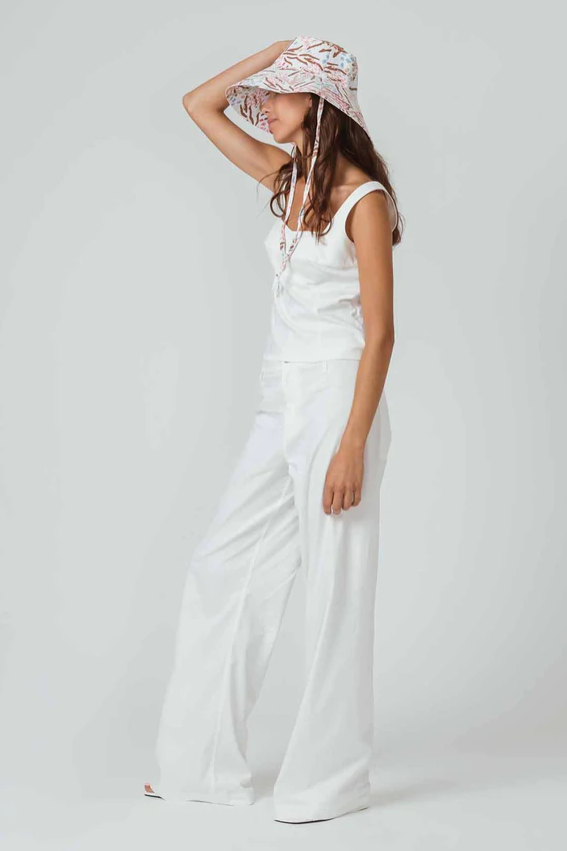 The boutique, with its simple design, actually emphasises the goods and promotes them as wearable works of art. This is, without a doubt, a store to visit! It offers customised service and a curation that guarantees all brands fit into the store's lifestyle.
Most of these designers have been long-time collaborators of The Feeting Room, including footwear from JAK, Lemon Jelly, Nobrand, and Sanjo, as well as items from +351 and A-line, which has recently been joined by newcomer Guaja. Designer jewelry, featuring pieces by Carolina Curado and Inês Telles, has added shine to the store. Furthermore, the wonders on purchase include a spectrum of accessories and decorative products, such as Lund London's reusable bottles and Anna Westerlund's ceramic artwork.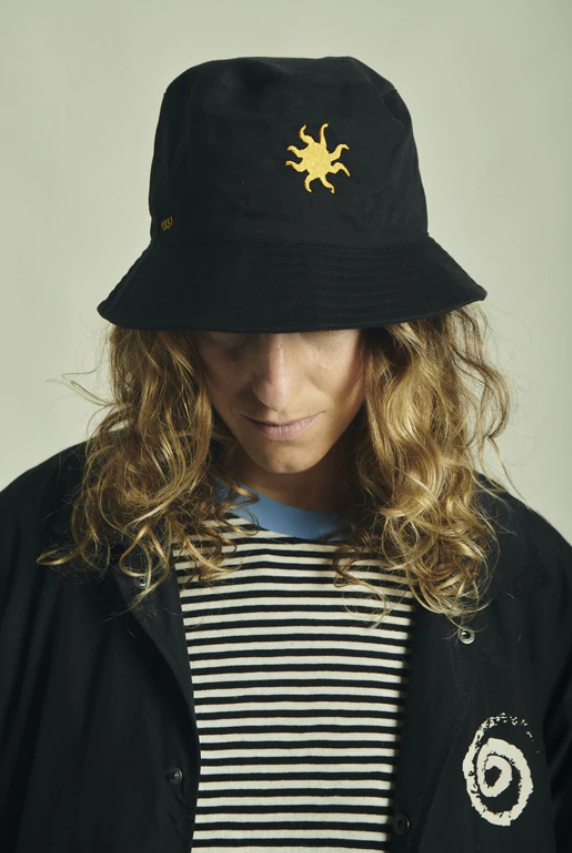 The Feeting Room is a registered brand, owned by Darvvin Strategic Consulting established in the year 2014. They curate a collection of Portuguese brands and independent labels, which they display in distinctive settings to create an intimate yet unforgettable experience.
The Man & SO Coffee Roasters, a room with a huge wooden table where different varieties of coffee and baked pastries are available every day, is located on the top level. Don't forget to make a stop here!
Written by Sneha
All images are courtesy of The Feeting Room
To know more about designers in Lisbon, visit our city page. Follow us on Instagram to browse designers and stay up to speed on the latest in fashion.