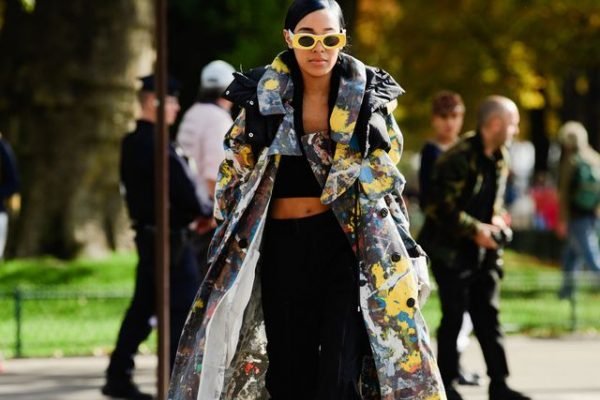 The fashion capital of France always manages to surprise us and this time is no different; from a Japanese prêt-à-porter brand to handcrafted leather shoes, we round up a brand new list of some of the amazing fashion gems that Paris has to offer. Scroll through below for for an all new edition of #AISPIxParis.
Caulaincourt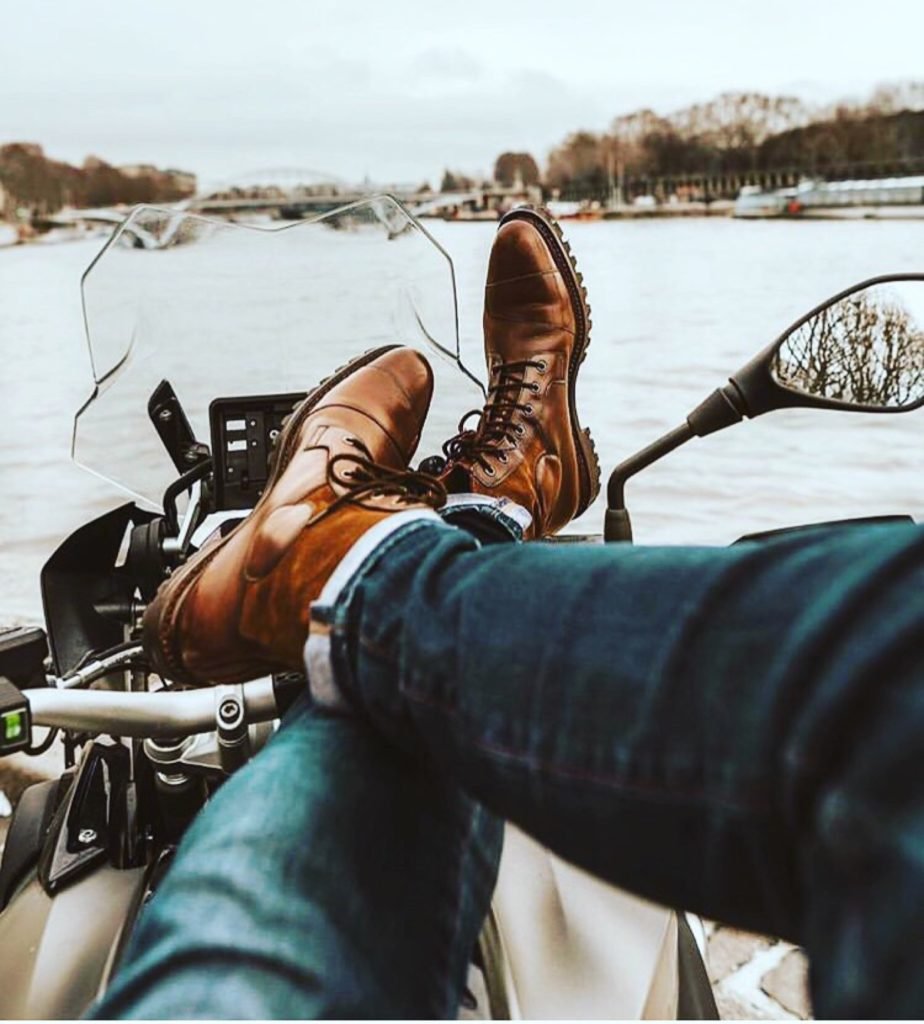 Bring a spring to your step with one of AiSPi's favourite shoe boutique in Paris – Caulaincourt. Makers of customised shoes crafted by hand, designer Alexis Lafont brings to life each client's vision through a heady mix of time tested techniques and bold creativity, resulting in a pair of shoes that defines bespoke luxury to it's finest. You can select the shape of your shoe and discuss which colours you want the final shoe in and voila – they will make a custom shaded shoe for you in two or three tones. Additionally, you can also discuss customisation options in the laces, inner soles and the details with their absolutely skilled staff. Although Caulaincourt caters mainly for men, they also cater to women who dare to venture out into the world.
Find the brand here – 11 Rue Chomel, 75007, Paris France
Arche Shoes
Handmade in a France by a group of local artisans, Arche is defined by its rich color palette and unparalleled quality as well as it's use of supple European leather and luxe nubuck. A heritage house that has been producing some of the finest shoes in Paris since forty years, Arche Shoes are for the women who like their footwear to be classic and well-made. AISPI loves their shoes for when you need a trusty companion to take you through your day.
Find the brand here – 13 Rue des Innocents, 75001, Paris France
Choklate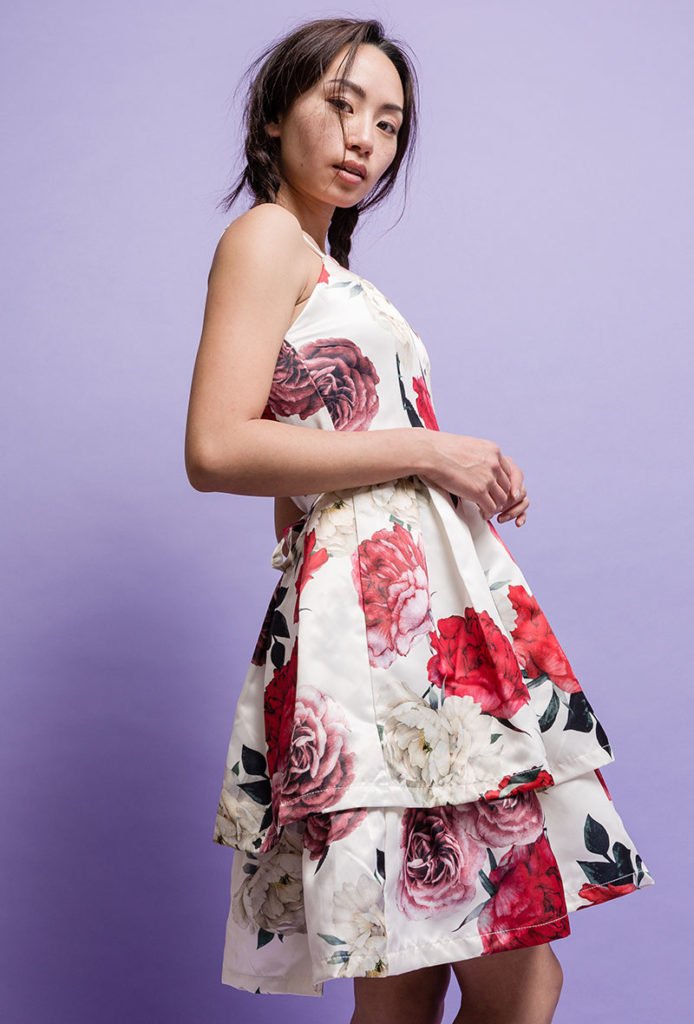 Say hello to Choklate – an elegant womenswear brand from France. Popular for it's feminine designs and unique culture, Choklate creates pieces for every season and it's collections are always on-trend. It is perfect for the modern woman. We love their selection of dresses, perfect for everything from brunch to a fancy dinner!
Harmony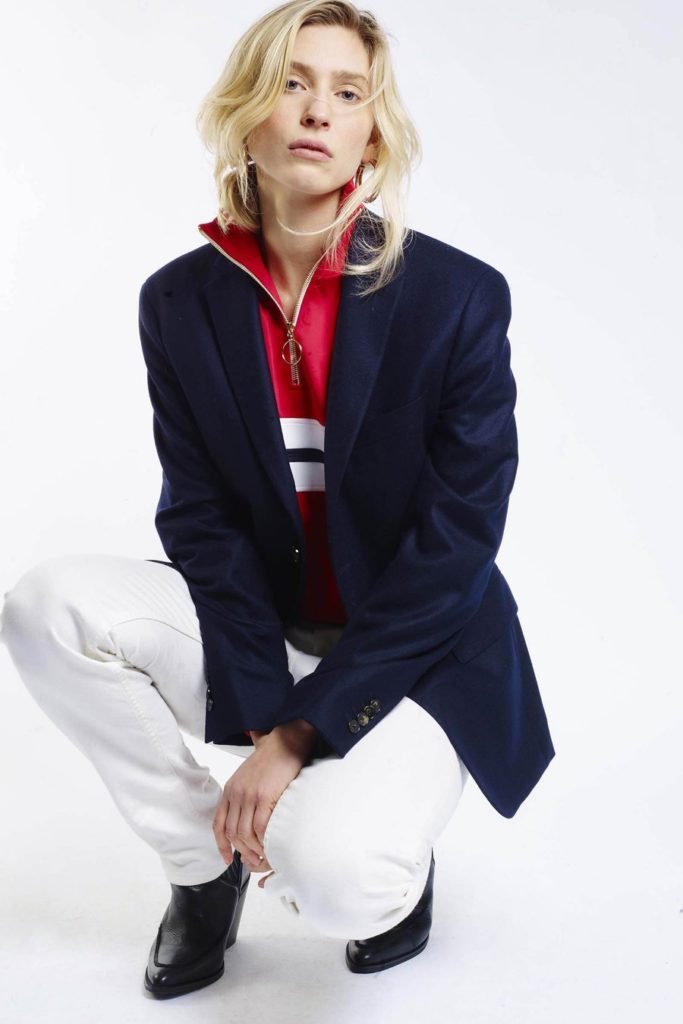 Founder David Obadia of Harmony believes true luxury resides in the quality and traceability of the product. With that thought in mind, the brand churns out collections that are an enviable mixture of rigorous cuts and the finest fabrics. With an attention to detail that is bar none, their sartorial game is always on-point. Simplicity, spontaneity and creativity are the cornerstones for the brand, with it's collaborative spirit reflected in every facet of the brand.
Find the brand here – 1 Rue Commines, 75003 Paris, France
Jimmy Fairly
An exceptional eyewear brand with an unwavering focus on quality and craftsmanship, Jimmy Fairly is one of our top recommendations from Paris. With an in-house design team and manufacturing unit, the brand offers a fair price on all their products and also donates a pair for every pair sold, as part of it's social initiatives.
Find the brand here – 40 Rue Des Abbesses, 75018, Paris
Le Maire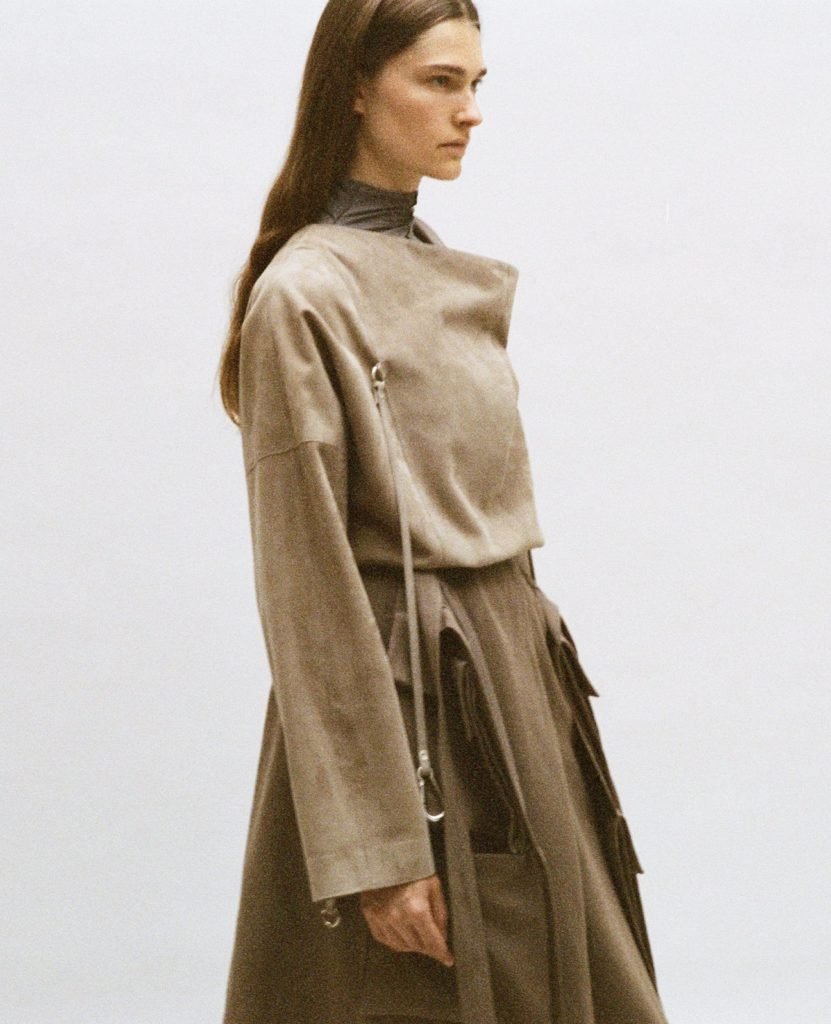 With a passion for creating versatile basics for modern living, Christophe Lemaire and Sarah-Linh Tran founded Le Maire. It is a quintessential French fashion house with a team united by a passion for subtle, understated cuts and superior materials reminiscent of the sophisticated Parisian style. The team brings to life it's collections at the Le Maire workshop in the Marais neighbourhood of Paris, a short way from the brand's flagship boutique on 28 rue de Poitou.
Find the brand here – 28 Rue de Poitou, 75003, Paris France
Mike Mialy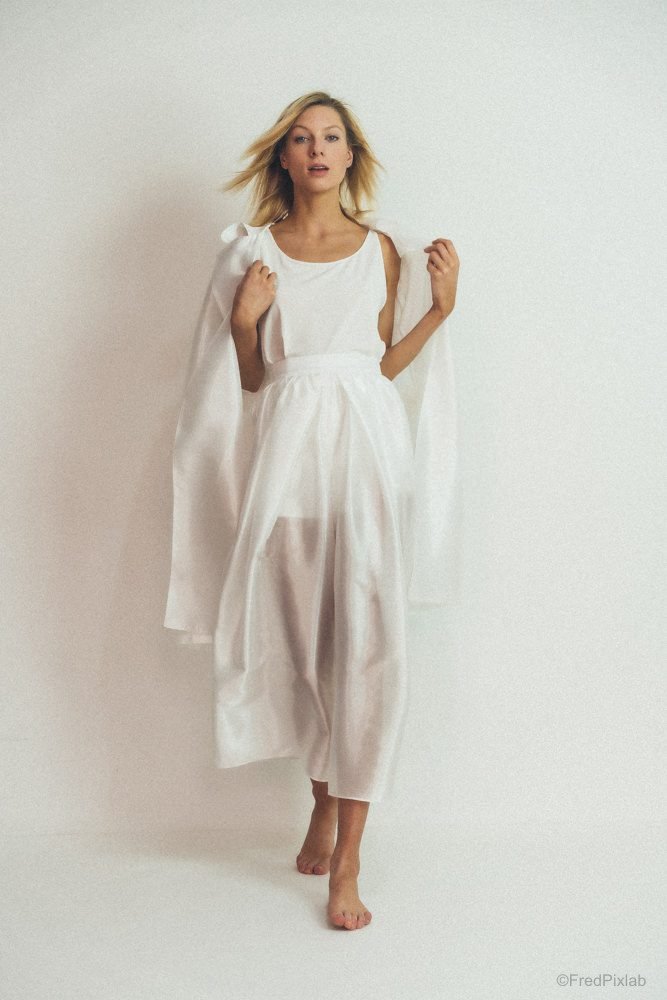 Designer Miki Mialy first established her label in her home country of Japan, before moving to Paris on the brand's tenth anniversary. With a focus on originality, quality and design and exceptional attention to detail, it offers clothing that is subtle and tailoring that is high on its savoir faire. Every color is carefully chosen by Miki in a bid to stay true to the brand's highly curated design sensibilities. Their line of exceptionally crafted clothing is an AISPI favourite and we love it for an occasion when you want to look relaxed yet polished.
Find the brand here – 12 Rue Froissart, 75003, Paris France
---
– Written by Soha Joshi 
Stay tuned to the AiSPi Instagram and blog as we continue to explore and bring to you the hidden fashion gems from the local fashion community of Europe.