Think of Seville and what comes to your mind? This beautiful city in the heart of Spain conjures up images of stunning architecture reminiscent of the Gothic era, elaborately dressed flamenco dancers and, of course, designer boutiques selling unique finds that you would be hard pressed to find anywhere else. We AISPI-ed a few of them, and we knew that we absolutely had to share these boutiques of Seville with our readers. Read on for more from our recommendations on where you need to shop the next time you are in this city.
Libelula Shop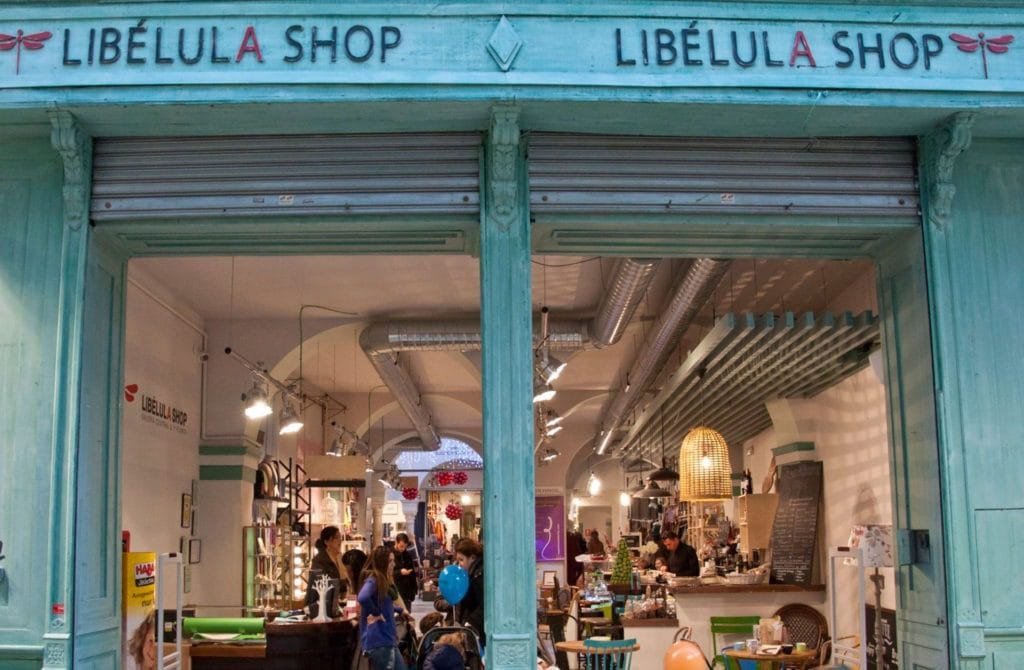 One of our personal favorites, Libelula is a concept store chock full of the most stunning pieces of clothing and accessories – The pieces are super affordable and a steal for the great quality Libelula prides itself on. The racks are organized by designer so you can also learn about each of their stories.
What you can expect to find?
Dresses, swimsuits and so much more in an explosion of colors. We especially loved their beautiful and well-priced line of linen clothing that was a relief in the hot sun.
Cocoa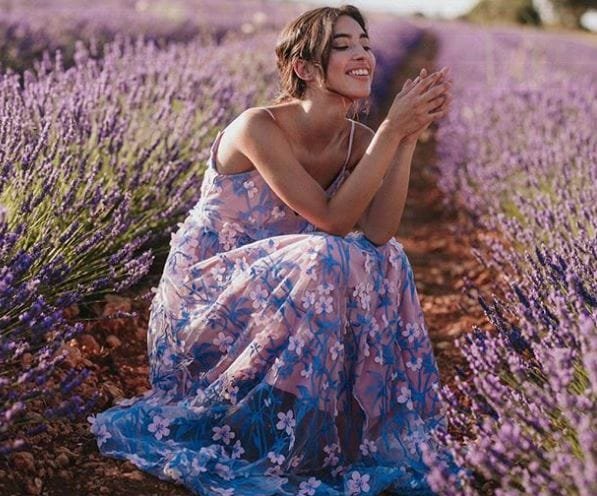 Cocoa is a gorgeous store located in the heart of Seville and AISPI especially loved their exquisite use of prints on their clothing. While we like to recommend nothing but the best, we would like to specially mention the quality that Cocoa has to offer within an extremely well-priced line of clothing.
What you can expect to find?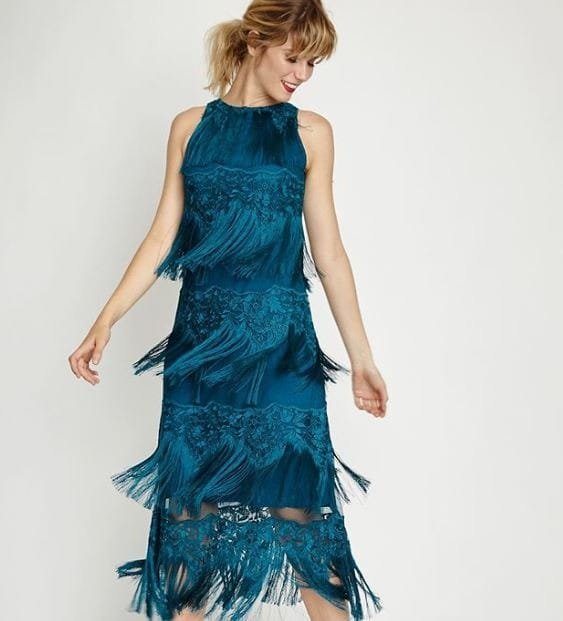 Dresses in every color of the rainbow and in more print and textural variations than you can ever imagine.
Fin Gizz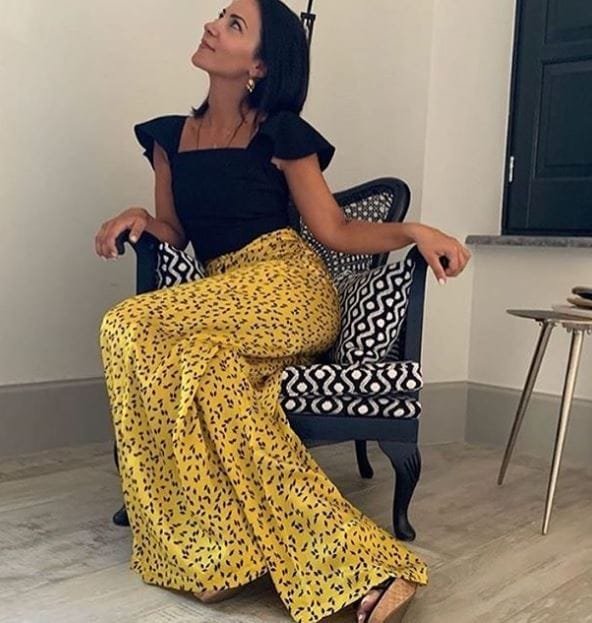 One of our absolute favorites, Fin Gizz is a beautifully done up store with an amazing curation of clothing and accessories at prices that are sure to make your jaw drop, especially for the fantastic quality they offer. We chanced upon a stunning pair of pants rendered in silk that felt like butter on the skin – one of our favorite finds. The store is also done up in some really interesting décor, picking up on key Spanish décor elements that definitely add to the vibe of the store.
What you can expect to find?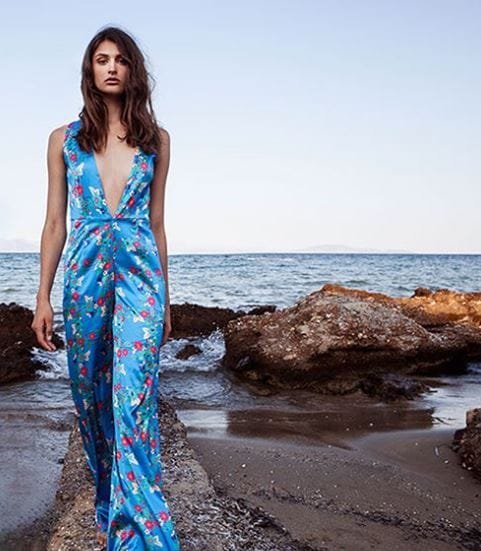 Well-priced clothing and accessories in exquisite quality and an explosion of beautiful colors and prints.
Isadora
We were thrilled to chance upon this multi-designer store in Seville that retails designers from all over Europe – something that is, of course, music to our ears. If you are looking to steer clear of the big brands and instead want to explore the local finds in Seville, Isadora is a place that will offer you options to boot. From clothing to sunglasses to beautiful beaded jewelry, the store is a must-visit on your next visit to Seville!
What you can expect to find?
Clothing, sunglasses, beaded jewelry, turbans – the store has something for everyone with it's thoughtful curation of designers and at varied price points, with a constant focus on quality.
Toni Pons

You've got the dress, but what about the shoes? Look no further than Toni Pons, a heritage brand with a legacy of more than seventy plus years. The brand recently opened their second store in Seville and their extremely popular range of shoes are still flying off the shelves. The brand prides itself on hand stitching all it's pieces, proudly staying true to their original craft in a generation where everything moves at breakneck speed.
What you can expect to find?
Espadrilles, block heels, sneakers and slip-ons, all done up in classic Toni Pons style. We also heard that they have a new line of winter accessories in stores soon – complete with boots and handbags to match.
Isbilia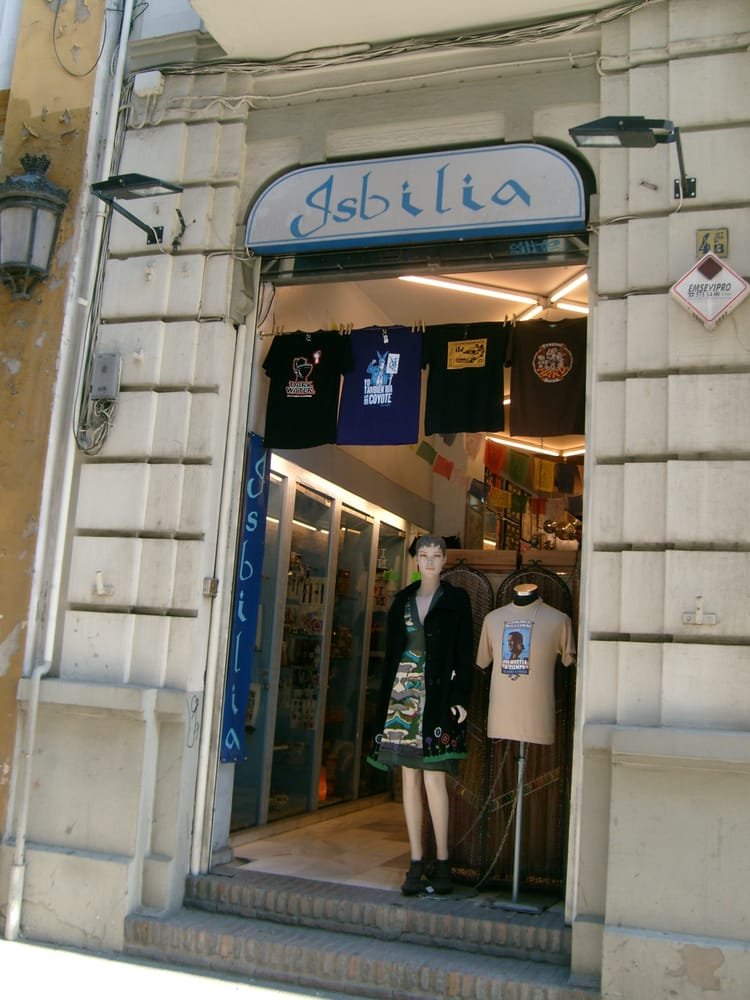 This unique L-shaped store welcomes you with a stunning display of jewelry and unique accessories – immensely popular with their regular customers. The main area of the store is where you can find their line of clothing and accessories all done with a boho touch to them.
What you can expect to find?
Gemstone jewelry, art, clothing and accessories with a distinctively laid back and boho Spanish vibe to them.
---
– Written by Soha Joshi
Travelling to Seville anytime soon? Don't forget to bookmark this link to shop some of the best local boutiques in Seville. For more ideas on where to shop in Europe, check out our Instagram and blog – we have something new for you everyday!