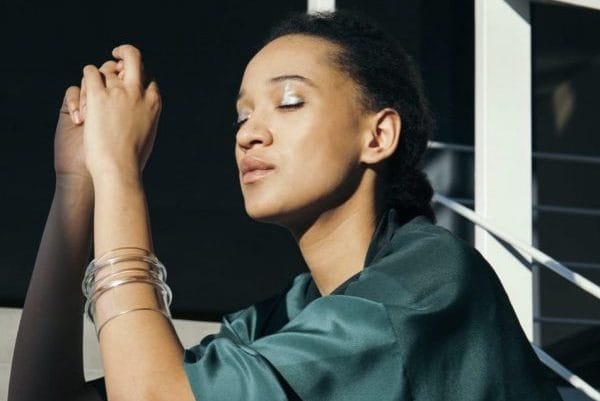 I believe that life is much better when we are at peace with ourselves and nature, says Silke Skarabis – founder of her eponymous label Skarabis Silk that retails stunning pieces rendered in the purest of silks, quite literally. Skarabis uses Ahimsa silk, a version of the textile that is obtained when the silkworm is allowed to hatch from it's cocoon and transform into a butterfly, as opposed to the process of manufacturing regular silk, wherein the cocoons containing the silk worms are boiled in water to extricate the long threads that eventually make up the fabric.
I believe that life is much better when we are at peace with ourselves and nature.

Silke Skarabis, founder of Skarabis Silks
Ahimsa is a spiritual doctrine that is an important facet of Buddhist, Jain and Hindu traditions and implies respect for all living things and avoidance of violence towards others. It was made popular by Indian freedom fighter Mahatma Gandhi who used the ideology of Ahimsa as a peaceful means to his vision of an India that was free and devoid of colonialism. True to it's origins, Skarabis obtains Ahimsa silk from a manufacturer in India who is adept at extracting the yarn that will eventually make up the fabric and for whom manufacturing Ahimsa silk came about as a dear social project.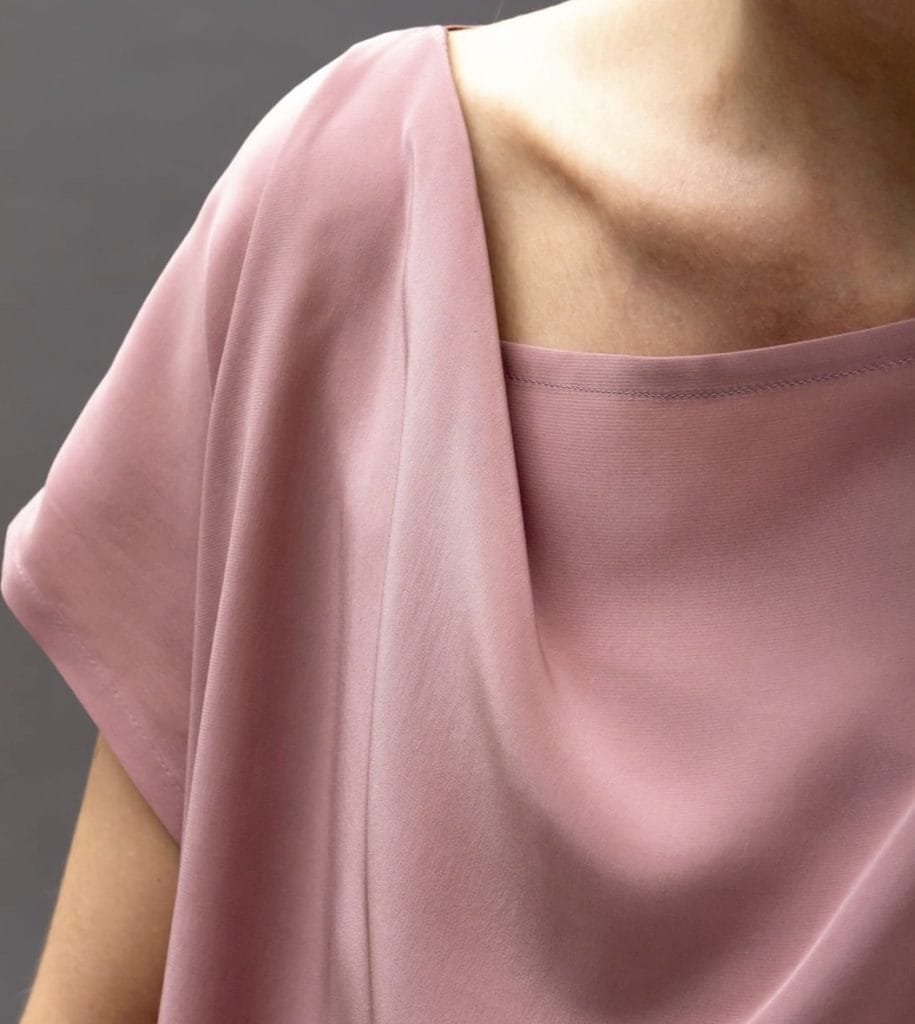 The unprocessed silk is then sent either to Italy or Germany for printing using dyes that are highly nuanced and of course, environmental friendly. Skarabis then sends the fabric for manufacturing to Poland at a small workshop that is adept at finishing and has been vetted out for fair working conditions. Silke and her team, however, design and conceptualise all the pieces from the brand's headquarters in Berlin, most notable of which is the One Dress series.
The One Dress series is a highly advanced design. It is made to fit women between the German sizes of 34 to 44. The USP of the One Dress lies in it's fit and construction details that flatter women of all sizes and shapes – tall, short, petite, well-built or otherwise. Rendered in a monochromatic palette that is highly reminiscent of urban Germany and the natural landscapes of Italy, it is precisely these shades that Silke believes accentuates the fluidity of Ahimsa silk and make a Skarabi piece covetable by women from all over.
Shop Skarabi Silks's range of ultra luxe silk dresses here.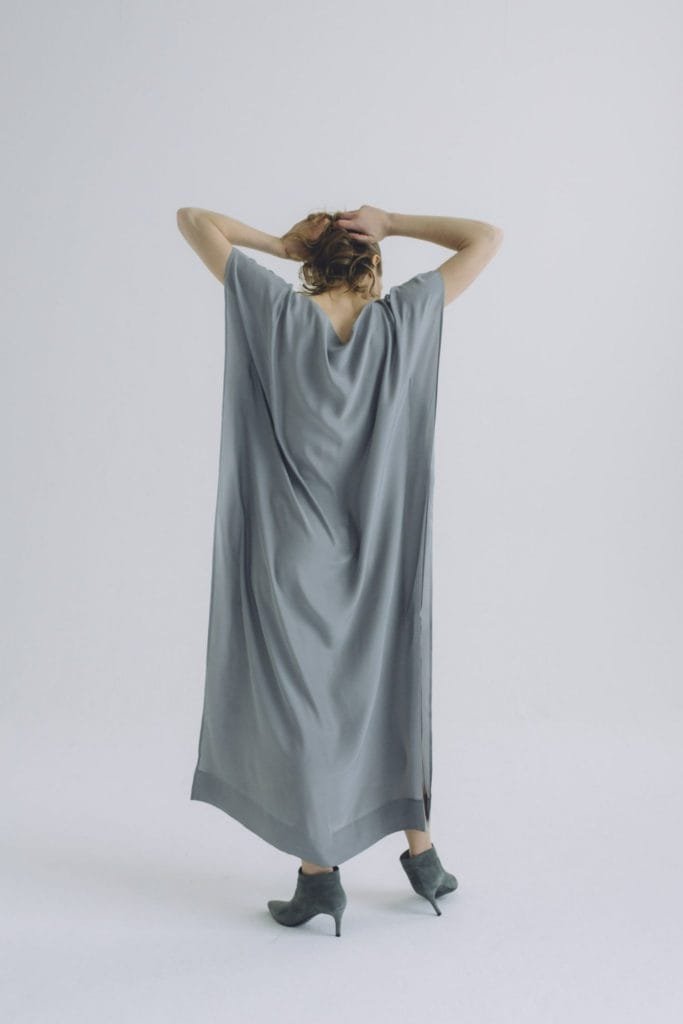 All images courtesy Skarabi Silks.
---
– Written by Soha Joshi
Stay tuned to the AISPI Instagram and blog as we continue bringing to you the latest news from the European fashion industry. Help us support the local talent; if you like this post, don't forget to share it with your friends and tag us at @aispi.co.