Looking to get a peek at how haute couture designers bring their designs to life? Check out Madrid Experiences – a one-of-a-kind fashion experience that allows you to explore the world of haute couture and gives you a chance to understand the creative process from pen to paper to needle to thread and beyond. They also have a host of other experiences on offer that allow you to explore every inch of the Spanish luxury landscape.
What is it?
A visit to the atelier of a haute couture designer in Madrid.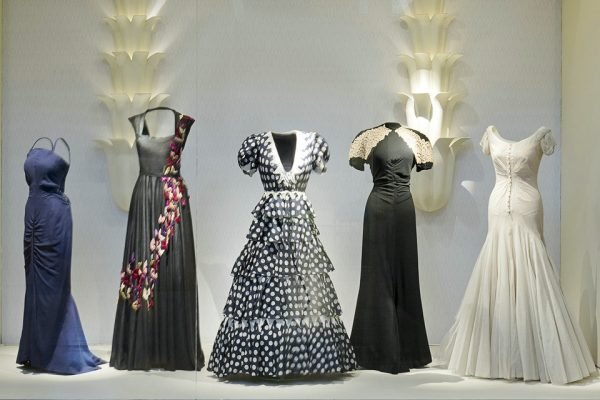 The experience
Explore the atelier and see for yourself the meticulous work of over fifteen seamstresses, pattern makers and the designer. Also get a chance to be a part of a fashion show curated just for you and your group. You will also get a chance to purchase pieces from the designer who has dressed the likes of Katy Perry, Monica Cruz, Heidi Klum, Kate Hudson, Paris Hilton and Nicole Richie.
---
Check out the AISPI Instagram for the latest on haute couture and don't forget to read our blog for more on interesting things to do in Europe!