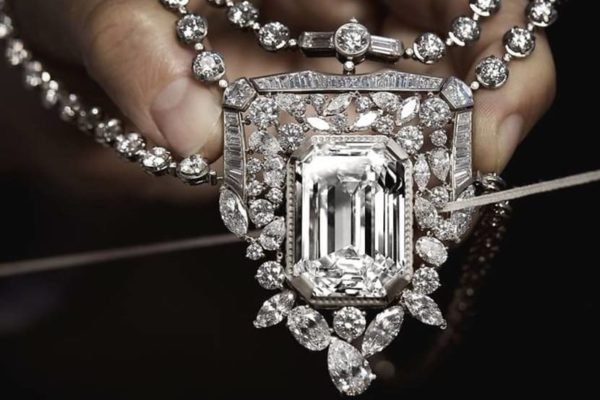 The power of jewellery can never be underestimated. More so when the last year and a half have taught us the importance of owning and showing off a fierce necklace, those dainty pearls and your heirloom pieces on those Zoom calls with coworkers, family, and friends. 
It definitely was not a surprise to see designers harness this power on and off the runway. AiSPi spotted some major bling on the runway—from over-the-top neckpieces to disco-ball reminiscent earrings and more. 
With the end-of-the-year here (we can't believe it is here so soon either), we know you've been giving your New Year's Eve outfit a lot of thought. But have you thought about your jewellery at all? For those who have neglected to pay attention to the trend, let us enlighten you.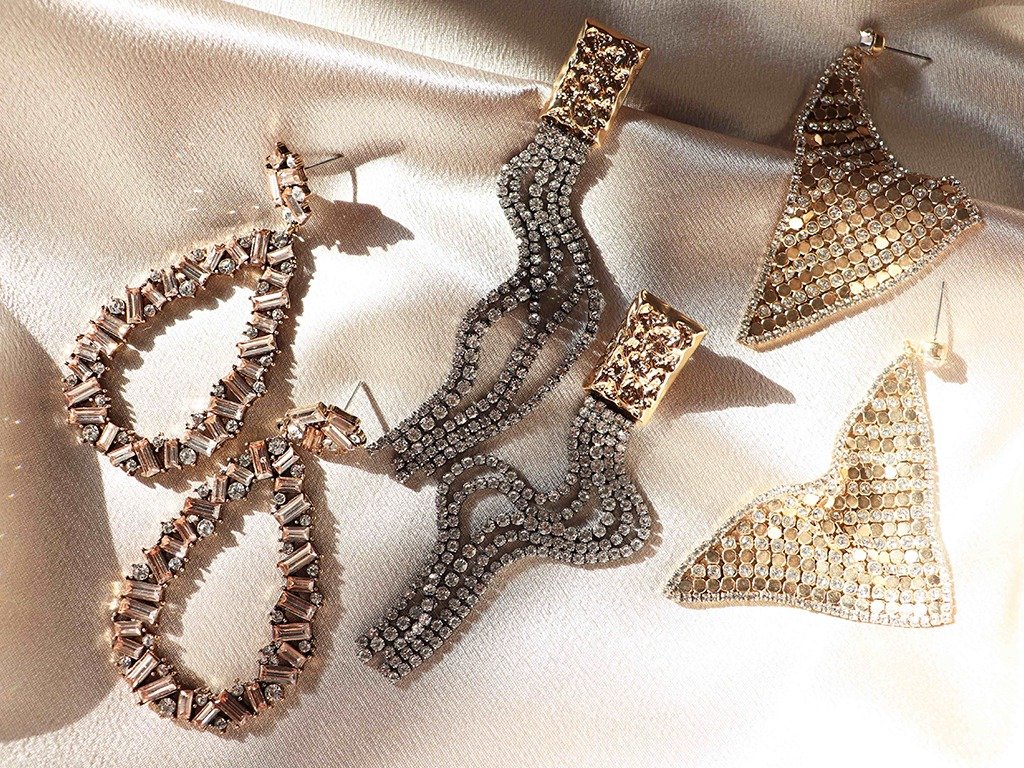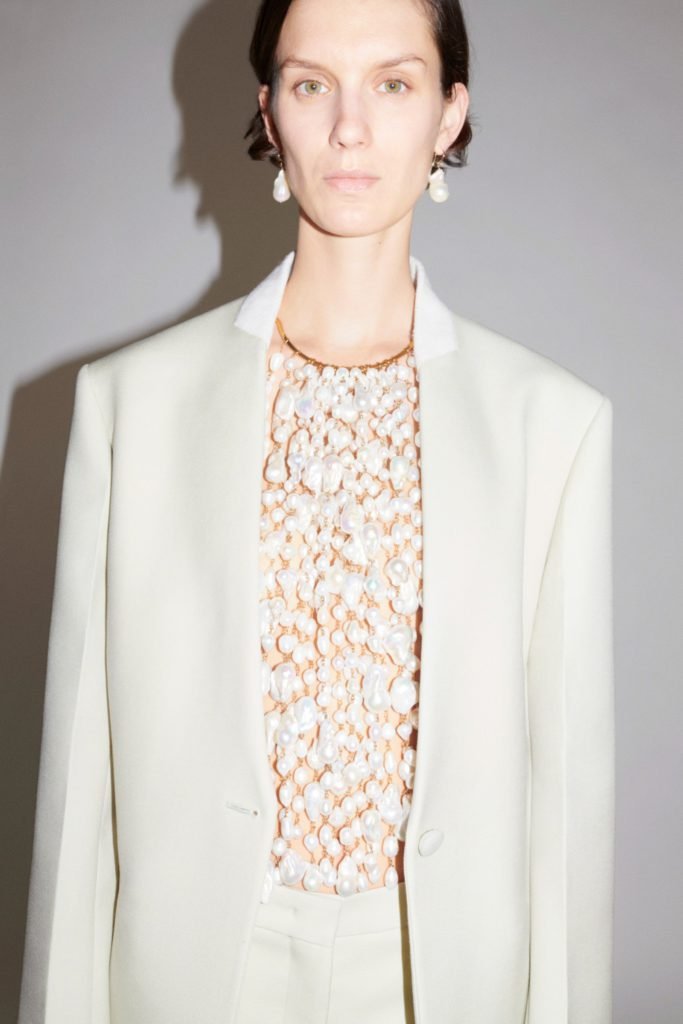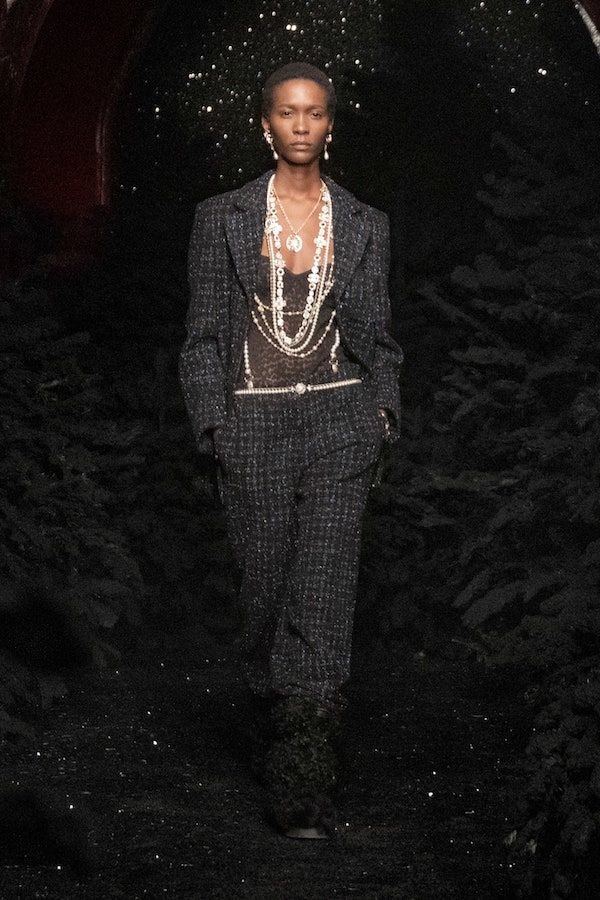 Shimmer and sparkle surprise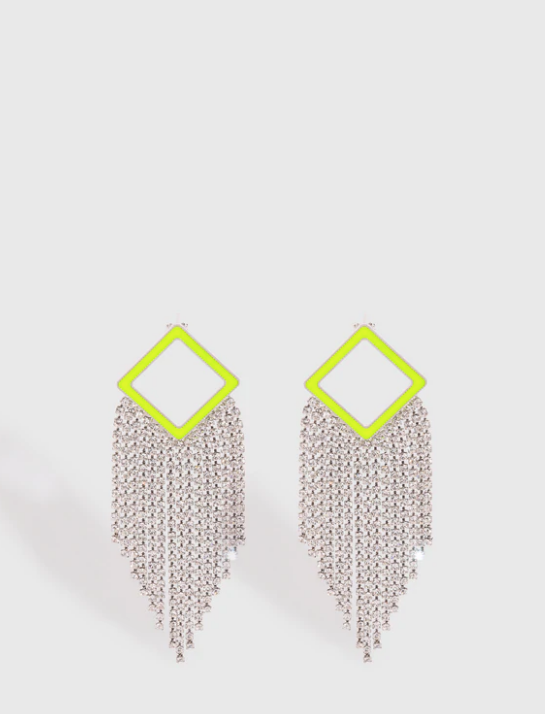 Fall 2021 was filled with extravagant designs in jewellery—from earrings that resembled chandeliers to necklaces that drew a lot of attention. We especially loved Etro's long earrings made with sparkling diamonds. Chanel's pearl-on-pearl layered jewellery pieces were enough to make any outfit stand out! And Alberta Ferretti's crushed metal oversized earrings were enough to make anyone fall in love with jewellery.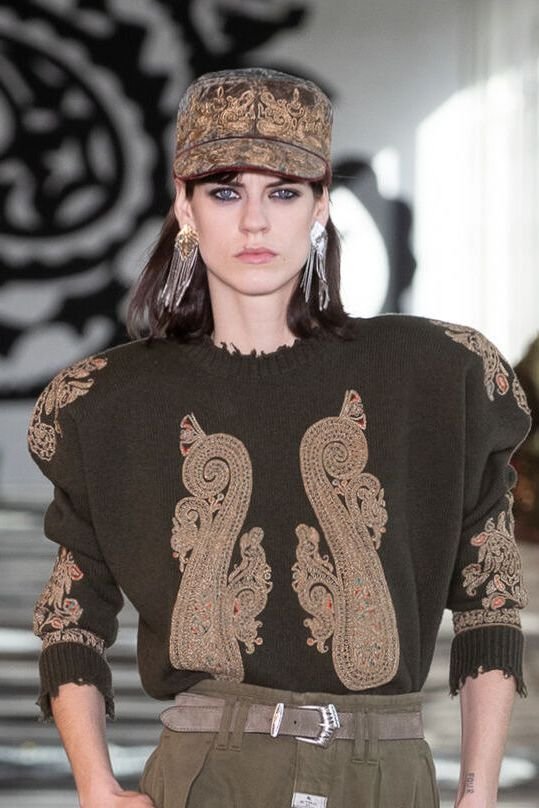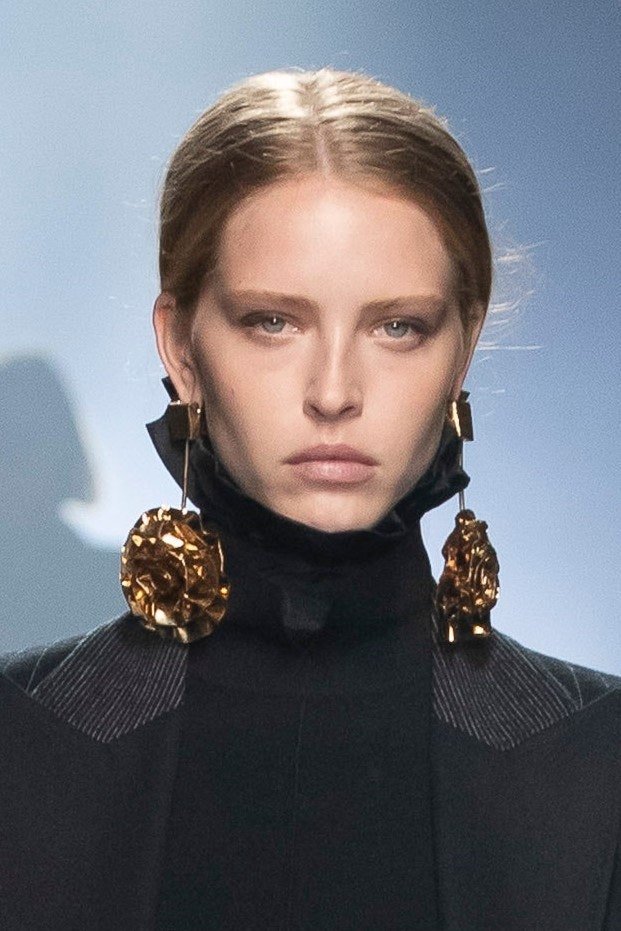 Explore Our AiSPi Designers
With couture designers embracing the sparkle trend so seamlessly, we had to wonder—how did our favourite European designer's interpret the same?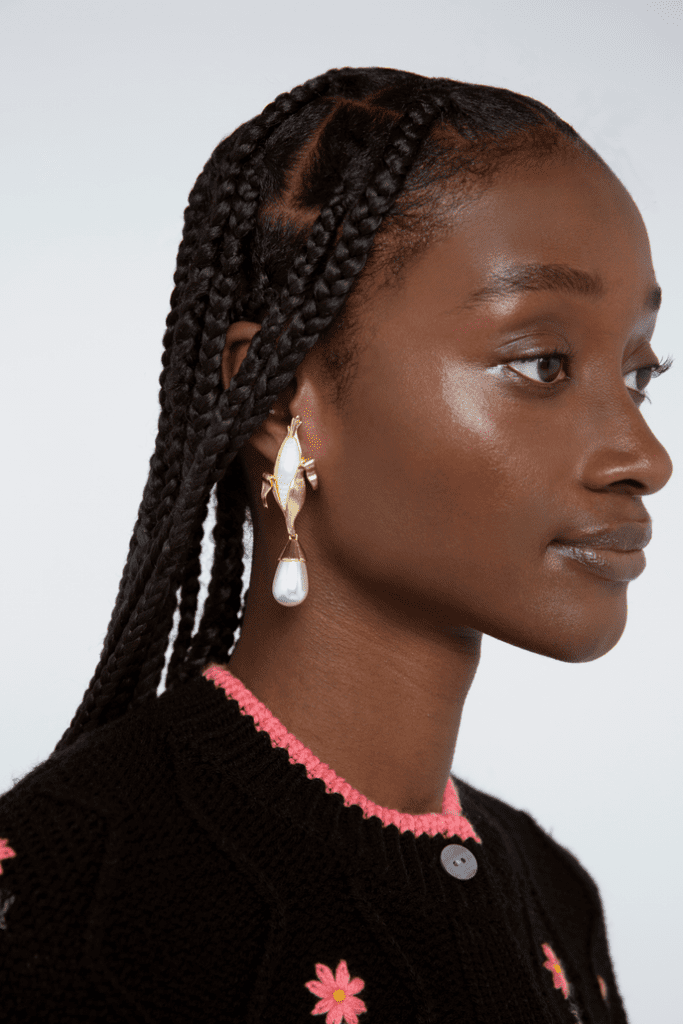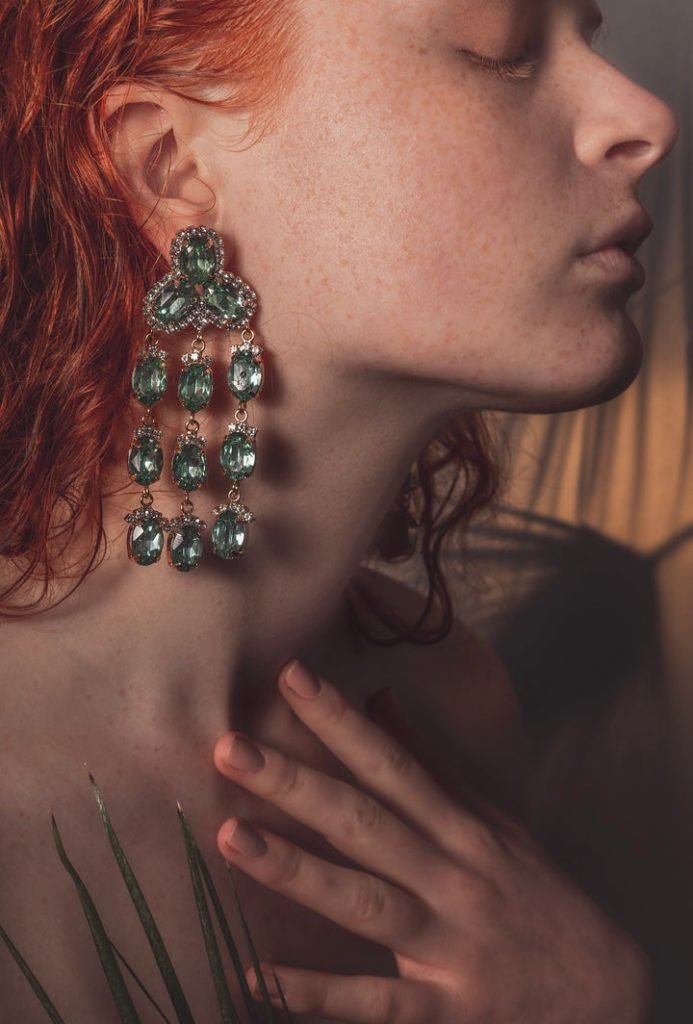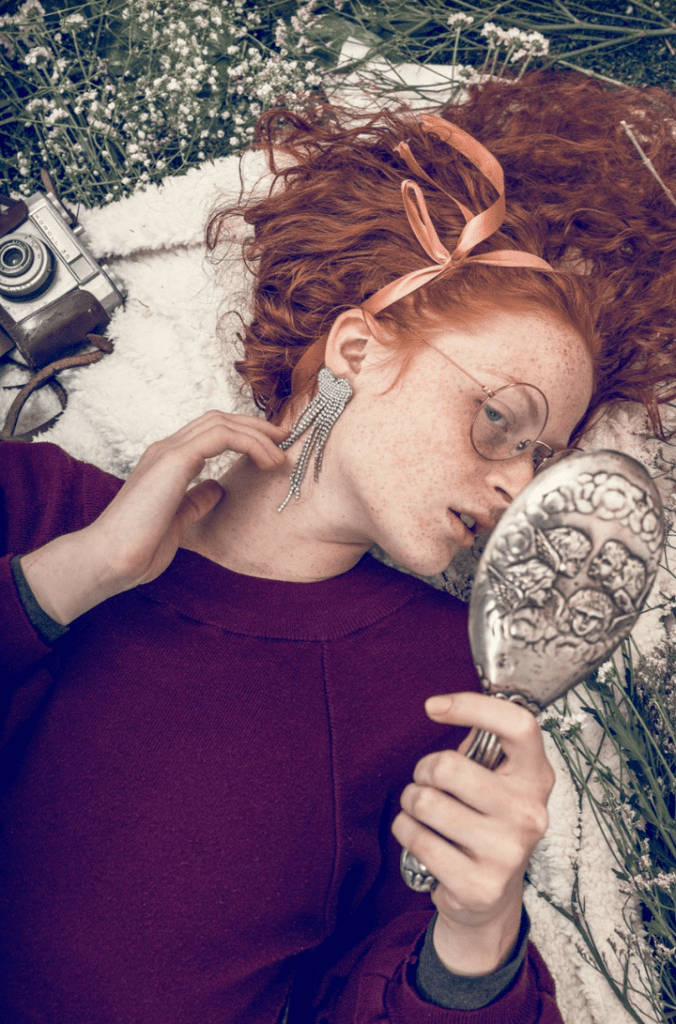 Written by Team AiSPi
To read about other trends, visit our journal page. Follow us on Instagram to say updated on the best of European fashion.