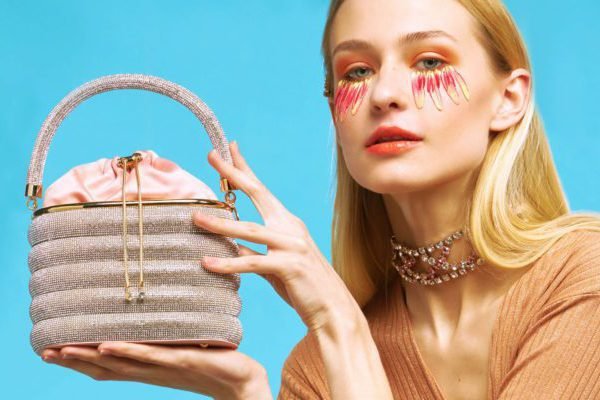 Ah, spring summer–it's our favourite time of the year. Be it the much-awaited sunshine, summer holiday plans, or just simply the thought of filling up our closets with the season's most stylish finds, there are so many things to look forward to. 
To celebrate the changing of the season as well as our mood, we're hosting a very special trunk show called Away With AiSPi. It will feature everything you need to give your wardrobe a much-needed refresh. 
Wondering what will be available at AiSPi's trunk show? Here's what your favourite designers are working on this Spring Summer 2023.  
Rosantica is a handbag and jewellery brand that was founded by Michela Panermo in 2010. This Milan-based brand has become another name for luxury fashion in India, setting the tone for a new style revolution year after year.
Their latest collection is contemporary, fresh, and youthful–with Rosantica's signature elegance blended throughout. Are you ready to meet your new favourite arm candy?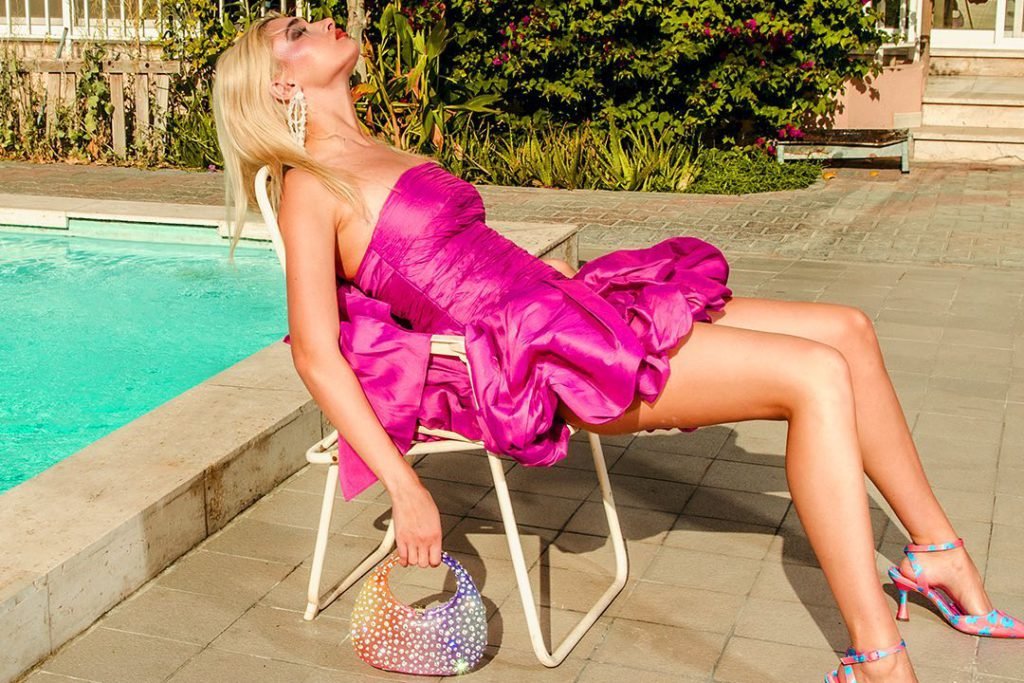 Launched in 2017, L'alingi is an accessories brand by talented designer Alia Zaki Ali. Over the past six years, the London-based label has become known for their signature handmade bags which are manufactured in London and Lebanon.
The brand seamlessly blends everyday objects with luxury elements  to transform what would be a basic clutch into a modern masterpiece. And their latest collection is no different.
This spring summer, they have reimagined classic L'alingi styles and brought them to us in fun iterations–which include feather, fringe, and sparkle–a lot of it! We love it–don't you? 
What's more: AiSPi and L'alingi will be launching a very special handbag! Co-designed by Aisha Saraf Kothari (AiSPi's founder) and Alia Zaki Ali, this exclusive handbag presents traditional Indian influences with a modern, western twist. The bag is launching soon on AiSPi–stay tuned!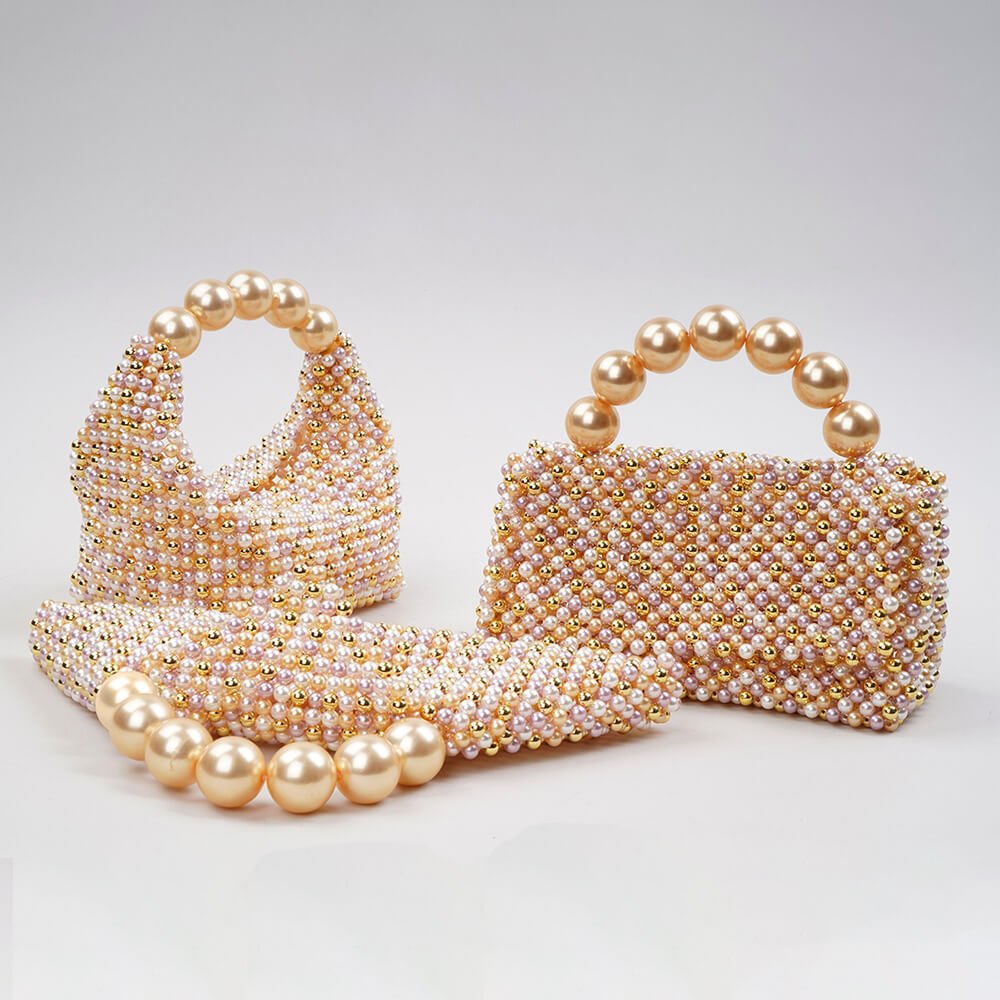 Beirut-based brand Vanina believes in merging craftsmanship, luxury and style seamless; a fact that's evident in their designs. They make collections for those who dare to experiment, and they have become well-known for their chic accessories.
Vanina tackles important social and environmental issues through the lens of fashion, keeping sustainability in mind. Their collections promote local community development by offering them craftsmanship opportunities and spreading environmental awareness.
This spring summer, the brand draws inspiration from nature and presents a unique curation of designs inspired by shells. They're bold, different, and exceptionally experimental. Will you dare to style them? 
A colour-filled blast straight from the '70s (or Alice in Wonderland's whimsical world), Celia B's designs bring to us a refreshing, whimsical take on fashion. They are colourful, vibrant, unafraid, feminine, and bold, all of it with a somewhat-vintage, somewhat-modern twist. 
Her latest collection encapsulates key needs of 2023: retro designs, an element of twee (the aesthetic of 2010) and most importantly a strong element of child-like aesthetic: the choosing a rainbow of colours to express and infuse joy throughout your wardrobe.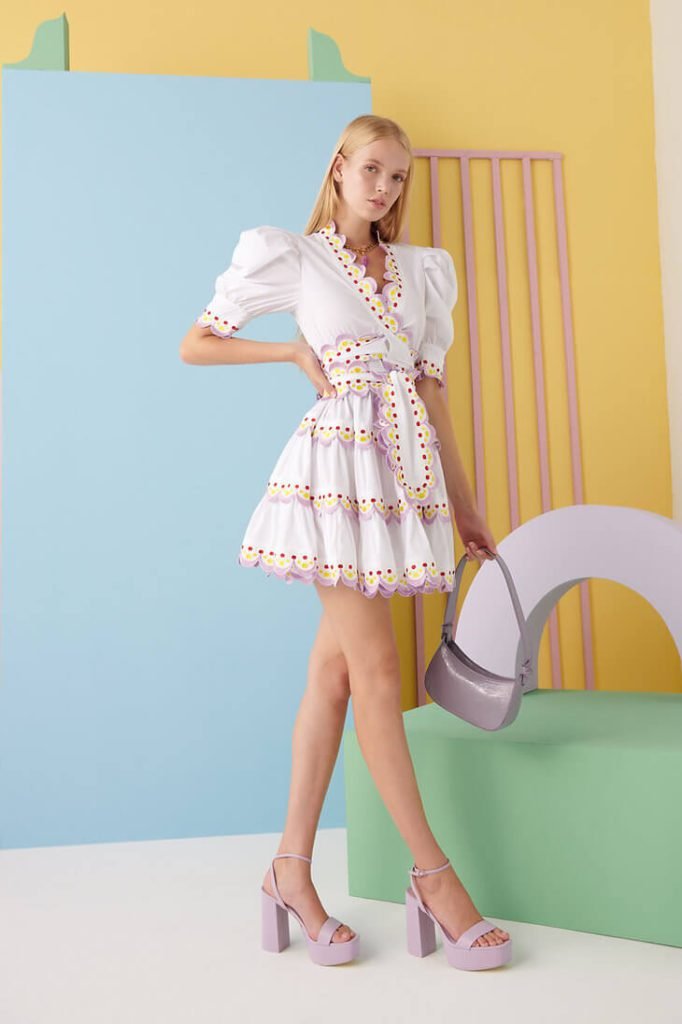 Bring the element of joy back into your wardrobe with their fun, passionate designs that are bold and playful. Perfect for the beach or the city, you won't ever regret investing in their season-less pieces. 
Childhood friends Nino Eliava and Ana Mokia joined creative forces to launch 0711 Tbilisi – a handbag label loved by fashion aficionados around the world for their one-of-a-kind woven pieces in unexpected colour ways.
A favourite of AiSPi and our clients, we're bringing back their signature knitted bags in frames. From spring-ready colour schemes to vacation-ready styles, their designs are the perfect companion for every event.
Written by Amulya Misra
All images are courtesy of the respective mentioned brands.
For more interesting style inspiration, visit our journey to explore. Don't forget to follow AiSPi on Instagram.