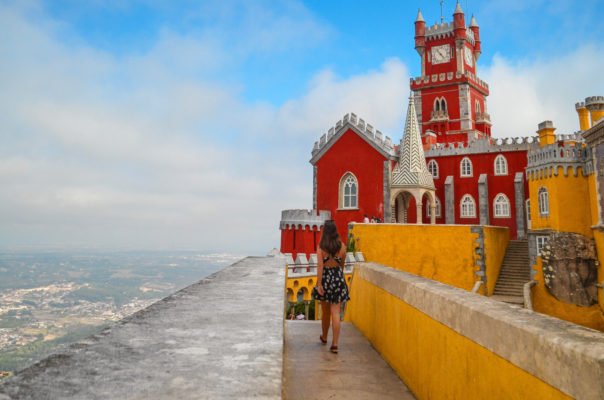 Seeing as we can't get away for a much needed vacation, there has been an increased popularity in staycations, meaning taking a break in a city nearby. This being less expensive, needing less travel and a smaller chance of mixing with people. Take a look at one of our picks for a staycation destination (or explore it virtually!), and keep reading for more options that may be closer to home…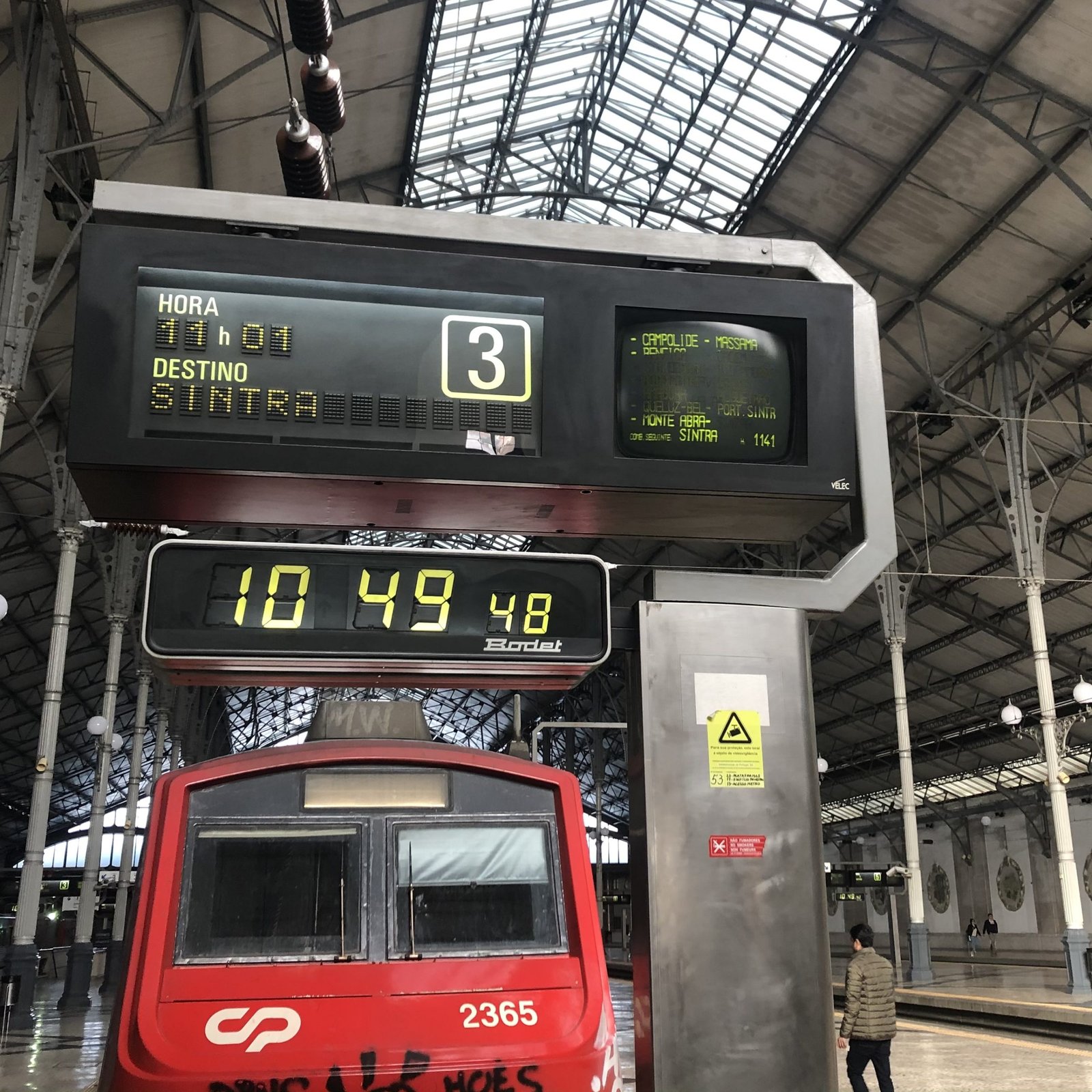 Sintra is a small town only a train ride away from Lisbon, Portugal. Recommended to me by a local, we decided to take a day trip, back in January 2020. If you arrive by train, there are cafes everywhere for you to grab a quick coffee and a snack. We then took the bus that tours the rest of the town, with stops to all the castles and palaces in which there are at least eight, each different than the last!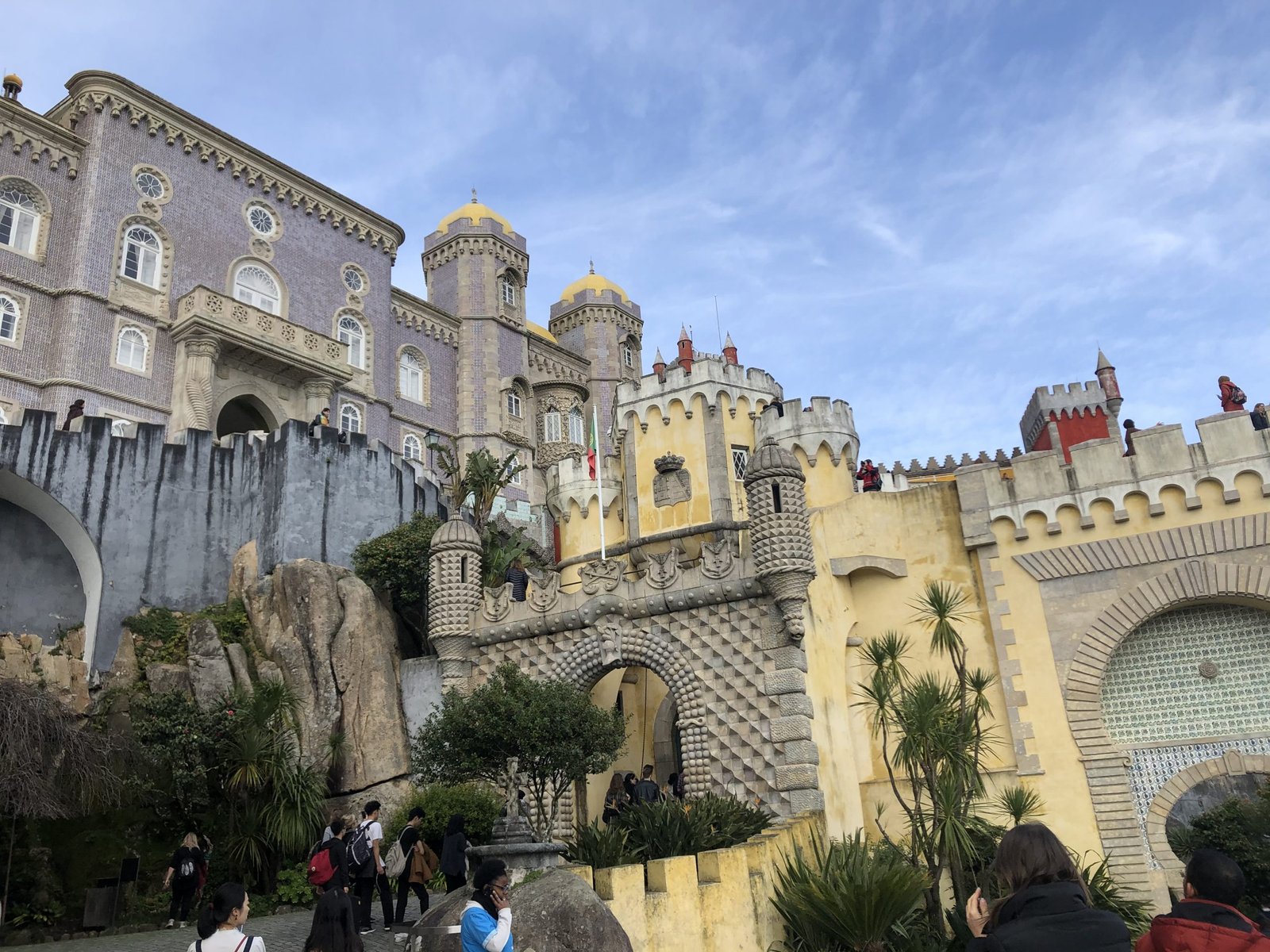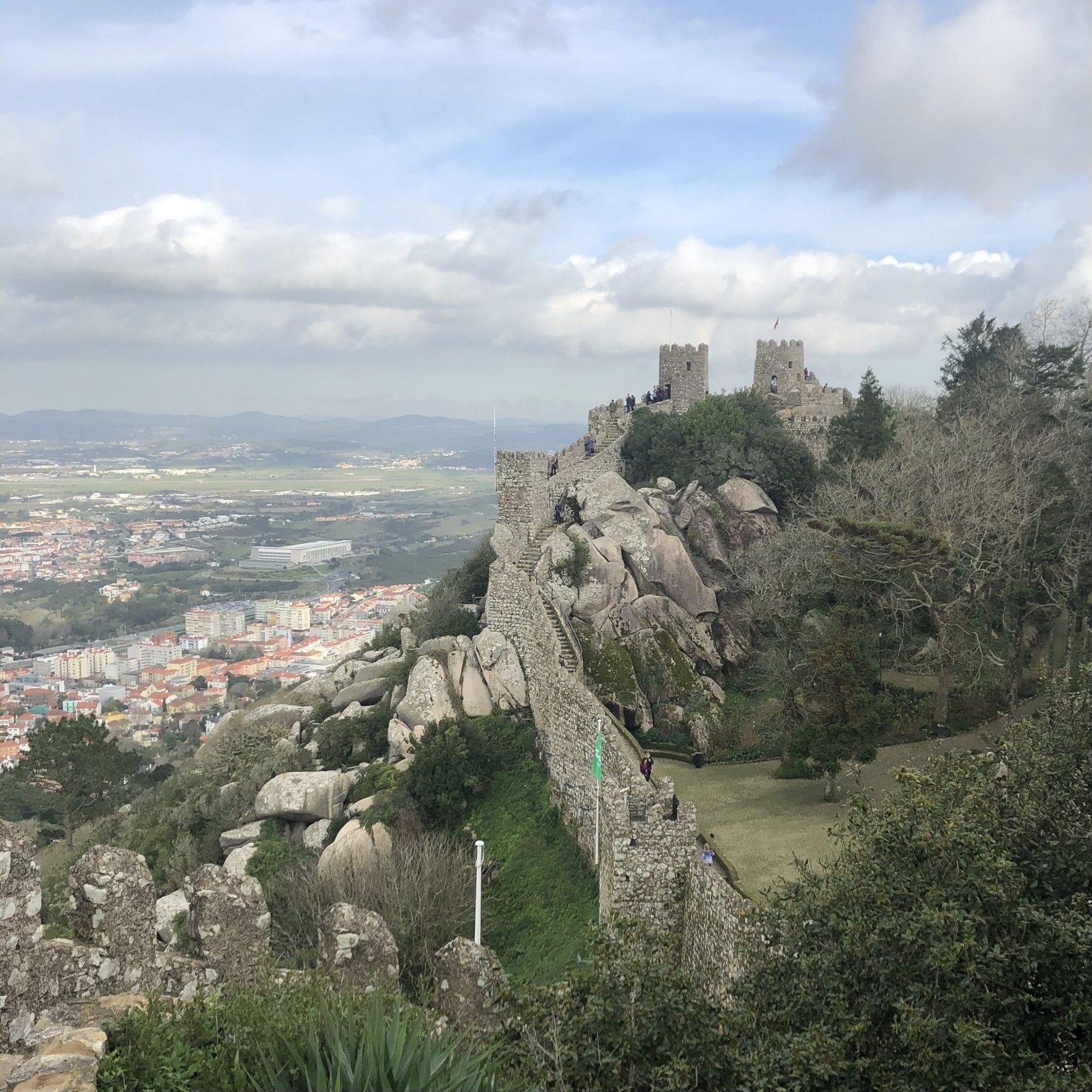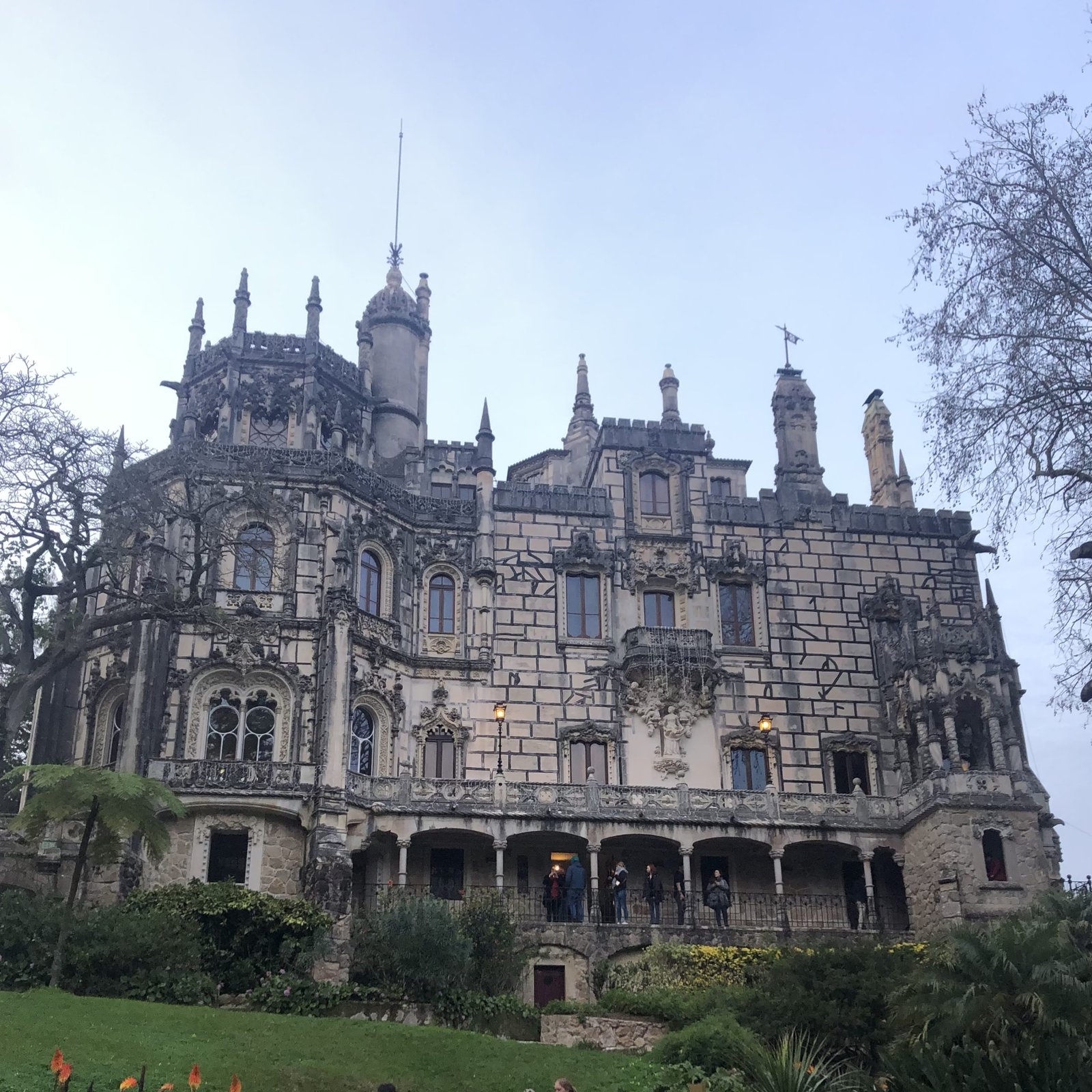 Each location has a small selection of merchant shops, cafes and souvenirs, street artists, food stalls – the city really is alive. Even if the castles aren't open to visit, it is such a beautiful place to walk around, with so many amazing views and walks through the trees, you couldn't be bored. Once the place gets busy again, the people in Sintra are so friendly, and they also offer a tuc tuc service to take you down the hills as it is pretty steep!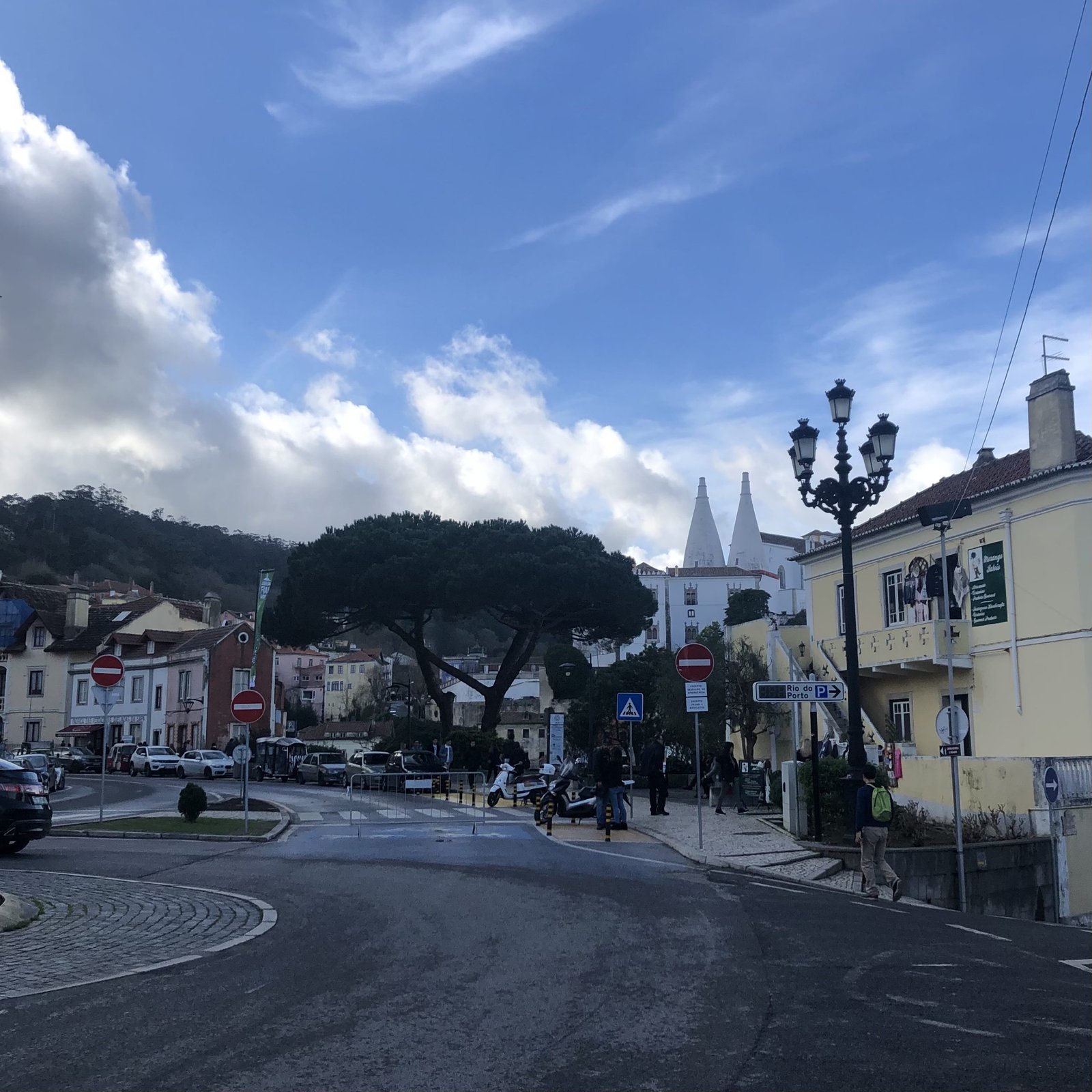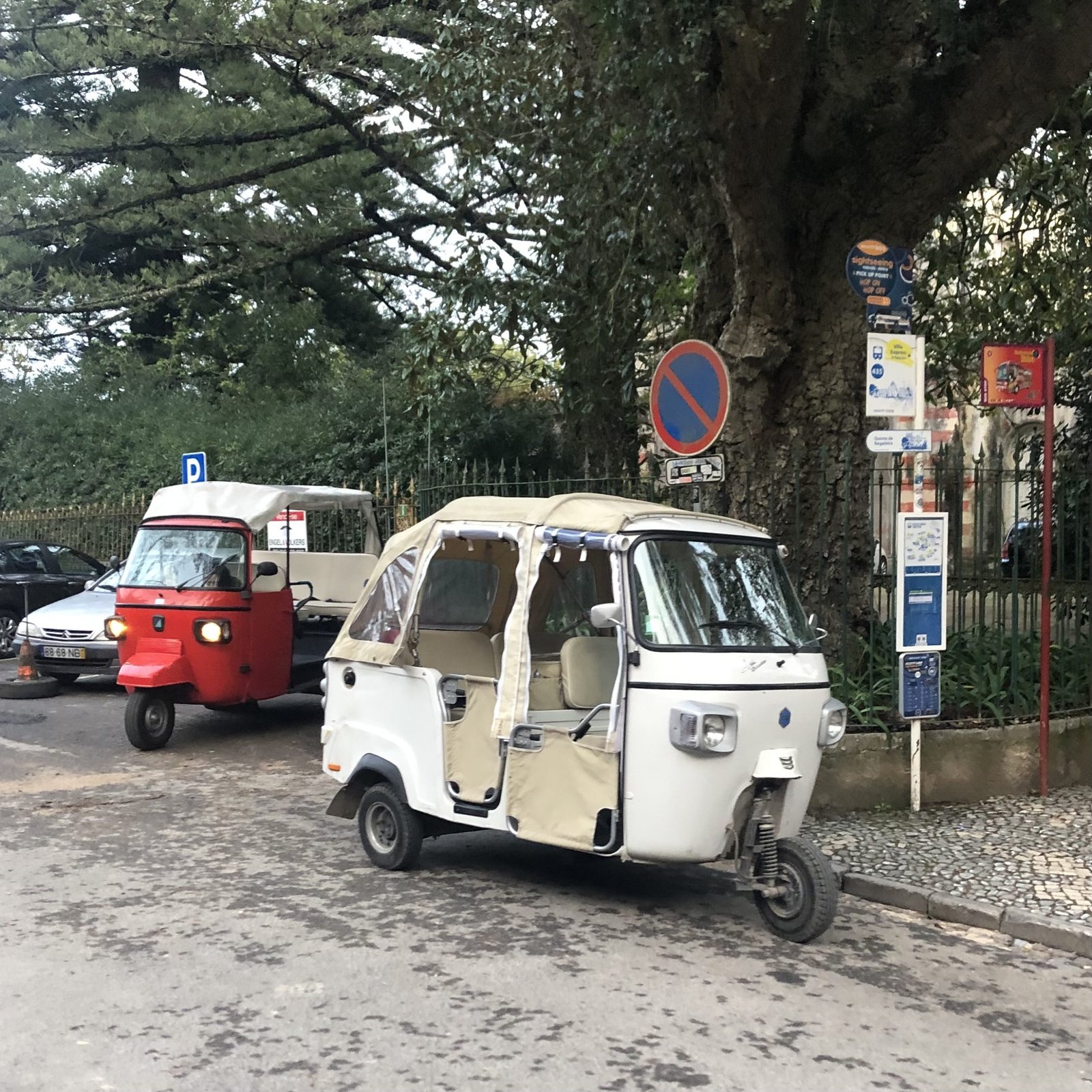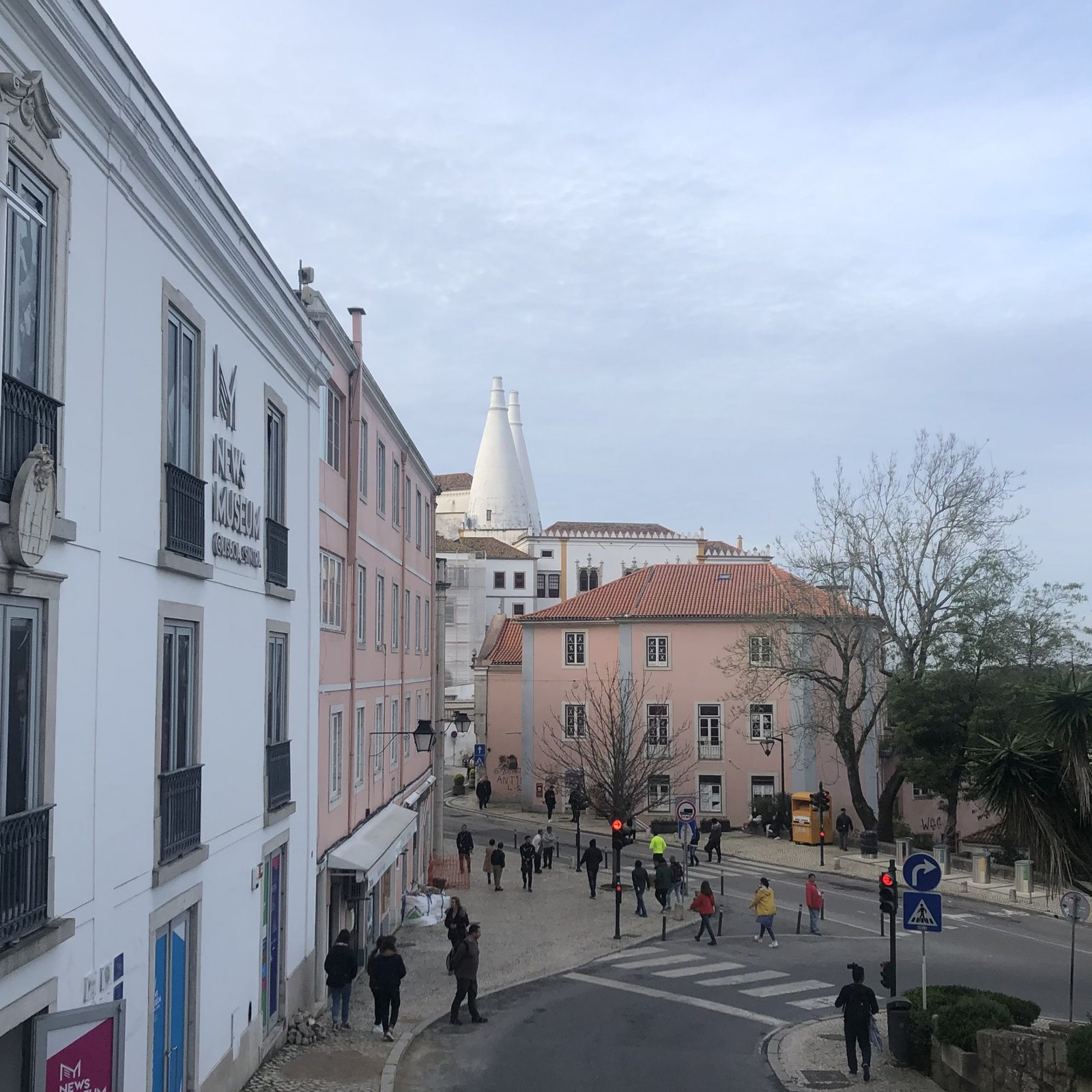 The town is not too far from the ocean, and a huge shopping mall called Alegro Sintra, as well as Museu das Artes de Sintra. There are also a few of our boutiques located an hour away in Lisbon that are definitely worth a visit – Alexandra Moura, combining traditional techniques with contemporary fabrics, Cris Maria, a timeless silver wear jewellery label, and Typographia, with a range of graphic tees designed by locals, among others. Marvila in Lisbon is an upcoming district of art and fashion, and the Tem-Plate concept store is one to watch. Read more here.
Alternatively, some of our other top staycation destinations are the shopping village of Bicester in England, Slovakia for a snowy destination and The Netherlands, for a bit of everything. Also remember that your city centre is the hub of fashion, food and culture, as long as it is safe to visit!
All images belong to Amelia Butler.
---
– Written by Amelia Butler