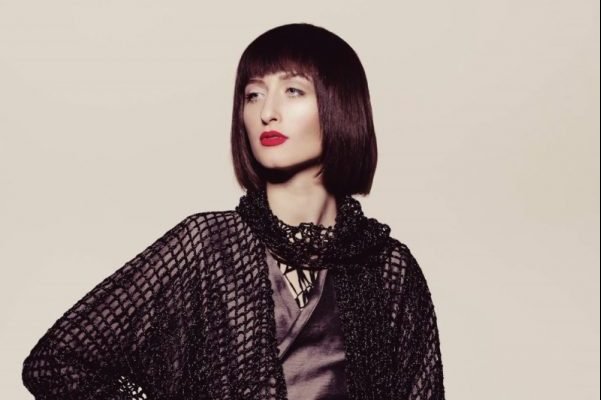 Nature does not hurry, yet everything is accomplished.

Lao Tzu
When designer Mihaela Marcović founded her eponymous label Studio Marković, she had a simple but powerful aim–to create items of longetivity that surpass traditions and transcend generations. The brand is renowned for it's line of knitwear, crafted to perfection by female artisans from Croatia and Bosnia & Herzegovina and backed by intelligent design, all with the underlying values of sustainability and fair fashion.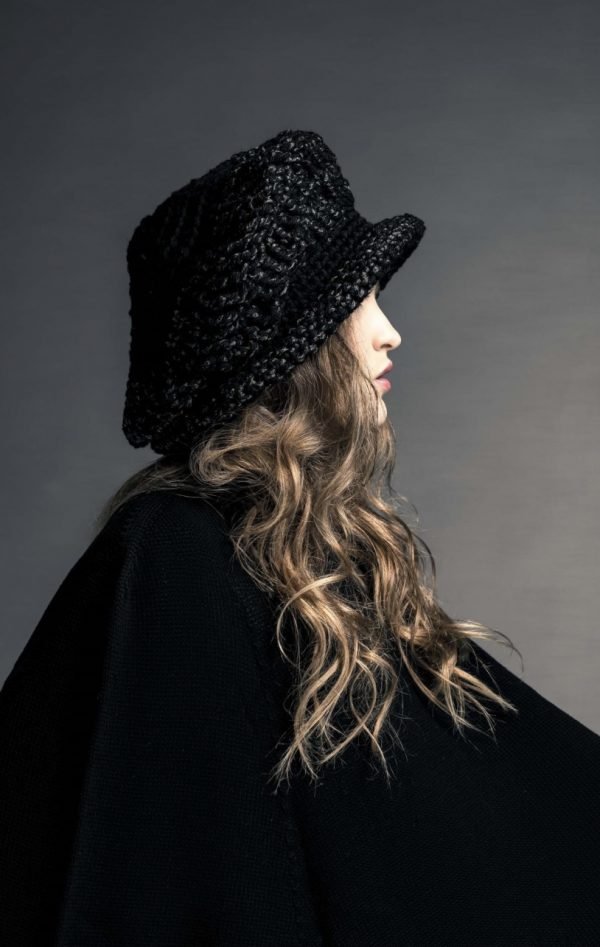 The women who make Marković's highly covetable are an extraordinary bunch and the Studio Marković team spend a lot of time living and working with them, ensuring that every piece imbibes the authenticity of the craft and the spirit of the maker. While Fashion Revolution popularised the concept of 'Who Made My Clothes?' to better connect the buyer to the maker, brands like Marković's take it up a notch where each item is hand signed by the artisan who made the piece, enabling the customer to get an insight into the laborious craftsmanship and commitment behind every piece.
Staying true to her passion for sustainability, Marković is also careful not to waste the raw material at any point of the production process. Instead, she says, she prefers to store it all in a box and come back to it during periods of low intensity. While most might consider it a challenge, Marković enjoys the experience and notes how the the activity allows her to breathe life into and create something new from that which would have otherwise been simply labelled as waste and discarded.
In line with their sustainability initiatives is their Circular and Sustainable Series. Marković and her team work with a mixed bag of garment factories in Croatia that have stock that was either produced in excess or not paid for. Studio Marković purchases the stock from the factories at a fair price and converts them into bags using their hallmark techniques of knitting, knitting and sculpting. The brand's design competency is also evident in the fact that nearly all of their pieces can be worn in more ways than one; while the cardigans are reversible and can be worn inside out, the skirts can be converted into and worn as jumpers.
More than anything else, it is Marković's commitment to thoughtful design that truly sets it apart as a sustainable brand. Her choice of fabric is highly curated as well; whether it is the silk or the wool from the merino and the lamb, all of it is duly sourced only from the most certified and sustainable companies. The natural base of the fabrics ensures that it lasts for a long time while the high quality promises a fit, finish and aesthetic that are as versatile as they can get.
As Marković says, "our approach to 'slow fashion' is the desire to bring customers a new way of thinking about their clothes, actions and decision making in general." We truly cannot wait to see what this ingenious designer and her team of talented craftsmen have in store for us in the future.
All images courtesy Studio Marković.
---
– Written by Soha Joshi
Stay tuned to the AISPI Instagram and blog as we continue to bring to you the latest news from the European fashion industry! Help us support the local artists of Europe; if you like the post, don't forget to share with your community and tag us @aispi.co