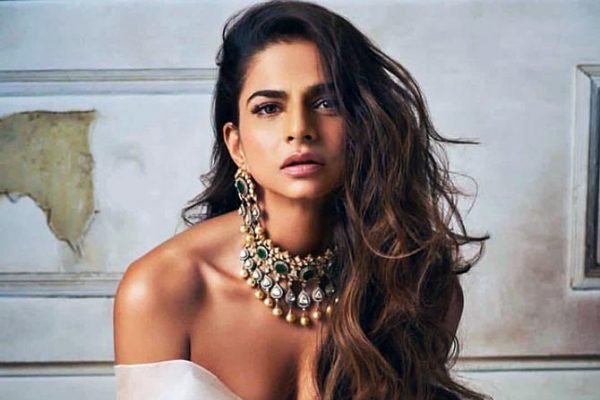 Has (fashion) history told you about Rose Bertin? Chances are that you probably haven't heard of this enterprising designer who is credited as being one of the very first celebrity fashion stylists owing to her association with the last Queen of France, Marie Antoinette. Such was Bertin's propinquity with fashion that the Queen relied on her for many decades to help put together a wardrobe that was often used to 'combat her enemies in style'.
The 1980s saw the rise in the popularity of image consultancy firms and consequently, that of Ray Petri who is considered by many as the first fashion stylist of popular culture. Petri's work frequently appeared in The Face, Arena and i-D and he was famous for his Buffalo style of dressing that includes an often imitated eclectic mix of urban, sporty and a generous dose of high fashion. Ray Petri is often credited as being a revolutionary of his time and forty years on, his 'Buffalo Boy' look continues to be emulated the world over. Across the pond and at the turn of the century, celebrity stylists Rachel Zoe, Leslie Fremar and Elizabeth Stewart continued to garner attention in the press and amongst A-listers as forces to be reckoned with. Zoe was christened as the 'first stylist to really wield power in the public domain' and a decade later, Hollywood released it's first list highlighting the top 25 stylists of the time.
Fashion and the art of styling might have changed significantly since the times of Marie Antoinette and Rose Bertin but the role of the stylist is more prominent than ever. At a time when talks of sustainability and mindful consumption ring the loudest that they have in decades, stylists play a prominent role in encouraging the shift from a culture fuelled by fast fashion to one where a more mindful way of production and consumption reigns supreme. Where stylists once were responsible for creating – and enhancing – the image of their clients (often A-listers and prominent members of society), they now hold a much more significant role in ensuring that not just do their clients – and their legions of followers – look good, but do so while prioritising the planet and it's many rare components. As the global demographic also makes the shift to a more flexible way of living and working, the creativity of a fashion stylist is also crucial in helping consumers of fashion cultivate a wardrobe that is not restricted by trends or seasons and remain educated on the versatility that a single piece of clothing or accessory allows for.
Our pick of stylists from India below are inspirational not just for the way they style outfits for our favourite editorials or on some of the industry's best dressed celebrities, but for the way they create an extraordinary moment with everything from a pair of jeans to a couture gown.
Rhea Kapoor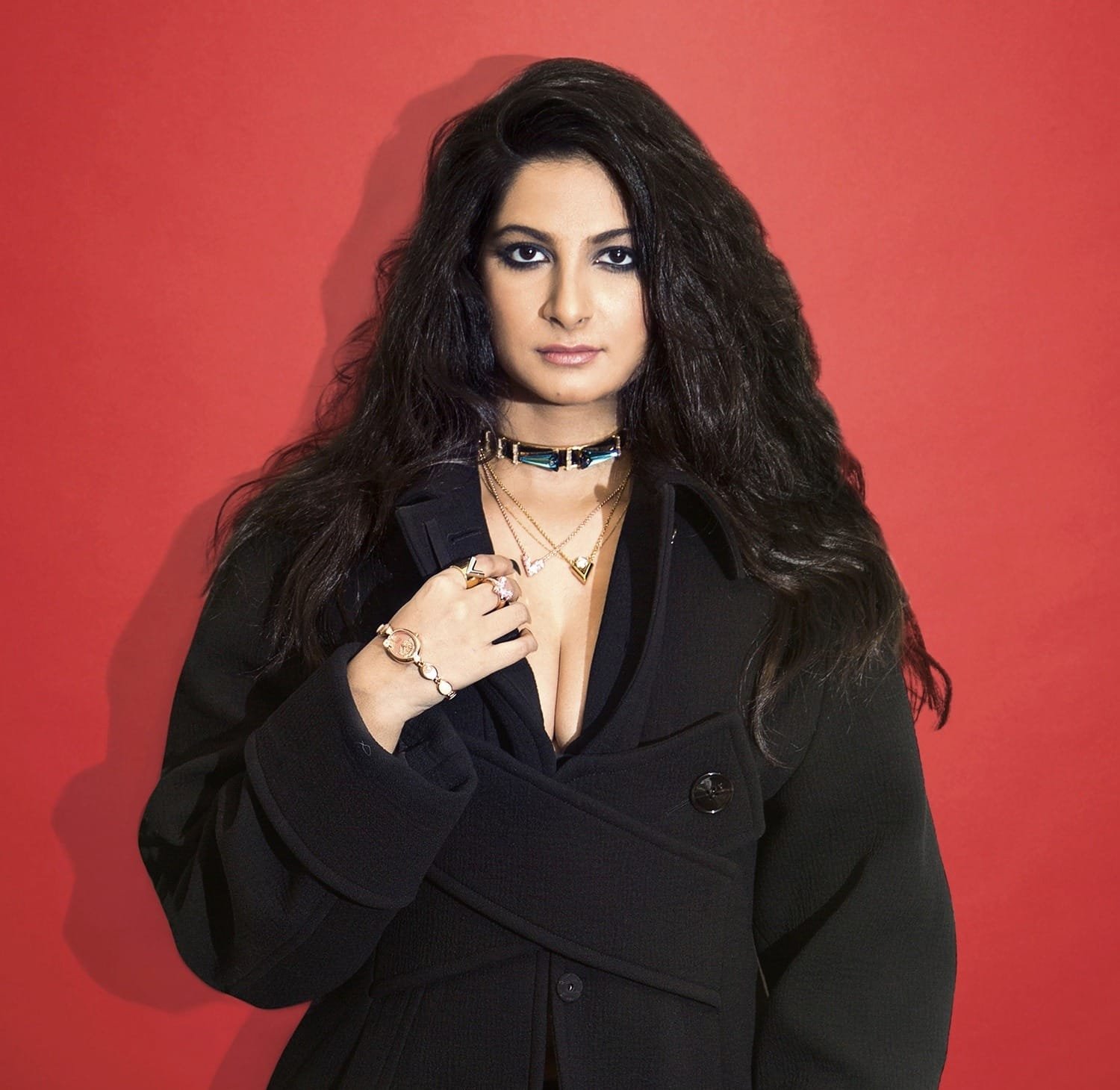 Fashion stylist and film producer Rhea Kapoor needs no introduction. It wouldn't be far-fetched to state that Kapoor has been the sole force in leading a revolution of sorts in modern Indian fashion; she has, after all, been poignant in introducing the concept and launching the careers of several fashion stylists in the country, both directly and indirectly. Apart from her work as a producer for some of India's most prominently female centric films, Kapoor is also famous for her sister's red carpet escapades; whether in Cannes or in Mumbai, the sister duo never fail to up the ante with their choice of clothing or designer. In light of the COVID-19 pandemic, Kapoor also launched 'The Good Influencer Project' on her social media in a bid to help small businesses across the fashion, food, beauty and lifestyle verticals.
Whether it is couture from the runways of Paris or an independent designer outfit sourced from the bylanes of Mumbai, Kapoor is the millennial woman's go-to for fashion that is bold, feminine and empowering. She is also highly inspirational for her support of independent designers and Indian culture; whether it is the Anamika Khanna saree that she styled on the Cannes red carpet or the many Ralph & Russo couture gowns that have experienced her Midas touch (all via Sonam Kapoor), if you love to experiment with your clothing, wear designers from across the world and are a complete clotheshorse, then Rhea Kapoor is a stylist that needs to be on your radar.
Edward Lalrempuia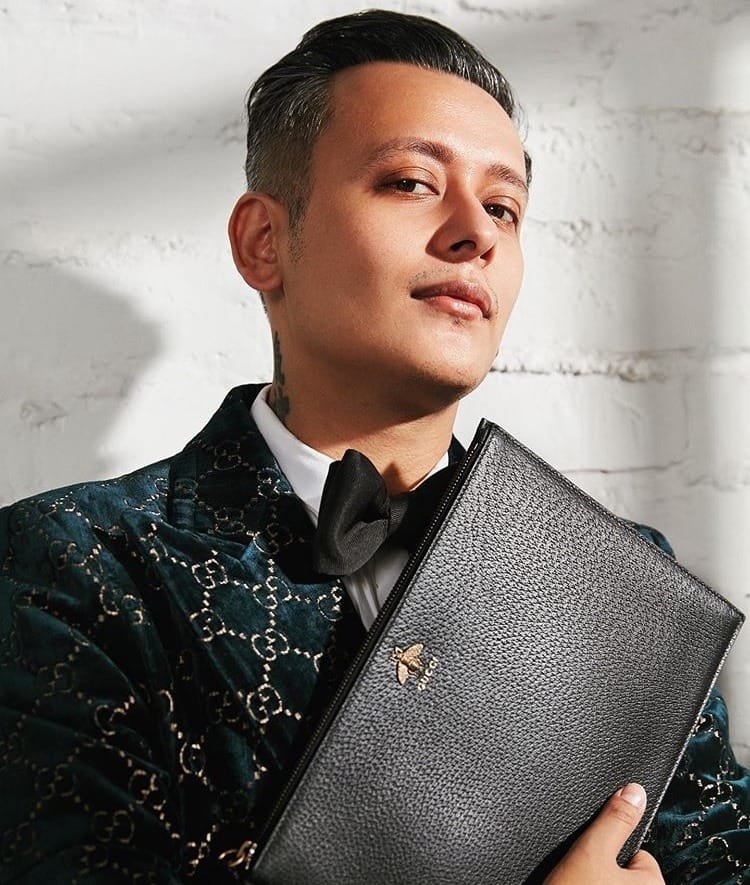 When Mizoram born Edward Lalrempuia graduated from the National Institute of Fashion Technology, little did he know the astounding impact that he would have on the Indian fashion industry. Lalrempuia spent two years working as a fashion stylist for Elle India, before shifting base to Vogue India where he was the Fashion Editor until 2012 and then to Harper's Bazaar as the Fashion Director until the magazine folded in 2020. Lalrempuia has also played creative director for Pernia's Pop Up Shop and styled campaigns for Pepsi, L'Oréal, Pantene, Lakme and Raymond and an illustrious list of celebrities including Aishwarya Rai Bachchan, Priyanka Chopra and Sonam Kapoor.
Lalrempuia's decades of editorial and celebrity styling have made him a maestro of the unexpected; if you love wearing your mom's heirloom saree with contemporary jewellery or an heirloom Indian suit with a modern bag, then make sure to follow Edward Lalrempuia as he shows us how he does fashion: delightfully unexpected yet elegant all the same.
Source: Edward Lalrempuia
Shaleena Naithani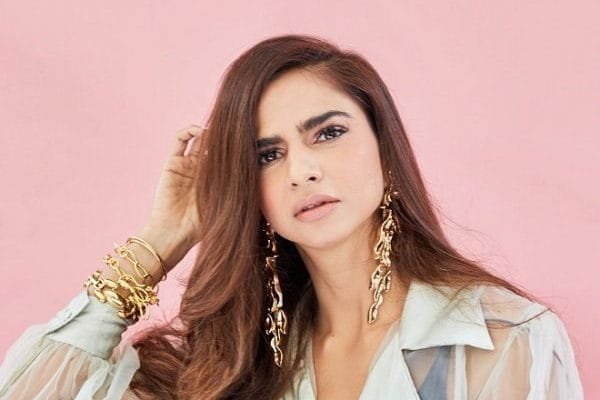 Shaleena Nathani bagged the big ticket when she got the chance to intern with Anaita Shroff Adajania on the sets of Love Aaj Kal, a Bollywood film that starred Deepika Padukone and Saif Ali Khan in lead roles. Nathani soon began working independently with Padukone, styling some of her most memorable red carpet looks including her acid green Giambattista Valli moment on the Cannes red carpet as well as her amply regrammed airport looks. Nathani's personal style veers between classic and understated to full glam at any given time, all the while managing to look nonchalantly chic.
If you love your clothes to be sexy, strong with a touch of femininity, Shaleena Nathani is your go-to stylist to draw inspiration from. We love how she pairs traditional Indian clothing with contemporary silhouettes and Western wardrobe staples (case in point, the black bralette that she styled with a saree on Deepika Padukone or the uber contemporary ruffled saree that she wore by designer Anamika Khanna) and is an expert on mixing and matching the old with the new for a wardrobe that can be (re)worn for years to come.
How has the stylist world changed for you and me?
While once strictly reserved for the red carpet, styling as both, an art and profession is moving beyond the red carpet and towards the normcore. For consumers, stylists can serve as an inspiration to invest in pieces that will outlast trends and seasons and to creatively 'shop' within their closets; the industry serves as an important resource for knowing how to dress in a way that is authentic to the wearer.
We also love the creative ways some stylists are offering their services for everything from shopping for wedding trousseaus to image consultation for event. Stylist Karishma Shaikh used the past few months to share her fashion inspirations through her Instagram while stylist Ekta Rajani has been educating her audience on the importance of investing in fashion and the joy that re-wearing pieces enables, for years. Stylists like Shaikh and Rajani also offer consultation sessions and workshops; Shaikh regularly engages with her Instagram followers and offers advice on everything from where to shop a classic trench coat to how to a style a statement jewel while Rajani's styling workshop with Mumbai based designer Kresha Bajaj was one for the books.
As the industry gears towards a more sustainable future and consumers look for meaningful ways to invest in their purchases, the power of the stylist will only be amplified; with their ability to seamlessly put together looks from pieces that, on first glance, couldn't seem further apart but together create a look that is remembered for years to come, it is clear that these are artists worth knowing, following and engaging with.
---
– Written by Soha Joshi
Follow AISPI on Instagram and check out our blog for uber cool fashion finds from Europe.