Tach Clothing is a fashion brand based in the country of Uruguay in South America. Tach designs beautiful, delicate, and handmade pieces, with a focus on floral motifs, knitted fits, and intricate detailed embroidery. Their collections are colourful and light, creating dreamlike, cheerful, and idyllic clothing.
Tach Clothing's mission to support sustainability is integral to them. They are conscious of the ongoing crisis smaller textile business face. This is especially true in countries like Uruguay, due to the unfortunate and unsustainable domination of the fast fashion market.
The brand commits to their mission by reclaiming classic trades in Uruguay, including wool and embroidery. All designs are locally produced and offer crucial support to the national industry. Given this, their new collection is bursting with classic wool cardigans, sexy yet traditionally designed dresses with delicate hand embroidery, crochet sweaters and quilted jackets. It is an exquisite mix of the old with the new.
The designs of Tach Clothing are set apart by it's hybrid nature of timeless silhouettes presented in a contemporary fashion. Inspired by vintage and class, their unique designs also focus on trends in a refreshing manner.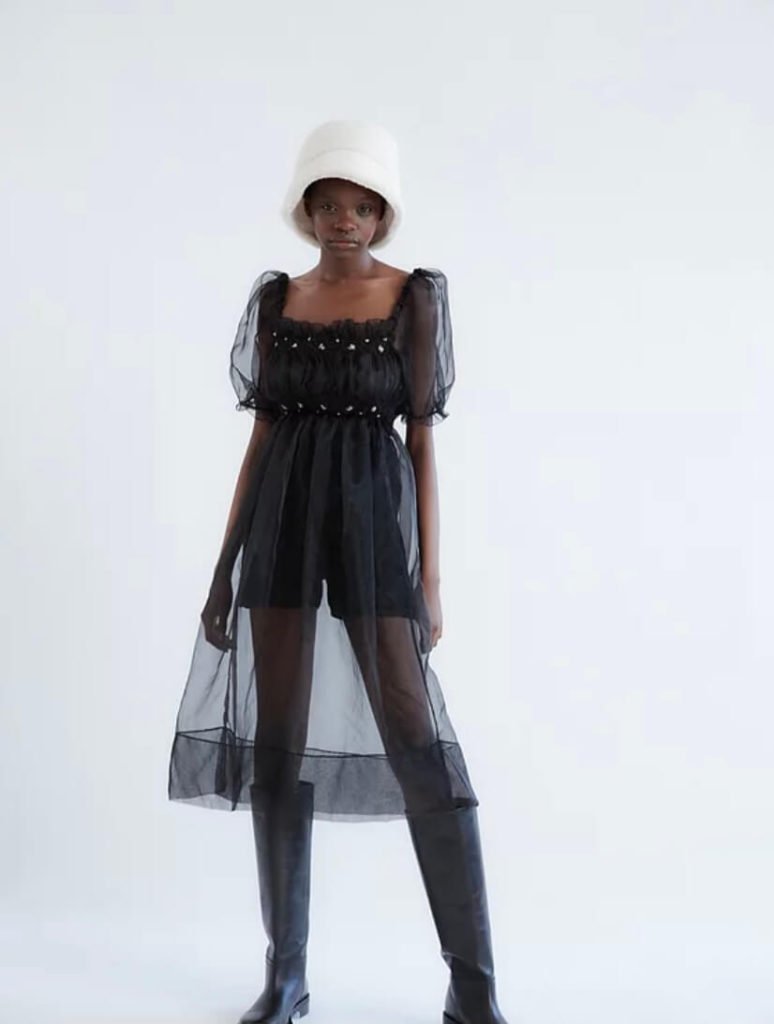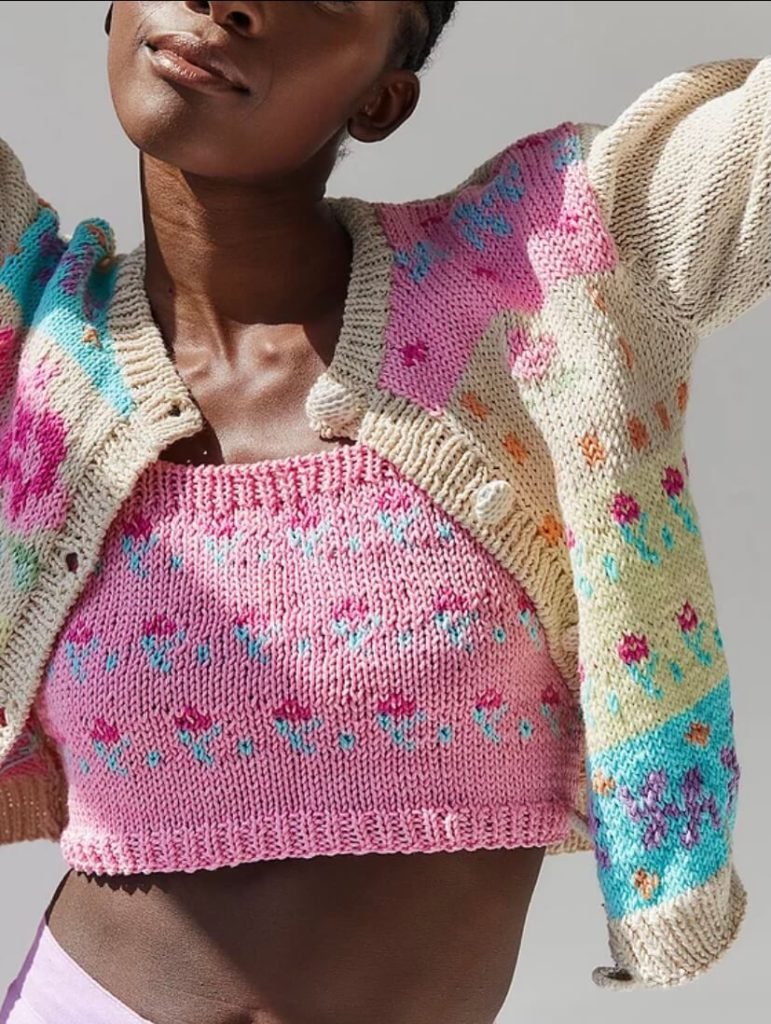 The brand's designs are ageless in the hope to counteract the buy and throw dynamic that dominates the global fashion industry. The designs, colours and fabrics of the pieces ensure that they are here to stay.
Taking inspiration from delicate vintage fashion, Tach gives these retro designs a fresh new update. Each piece is carefully crafted by artisans in a fair trade environment.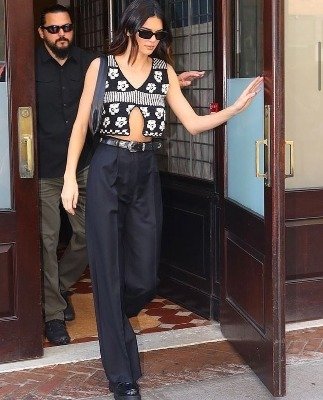 Tach Clothing has Armenian roots and pays honour to their family influenced business. The sisters who founded the brand come from a fashion family as their father was a successful designer who specialised in children's clothing. Given this, the women were exposed to clothing, materials and designs from a young age.  
The bold and bright colours used throughout Tach's collections represent their light and joyous childhood. The collections are dreamy, homely, and happy, much like their memories. Family endorsed, sustainably driven, and uniquely designed, Tach Clothing is truly one-of-a-kind.