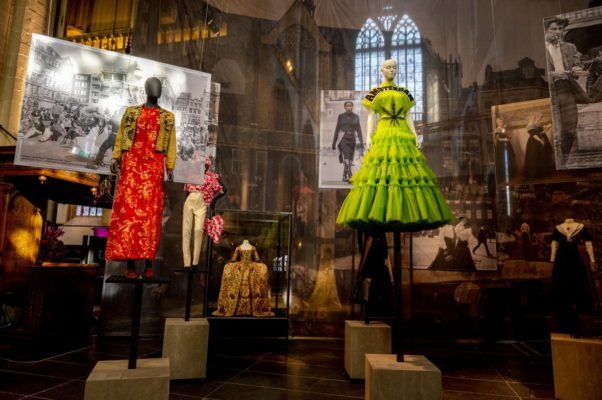 Mason Amsterdam is a platform that captures impeccable fashion masterpieces from an array of eras. The exhibition is scheduled to run for six months.
De Nieuwe Kerk will be the country's largest fashion house for more than six months starting from Saturday, 18 September 2021. The exhibitions will showcase over 150 unique masterpieces from contemporary to modern times, to tell the tale of Amsterdam's evolving fashion and its history.
A Glimpse of 'Venice of the North'
The exhibition is designed in a way that it creates a real-time experience and transports you to different eras of the city.
It begins with Dam Square, the magical place where De Nieuwe Kerk is located. Further ahead are places from the past such as the Zeedijk, the Vondelpark and the Eastern Ports, each of which are synonymous with their respective fashion themes. It's a wondrous opportunity to visit historic department stores, fashion shows and festivals that allow you to dig deeper and help with fashion curiosities. Some of the events under this category were the Hartjesdagen and Keti Koti. Quite suddenly, you blend into the nightlife of the roaring twenties and the heyday of the famous '80s and '90s nightclubs RoXY and iT. What a time to be alive!
A Fashionable Time Travel
Maison Amsterdam screams colours of historic marvels from the fashion from their collection of collaboration with the renowned Amsterdam Museum. You'll be one of the fortunate enough to witness a gamut of creations on display by prominent twentieth-century couturiers such as Dick Holthaus, Edgar Vos, Frank Govers, Frans Molenaar and Max Heymans, along with internationally eminent designers of today, such as Bas Kosters, Iris van Herpen, Jan Taminiau, Viktor & Rolf. The event also significantly features the new generation of designers like Amber Jae Slooten, Karim Adduchi, Ninamounah, Bonne Suits, Patta and Daily Paper.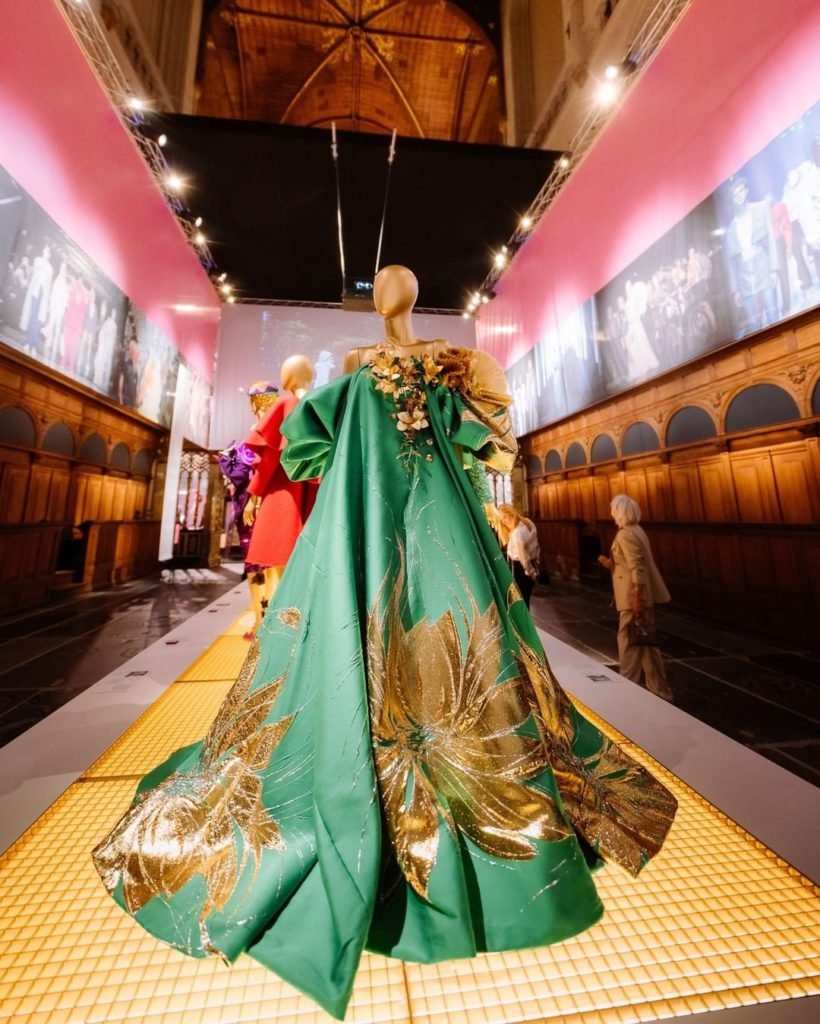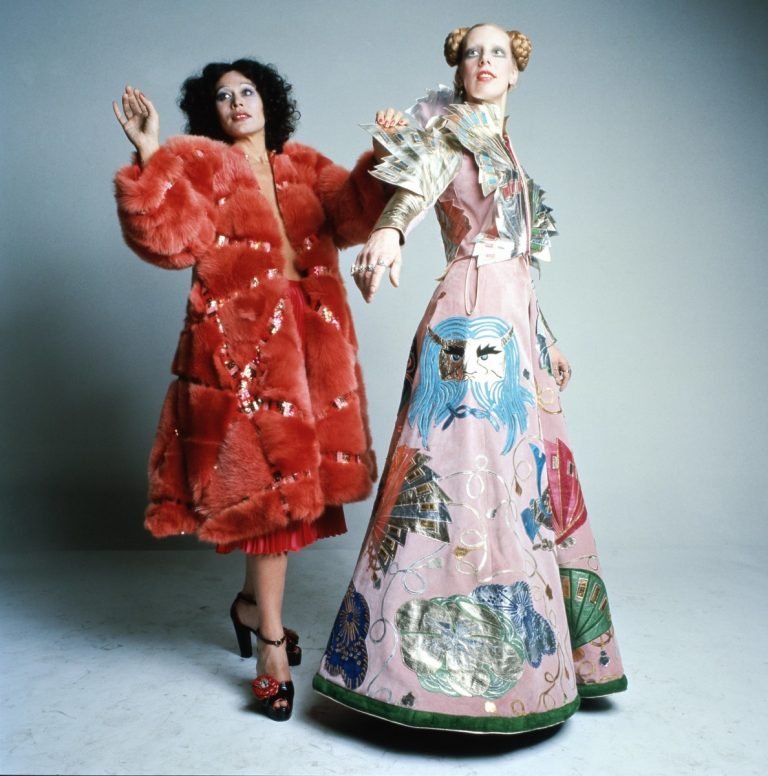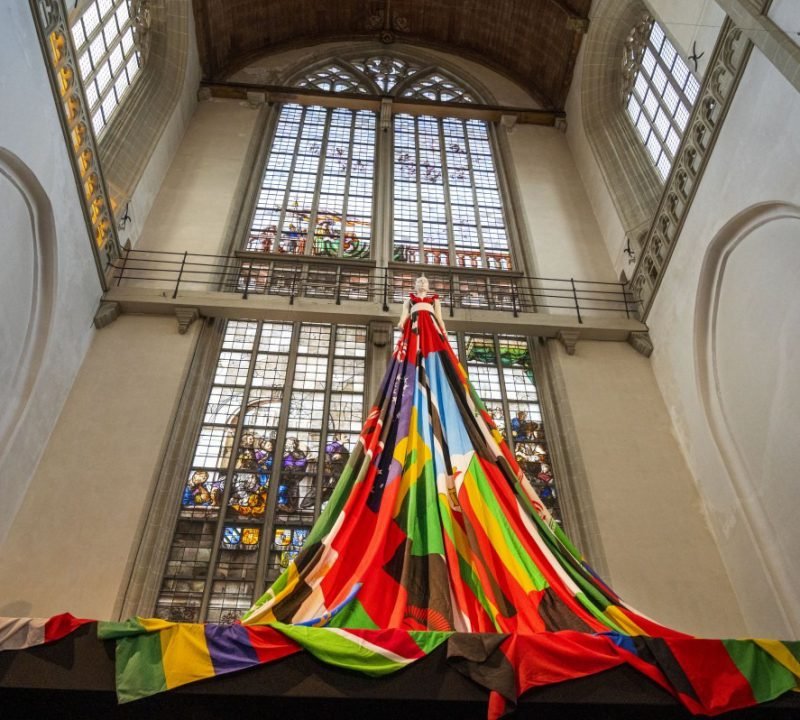 What?
Maison Amsterdam
When?
From Saturday, 18 September 2021 to 3 April 2022
Where?
De Nieuwe Ker
The exhibition presents over 150 creations, historical and contemporary, that tell stories of Amsterdam as a fashion capital with its own, entirely unique signature.
For more on the event, check out their Instagram page.