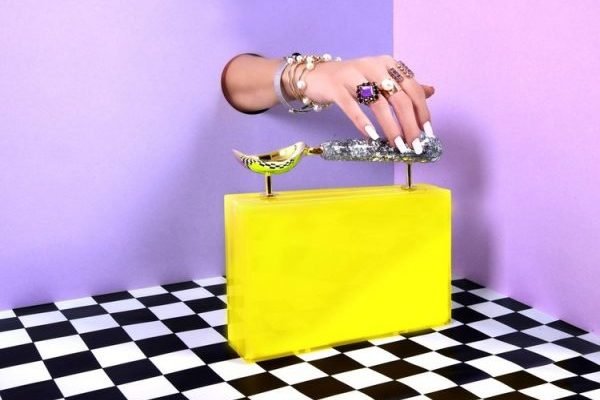 In a bid to contribute towards and aid in the relief efforts currently underway in Europe and India for those impacted by the novel coronavirus, we present to you the AiSPi Fundraiser! Featuring a highly curated edit of some of the best designers from across Europe (some of whom you might have already seen on our Instagram feed), our fundraiser is as good as it gets! After all, what can be better than fashion that looks, feels and does good? We will reveal all details soon, until then a sneak peak of what you can expect below!
Fyodor Golan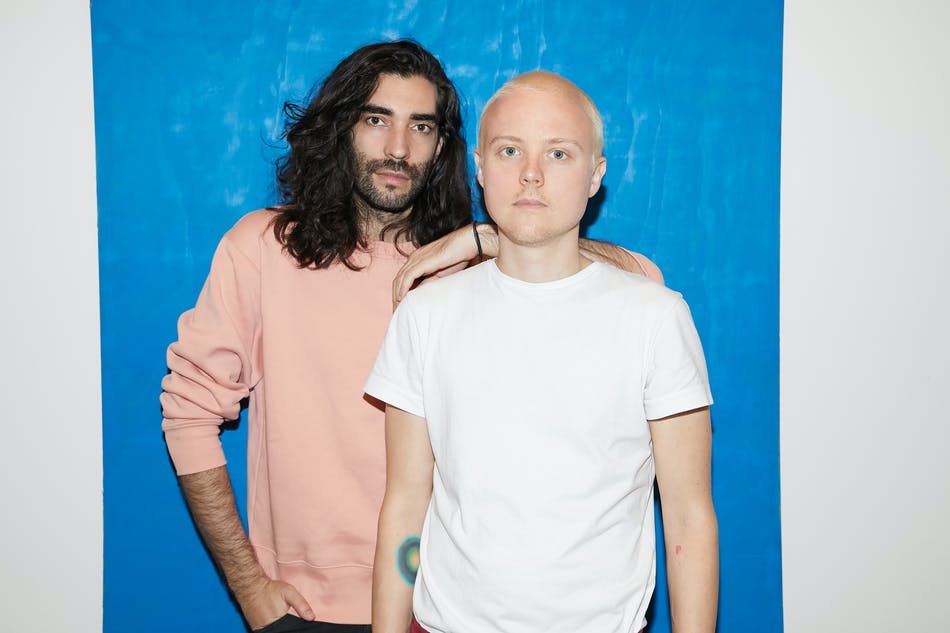 Looking for high tech designer sportswear with an uber contemporary edge and a cool quotient that is hard to miss? Presenting Fyodor Golan, a sportswear label based in London and founded by designers and partners in both business and life – Fyodor Podgorny and Golan Frydman. Both Podgorny and Frydman are an interesting blend of contrasts; while one makes, the other decorates. Whether by chance or intentionally so, their designs are a direct reflection of their polar opposite personalities, merging rhinestones with jersey and high shine sequins with sharply tailored jackets.
L'alingi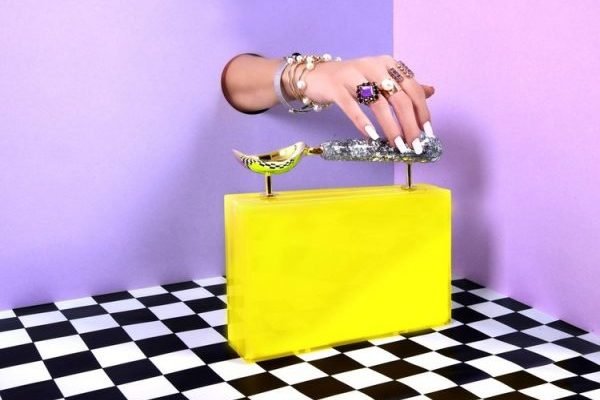 AiSPi's association with L'alingi goes way back–to 2018, in fact. When AISPI's founder Aisha Saraf chanced upon L'alingi's creations at a local pop-up in London, she knew she had to find out more about the face behind the label, leading to her introduction with designer and founder Alia Zaki Ali. Ali had a diverse multicultural upbringing; the designer spent her childhood in the United States and Beirut, eventually going on to study and work in graphic design before establishing L'alingi after the birth of her first child. Ali's inspiration for L'alingi's couture clutches comes about from her passion of transforming seemingly mundane pieces into eclectic statement pieces as well as her love for the Japanese fake food movement.
Alexia Hentsch
Couture bodysuits, anyone? Fun, fabulous and dripping in fashion, you'll be hard pressed to find a bodysuit like the kind that come from Alexia Hentsch. The designer began her career as an art school graduate but eventually gave into her love for fashion, beginning with a stint designing shirts for her boyfriend at the time that lead to the launch of her namesake menswear label. Hentsch's ability to speak the local language, however, landed her the spot to design costumes for the Opening Ceremony of the Olympic Games at Rio De Janeiro, eventually leading to the launch of her iconic bodysuit line.
Me.Land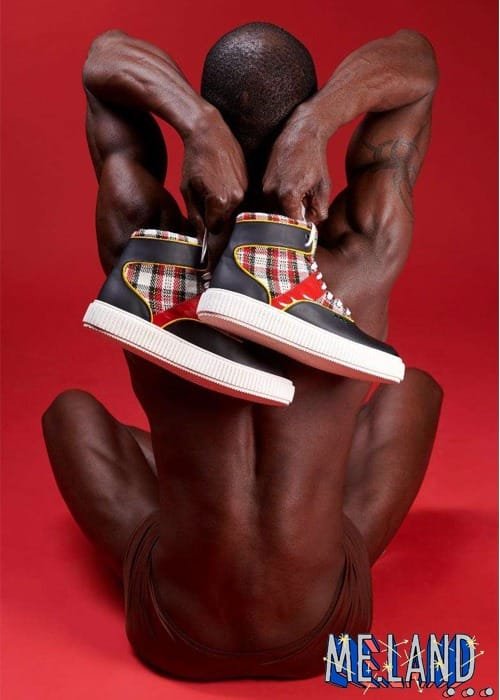 Me.Land is for good those with rebel hearts who'll wear the sneakers with suits and the derbies with jeans.

Frédéric Robert, founder Me.Land
Designer Frédéric Robert's background in fashion is a testament to his love for the craft; Robert spent a large chunk of his years working for Dior, Kenzo, Lanvin and Hérmes, before giving into his passion for crafting the perfect pair of shoes – somewhere between a modern day sneaker and conventional footwear. His designs are proudly unisex and crafted with an extraordinary blend of Italian craftsmanship and high quality materials; Robert cites a mixed basket of inspirations to craft his iconic styles, including music, art and business. Me.Land's unique pieces are a direct reflection of the brand's design philosophy – shoes for the good boys with a rebel heart.
Jessica Russell Flint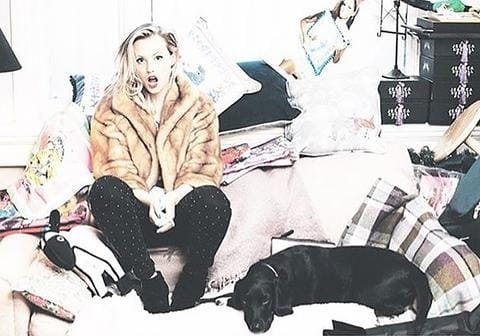 Need something to lounge around your living room in style? Look no further than British designer Jessica Russell Flint and her line of uber luxe sleepwear, eye masks, accessories and homeware. The twist? Every single print featured in the brand's creations is hand illustrated by Flint herself and comes in limited edition, which means once a piece runs out of stock, it's gone for ever.
Timna Weber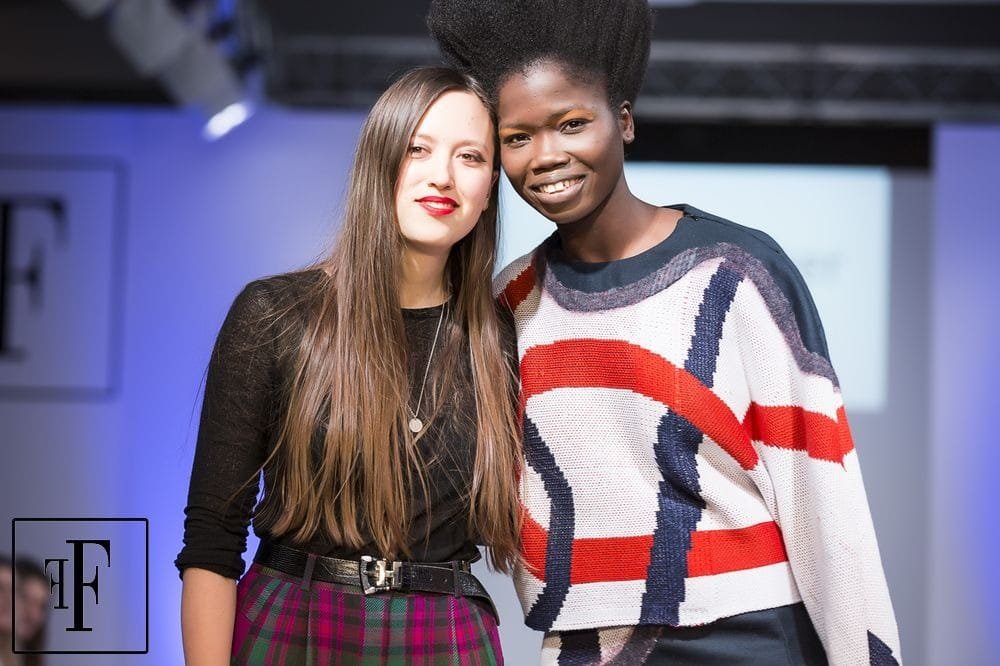 If sustainable fashion is what gets your purse strings loosening, then Timna Weber is your girl! Based in London and inspired by abstract art, Weber creates an extraordinary assemblage of yarn and fibres through her designs that is pure, precious and fully sustainable (think wool, hemp and silk). Timna Weber offers RTW collections in limited editions as well as a bespoke service that offers customers a unique opportunity to participate in the design process. Going along with the sustainability theme, Weber also offers her clients a post-purchase alteration and repair service, ensuring that a Timna Weber piece remains in pristine condition for generations to come.
---
– Written by Soha Joshi
Stay tuned to the AiSPi Instagram and check out our blog as we continue bringing to you more from the designers and brands that are a part of our upcoming fundraiser, to support independent artists and creatives impacted by the COVID-19 pandemic.