For the longest time, the most precious thing in a woman's closet was her it-bag. These were defined by their designer lineage in the form of logos or their heavy price tag that often drained your bank account. These were the unattainable pieces that were spotted on the arms of celebrities. This year, we have stepped into an era of anti-it bags. 
These seemingly innate objects appeal to all our aesthetic-loving senses—a feeling we may not be able to sum up in words. All fashion insiders are in the know, and that's why this new anti-it bags trend is here to stay.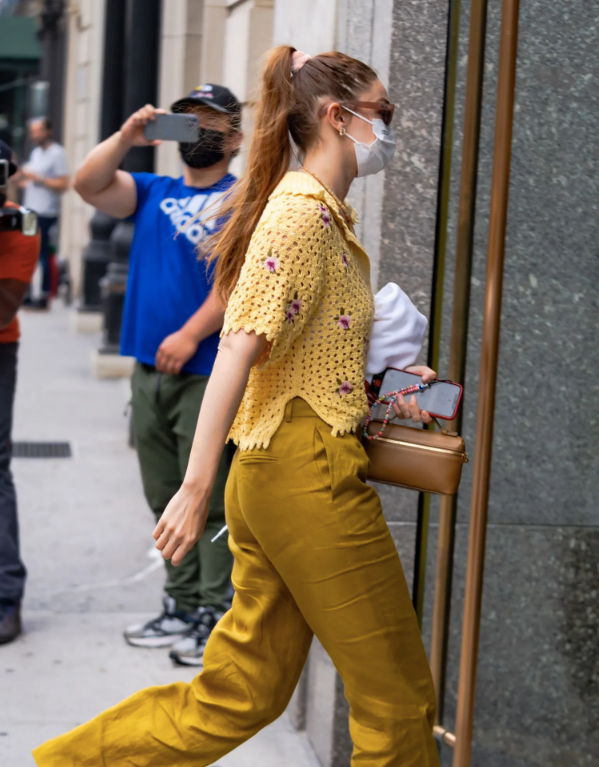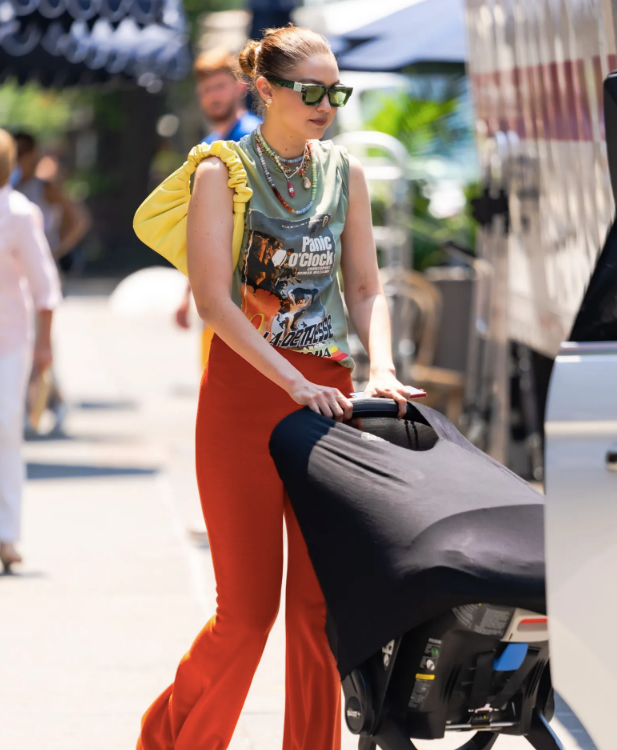 Gigi Hadid's obsession with handbags that have their own cult-following proves the emergence of a new, more enlightened consumer who values the exclusive finds. From influencer style icon Masoom Minawala to all-things fashion expert Roshni Bhatia, all our favourite celebrities are proving their love for the trend by showing it off. These discerning fashionistas understand the value of something rare, unique and individualistic. Dive into the power of each of these standout pieces with AiSPi. 
Masoom Minawala can be spotted in playful anti-it bags.
Giarité is a sustainable accessories label that wishes to revolutionise the luxury fashion industry. The brand draws inspiration from textures and nature, mixing minimalistic aesthetics with a retro flare to create limited edition designs. 
Brilly is a stylish handmade bucket crossbody bag that's meant to shine. Look at it dazzle! Featuring rhinestones, the bag reflects the starry night making it perfect for your Italian summer night out. 
Using the ancient art of basket weaving, Gatti is an Italian brand that hand-makes beautiful bags made out of wicker that is obtained from the heart of the reed. Their Tweety basket bag uses 'feel-good' colours, playful feather trims and a unique design. Make a statement at any party with this party-ready bag.
RECO is an accessories label that uses high-quality surplus leather to make patchwork-inspired handbags. Tackling overproduction and waste, their designs are innovative and exclusive, available only in a limited quantity. The Rombo crossbody features soft, bulky texture and the brand's signature patterned colour combination. Take it with you on any adventure. 
Alameda Turquesa is the brainchild of mother and daughter duo, Ana and Carolina. They began by making pompom bracelets which eventually gave way to footwear, and now accessories. Handmade in Portugal, Hana is a bag that is essential for your next holiday. Featuring a bold crochet design embedded with pearls, the clutches can be styled easily for day or night.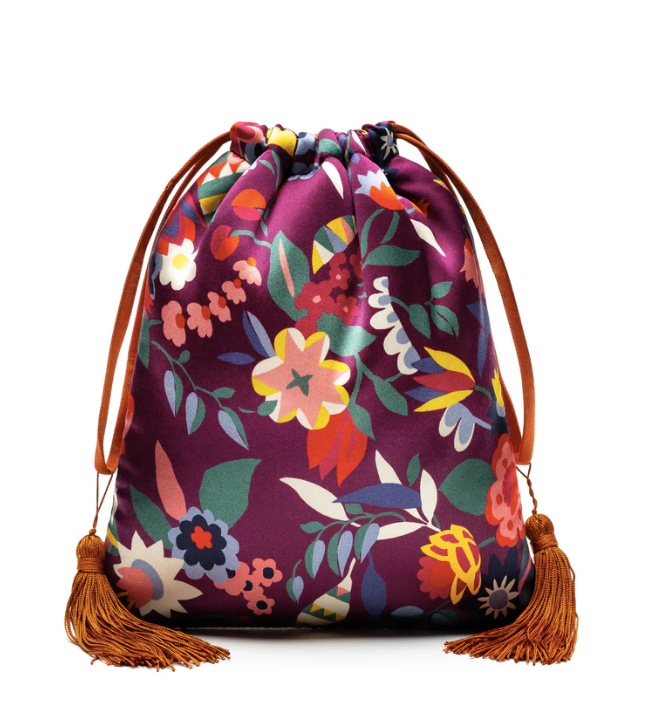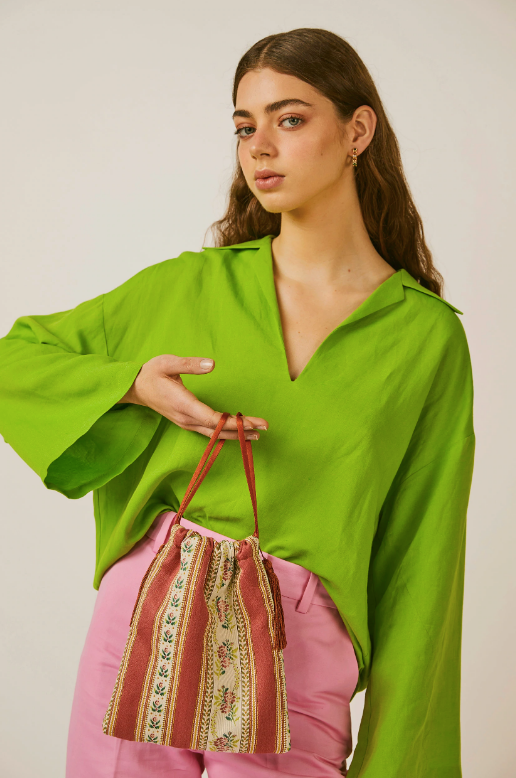 Laia Alen was born out of the founder's love for vibrant fabrics and embroideries. Combining rich colour palettes with iconic elements, the brand created bags that were opulent yet elegant. The Bolsito adds a touch of twenties glamour to any look. Designed in Spain, these fabric pouches are elegant, soft and effortless to carry.  
This New York-based brand is on a mission to empower fashion lovers to make responsible, sustainable choices. Using cruelty-free materials, they create accessories that are more than just a fashion statement. Their Kace collection comes in the shape of the perfect saddle crossbody. Available in a plethora of colours, the design is made using a croc-embossed vegan leather which makes you look effortlessly stylish. 
Bamboo Garden Bag by L'alingi
L'alingi is a London-based label founded by Alia Zaki Ali. She creates accessories that challenge the status quo by transforming a conventional staple item into a dazzling and unique statement piece. The Bamboo Bag is a great accessory for any tropical holiday. Made using the finest bamboo, the bag features holiday-inspired artwork on a glass body. Carry it with you on your next vacation!
Bringing together East and West seamlessly, Pipatchara creates timeless yet modern designs using leather and macrame. The brand uses the technique of "Macramé", an aesthetic form of textile produced using knotting techniques, to create contemporary designs. Their Amu bag features their signature handwoven patterns and is a sight to behold. 
Feminine, innovative and attractive, Gedebe brings about a modern approach to the concept of jewel accessories. The brand designs handbags and footwear that is glamorous, jazzy and party-ready. Using minimalistic, versatile shapes, their collection is all about the sparkle. The Cookie bag features a crystal pavé, magnetic closure and rigid plexiglass handle. You can easily take it from a lunch date to a dinner party without any effort. 
Written by Team AiSPi
To read about other news about European Fashion, visit our journal page. Follow us on Instagram to say updated on the best of European fashion.