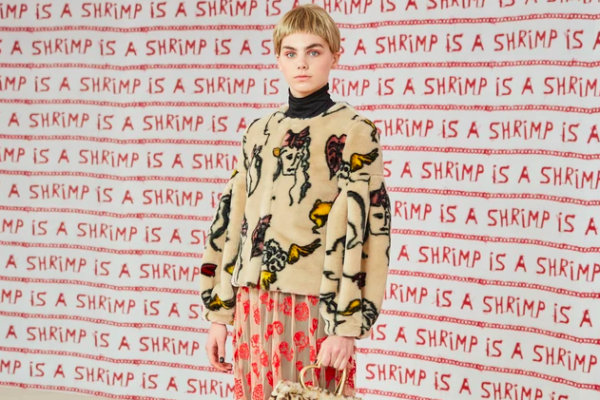 Wearing clashing prints can be terrifying for a lot of people, and it may seem sensible to avoid them. But if we've learned something from street-style fashion, clashing prints make a bold statement.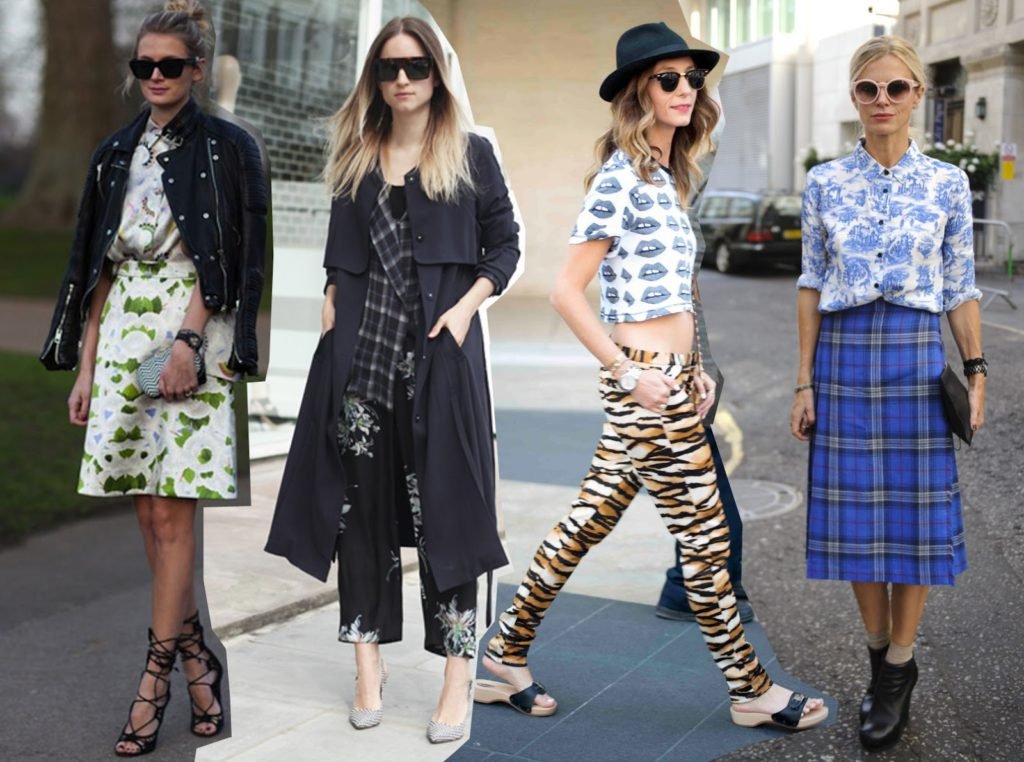 Edgy and cool, contrasting patterns styled together always manage to grab the paparazzi's attention–and ours too!
It can be difficult to figure out how you should wear clashing prints, what works and what goes overboard. The art of styling clashing prints is a skill every fashionista needs to learn.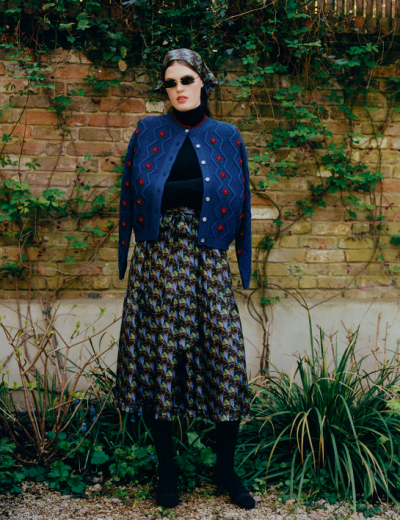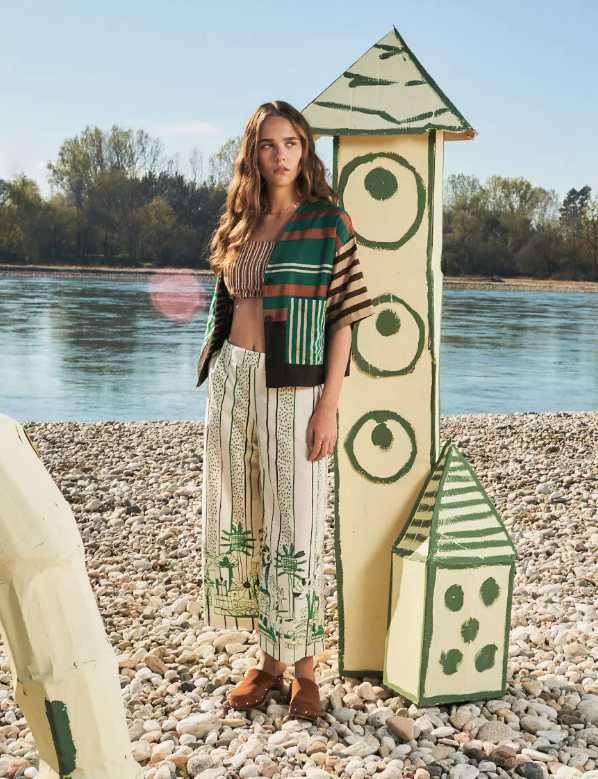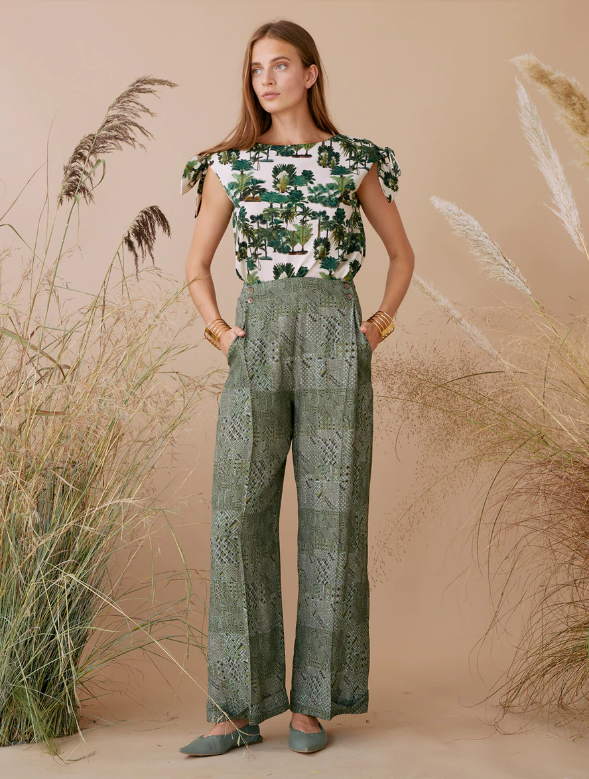 No longer a fashion faux pas, clashing prints is a must if you want to own the title–style queen!
Below are some rules you need to follow to pull together an eccentric wardrobe which allows you to clash prints without any effort. Make the most of your outfits with these!
The easiest and perhaps the most straightforward way to wear different prints is to invest in one piece that already features a mix of prints.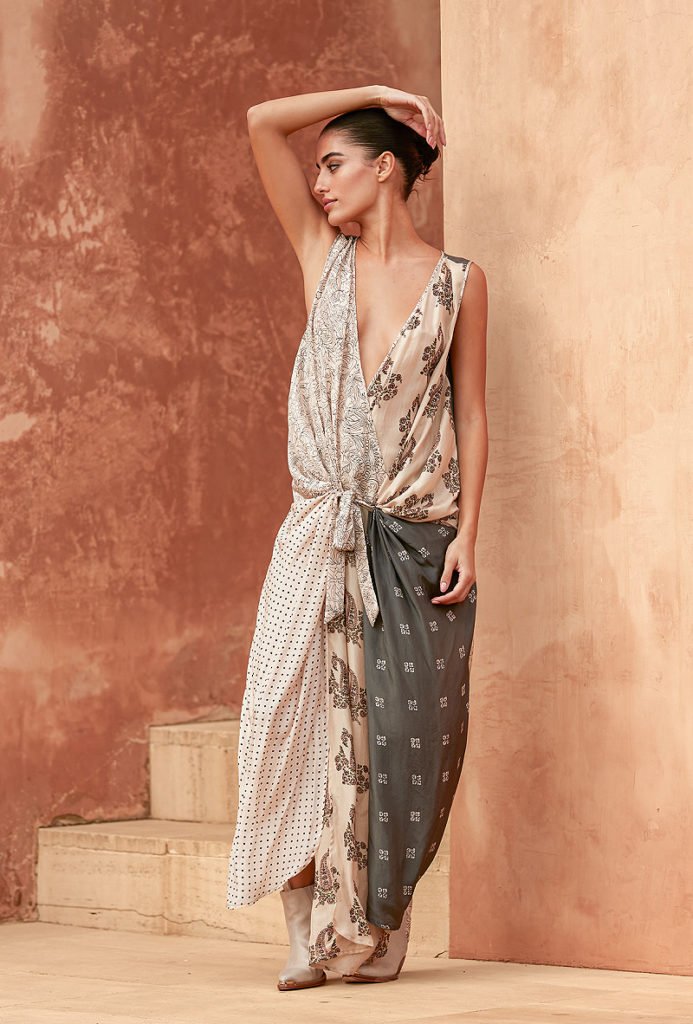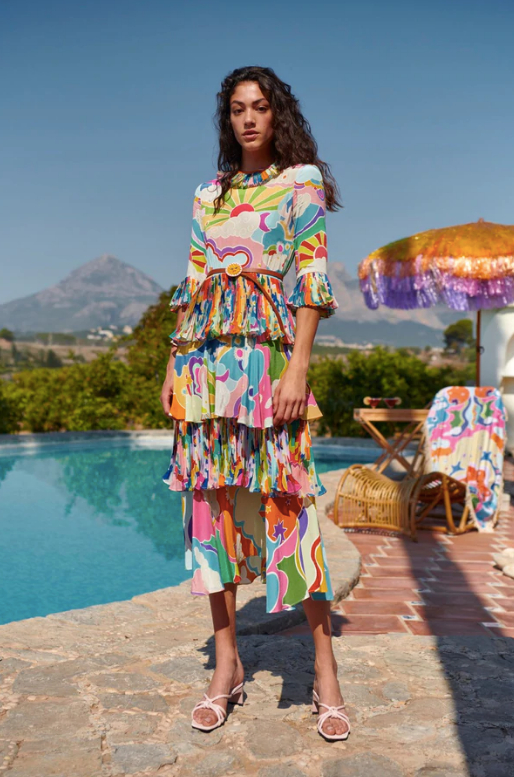 You can work with what you already have! Put on a patterned top or slip dress, and wear a different print jacket on. You can experiment with various pairing to find the best that works for you.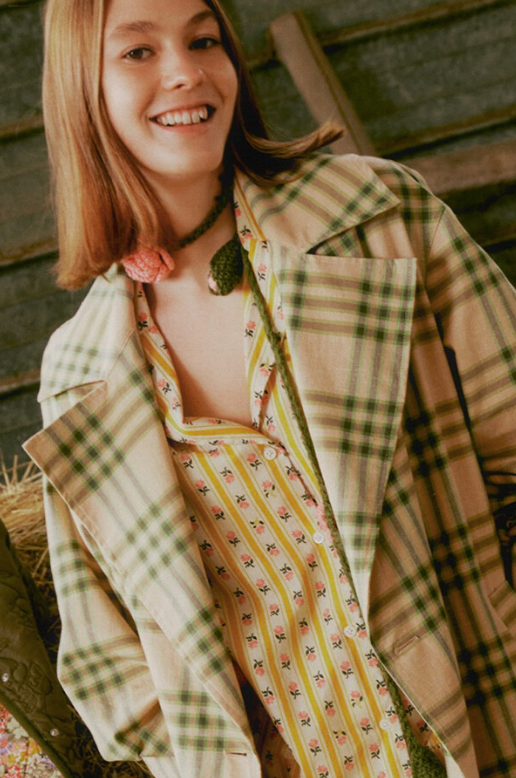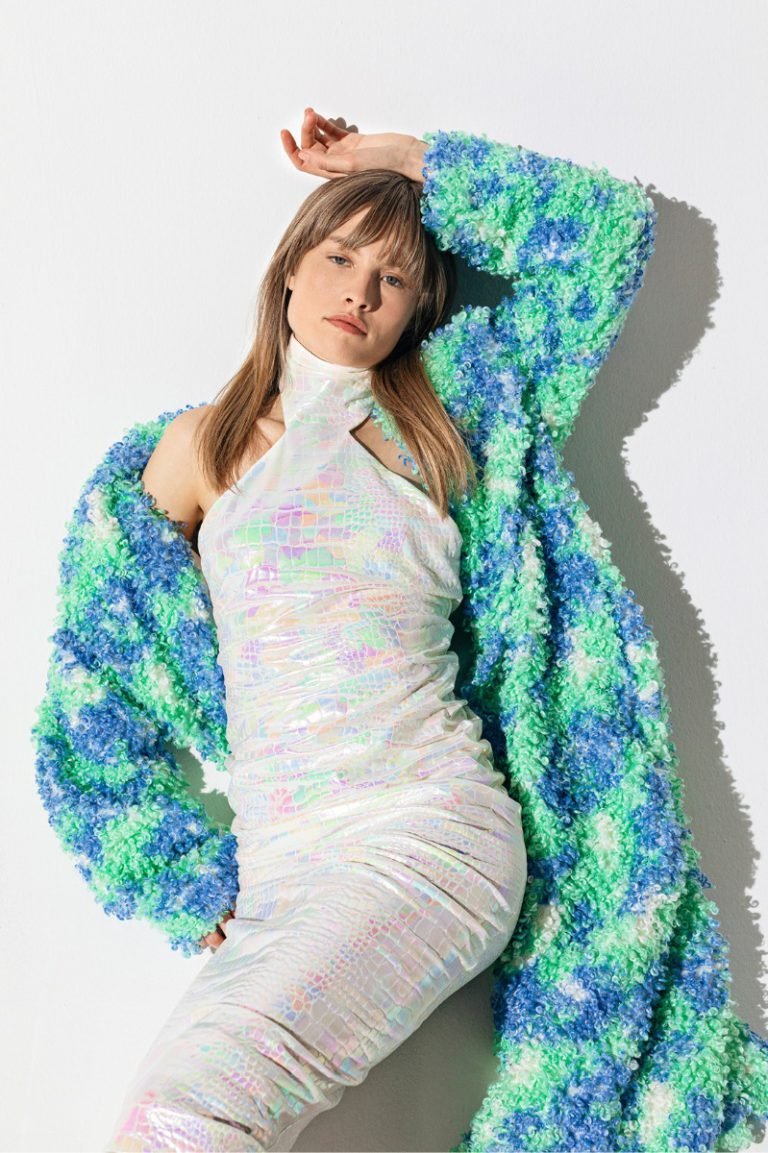 Mixing spotty and striped pieces is an easy way to achieve a statement look. To achieve a good clash, you need to ensure to have a mix of different colours, textures, and sizes. Give a classic spin to your outfit when you match stripes with stripes like the Masscob look below. 
Clashing can be extremely intimidating and isn't always the easiest to pull off. If you are still hesitant to try your hand at the clashing trend, you can start small and pair a printed bag with a printed dress or pair a bright scarf with a vibrant top.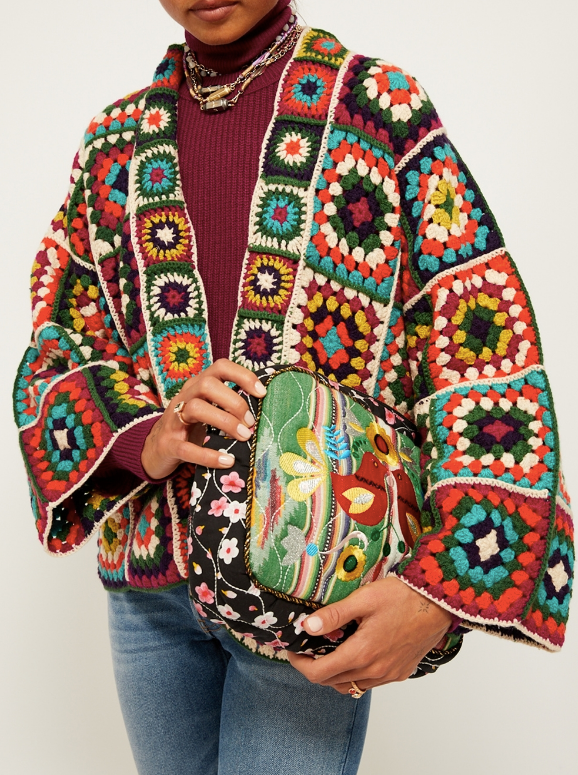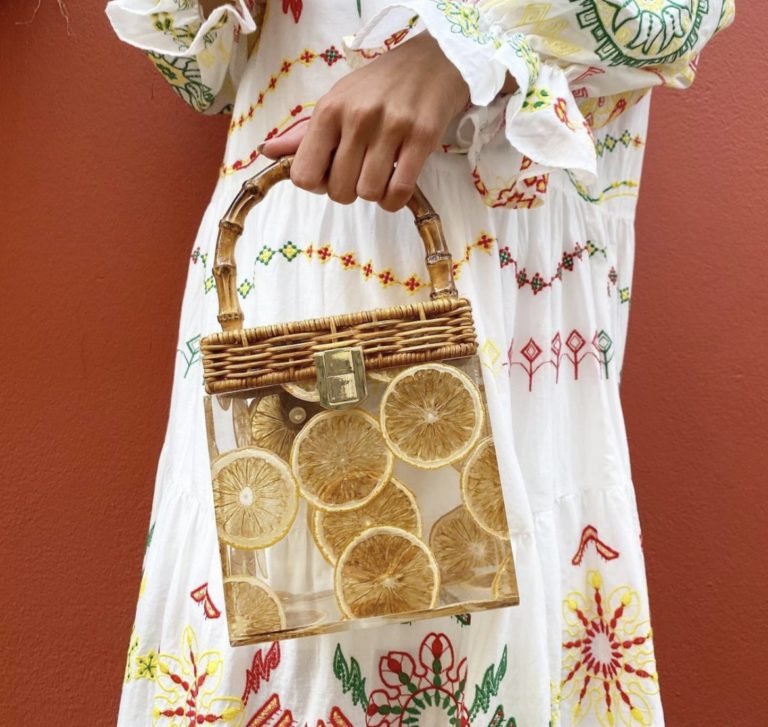 Not a fan of spots, stripes or animal prints? Floral prints are the solution to all your wardrobe woes. You can pick from various floral designs, be it modern, vibrant designs or classic watercolour ones.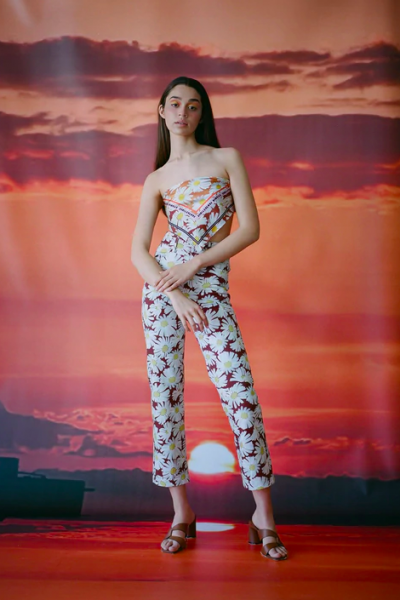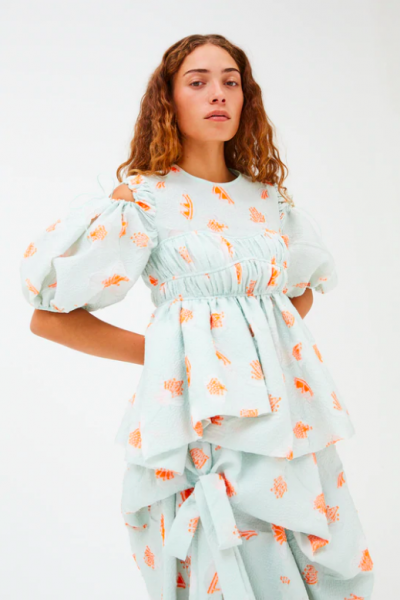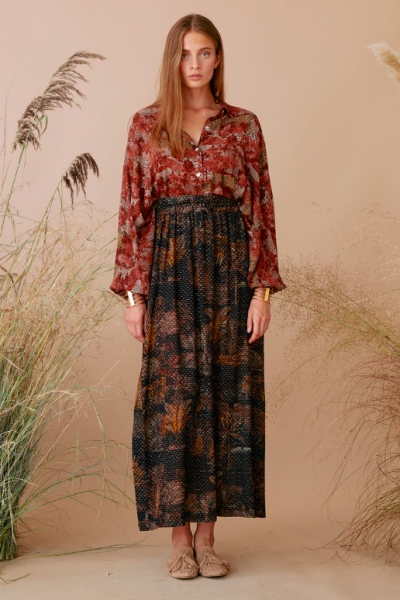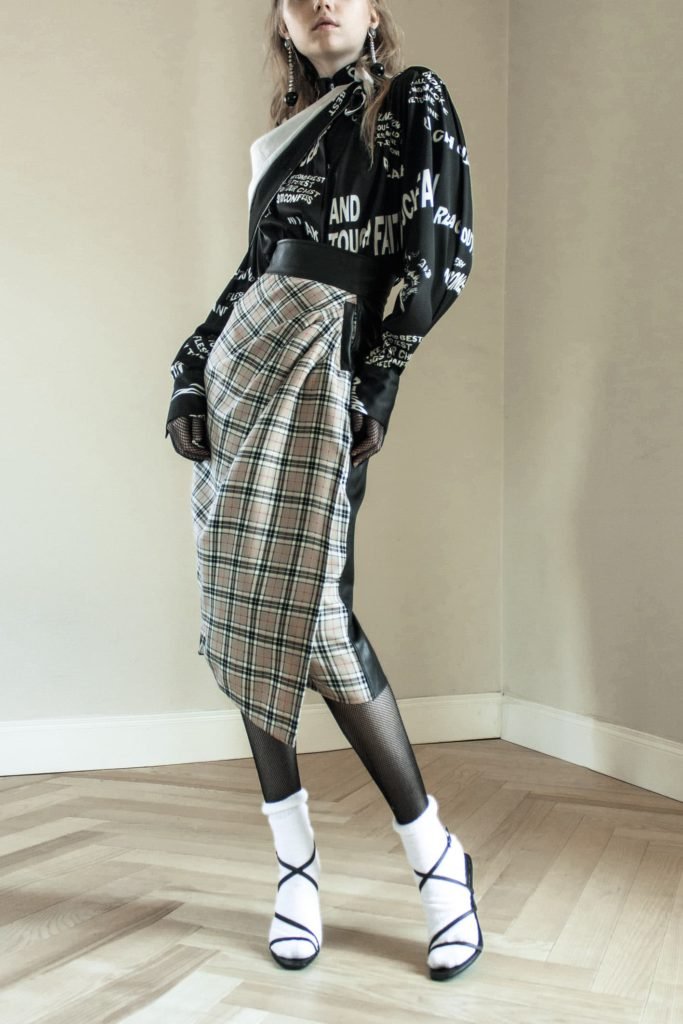 Clashing prints are a breath of fresh air when surrounded by mundane fashion trends. They are eye-catching and fearless, and they also bring out the brave personality of the person rocking them. So, why wear one print when you can wear two?
Written by Bijuri Shah & Team AiSPi
To read about other trends, visit our journal page. Follow us on Instagram to say updated on the best of European fashion.