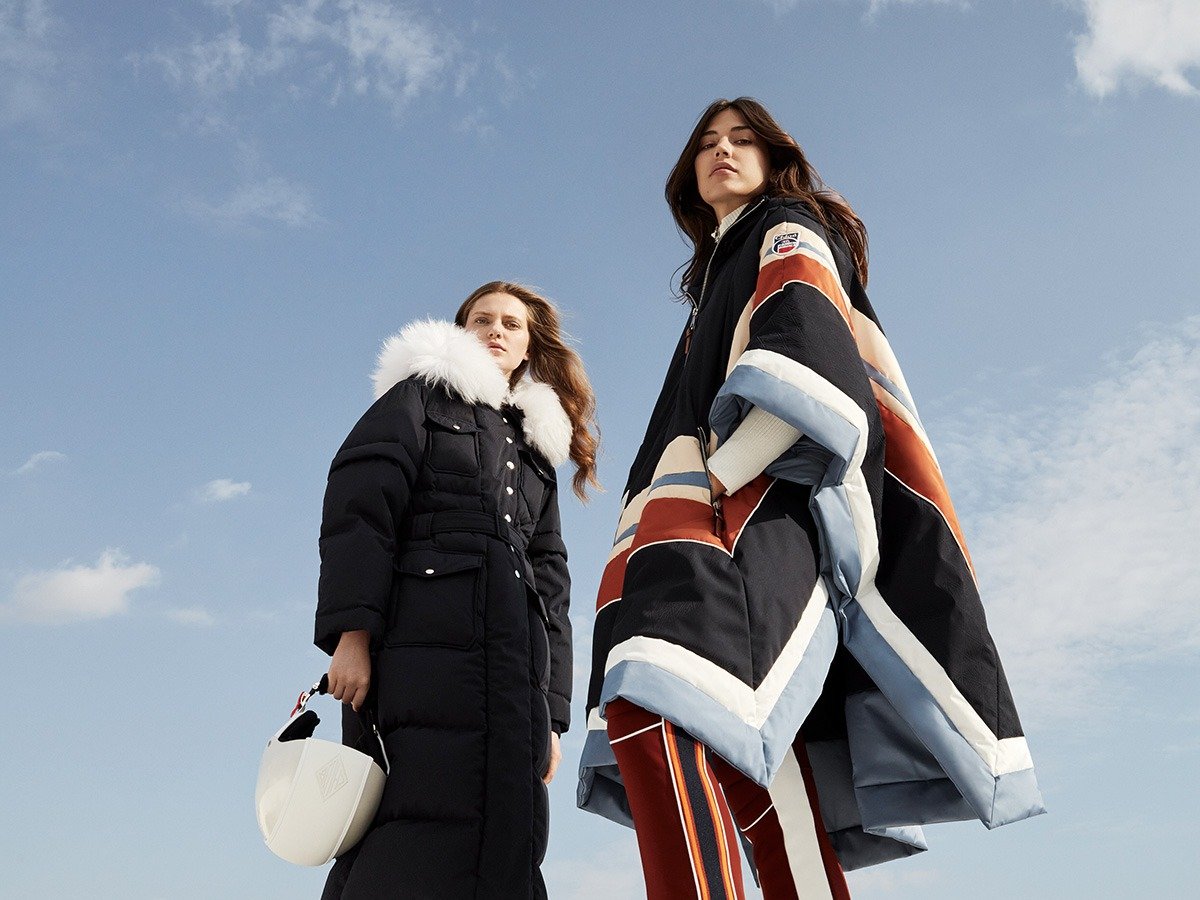 Located in the French Alps, Courchevel is a small town known as the go-to destination for spectacular skiing experiences. It is a part of Les Trois Vallées, the largest linked ski area in the world. As an area known for its glitz, glamour and world-class ski resort, you can just imagine the style this little heaven-on-earth has to offer. 
From its Michelin-starred restaurants to its star-studded nightlife to its designer boutiques, the town denotes luxury in its every facet. Whether you're stopping in the town for a quick run down the slope or are simply there to take in the beauty of this snow-covered paradise, here are the top boutiques you must stop at and visit.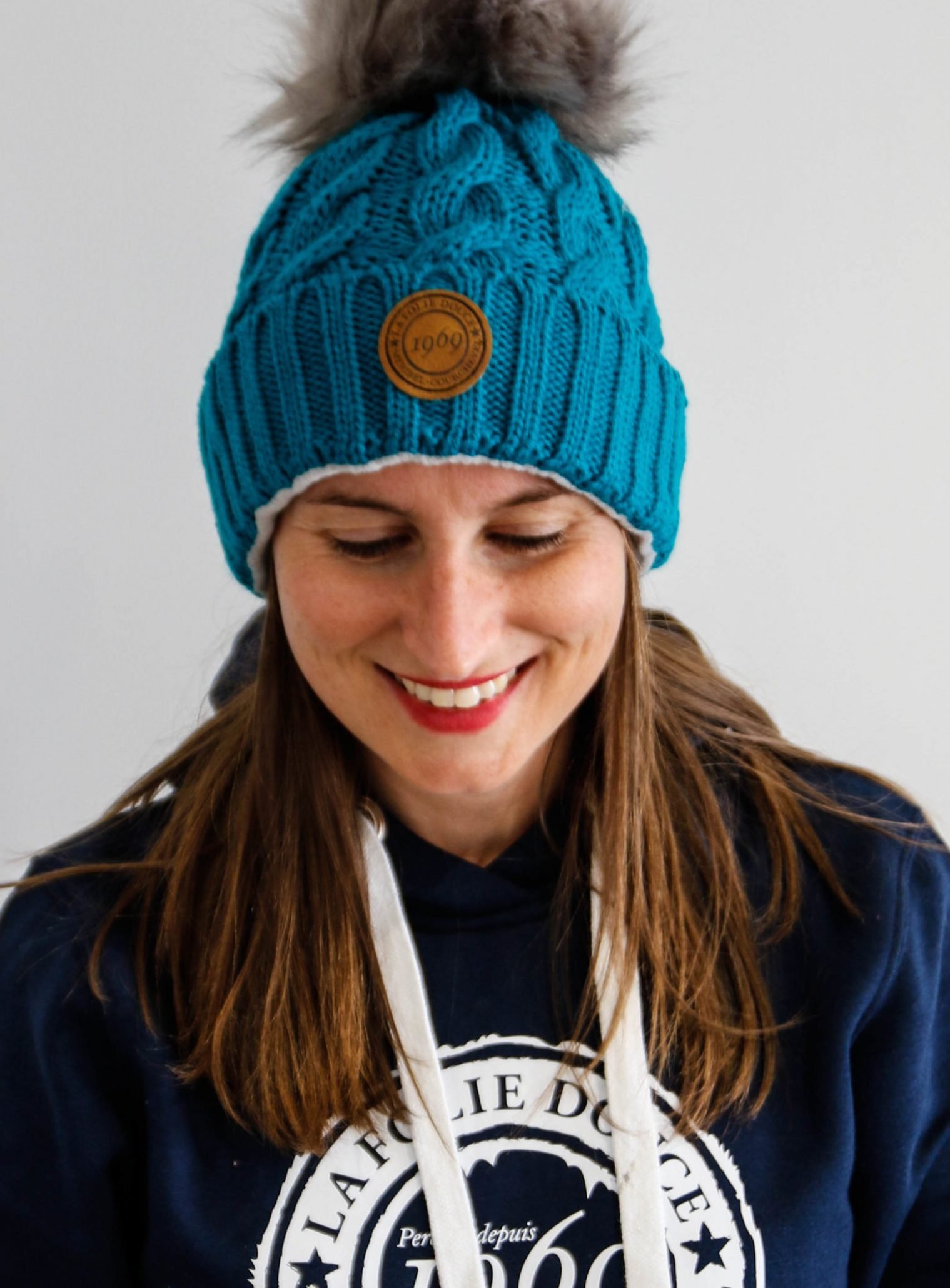 The Folie Douce is one of the biggest party spots in the Alps. Once it opened in 1980, it became the place to go for après-ski on the slopes. With a beautiful terrace that overlooks the mountains in Meribel, delicious food, incredible atmosphere, great music and outrageous costumes worn by performances, this spot is not to be missed. While you're there, don't forget to visit La Folie Shop. It sells the celebrated signature fashion items along with stylish winter accessories that will make you fit right in with all the other glamorous partygoers.
Open Monday to Sunday, 12:00 noon – 5:00 pm 
Address: Intermédiaire 1 Saulire Express
Offering the largest selection of luxurious furs in Courchevel, Brentana is a must-visit store in the beautiful city. The interior features a contemporary, modern design that contrasts beautifully with the prestigious, one-of-a-kind fur design it houses. From Bargouzine sable to chinchillas, the delicate furs are transformed into an exclusive range of coats and jackets from this Parisian showroom through a collaboration with Valentino. 
Address: Rue du Rocher, 73120, Courchevel 1850

Born in the French Alps in 1907, Rossignol is an icon of the past. With an interesting, innovative and playful winter sports apparel, the brand is committed to driving forwarding French elegance. The collections encompass a contemporary formula that reinterprets the technical sports DNA in a complete wardrobe, designed perfectly for both the slopes and the streets. Their stylish designs offset by their distinctive elegance, a Rossignol creation is a must-have for anyone who visits Courchevel.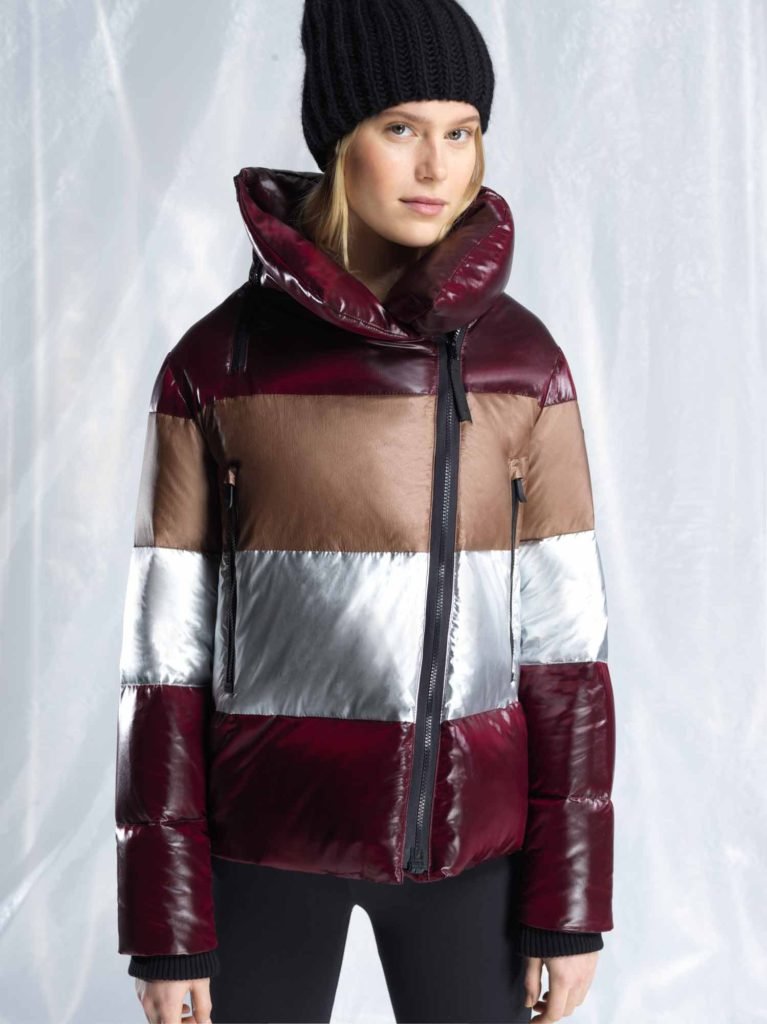 Address: Rue Park City, 73120 Courchevel, France

Established in 1989, the Wild Albert boutique is a favourite amongst locals. From luxurious fur coats to stylish winter accessories, this place has a collection that will get you ready to survive the coldest Courchevel weather in style. 
Address: Rue Park City, Courchevel 1850

Although it has been around since the 1970s, Bernard Orcel's collection of luxury skiwear and after ski collections are modern and contemporary, with just a hint of retro mixed in. Featuring multiple designers, this boutique is well-known in Courchevel for its ready-to-wear, shoe and accessories collection. Located on Rue du Rocher, the Savoy chalet-style store doesn't compromise between elegance and performance. Their stylish collections are perfect for a round on the snowy slopes during the day and a refreshing cocktail in the evening. 
Address: Rue du Rocher, 73120 Courchevel Saint Bon
Éric Bompard, also known as Maison Bompard, designs the warmest winter wear using cashmere. The legendary French house was founded in 1985 following a trip to Mongolia by its founder. The brand uses the finest, ethically sourced cashmere from high Mongolian plateau. It turns it into beautiful clothes that are created with exceptional artisanship, designed for both men and women. 
Open 10:30 am – 7:00 pm
Address: Galerie Espace Diamant, 73120 Courchevel, France
Blu&Berry is a family owned fashion label that believes in creating luxurious, timeless clothes that mix traditions with creativity. Located in Megève, the brand is run by the Kawiak family, a close knit family of experts in luxury and creativity. They express their avant-garde vision by curating a collection featuring some of the biggest brands including Loewe, Balenciaga and more.
Address: 2 rue du Rocher, Courchevel, Savoie
It was in the year 1952 when two tailors from Annecy decided to open up a new venture of designing ski wear. Thus, they launched Fulsap, a word which is an abbreviation of 'fuseau from the Alps'. The brand's distinct style has been admired by visitors and fashion experts alike, leading to the brand's collaboration with fashion house Chloe. The brand's creative director Mathilde Lacoste has a unique vision for savoir-faire. She manages to balance innovation and style perfectly, leading to collections that are unique and exceptionally stylish. 
Address: Rue du Rocher, 73120 Courchevel