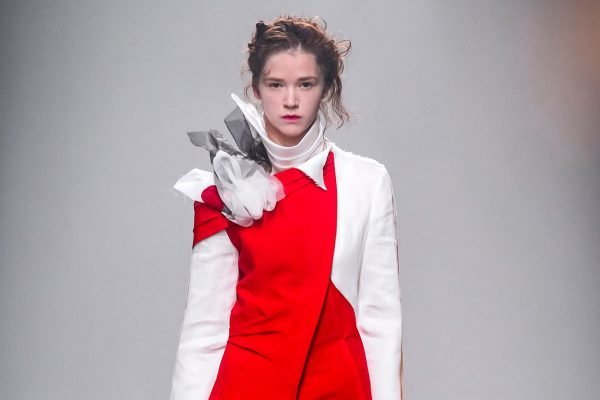 Handcrafted, luxurious and made in Europe – three worlds that are synonymous with all our designer edits. Whether it's a piece of jewelry or a unique clutch, we curate only the best of the local fashion talent that Europe has to offer. On one of AISPI's scouting trips, we came across a beautiful little boutique that housed some of the most exquisite couture gowns that left us absolutely starry eyed. Our discovery led us to research more of the European designers making creations like this and what we found, we absolutely had to share with our AISPI community. Are you ready? Read on…
House of MUA MUA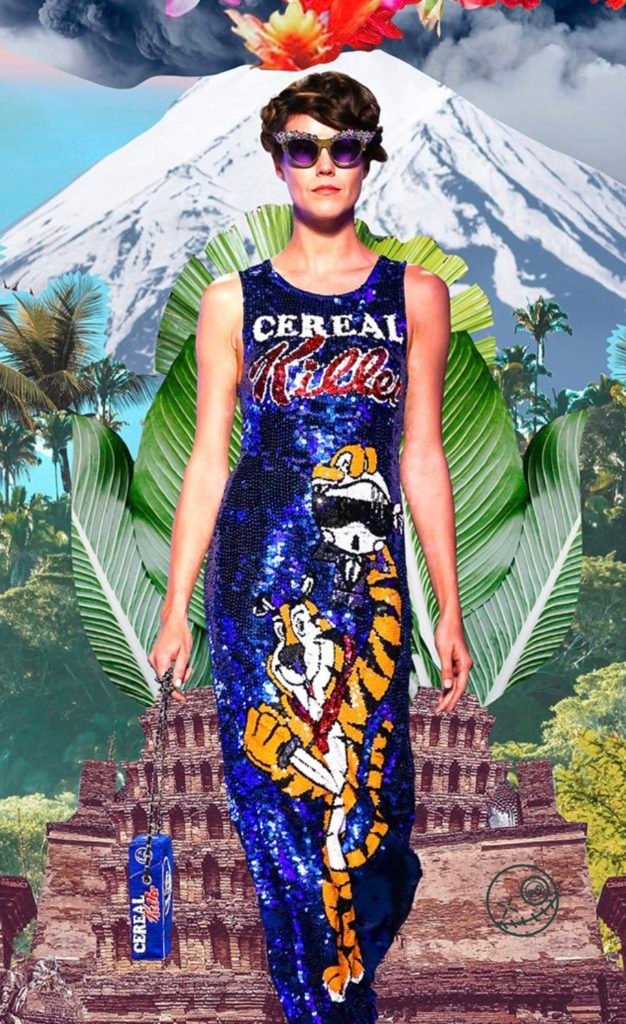 A brand born on the sandy beaches of Bali, House of MUA MUA designs and retails signature dolls, accessories and of course, handcrafted couture gowns. #AISPIloves the beautiful gowns rendered in high-quality sparkling sequin and eye catching graphics and slogans. The founder – Italian all the way – is not for the faint hearted and neither are her clothes. Sexy and statement – get it all with House of Mua Mua.
Aganovich
Fuelled by a mutual love for fashion, founders Brooke Taylor and Nana Aganovich created the Paris based design label–Aganovich. Initially launched as a ready-to-wear label, the brand underwent several transformations in conjunction with the founders and their quest to create a brand that is sustainable and organic. Today, Aganovich designs and retails couture level pieces, a natural progression since most of the brand's ready-to-wear lines are borderline couture anyway. The duo's USP lies in their avant garde design sensibilities and deliberate construction techniques.
Alexia Hentsch
A RISD graduate, designer Alexia Hentsch initially entered the industry as a graphic designer but gave in to her sartorial instincts to create her eponymous label. The brand retails bodysuits that are completely original and crafted to couture-level perfection; Alexia's brand has caught the attention of everyone from high fashion retailers to world famous telenovelas. Her claim to fame is the body suit, which we love to pair with a flouncy tulle skirt.
Bianca Popp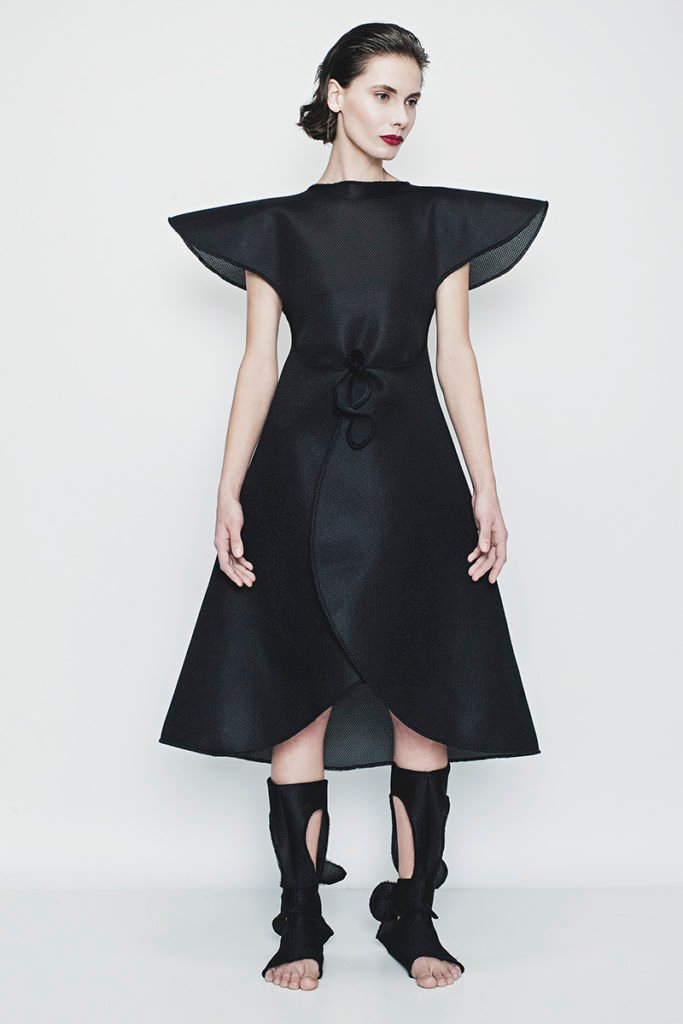 Bianca Popp graduated from Istituto Marangoni and shortly after, started her namesake label. Bianca's designs are strongly influenced by sculptural elements; "architectural clothes for disobedient brainers" – reads the brand's bio. A sharp amalgamation of mathematical tailoring and sensual fluidity, Bianca's clothing unabashedly reflects the woman of today – strong, soft and everything in between.
Emilio De La Morena
Emilio De La Morena studied sculpture but while in London, discovered his passion for fashion design. Emilio's designs are strongly reflective of his Spanish heritage, traditional embroidery from the heart of Spain come together with silhouettes that are strong and forceful, juxtaposed with soft and fluid shapes.
---
– Written by Soha Joshi
Follow the AISPI blog and Instagram for more on the couture designers from Europe.