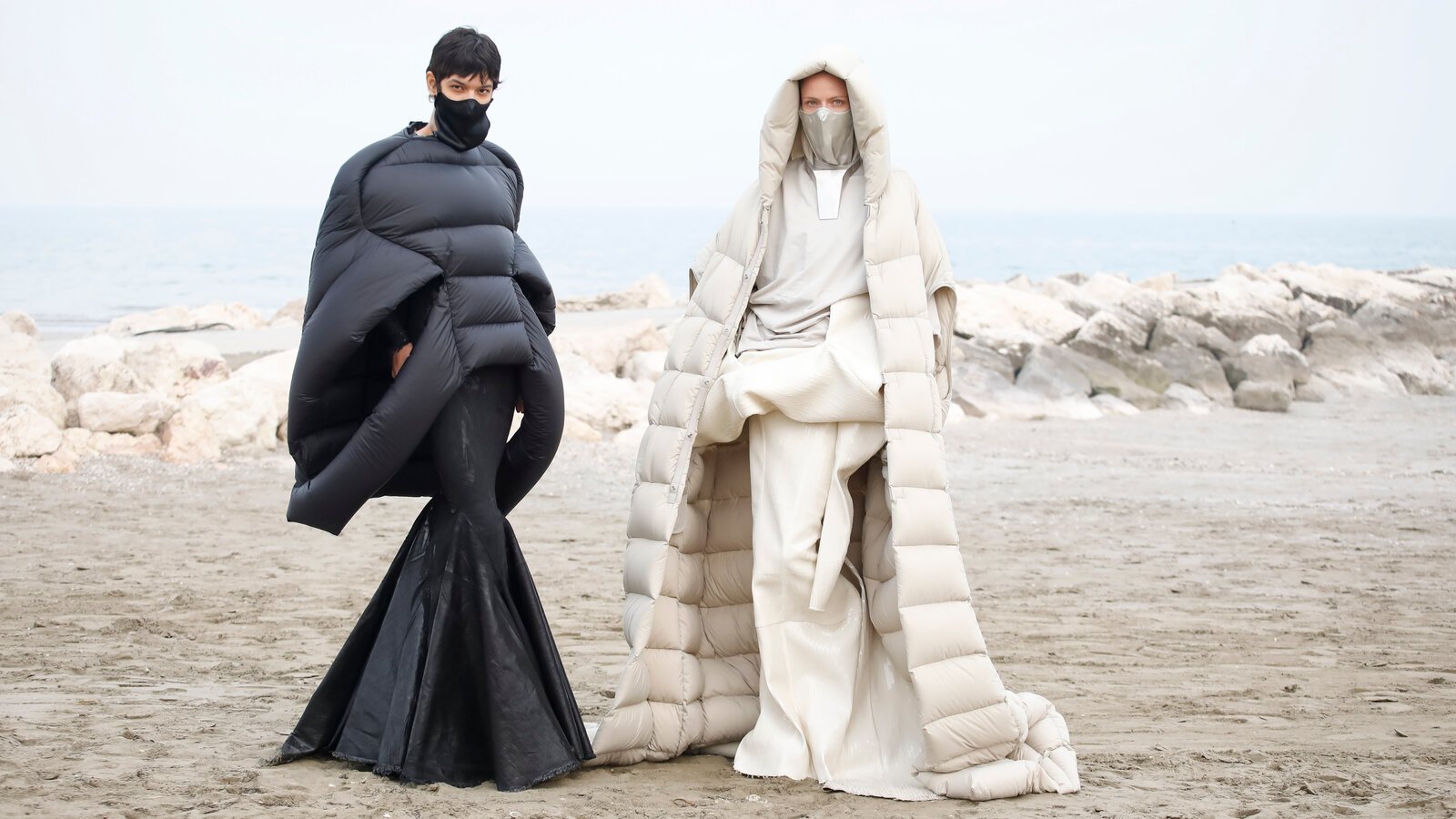 After a year and some months of dressing up and embracing trends in the comfort of our homes, we are happy to say that fashion is back–and that too with a bang! The world of haute couture and ready-to-wear is now filled with bright pops of colours, patterns and exaggerated shapes that represent the hope we have for the future. 
As the trends lean towards nostalgia, vibrancy, body positivity and of course, glitter, this season is all about the bigger the better. As Tim Gunn rightly said, "Go big or go home!" 2021 fashion symbolises the fun in fashion, where people's only concern is having a great time while looking incredibly stylish. The Autumn-Winter 2021 saw a lot of different trends, including bright hues, comfy knits and knockout boots, but our favourite was definitely the outerwear.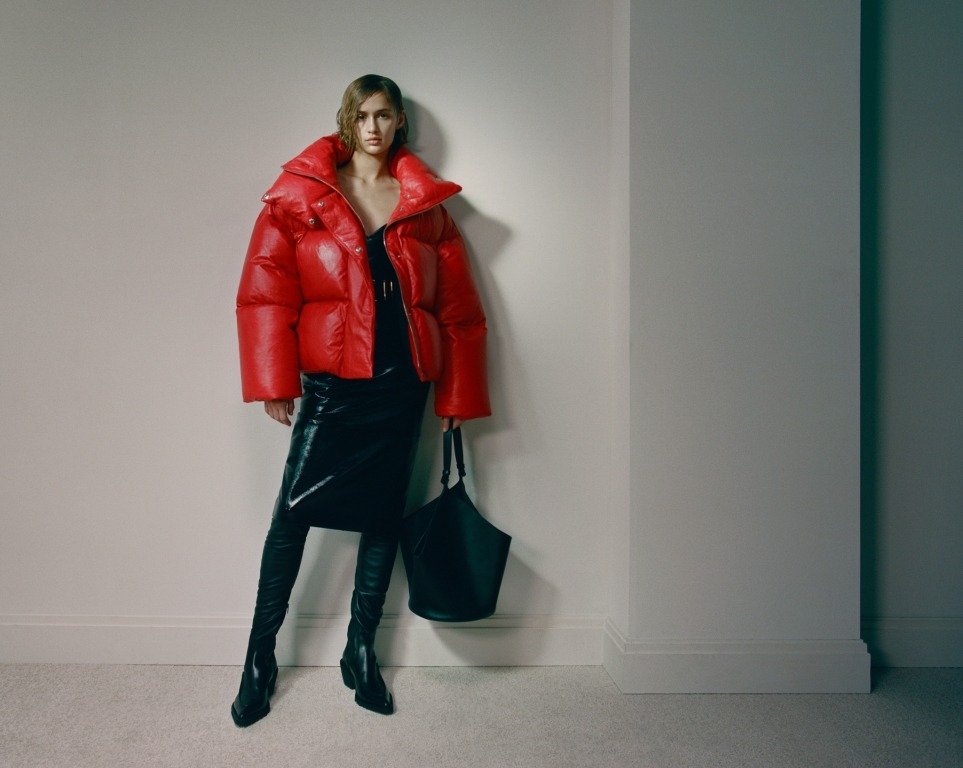 Big, Bold and
Comfortable
Coats, jackets, puffers, ponchos and others–it seems that all these styles got a voluminous upgrade. From oversized coats that hung off a models body to puffers that took centre-stage on the runway, this over-the-top trend is a key focus for many fashion designers.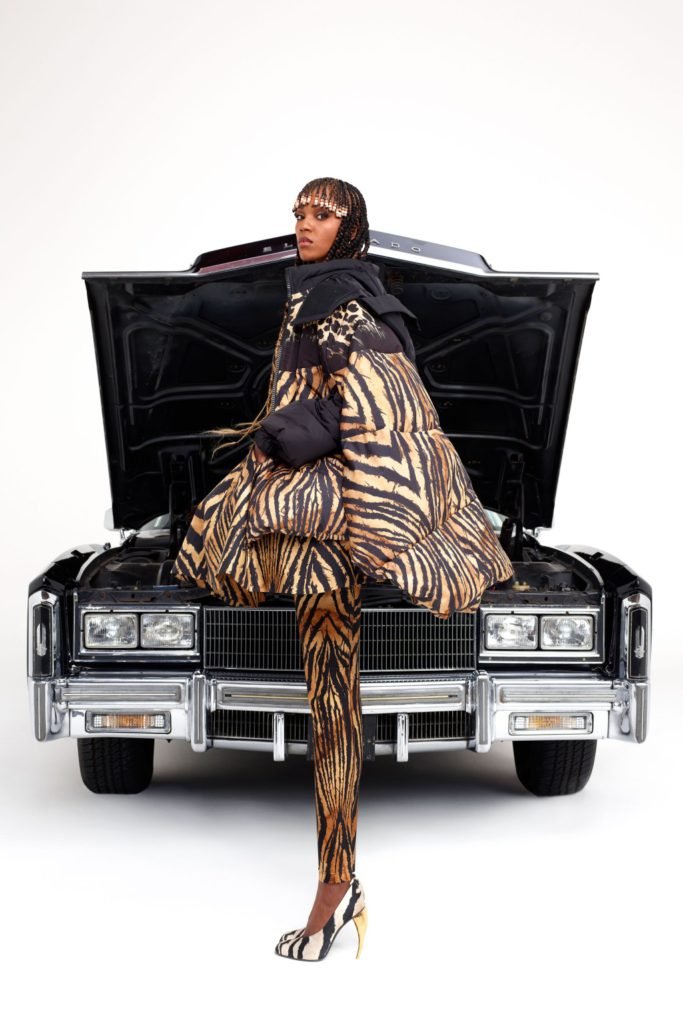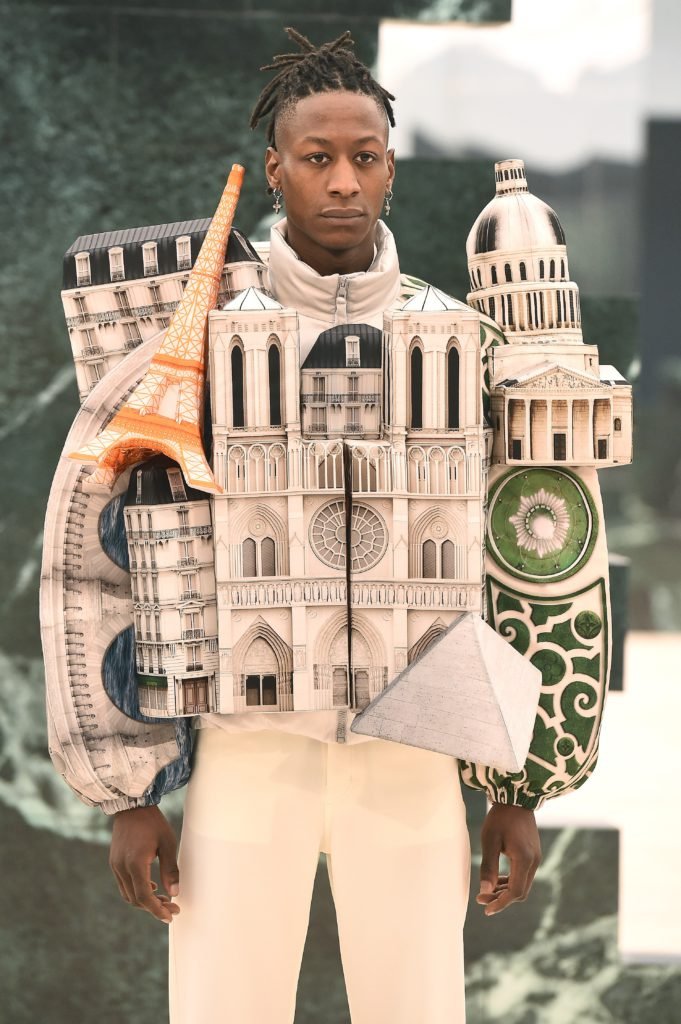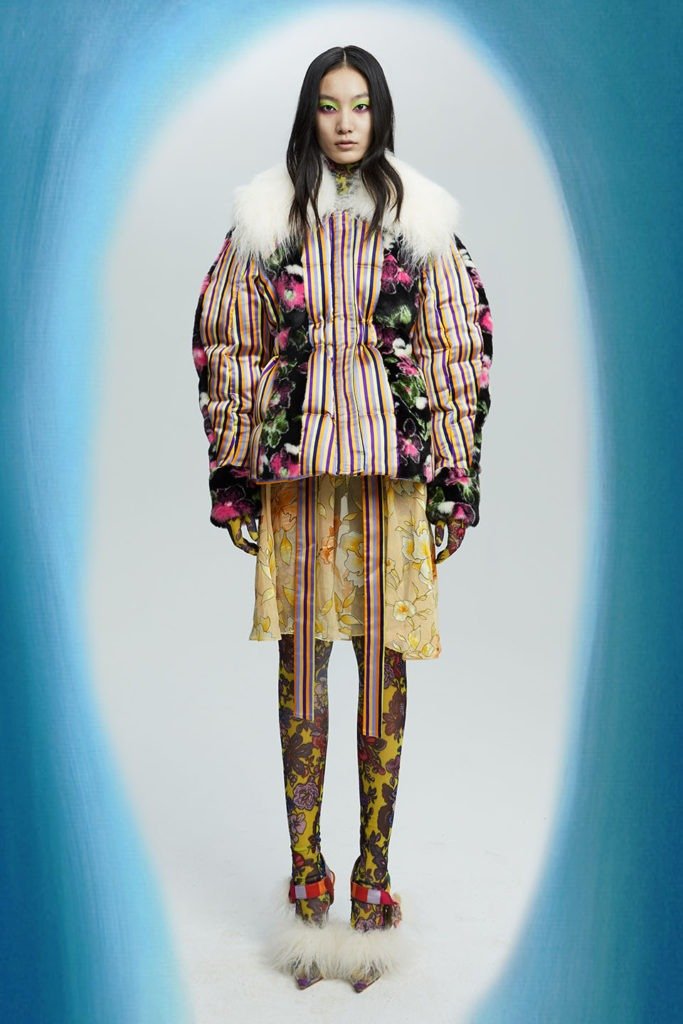 The more dramatic the piece – whether in colour or overall silhouette – the better.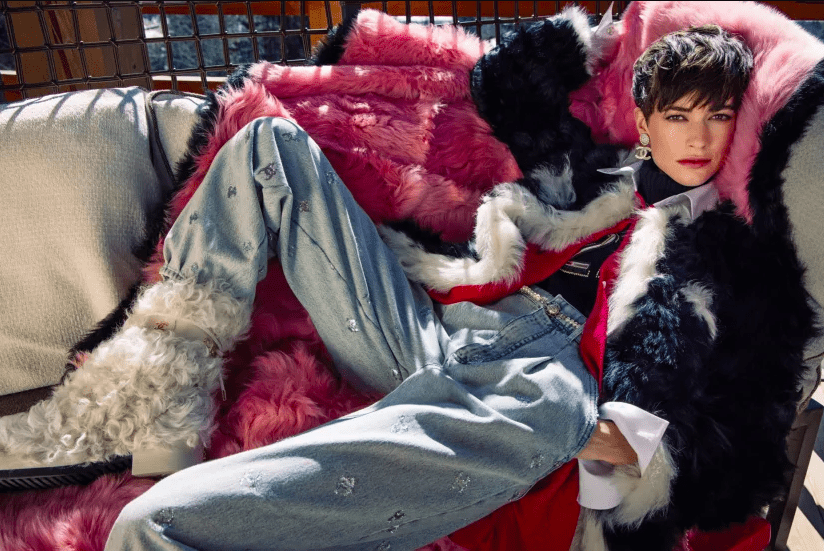 A long time ago, puffer jackets were the highly technical preserve of mountain explorers who climbed the snow covered tops. But now, they are an essential item worn by everyone, from bankers to actors to students. This supremely warm coat was spotted in the collections of everyone, including Chanel, Louis Vuitton, Raf Simons, Balenciaga, Tom Ford and more. From normal pairings of puffers with jeans, the inflatable jacket was also styled with dresses and skirts. Playing with colour, patterns, shapes and more, this is a must-have for the new season.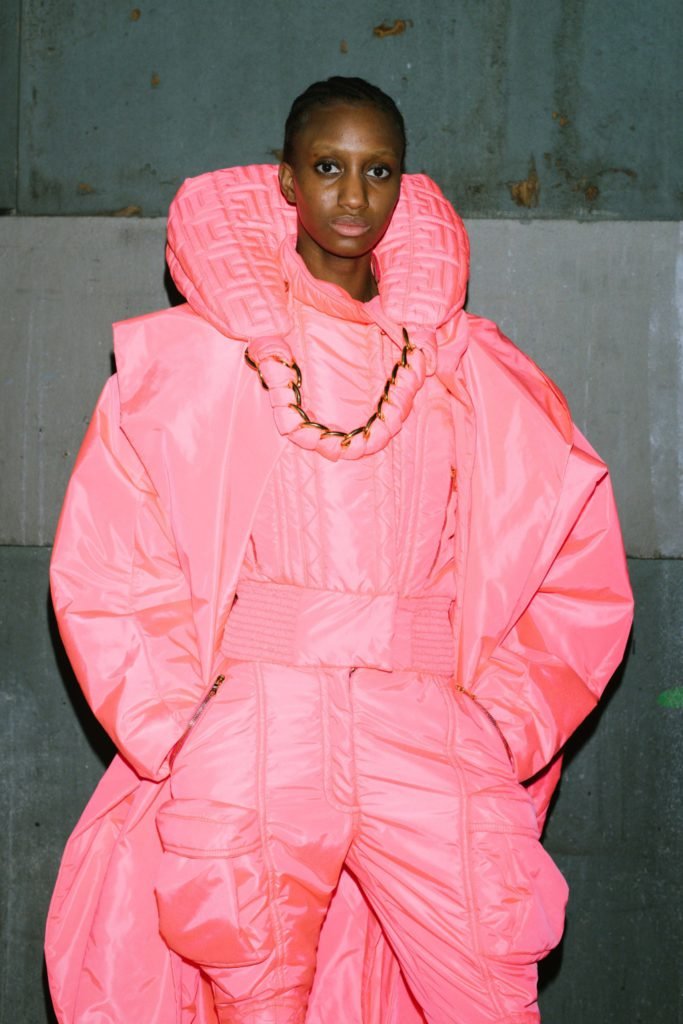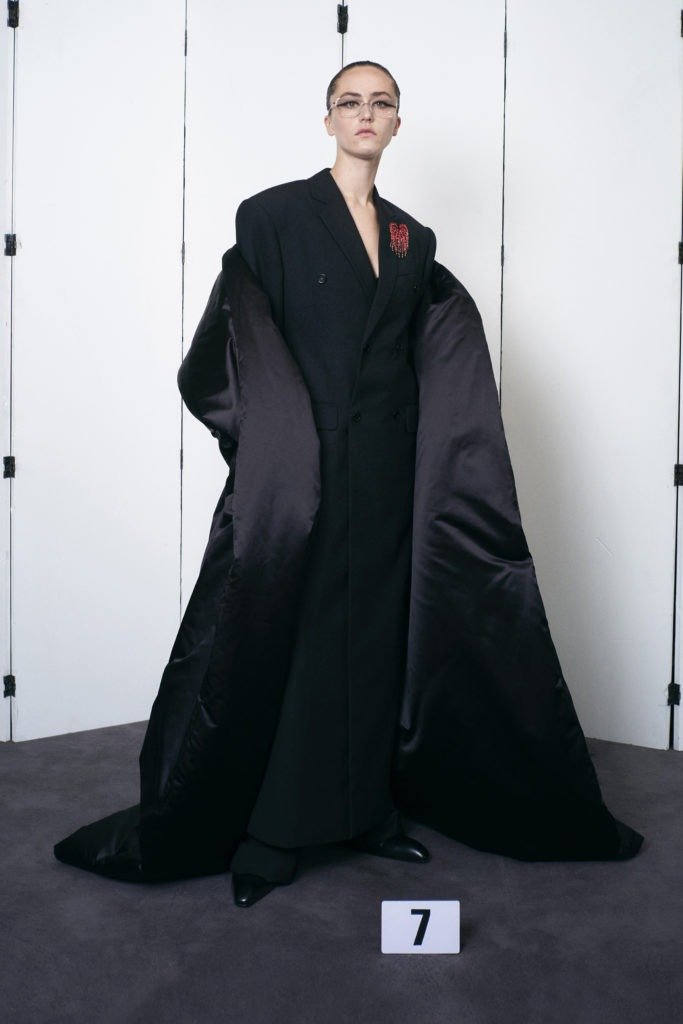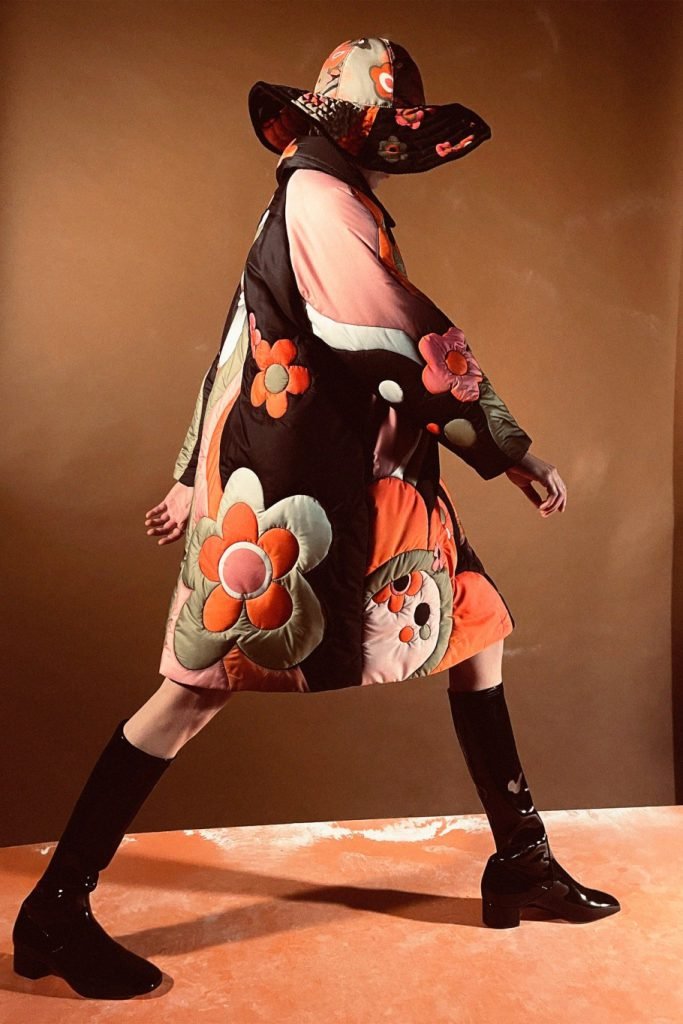 Oversized Capes and Ponchos
With the temperatures fluctuating, it's best to layer up as much as possible. And this season's most unexpected layering item? It's capes and ponchos! The throw-over garments will not only keep you warm this winter, but also make you look incredibly stylish. Cinch the cape at your waist with a belt or let it flow over your outfit, this is an investment you won't regret.
The Trending Style In Europe
Europe is known for three things–it's architecture, fashion and incredibly cold weather. As the months of winter descend, you'll spot people in their chicest and cosiest best, wandering around the city. We've curated some of our favourite European brands that you must explore if you're looking to embrace the trend.
Written by Team AiSPi
To read about other trends, visit our journal page. Follow us on Instagram to say updated on the best of European fashion.